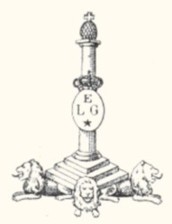 Anonymous
One can not officially be a gunsmith, wish discretion and nevertheless be a very gifted crafstman.
Need proof ?? two passioned guys from the Oostende area manufactured what you can see below!!
Alain
Puckle Gun, a patent of 1718, existed in two models.
Photos Littlegun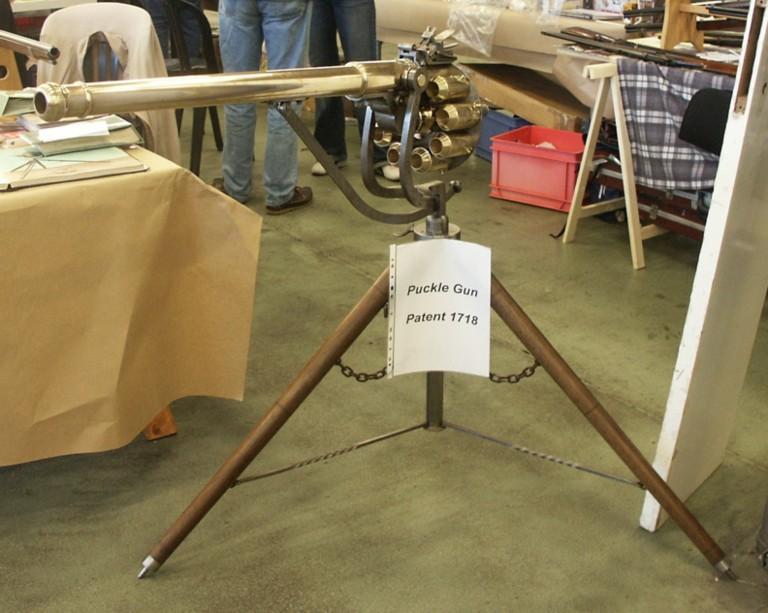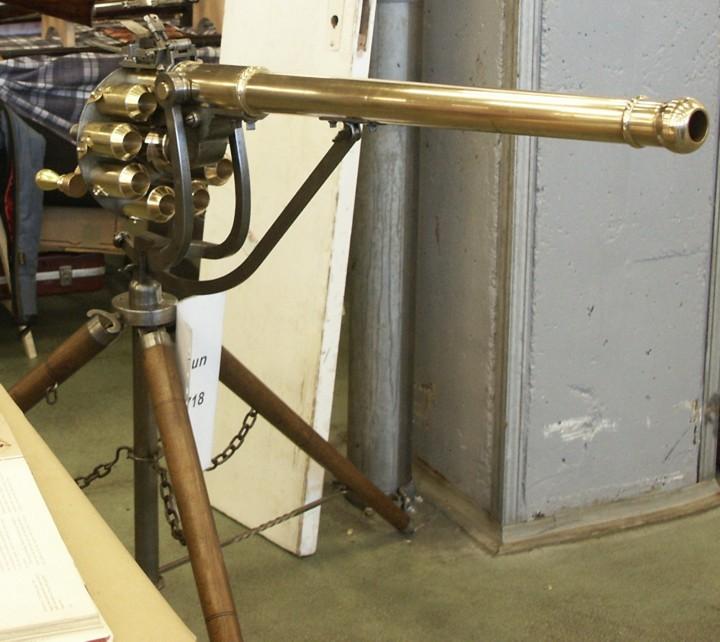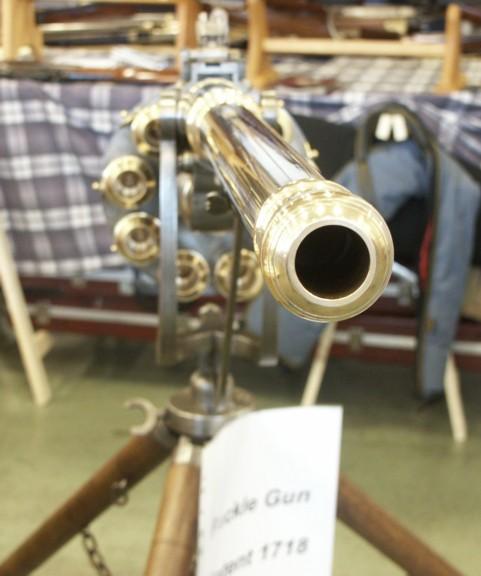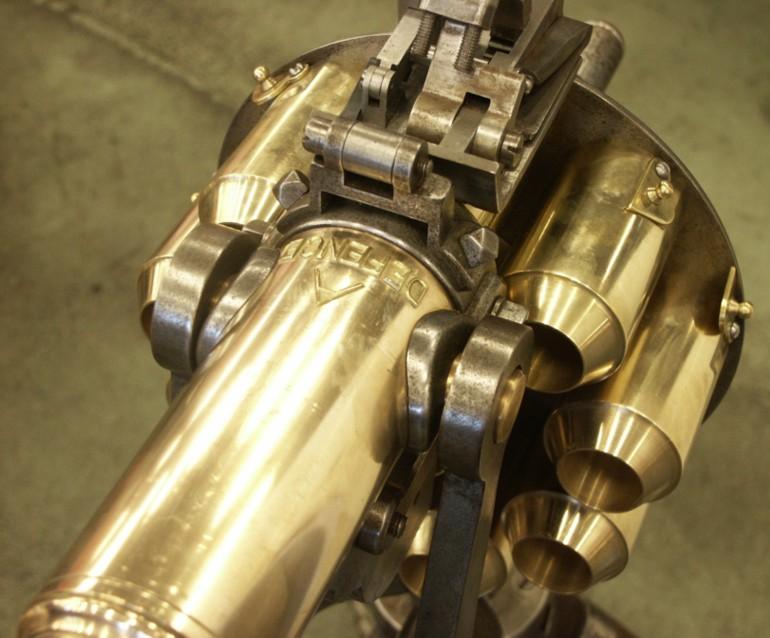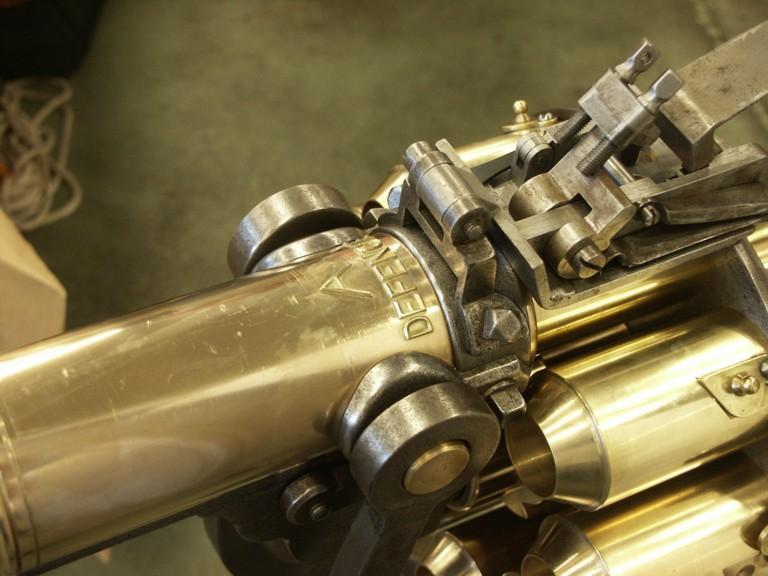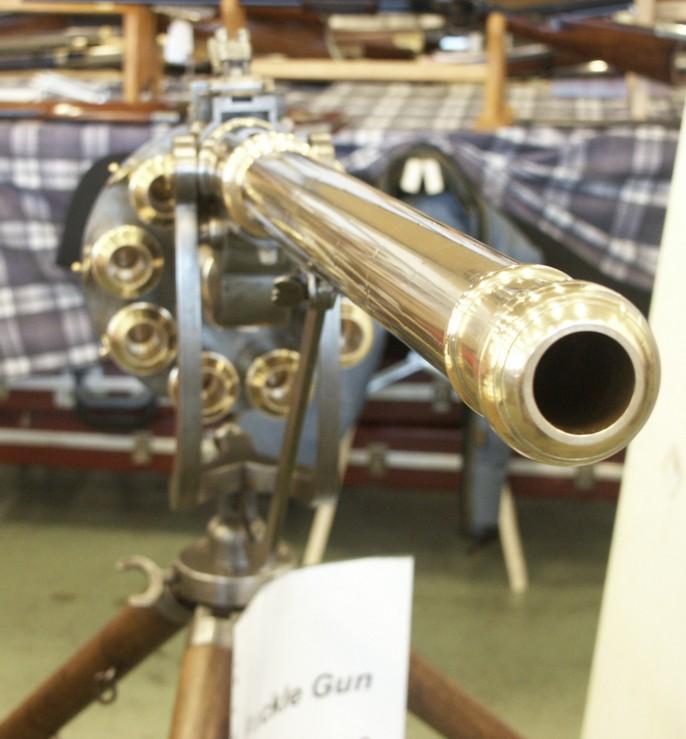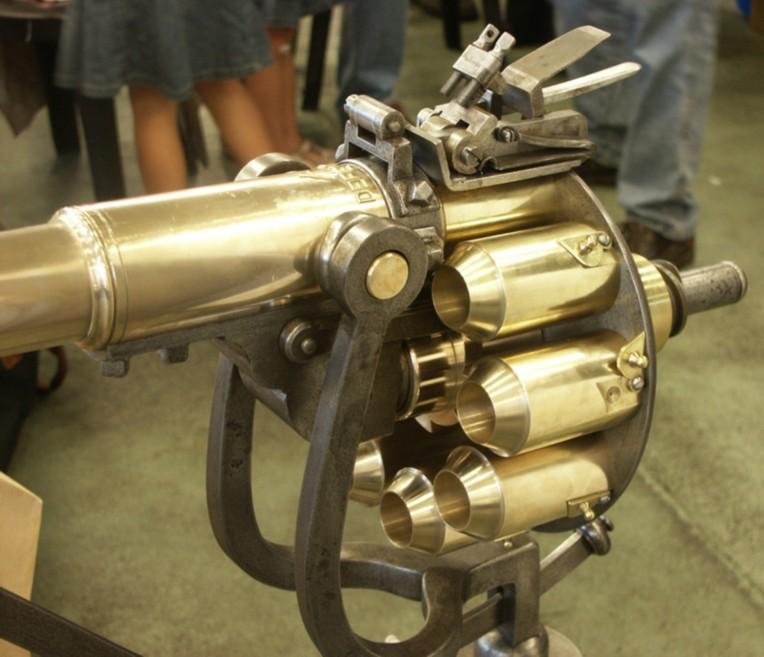 These are miniatures, what a beautiful!!!
Photos Littlegun