Some of the most beautiful work of this craftsman, and many others, are in this book "Liège Gunmakers through their Work. 1800 - 1950".
For more detail see: LIEGE GUNMAKERS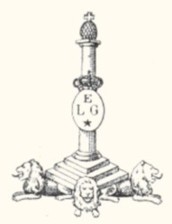 BRONNE Marie-Gustave
Gun Manufacturer 50 rue Mont Saint Martin, in Liege. From 1865 to 1880, he registered four Belgian patents for:
- a protective visor adapted to the hammers and Flobert pistols.
- a revolver system for taking the gun apart by hand.
- a new system of manufacture of cartridge heads.
- a Center fire rifle system .
GG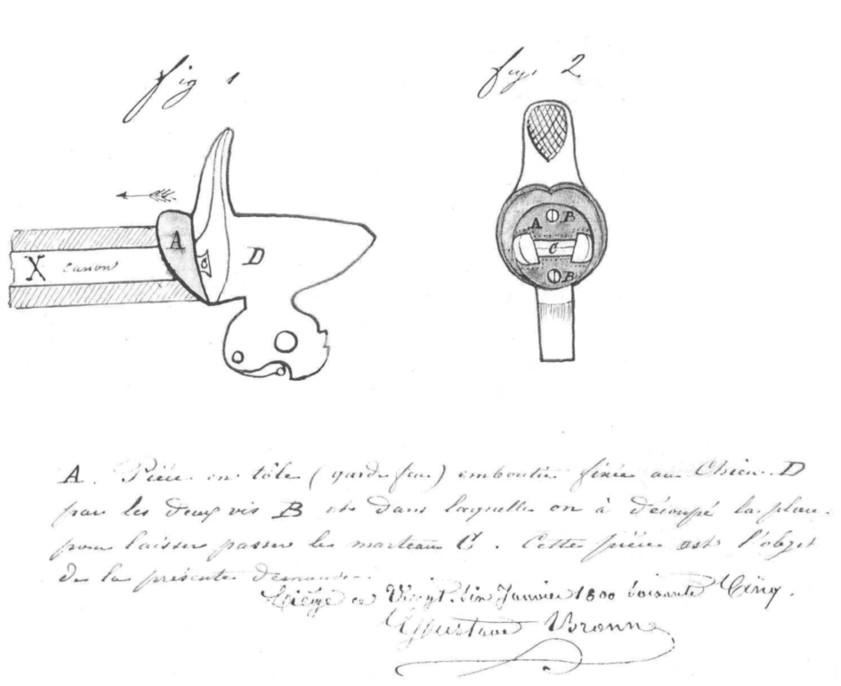 Many thanks to R. for the technicals details and the pictures of the cartridge.
7,5 X 48 R Bronne Carbine a.k.a 7,5 mm Bronne a.k.a 7,65 X 47,5 R mm Bronne.
This cartridge is a reduction on a 3/4 scale of the 11 X 59 R GRAS studied for the Bronne rifle (Arms manufacturer and Belgian inventor installed in Liege in 1874. Its name is associated to several calibers produced for him by Gévelot and then SFM). This weapon was intended to teach shooting to the "School Battalions''. The unmarked cases, like the piece shown here, were manufactured by Gévelot, the others by the SFM. Manufacture lasted only five years, it ceased in 1910. Blueprint by SFM 9001.
By Jean R.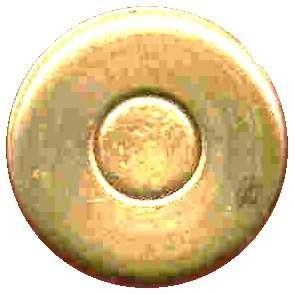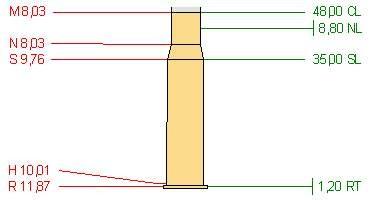 11 x 50 R French Bronne Carbine a.k.a 11 mm (12 mm) French Bronne Carbine- 11 mm Bronne Carbine -11 mm carbine Bronne SFM 11 mm SFM.
By Jean R.