Some of the most beautiful work of this craftsman, and many others, are in this book "Liège Gunmakers through their Work. 1800 - 1950".
For more detail see: LIEGE GUNMAKERS
Charzy Partner Belgium
Is it really Belgian?
Cal .22LR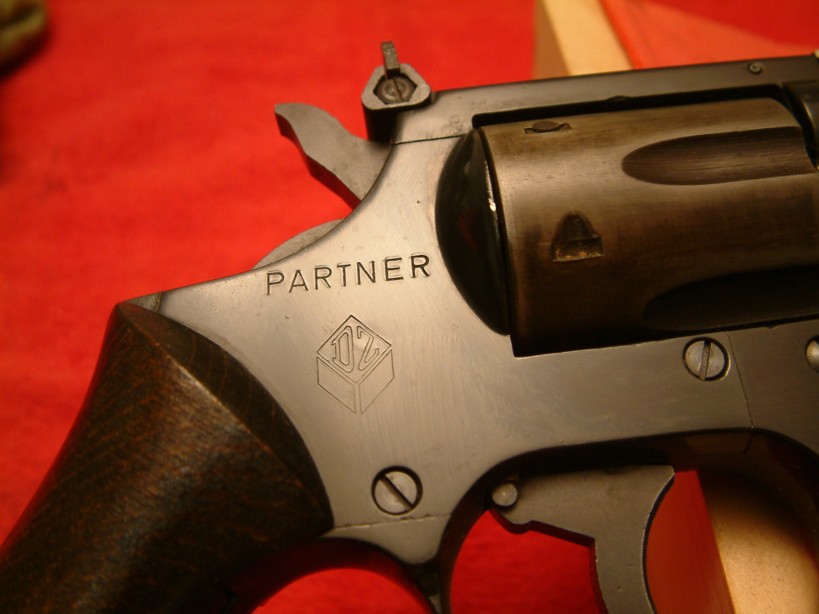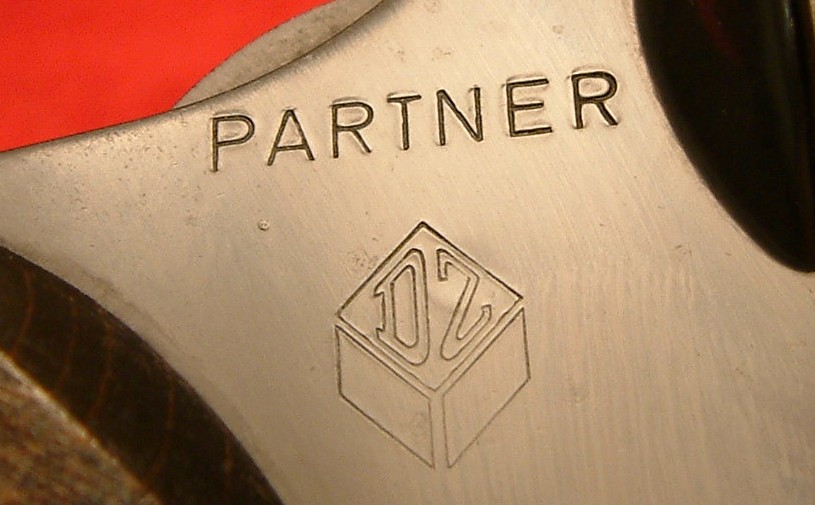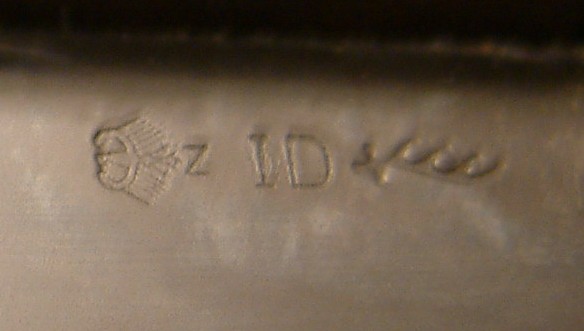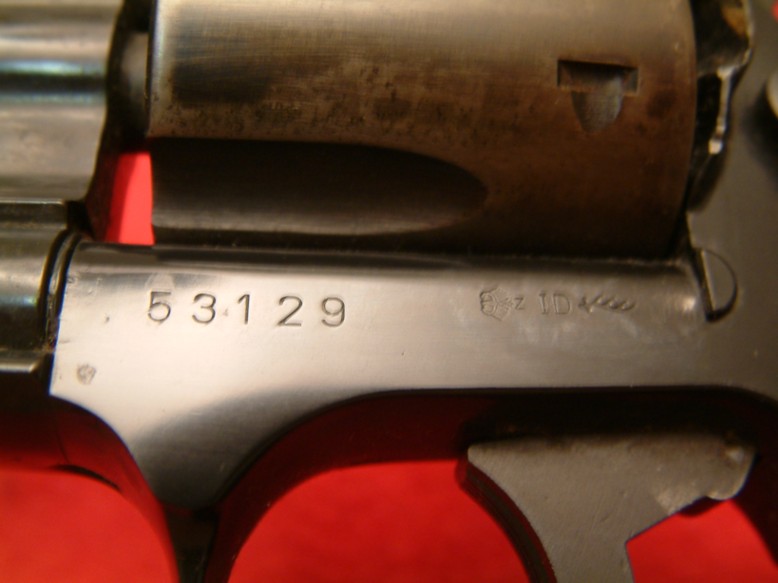 In fact, not!!
It does not have obviously anything Belgian. Charzy is the name of a firm of Brussels, now disappeared.
It marketed several weapons (cheap) of various sources: a riot gun (also "Manager"), a rifle semi-auto, and this famous revolver with extension, not very popular near the police authorities because of its facility to change size...
As for CHARZY: it acted of a house of import-export of various goods (with which weapons), established Rue des pierres in Brussels, and where two people were associated: Danielle THIMOTEE (known as Dany) and M.ZYGISMOND.
From where mark DZ.
Term CHARZY seems to come from the contraction of the first name (Charles or Charlie) and ofthe name of the father of M.ZYGISMOND. Thus CHAR(les)ZY(gismond).
At one time, the young son of Dany Thimothée, Grégory, held a small arms manufacture in the district... but this adventure did not last a long time.
The revolver is obviously German, to see the punches (and of manufacture not very solid).
Michel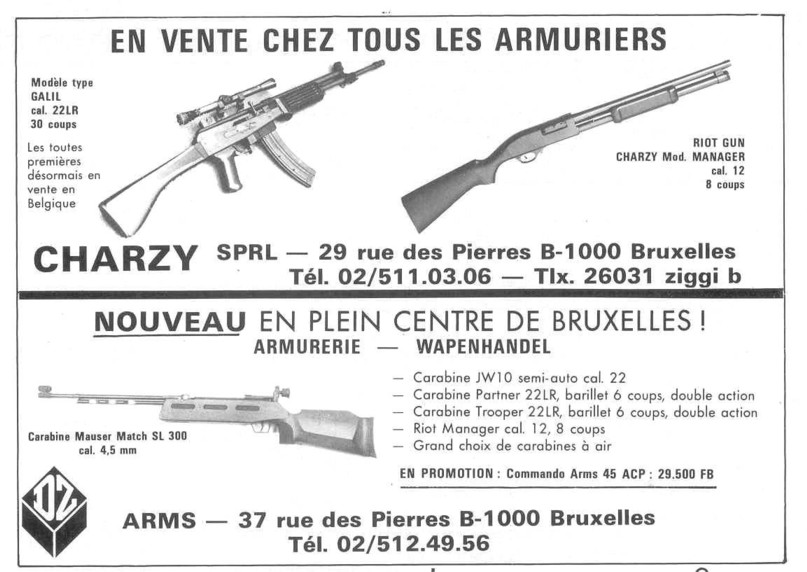 Herewith "a nylon lead" box marketed by Charzy ("D" is for Dany)