Some of the most beautiful work of this craftsman, and many others, are in this book "Liège Gunmakers through their Work. 1800 - 1950".
For more detail see: LIEGE GUNMAKERS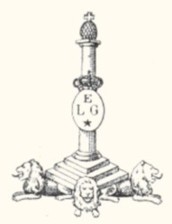 Antoine Cordy
The Antoine CORDY and son firm, 121 rue Lamarck in Liege, was registered with the Liege Proof House from1924 to 1929. In 1929, he takes over the activity of VERNEY CARON & Co.
The company then becomes CORDY Antoine in 1930 .
Mr CORDY passed away recently and his heirs bequeathed the totality of his workshop and archives to the Liege Arms Museum.
On a side note, Mr. CORDY finished his career manufacturing pretty lighters in the shape of flint pistols. They are unfortunately very few and are not on the market.
GG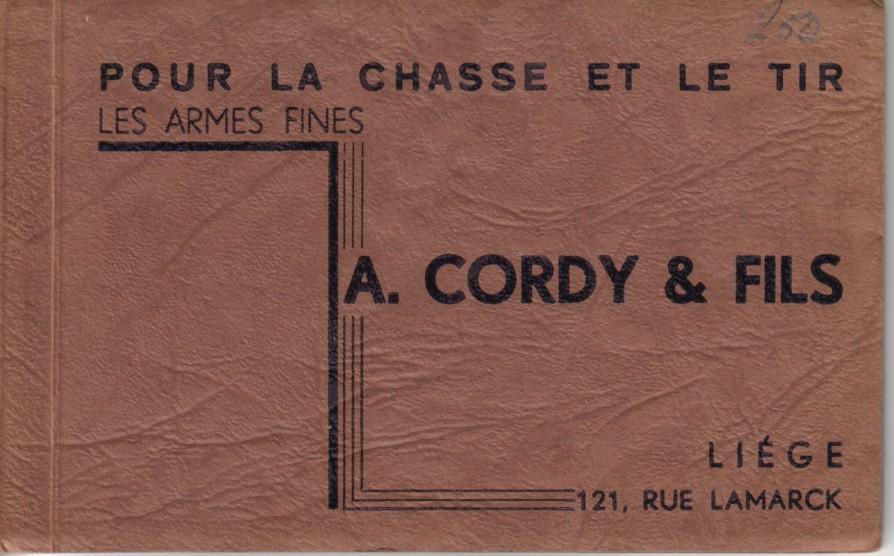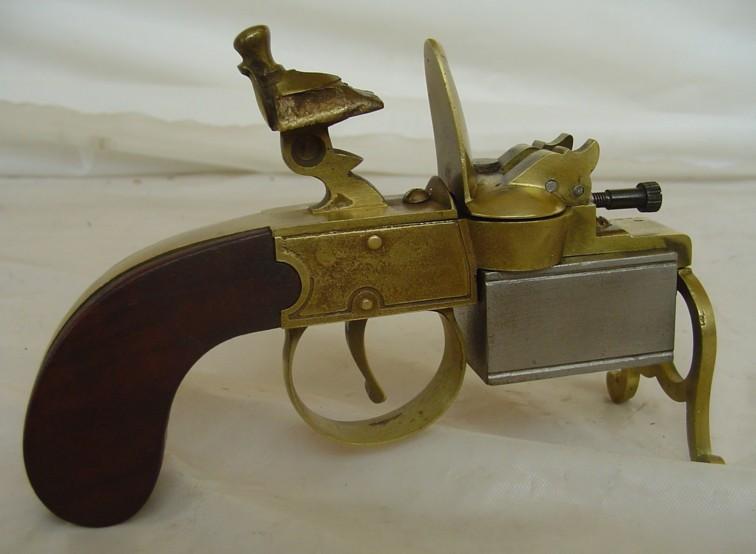 Cordy & Fils
Thanks to "Hallantique" for the pictures
Here we have a side by side EXPRESS rifle (two rifled barrels) in 9 X 57 caliber.
Hammerless lock type with top key lever opening.
Finely engraved with foliage.
Walnut stock of English type.
Stamps.
Stamps of the Liege Proof house as follows:
STAR\ELG in a crowned oval: acceptance - 1893/1968.
Stylized lion over PV: test with smokeless powder - 1898/1968.
Perron: inspection – 1853 until today.
EL in cursive letters: provisional test - 1852 until today.
Crown/R : rifled bores - 1894/1968.
Star/M : counter mark of the controller Couchant Louis (1923/1952) - 1877/1968.
B.BLINDEE: rifled bores of a caliber larger than .22 for jacketed bullets - 1910/1968.
9 x 57: calibre of barrels.
1Kg685: weight of the barrels (smooth bore/smokeless powders) to the gram - 1924 until today.
Y: letter of the year 1946.
27.347: serial of the gun.
The manufacturer.
The CORDY firm has already been mentioned on this site, thus I will not repeat.
Crowned JF is the stamp of the barrel maker Jean FALLA also previously mentioned.
DEREPPE does not evoke anything to me.
This name does not appear in Who's Who!?
GG
Photos Littlegun