Some of the most beautiful work of this craftsman, and many others, are in this book "Liège Gunmakers through their Work. 1800 - 1950".
For more detail see: LIEGE GUNMAKERS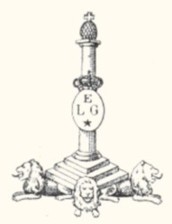 Drissen O. P. & Cie
Is it about a pistol flintlock type "Navy hollando-Belgian" (1815/1830) with civil destination because he doesn't it carry any Belgian military punch nor Dutch seems it?
This weapon was already identified on our site (See Belgian lawful weapons) with in particular crowned mark DN of the manufacturer not identified.
The present weapon presents several markings, namely:
S and Cie: it is probably about a mark of manufacturer or of subcontractor (not identified)
EL in English letters: provisional test, of use of 1852 to our days.
N crowned: countermark of the controller of the proofhouse, of use of 1853 to 1877.
JB: marks of subcontractor (Manufacturer of barrels?) not identified.
Anchors of navy with two partially unobtrusive letters (D C??): This mark probably belongs, but without certainty, at firm O.P. Drissen & Co.
The weapon carry punch ELG* in a vertical oval of the proofhouse of Liège meaning its final acceptance of use of 1818 to 1893. That gives us an invaluable indication on its origin.
Afflicted to be able to be more precise.
I am taking of any information concerning this weapon.
GG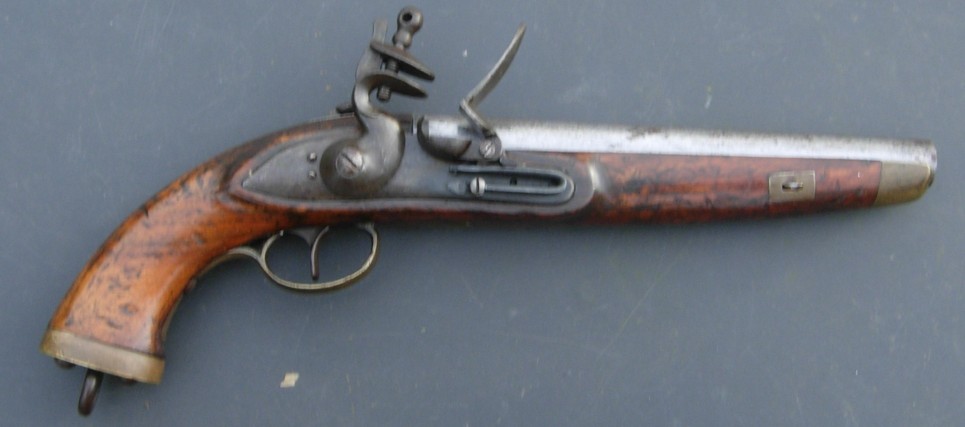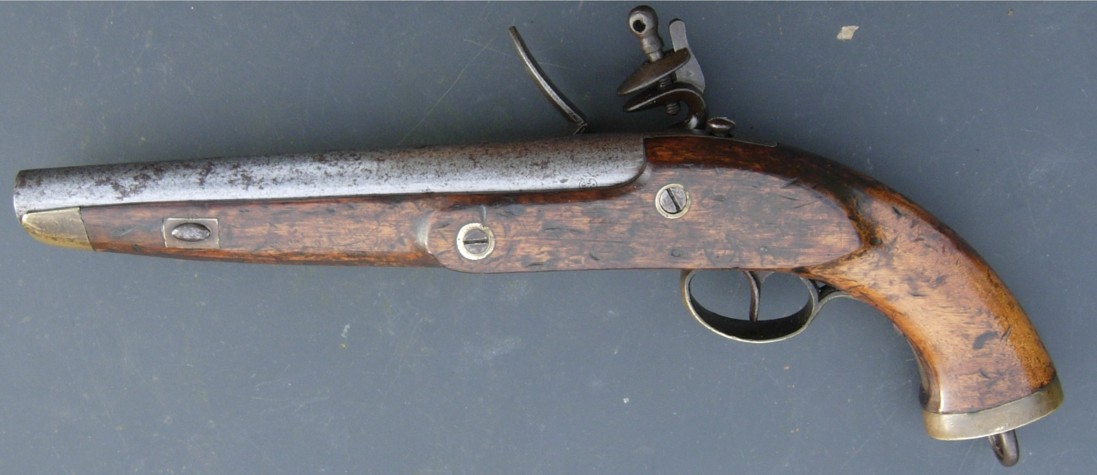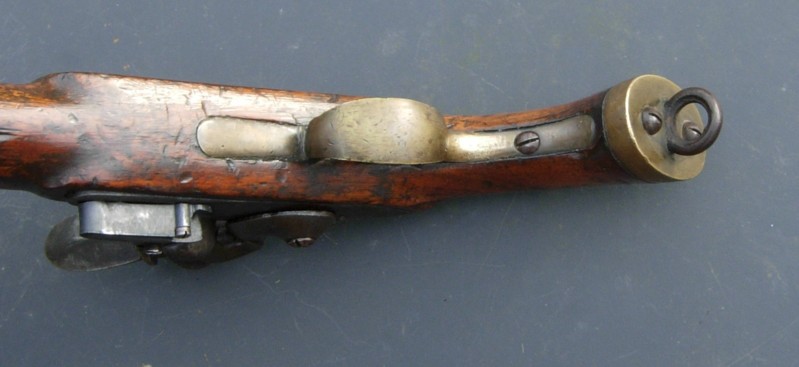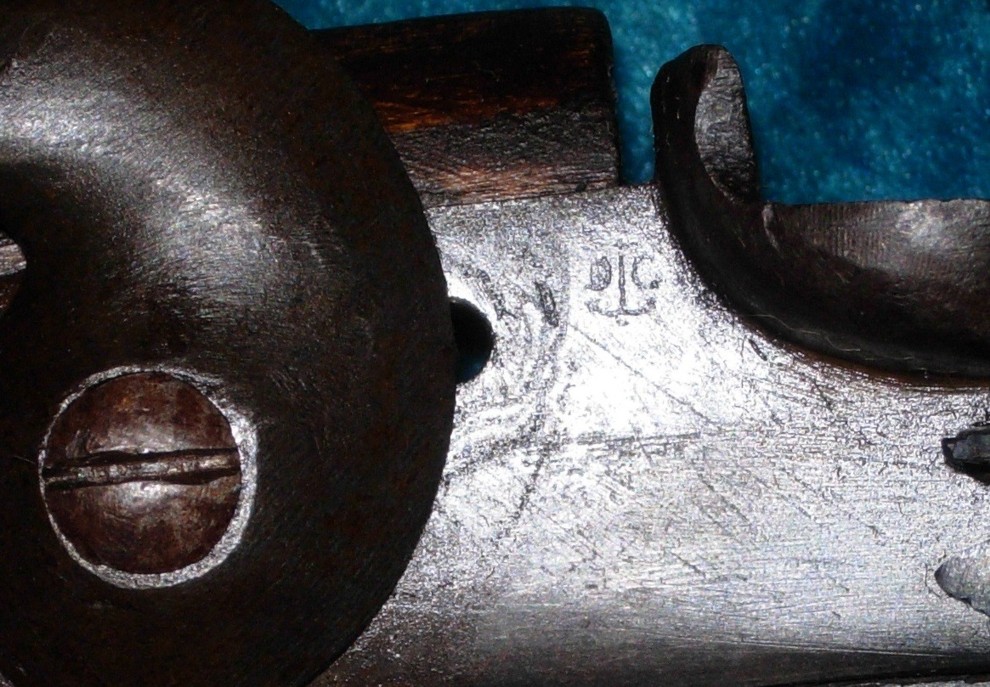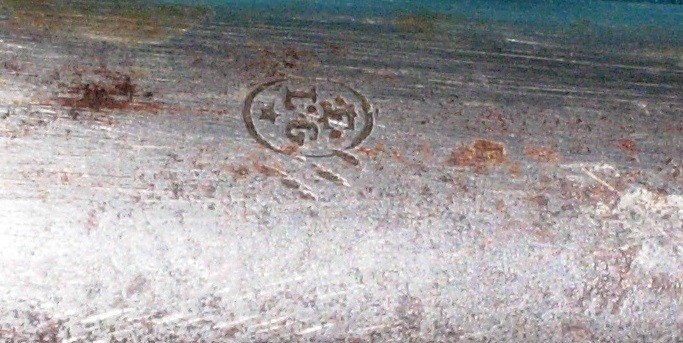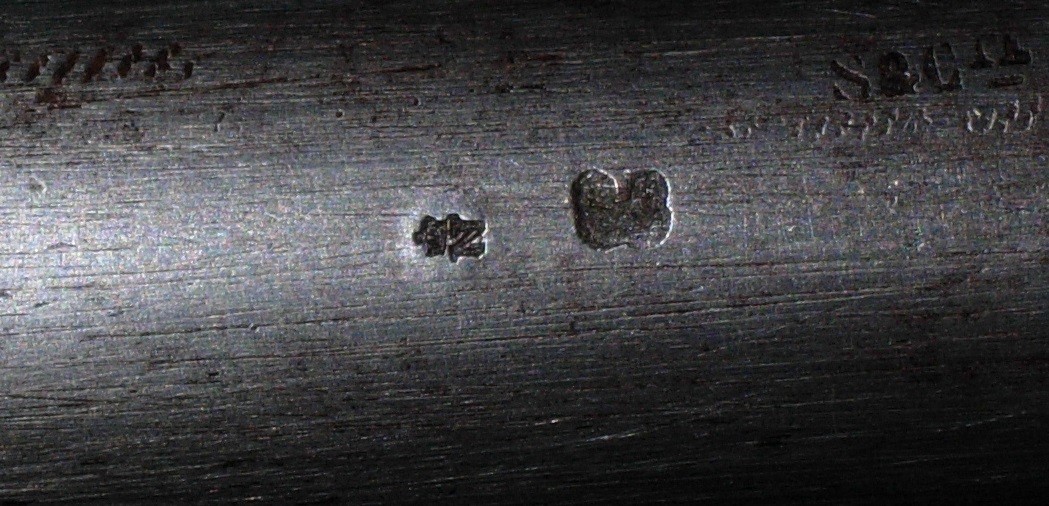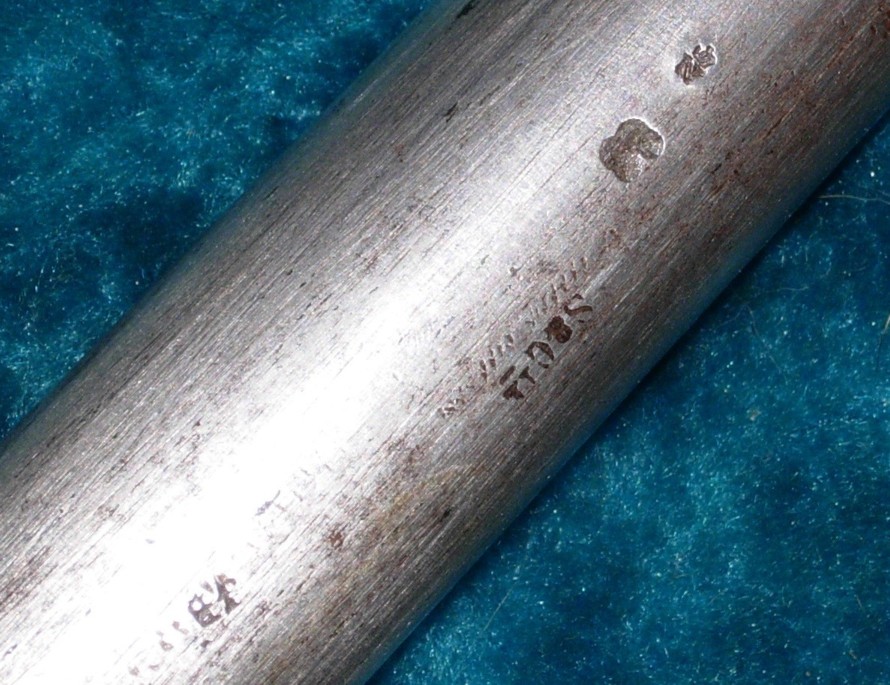 O. P. Drissen & Cie
Details by RICKGUN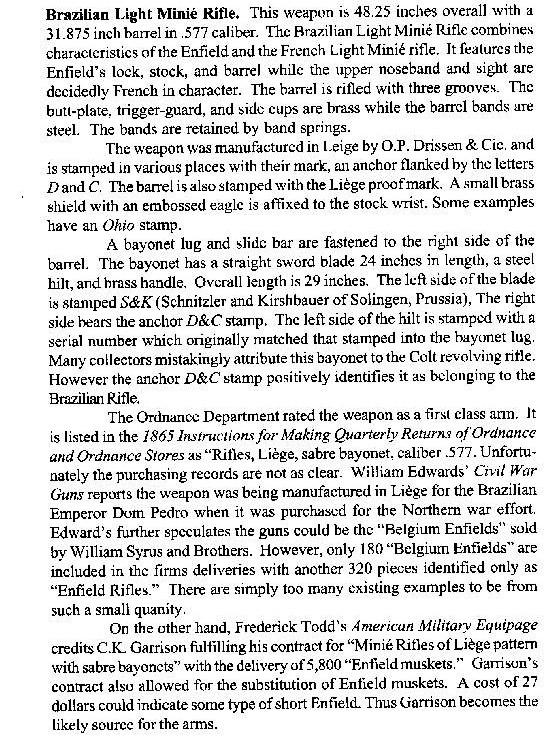 Here below are some information's gathered in the Francis BALACE's "L'armurerie liégeoise et la Guerre de Sécession 1861-1865" regarding the .577 caliber rifle supplied to the Ordnance Department by the Liège industry.
On July the 7th, 1861, John Pondir of Philadelphia was contracted by the Ordnance Department for the delivery of 10,000 rifles Minié .58 with their sword bayonets at the price of US$ 18,50 a piece. The weapons were to be delivered by lots of 1,000 as per November 1st. Pondir ordered the weapons in Liège, but due to the difficulties of mass production and transport, he had to ask for a delayed delivery.
On October 4th, 1862, he had delivered 11,372 rifles (of which 1,390 had been purchased on the open market).
The weapons were either "Chasseurs de Vincennes" carbines in the American caliber, or more likely Brazilian Minié .577 manufactured at Liège for the Don Pedro army (some among them were however used by a New York navy unit), that combined the characteristics of both the French carbines and the Enfield rifles.
Balace found two of these carbines: one was used by the 6th and 7th Ohio Cavalry Rgt at the battles of Whitestone Hill and Killdeer Mountain. It was manufactured by P.J. Malherbe & Cie. The other one bears the name of L. Lambin & Cie.
The Ohio markings: during the fall of 1862, the lack of cavalry weapons forced General Ripley to supply the Ohio and Iowa states with 1,900 "French .58 Light Carbines" for the new cavalry units created by these states. The mark Ohio was burned into the stock with a heat iron stamp.
The DC and anchor stamp is found on export weapons but also on US made ones used by the US Navy (Colt rifles, Spencer Navy Model, Marine Enfield). This stamp could be that of some Navy yard, but certainly not that of a maker.
Number of war rifles presented to the proof house by O.P. Driessen:
1857: 917
1858: 1.598
1859: 937
1860: 3.718
1861: 4.820
1862: 14.427
1863: 12.221
1864: 595
1865: 346
1866: 152
1867: 393 - end of activity
This production is relatively modest compared to that of other makers.
Christian P.
Photos friendly authorized by "FINE ARMS"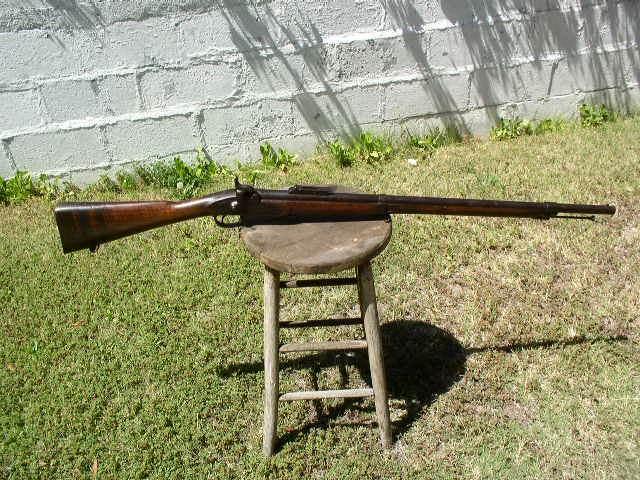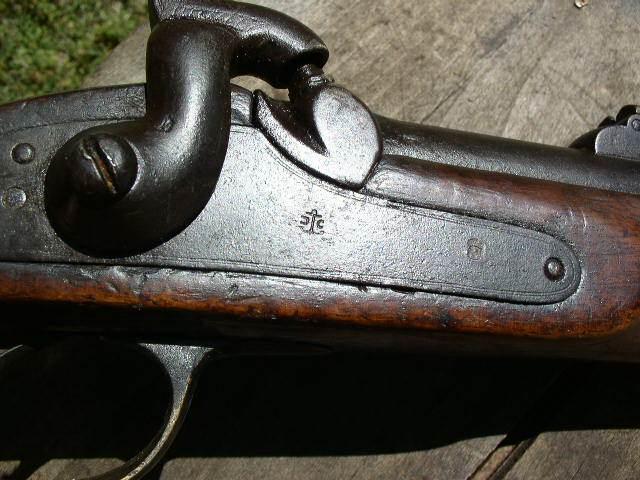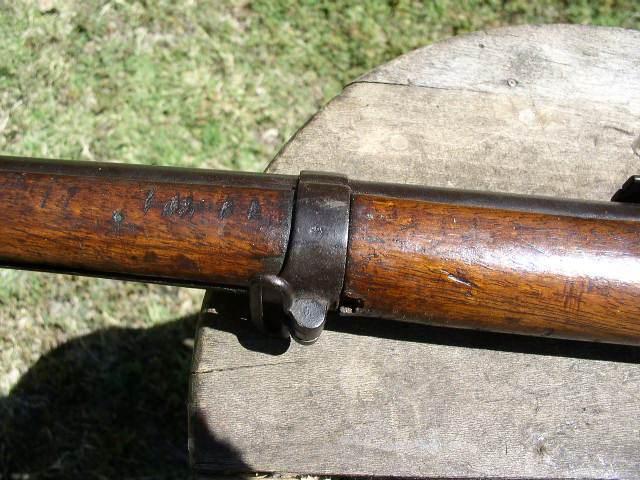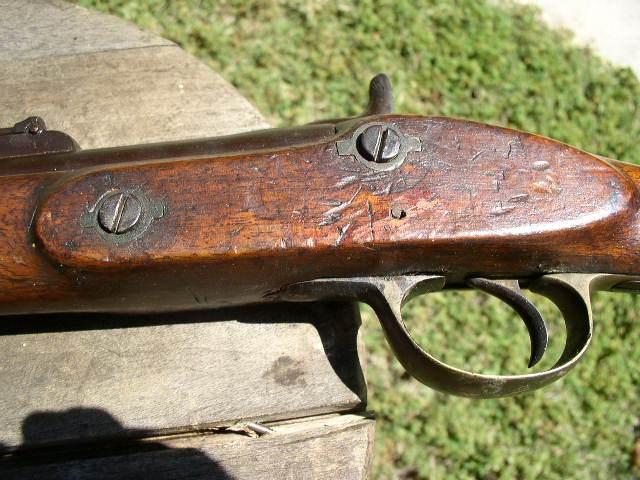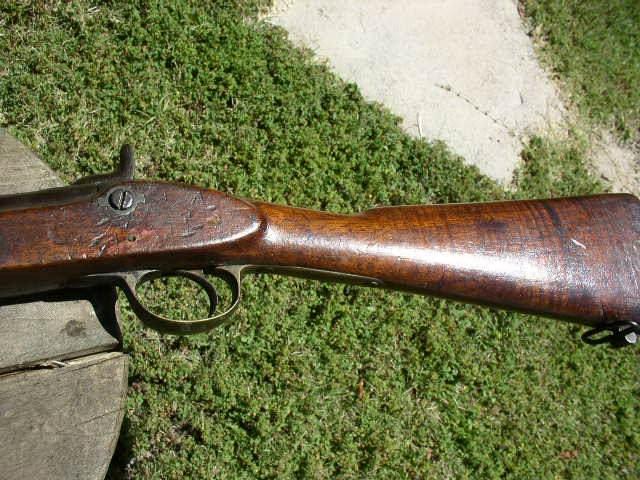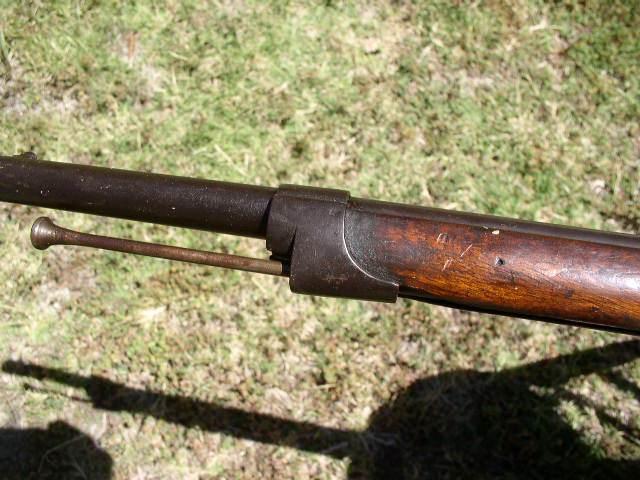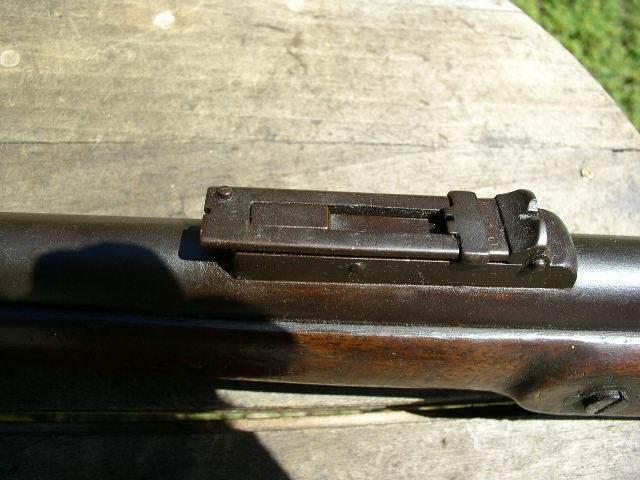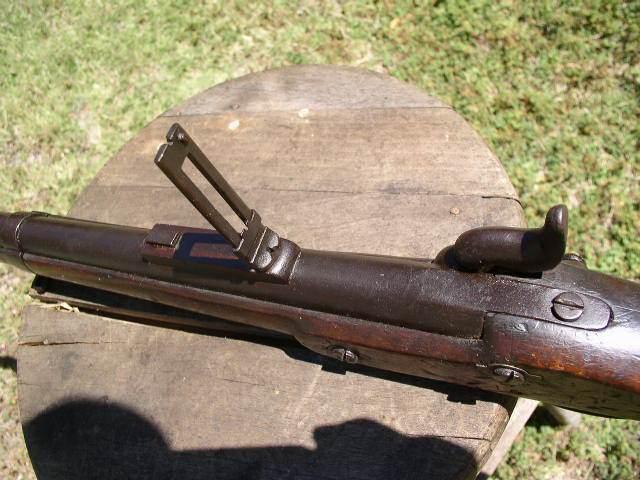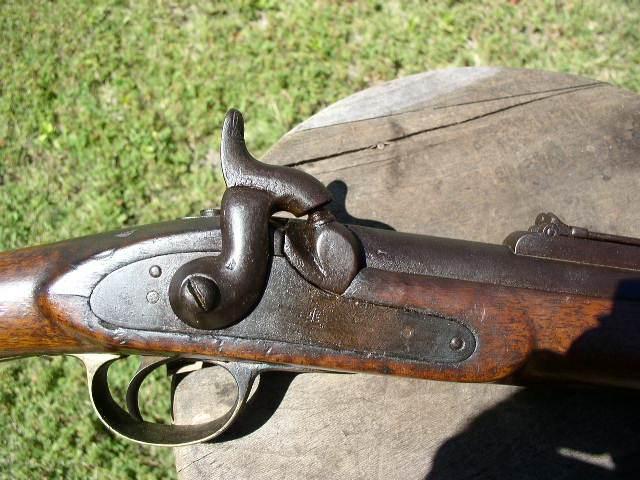 DRISSEN ou DRIESEN
This company named DRIESEN P and Co was active from 1845 to 1874.
It was operated from 1874 to 1900 by DRIESEN Ferdinand, 10 rue Forgeur, in Liege, who registered two patents in 1898 and 1899 for a rifle cartridg ejector and a revolver safety .
His stamp was letters FD in an lozenge under a crown.
The marking on this rifle is not very easy to read (an anchor of course) and is not corresponding to anything known.
The weapon in itself is a simple percussion rifle with nothing special.
GG
Many thanks to RICK for the photos.