Some of the most beautiful work of this craftsman, and many others, are in this book "Liège Gunmakers through their Work. 1800 - 1950".
For more detail see: LIEGE GUNMAKERS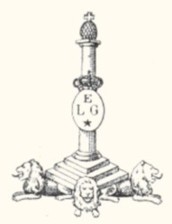 A. Englebert
The weapon
Rifle of stand of the Swiss type of gauge 6mm.
The lock with annular percussion is of type FLOBERT
The barrel is with 8 sides, the higher side is engraved of a strip of aiming.
The trigger guard is with volutes and with hand rests.
The stick in walnut is with cheek.
The buttplate out of iron is with hook.
Punches
The weapon carries the punches of tests of Liege, namely:
ELG on star in an oval crowned: final acceptance post 1893.
Al coupled and spangled: countermark of the controller post 1877.
Peron: inspection post 1853.
R crowned: rifled bore, of use of 1894 to 1968.
Markings
REGLE: commercial marking meaning that the weapon was regulated with the shooting.
LLH: mark of the manufacturer of barrels of rifles Laurent LOCHET- HABRAN of Jupille lez Liege (see site)
5929: obviously a serial number.
FL6MC: gauge 6mm Flobert
LAM: marking of Léopold ANCION-MARX street Grandgagnage, 28 in Liege, manufacturer of new weapons and retailer of weapons of often reconditioned occasions. The weapon probably passed in this tradesman to one or the other moment of its career.
ENGLEBERT A was a manufacturer of weapons in Liege. It is known by a patent which it deposits in 1880 and which relates to a binary system of stripes cylindro-conical and helicoid applying to all species of weapons with fire.
H.J.BREMER ZWOLLE Dutch retailer since 1865 and which always exists.
GG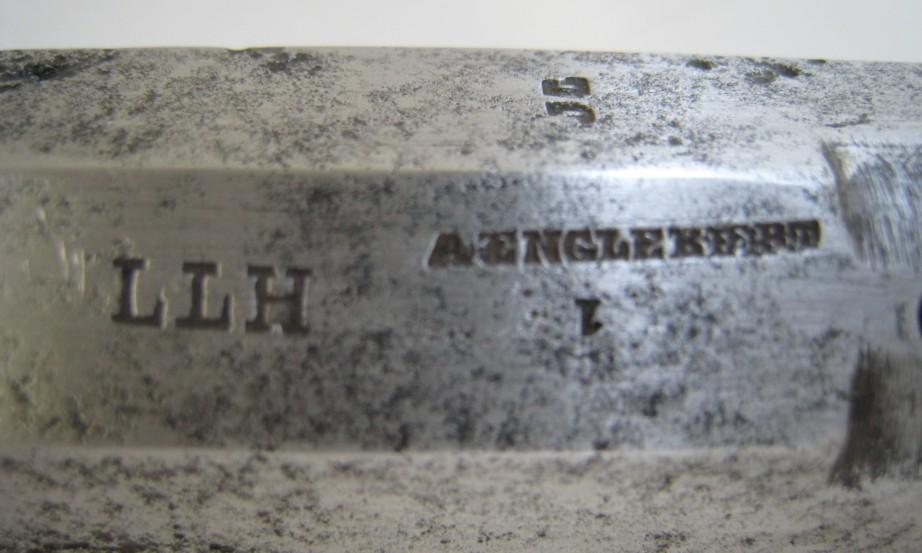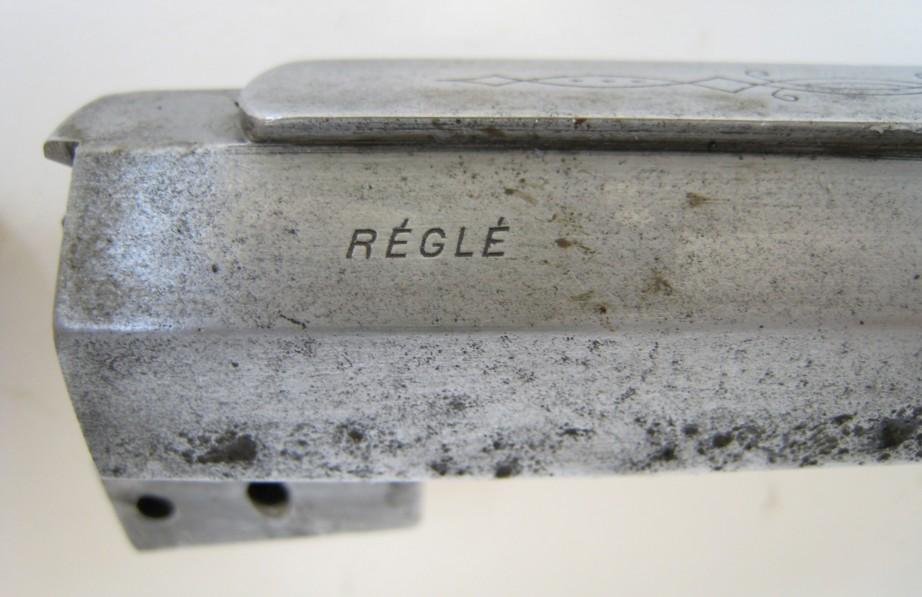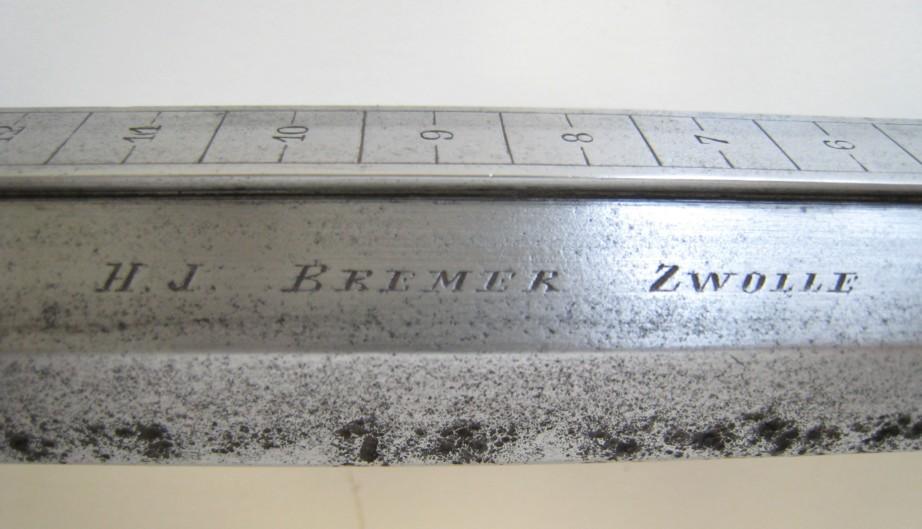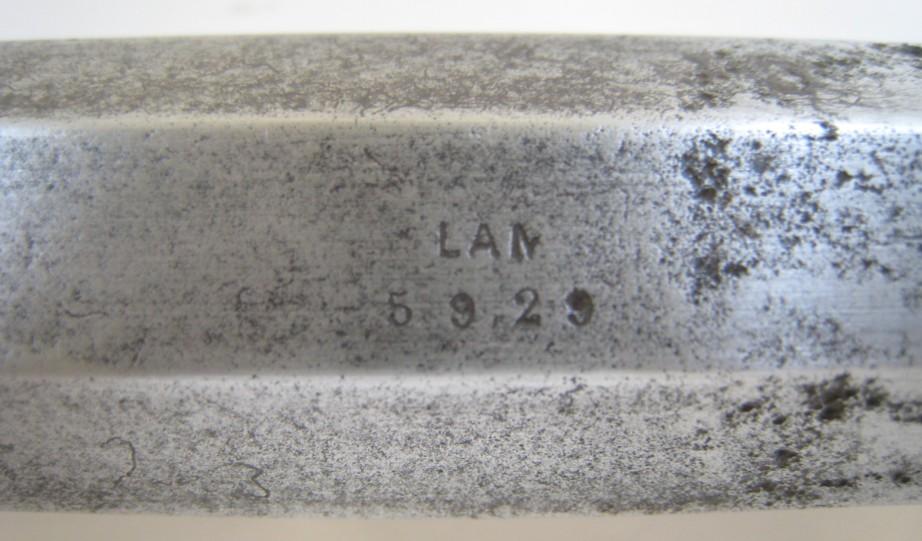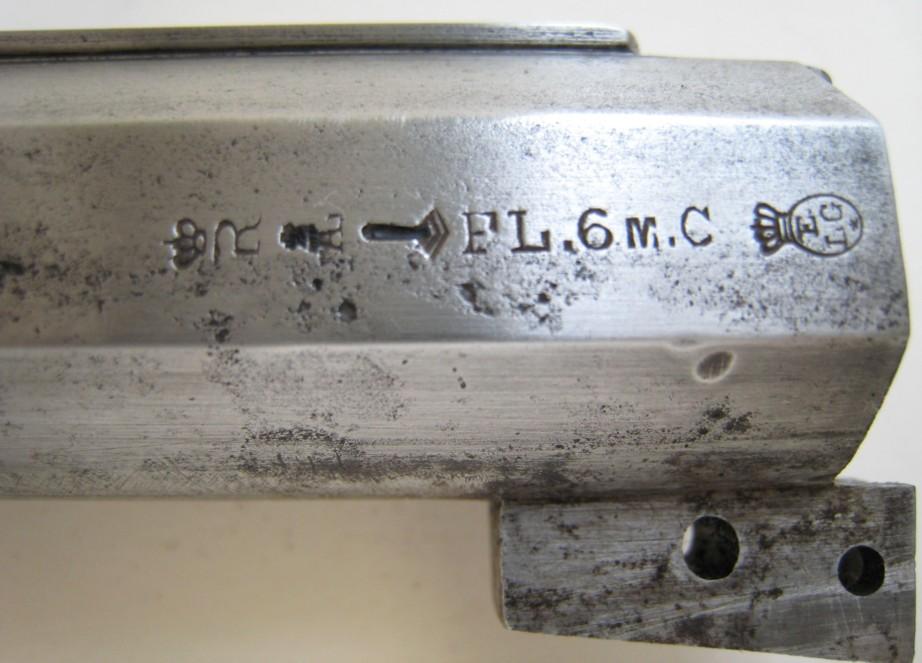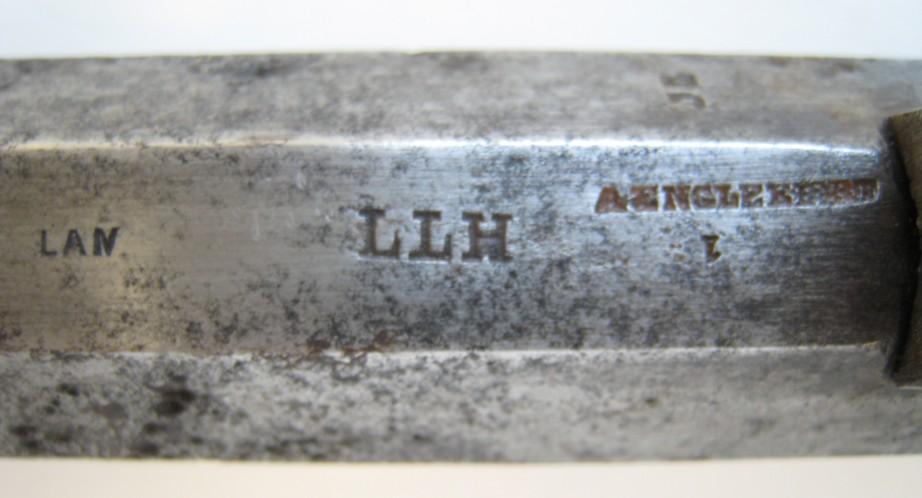 Englebert A.
Very beautiful pistol of shooting and/or stand of caliber 22 Flobert. The barrel with eight sides and very length as it is appropriate for a weapon of shooting of precision .It have a rectangular handlebar and a system of rise to lifting screw. The stick in drowning squared is studied to improve the catch in hand and precedes the current anatomical grips.
Mark ENGLEBERT should be with my direction the mark of the manufacturer of weapons and barrels ENGLEBERT A. of Liege. It is known to have deposited in 1880, a Belgian patent for a binary system of cylindro-conical and helicoids stripes, applying to all species of firearms.
BW or RW should be the mark of an unknown subcontractor.
In the same way the mark L & C in an oval lying were already noticed I believe on others weapons of Liège but to date could not still be identified with certainty. One could think that it is about the mark of LAPORT H & Co (Proof house of Liège 1876/1896) which with commercial contacts with South America. LAPORT would be then the manufacturer of the weapon and ENGLEBERT that of the barrel (not confirmed assumption!)
GG