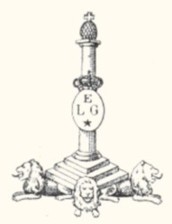 Auguste Francotte
Extraordinary Rolling block Francotte
This is a "minty" (I hate that trite term but it is accurate here)11mm Uruguayan rolling block artillery carbine made by the famous Belgian arms house of Francotte. Easy identification by the crossed cannons over the breech and "Republica Oriental" (an early name for Uruguay) stamped on the barrel.
Many thanks to "Fine Arms" for the fantastic pictures.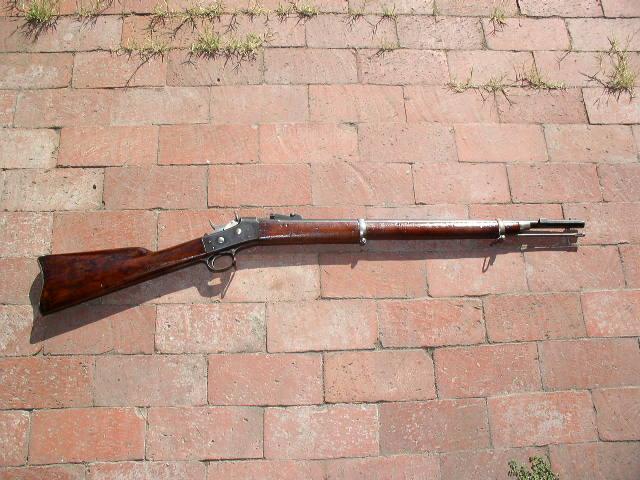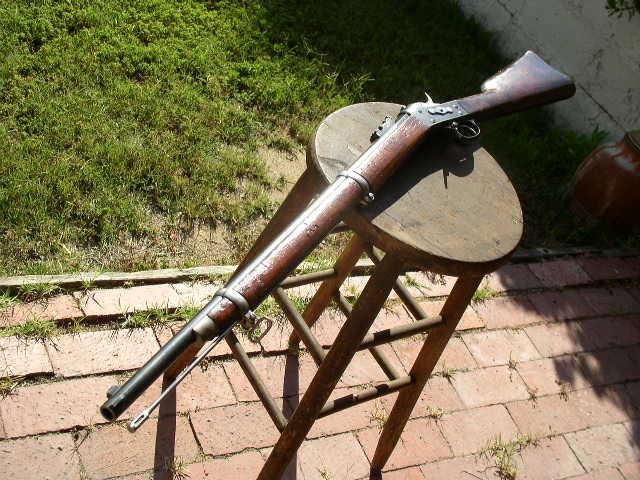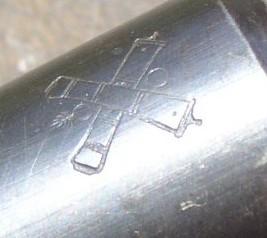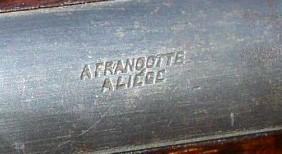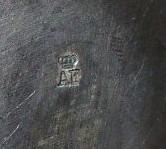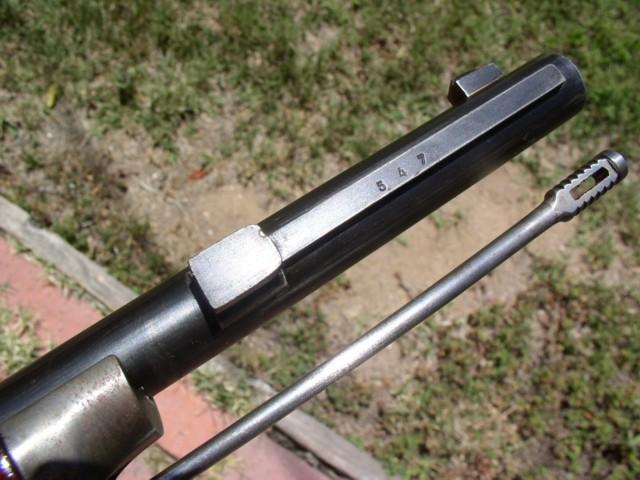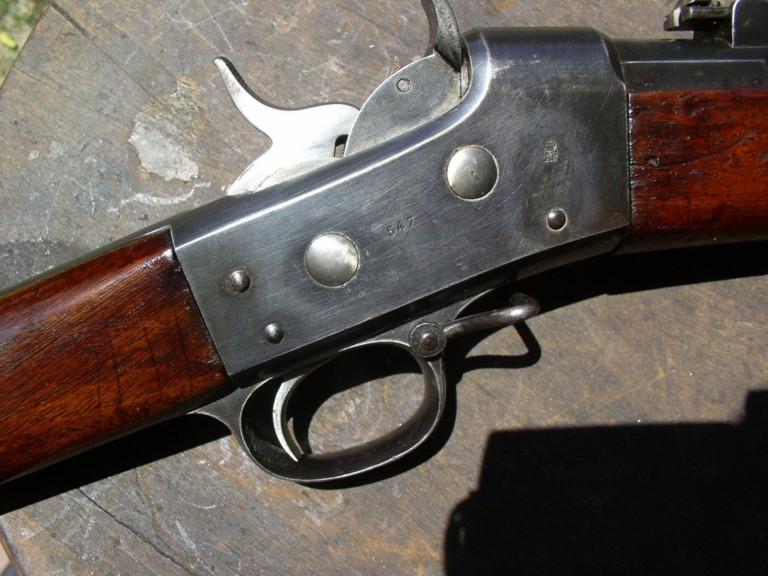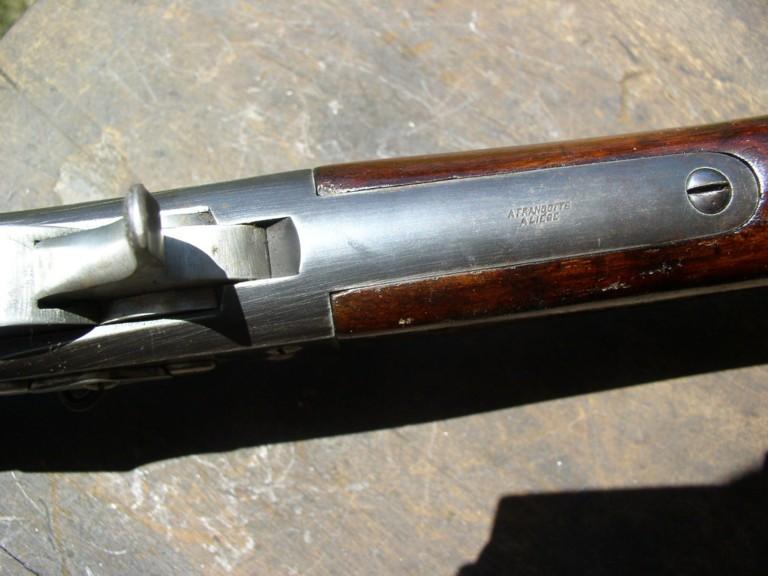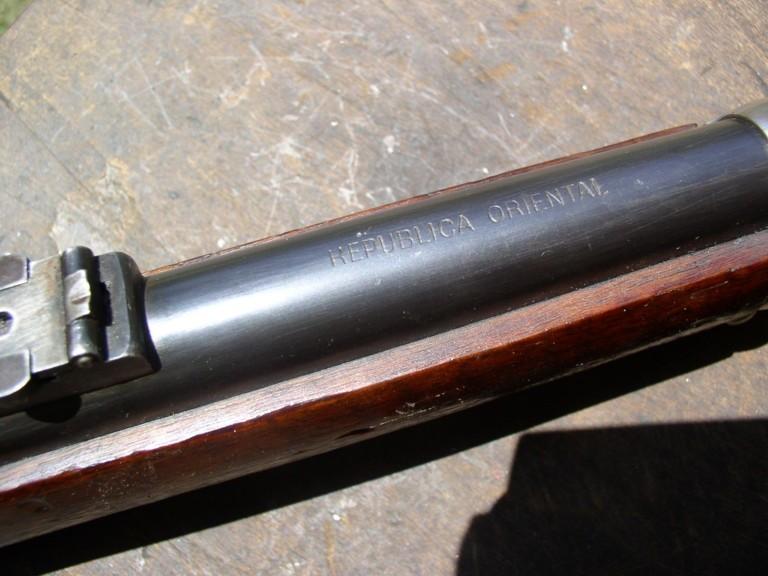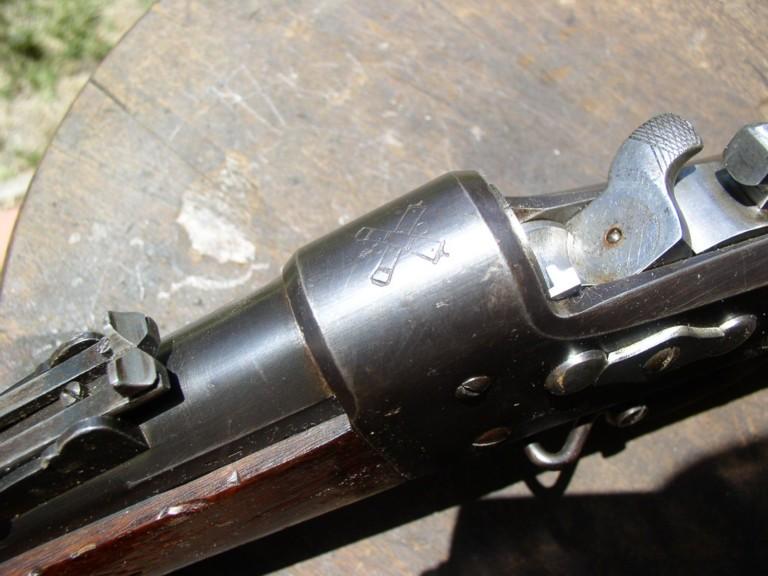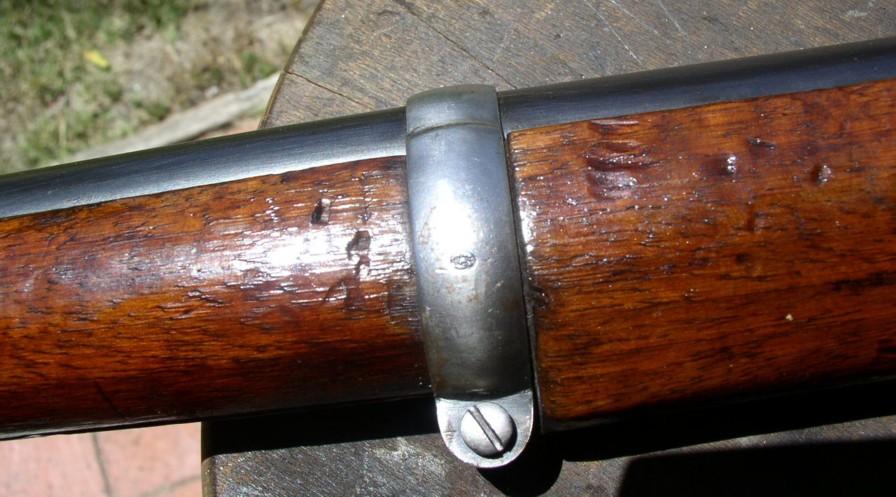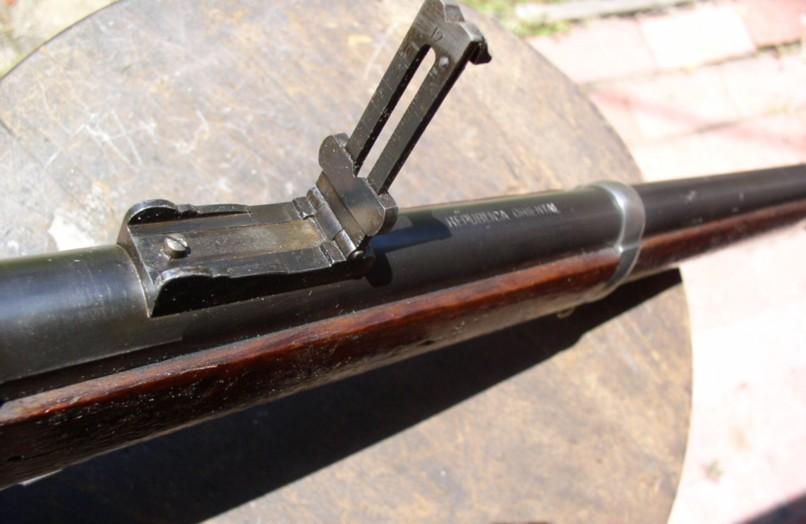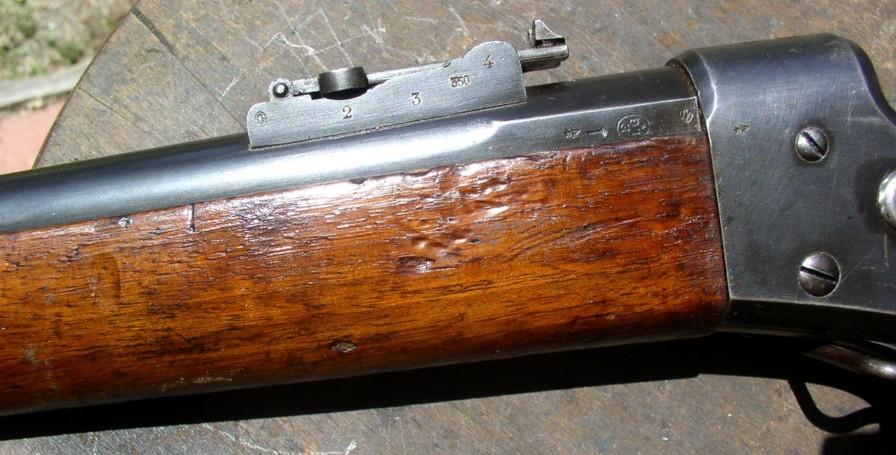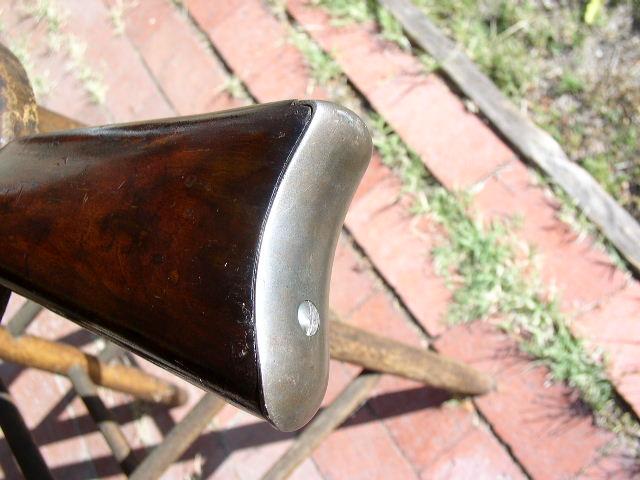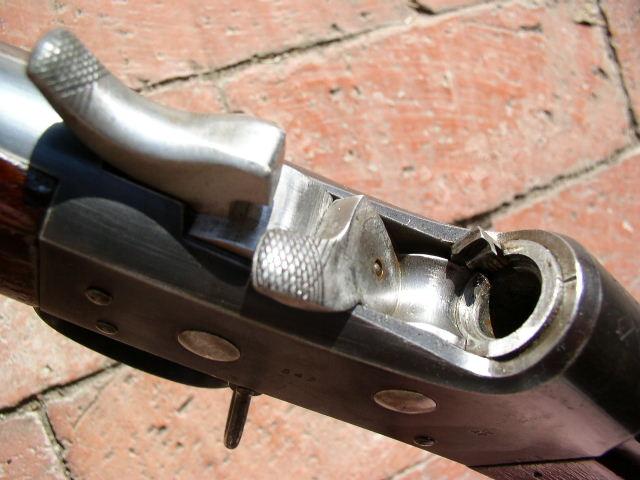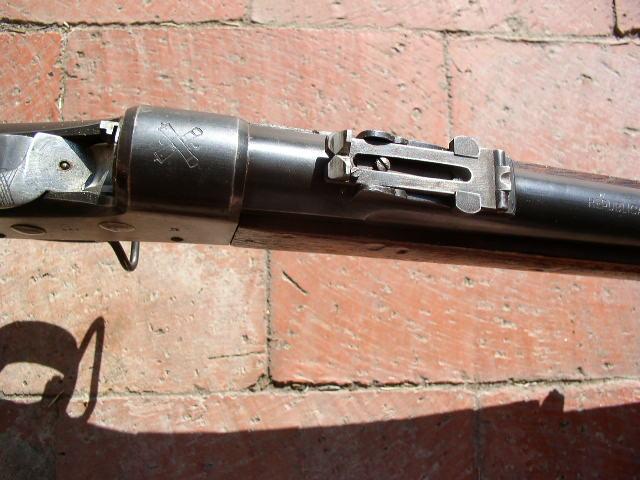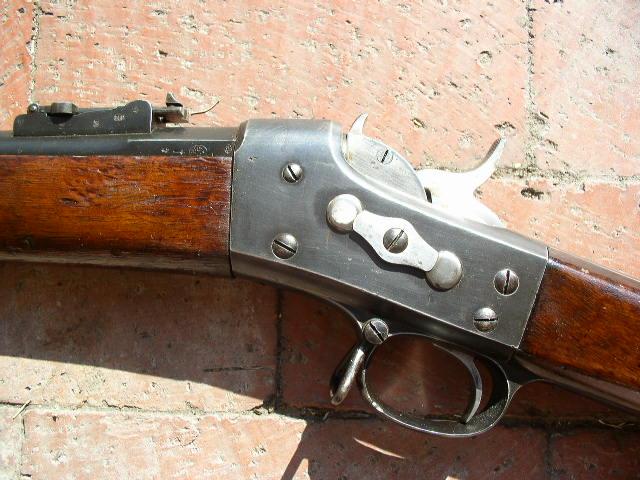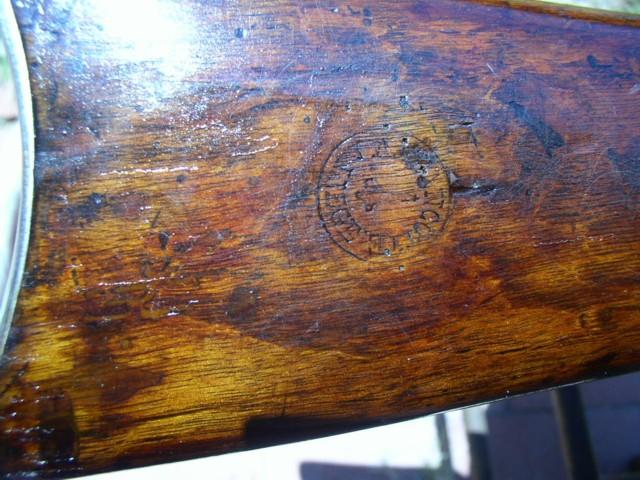 Rolling Block Francotte
Uruguayan contract Remington Rolling Block artillery short rifle made by Auguste Francotte of Liege, Belgium, and accordingly marked on the receiver tang. Calibre .43 Reformado. Round barrel displays, "REPUBLICA ORIENTAL", as well as "ELG" and some other Belgian markings close to the chamber on the left side, just above the stock line. The chamber displays two crossed canons. The right side of the receiver displays the maker initials underneath the crown. The right side of the butt stock displays a circular cartouche with the maker name and a name of the city of Liege.
Photographs authorized by "COLLECTIBLEFIREARMS" with my grateful thanks.