Some of the most beautiful work of this craftsman, and many others, are in this book "Liège Gunmakers through their Work. 1800 - 1950".
For more detail see: LIEGE GUNMAKERS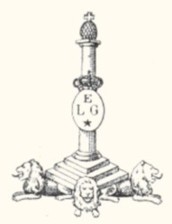 William GRAH
Shotgun to central percussion, locks hammerless, juxtaposed barrels of gauge 12. The opening is "Top lever". The stick out of wooden of walnut is cut way "pistol".
The weapon carries the lawful punches of the proofhouse of LIEGE, namely:
ELG* in a crowned oval: final acceptance post 1893.
Peron: inspection post 1853.
AB* - M* Double P*: countermarks of the controllers post 1877.
EL in English letters: provisional test, of use of 1852 to our days.
PV surmounted of a stylized lion: test with the powder without smoke, of use of 1898 to 1968.
12 C in a rhombus: gauge, of use of 1898 to 1924.
P. 1K591.9: weight of the barrel which can draw from the powders without smoke (weapons smooth) Of use of 1892 to 1924.
17.6/18.3 CHOKE 17.6/18.2: chokes barrels, gauged in mm to 22 cm of the breech and the mouth. In use of 1898 to 1924.
D = 65 m/m /20.4: length of the room in mm and diameter in mm after optional test with the powder without smoke. In use of 1892 to 1924.
The weapon also carries the following marks:
12246: serial number.
ENTIRELY MACHINE MADE W. GRAH' S GUN BELGIUM: mark of the manufacturer, William GRAH registered with the proofhouse of Liège of 1910 to 1914 and domiciled in LIEGE street Jonkeu, 8.
It deposits 5 patents concerning the revolvers between 1910 and 1914. He was general representative on the continent of KYNOCH Ltd in BIRMINGHAM.
Kangaroo surrounded of letters W.G.: it is about one of the marks of W. Grah, the other being Saint George embanking the dragon!
GG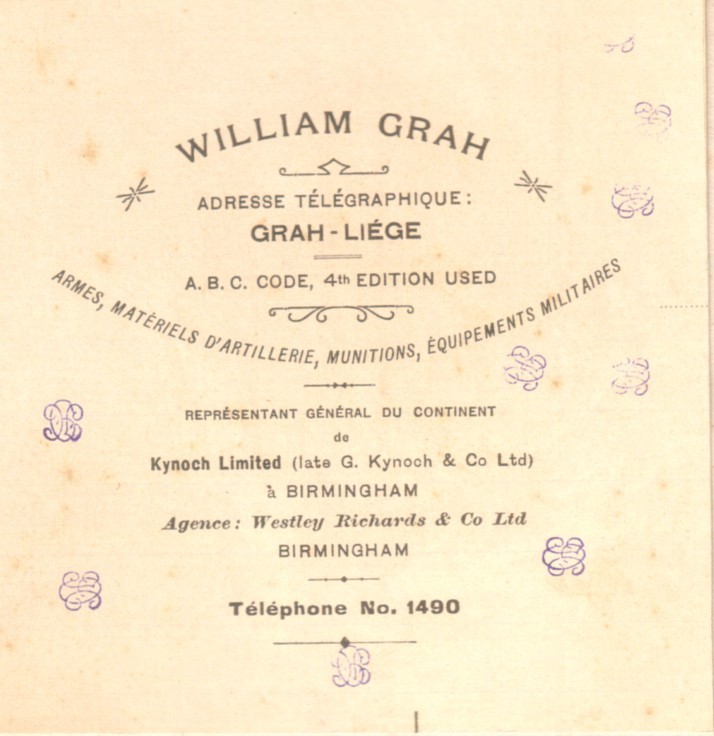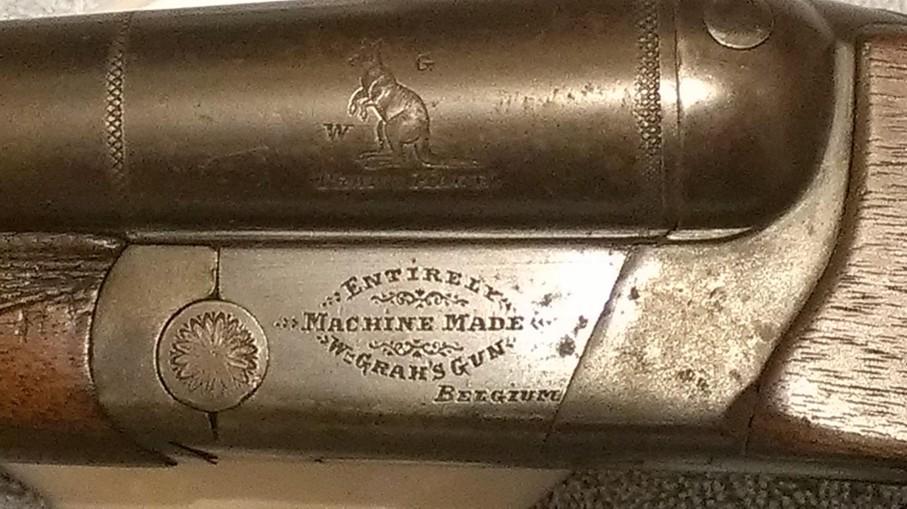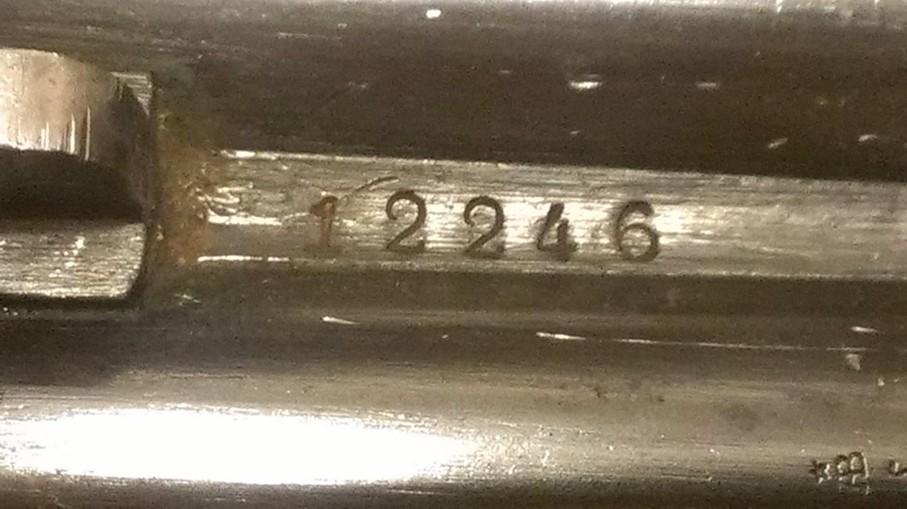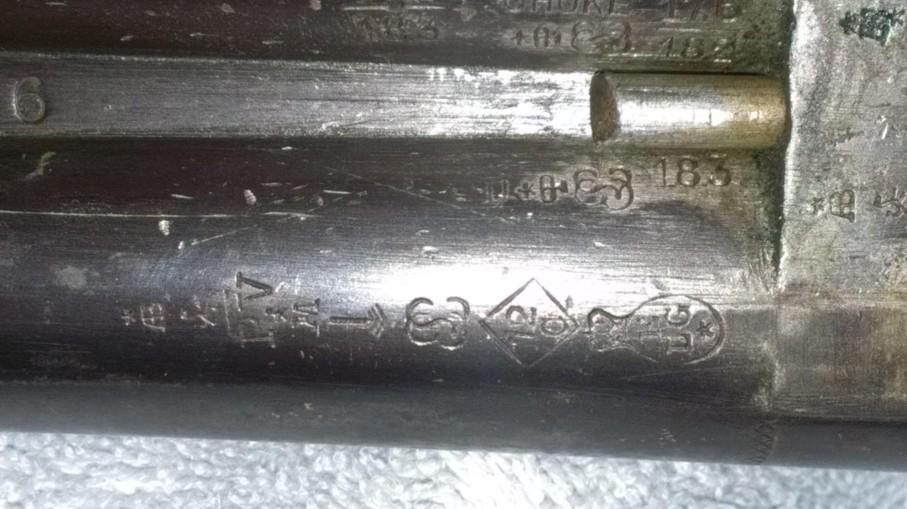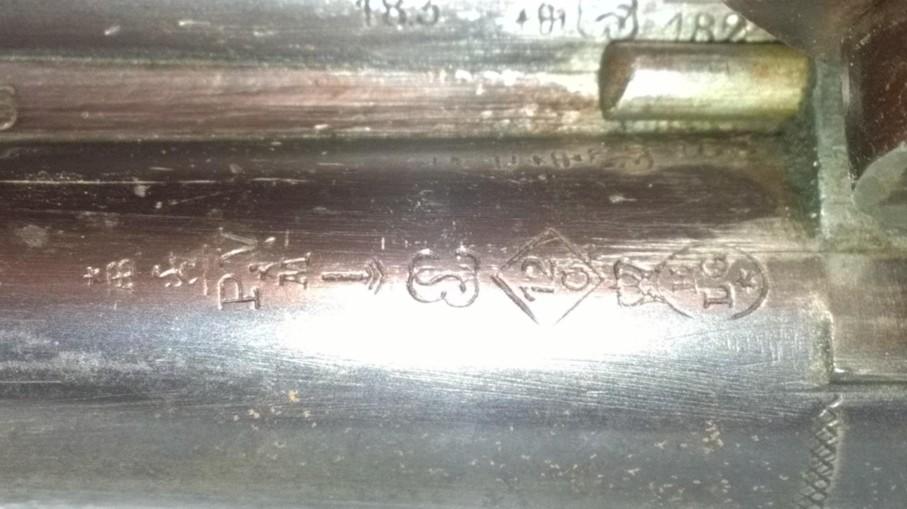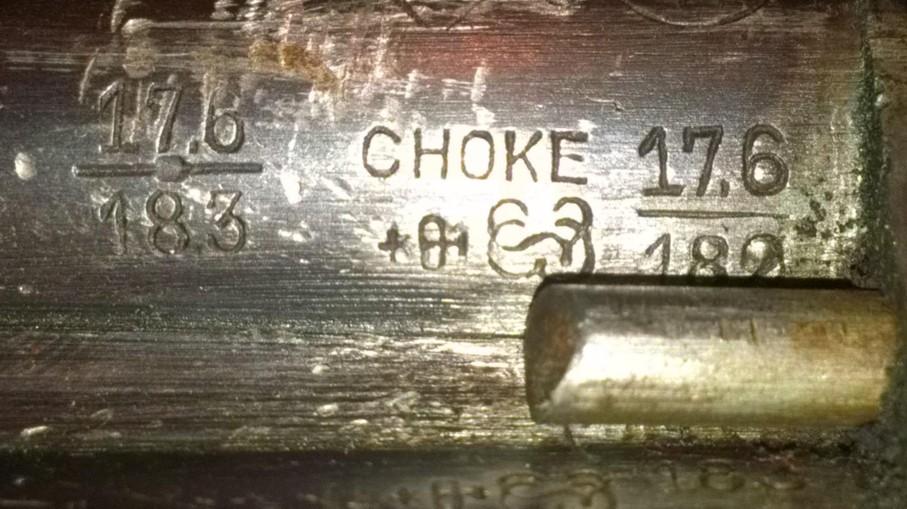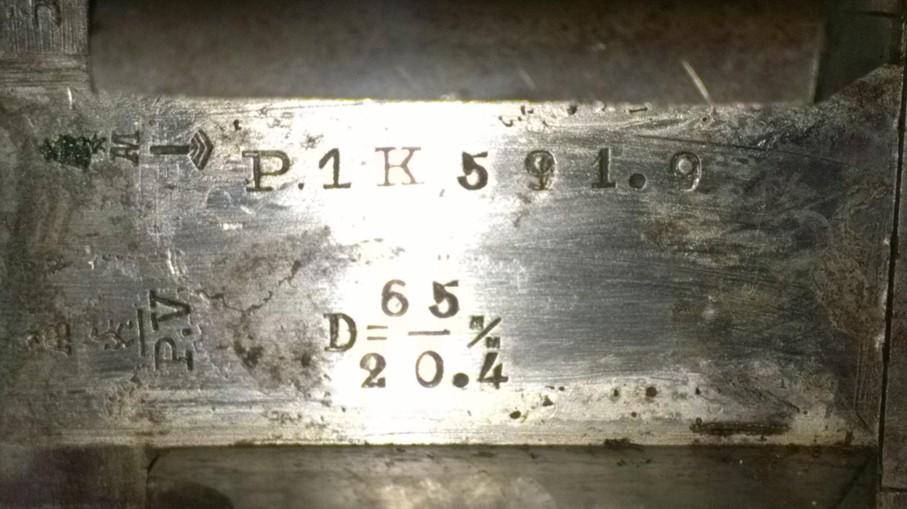 William GRAH
William GRAH is known in the world arms manufacturer inhabitant of Liège, not by what he invented but by the fact that he benefitted from an unexplainable laxism of company NAGANT, which did not patent his last revolver model 1910 has sealing of gases with advancing and on the right falling barrel (on the left for the GRAH!).
Like the NAGANT 1910, the GRAH hardly had success.
You there is perhaps have agreement between the two firms for the production of the weapon by W GRAH but no document currently comes to attest it.
GG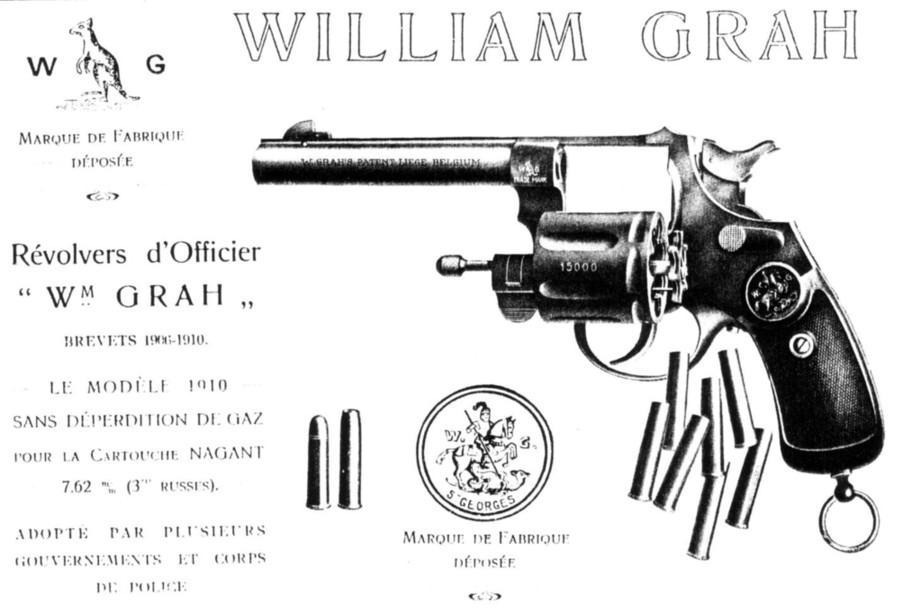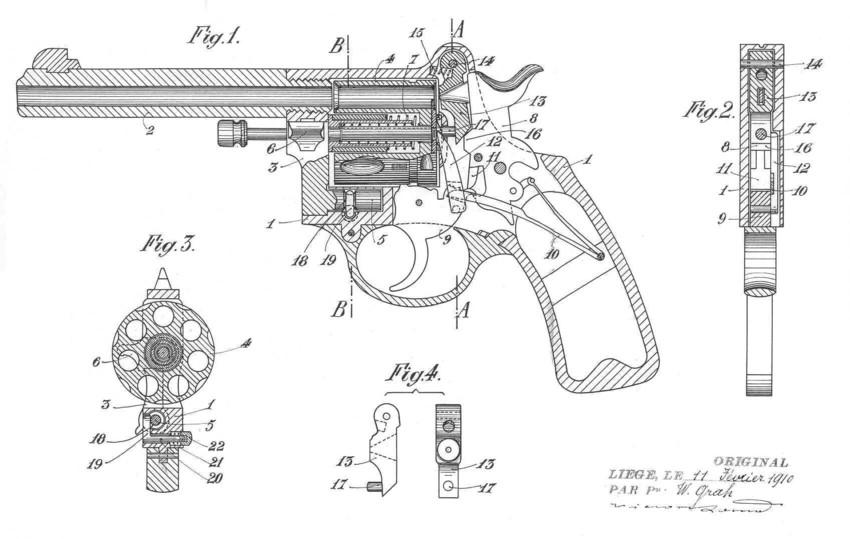 Photographs friendly authorized by J.Mc Creary with many thanks.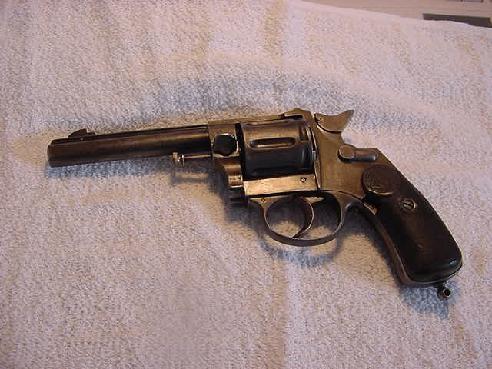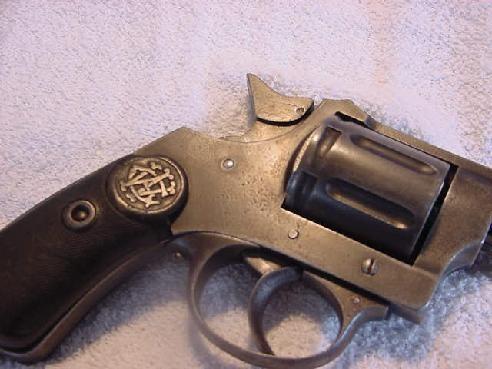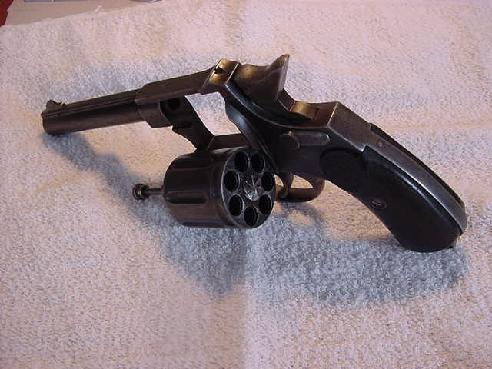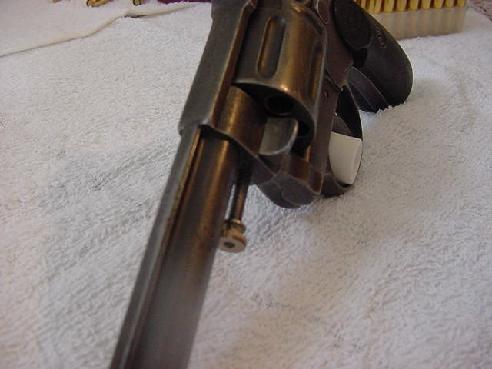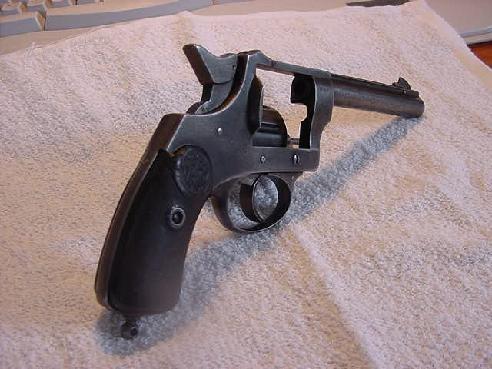 Grah system Martiny