Some of the most beautiful work of this craftsman, and many others, are in this book "Liège Gunmakers through their Work. 1800 - 1950".
For more detail see: LIEGE GUNMAKERS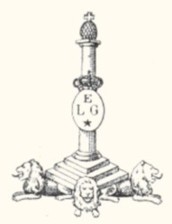 HERMAN SERET breveté - VC 40
HERMANN: we meet of them 14 in Liege with the 19th century but any HERMAN-SERET which however seems to have existed like the known as one of the marking of the weapon. However I have some bits on a SERET in Liege having recorded 2 Belgian patents for a needle rifle. A SERET is announced in the STÖCKEL but not in Liege.
GG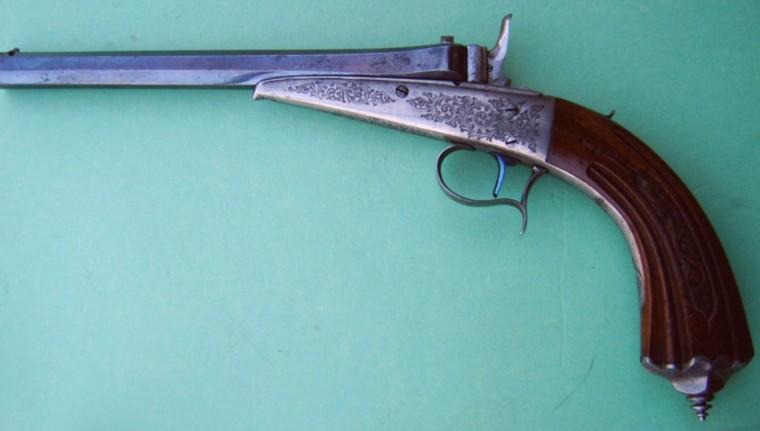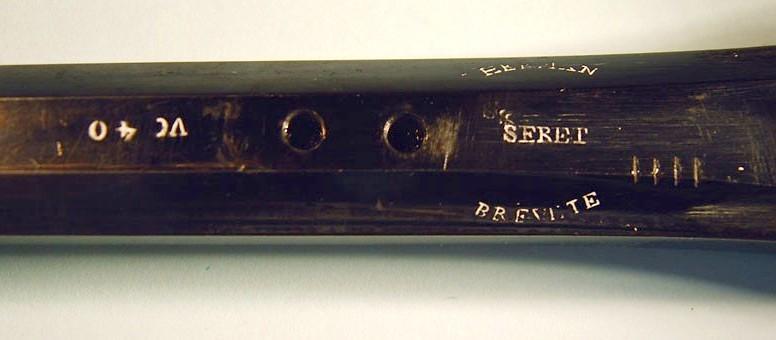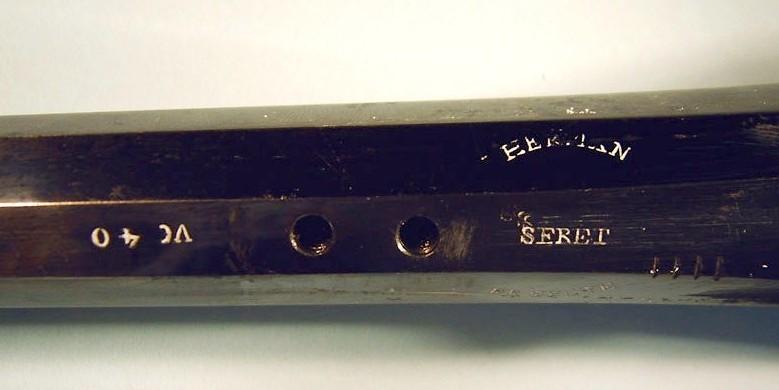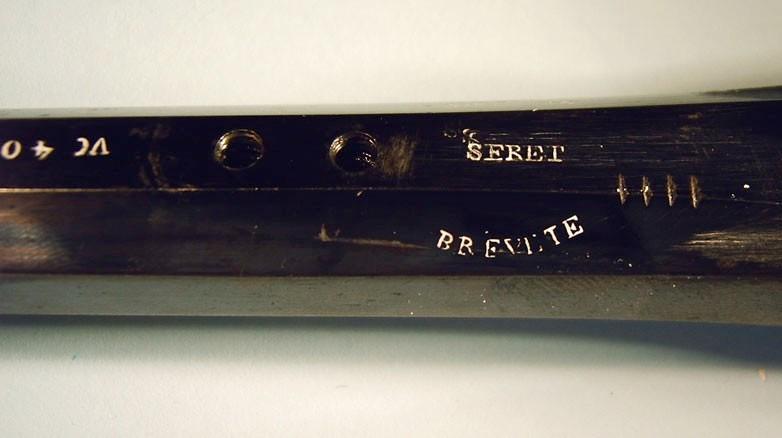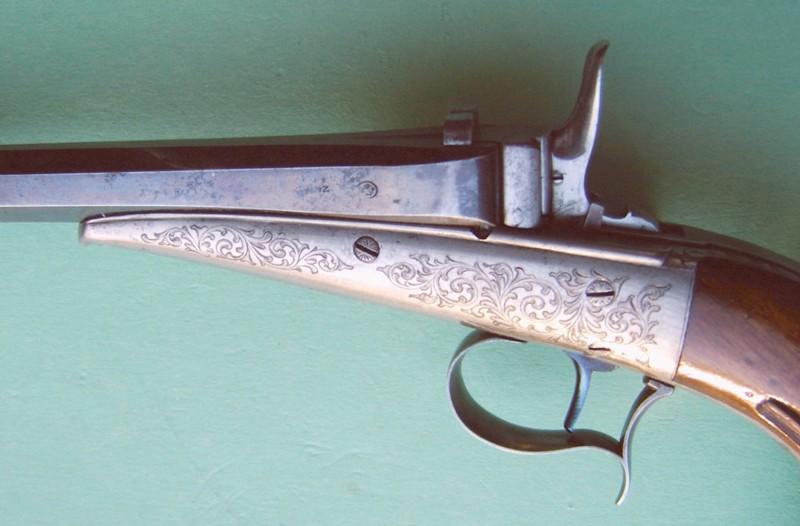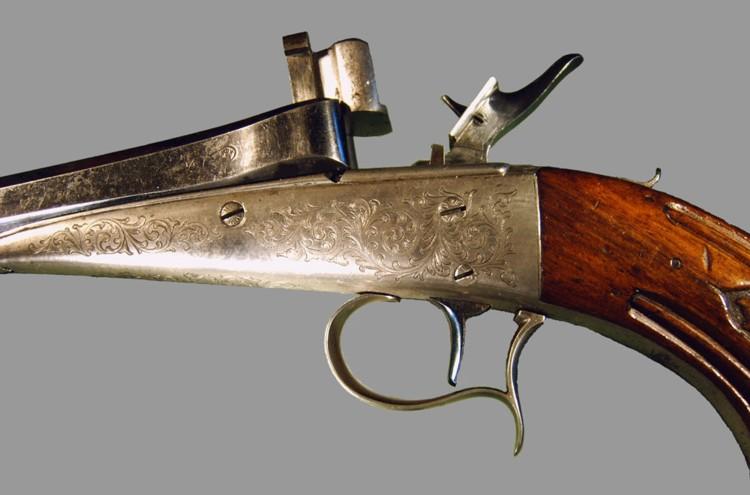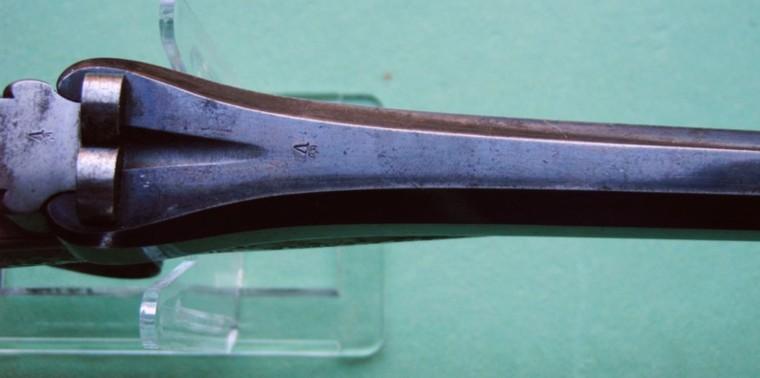 Herman Seret
Made by Herman Seret, Liege, Double Barrel Hammerless Percussion Twist Barrel Pistol. To function the gun you twist barrel, put cap on nipple and the hammer cocks, then you twist to firing position and the trigger falls down, you fire and then do the same thing again with 2nd barrel.
The punch of acceptance ELG spangled in an oval indicates a manufacture between 1846 and 1893.
Many thanks to "ANTIQUEGUNS" for the photos and information.