Some of the most beautiful work of this craftsman, and many others, are in this book "Liège Gunmakers through their Work. 1800 - 1950".
For more detail see: LIEGE GUNMAKERS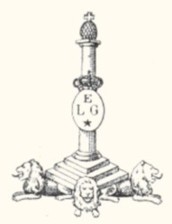 Joseph Lemille
See what a beautiful rifle I just clean. It is practically new, never seem to get fired as easily pull the plug that is threaded left.
Manufacturing is LeMille, overal length of 98.4 cm, 60.2 cm barrel and caliber of 18 mm. All parts are in brass with the brand manufacturer's "LM".
What is strange is the caliber of 18 mm 15.8 mm difente those used here. However, the original French model of 1848 is copied by Belgian Minié 18 mm caliber.
Veca With this came two more common but the caliber will send pictures when you finish the job. They were all painted which helped in conservation.
If you send the photos to Alain do not say that the Brazilian model but perhaps a copy for testing.
Hugs
Sebastian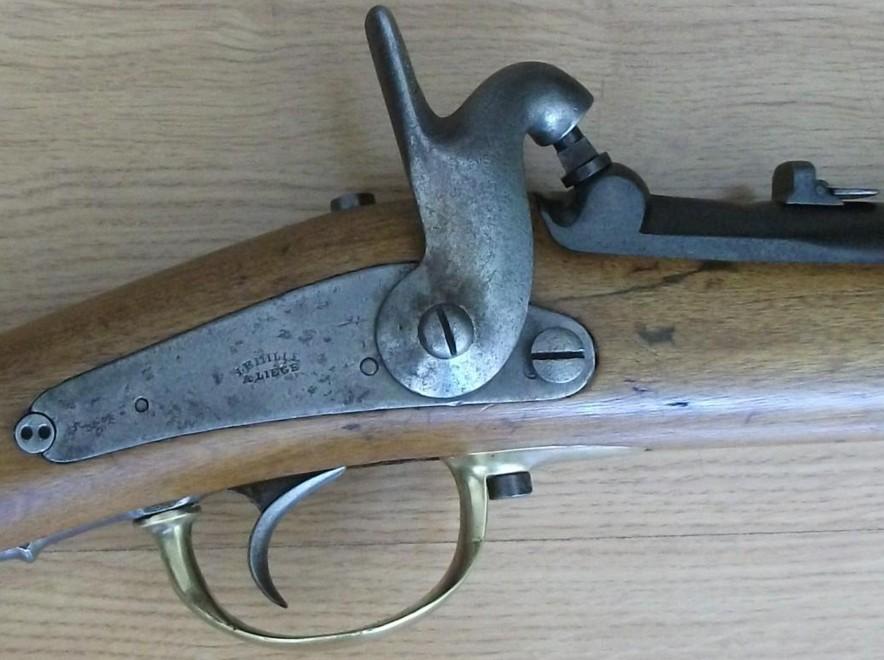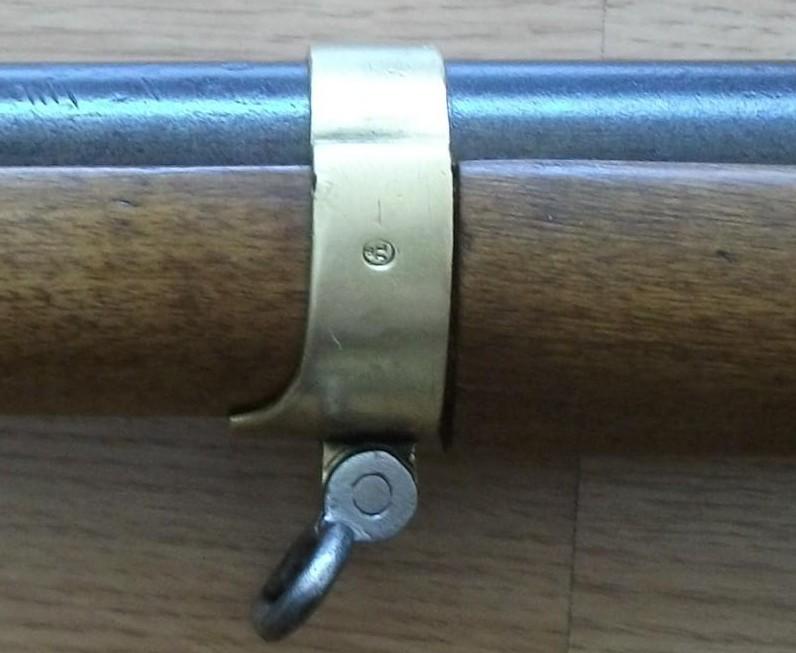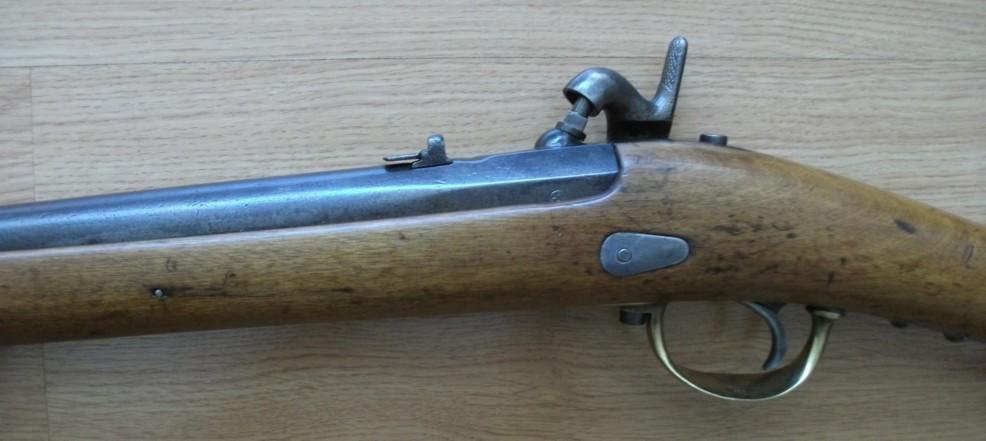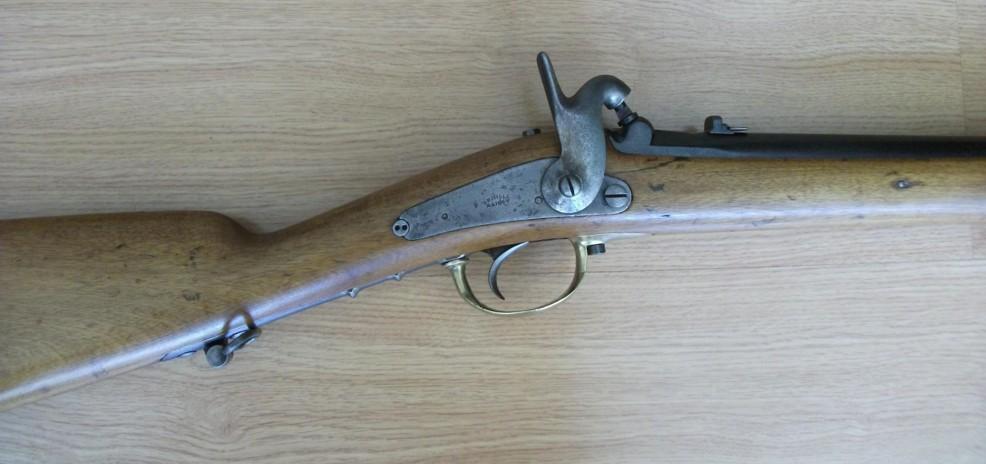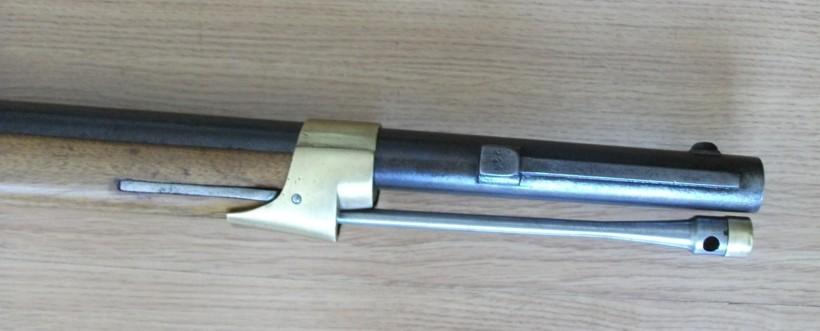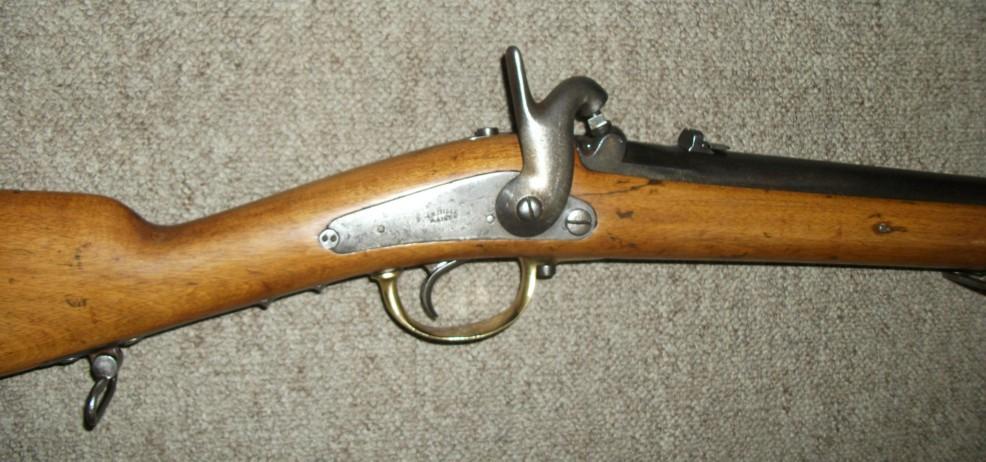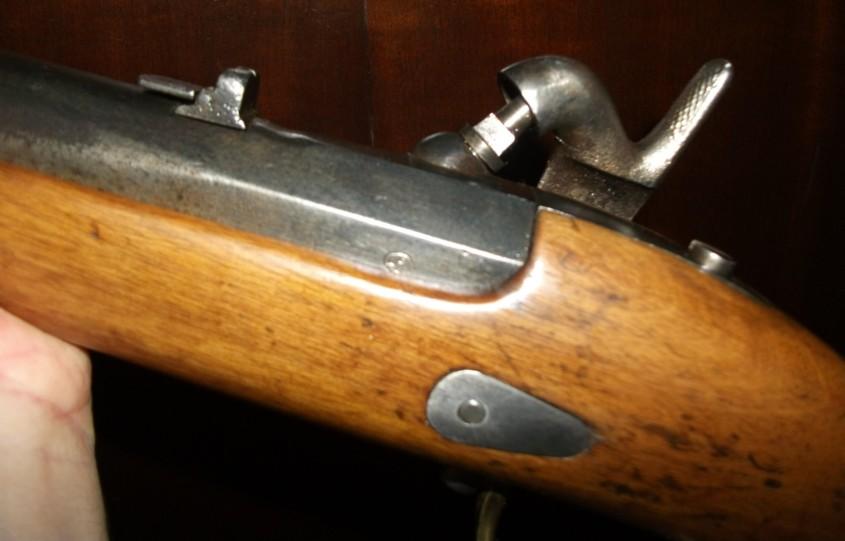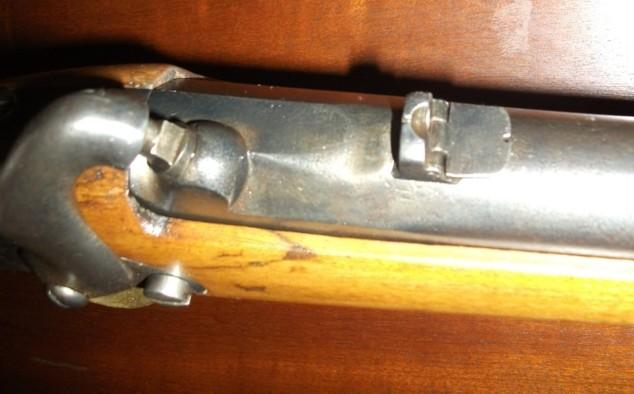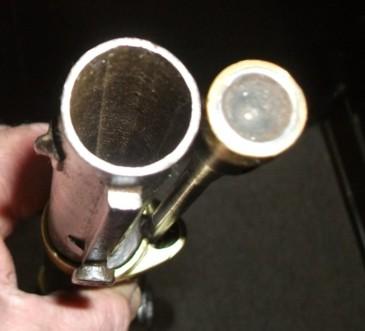 Lemille Joseph
LEMILLE Joseph (life 1811-1882) manufacturer of weapons in Liege street Féronstrée, was the son of a soldier of the empire remained with Liege. It was registered with the proof house of Liege of 1836 to 1874. It deposited three Belgian patents concerning of the modifications to needle rifle and the guns. It also invented a system of rocking with closing with safety for weapons to loading by the breech.
At the end of the lifetime, it bequeathed the hotel of Hayme de Bomal quay of Maastricht to the town of Liege. This splendid building became the museum of weapons of Liege.
Widow LEMILLE also bequeathed an important collection of weapons (500) which is always preserved by the museum.
GG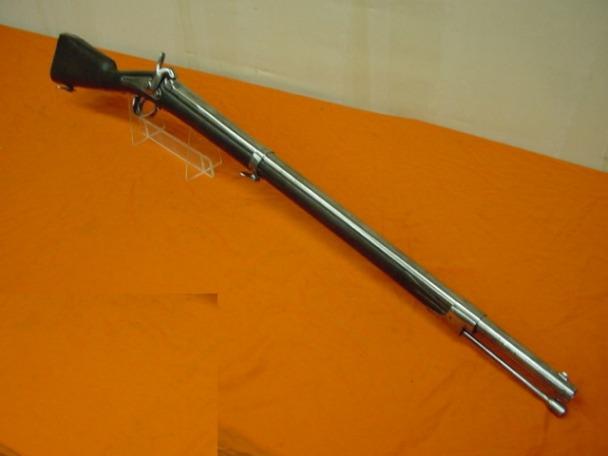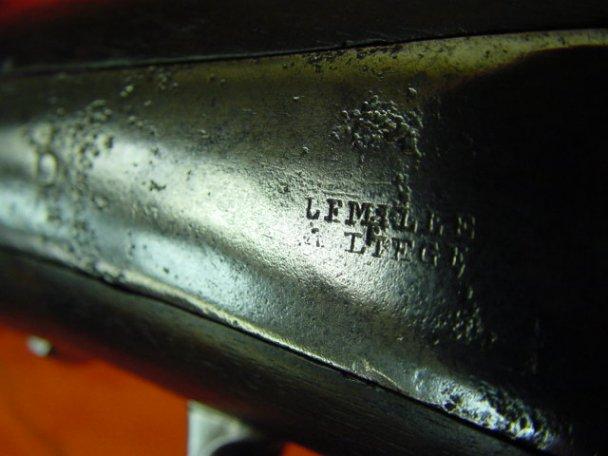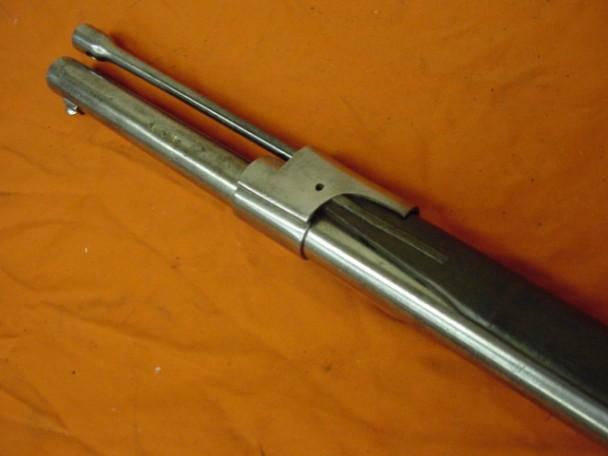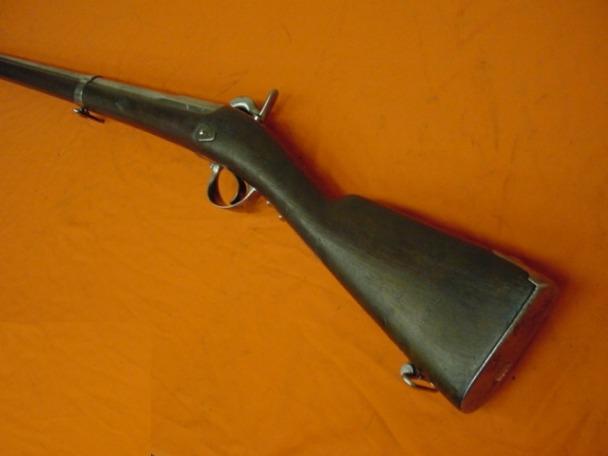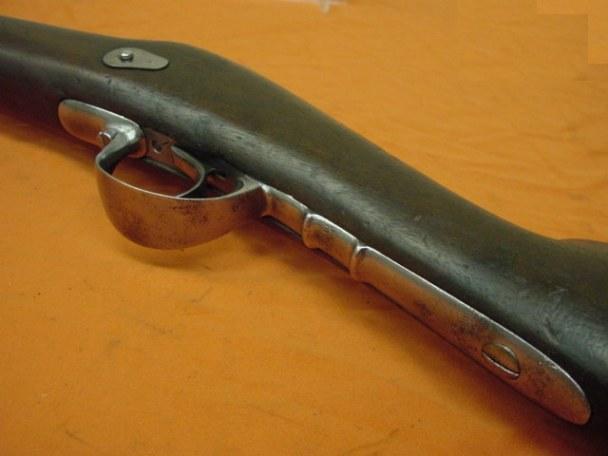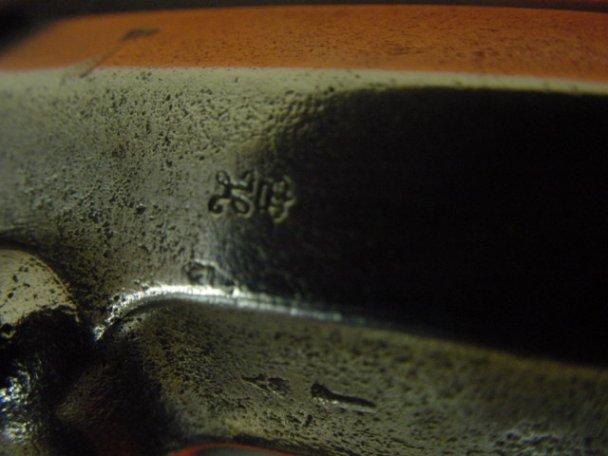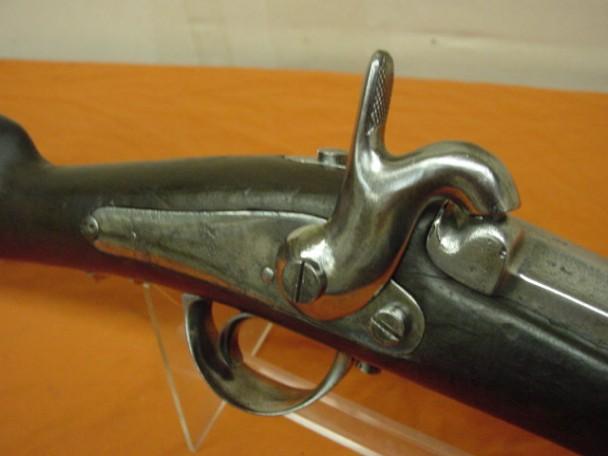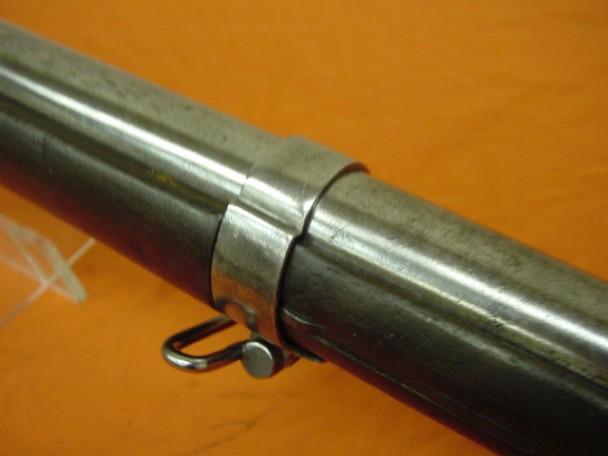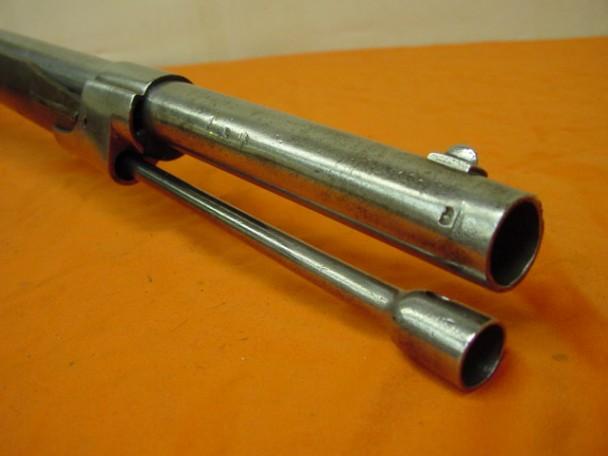 Lemille Joseph
Thanks to "ANTIQUEFIREARMS" for the pictures.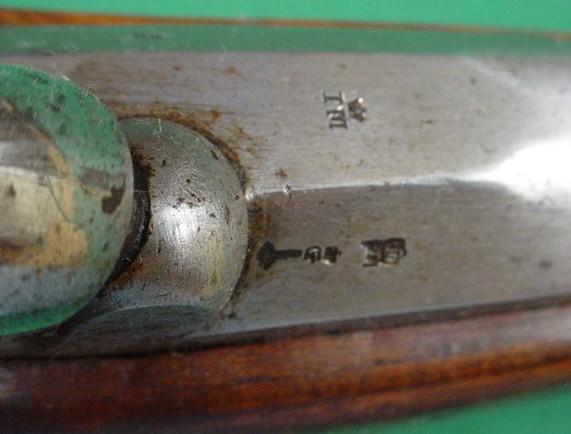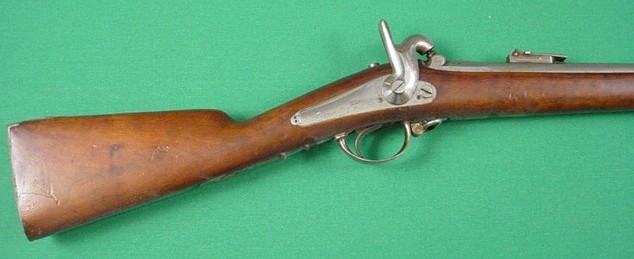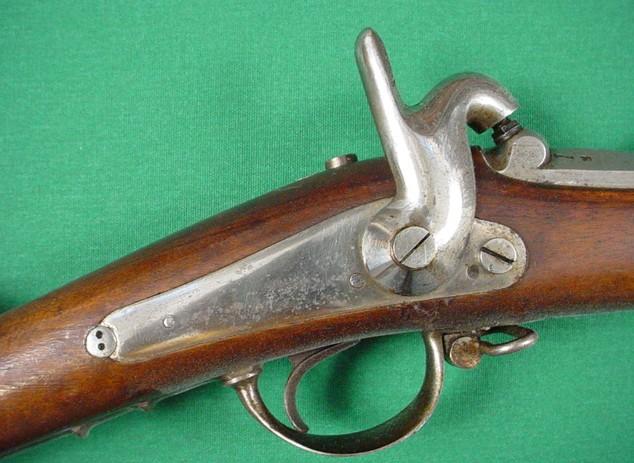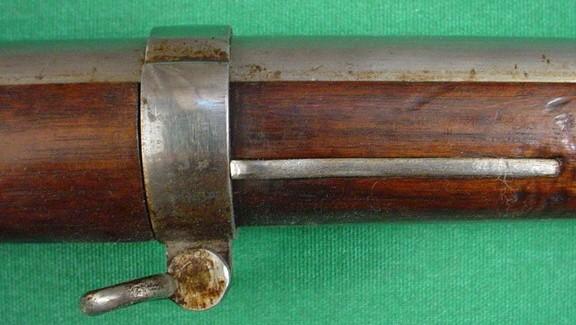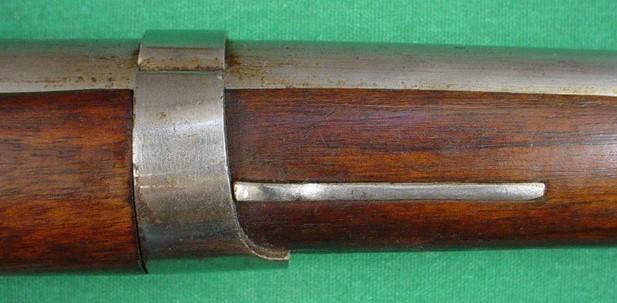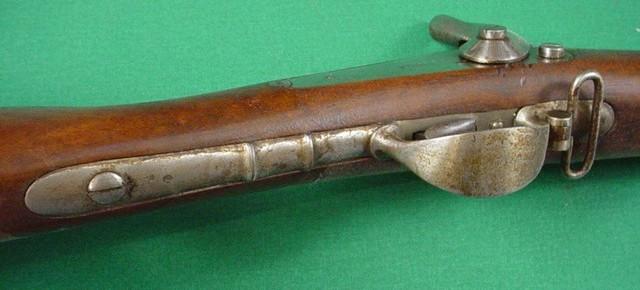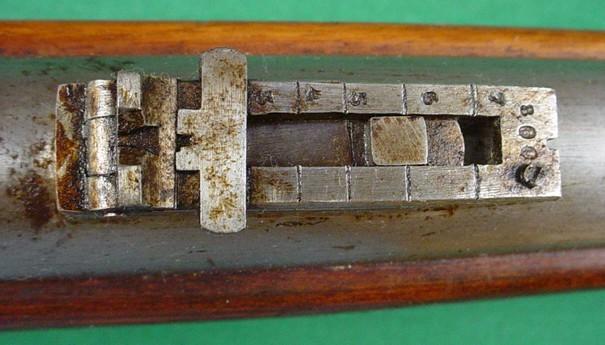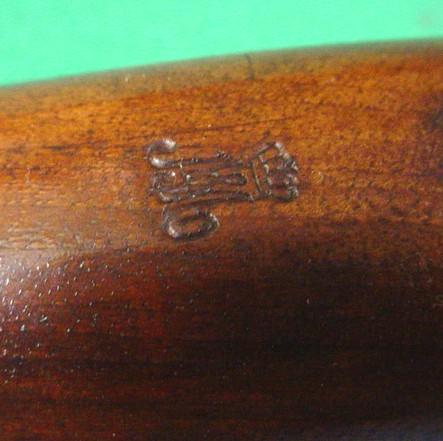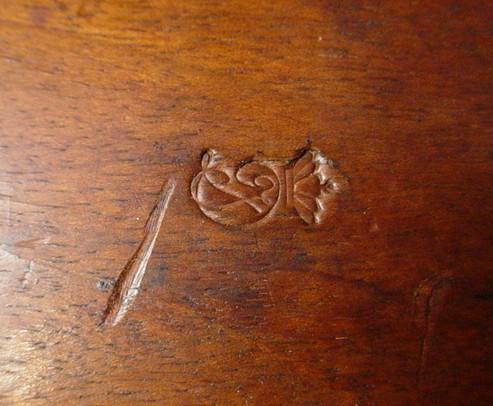 Lemille Joseph