Some of the most beautiful work of this craftsman, and many others, are in this book "Liège Gunmakers through their Work. 1800 - 1950".
For more detail see: LIEGE GUNMAKERS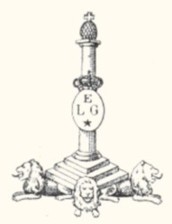 Leruite (Smeets) Clémentine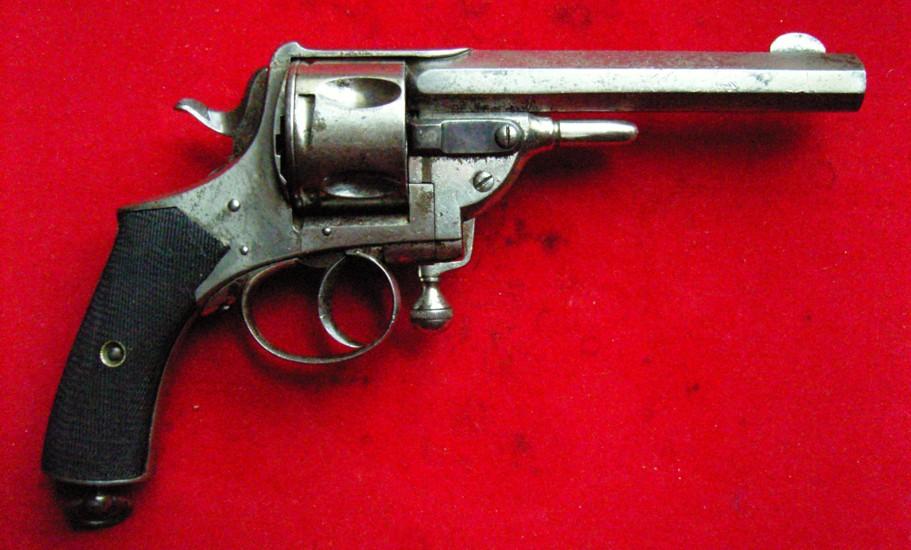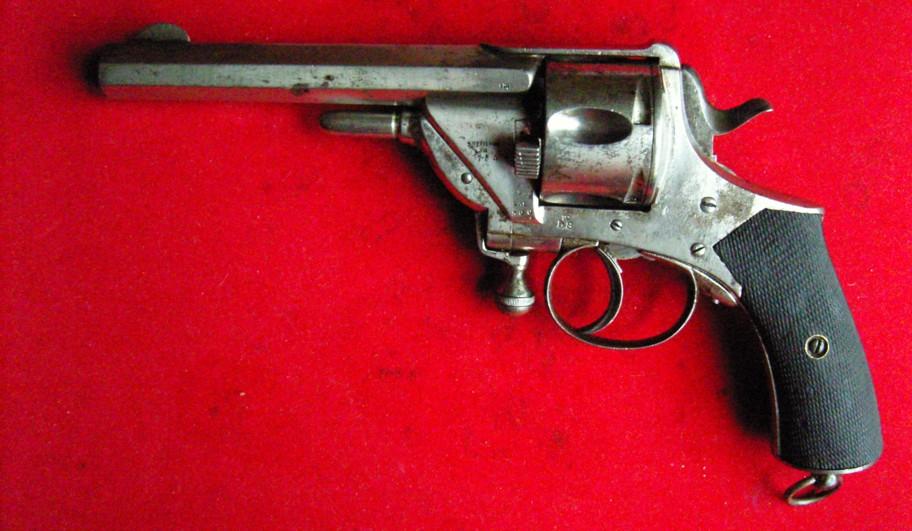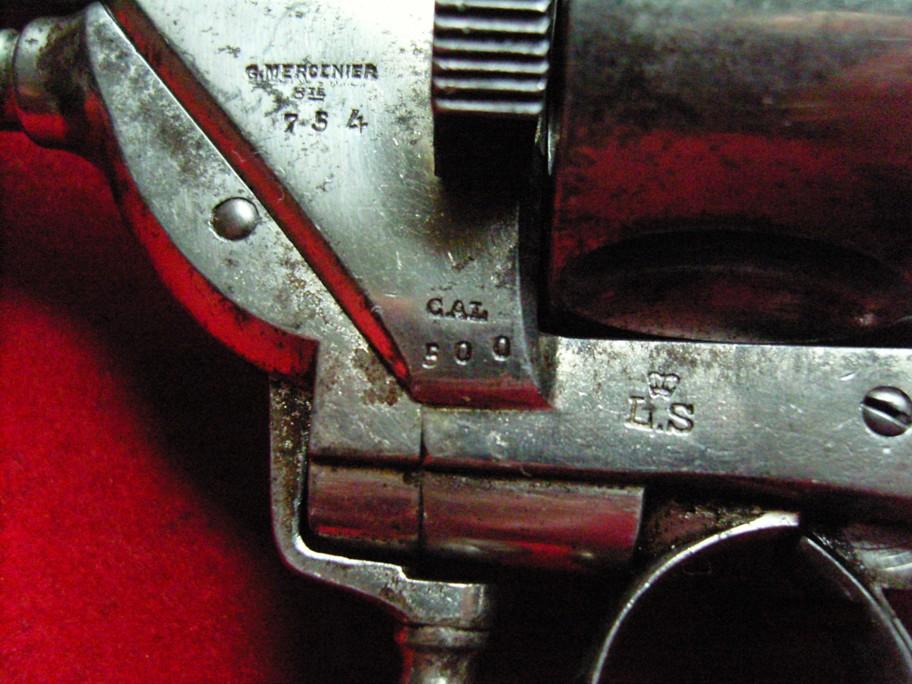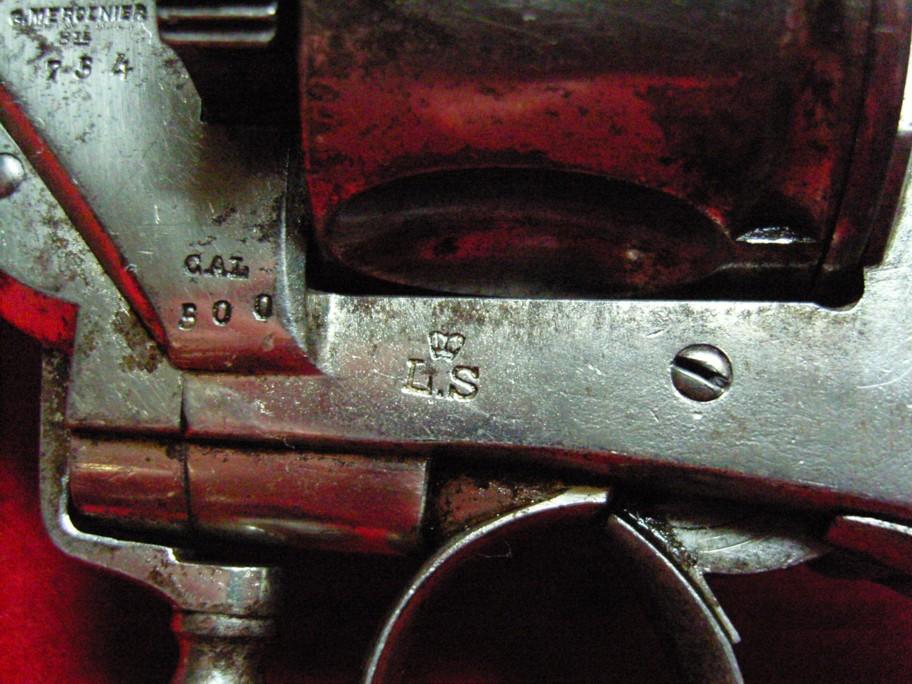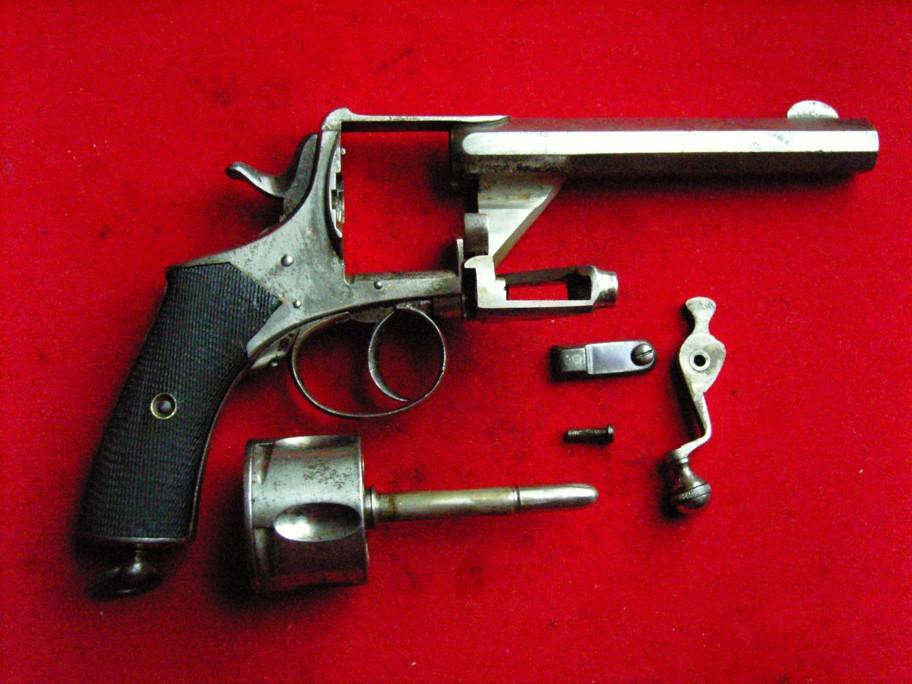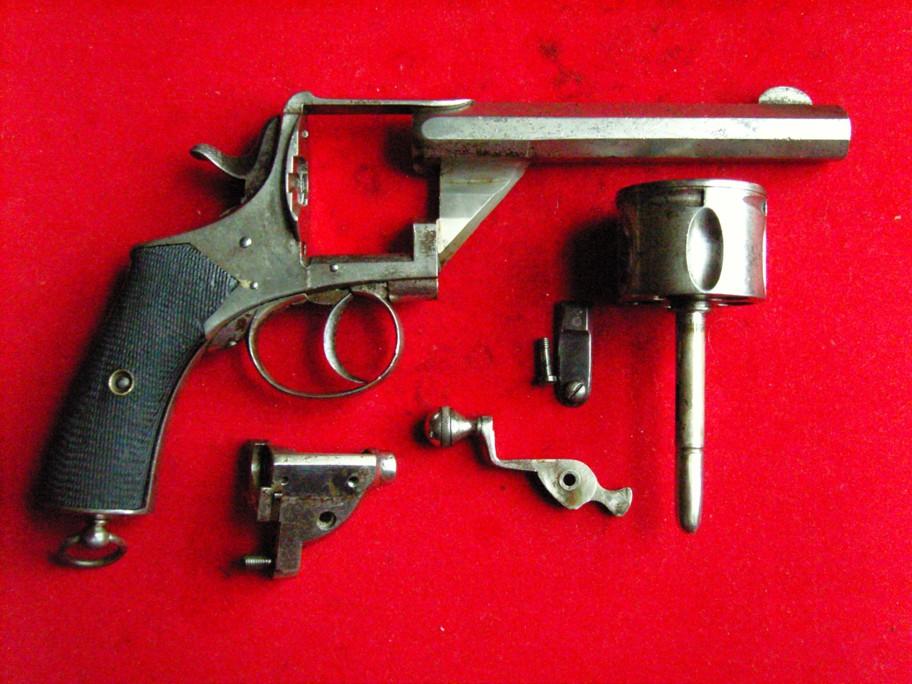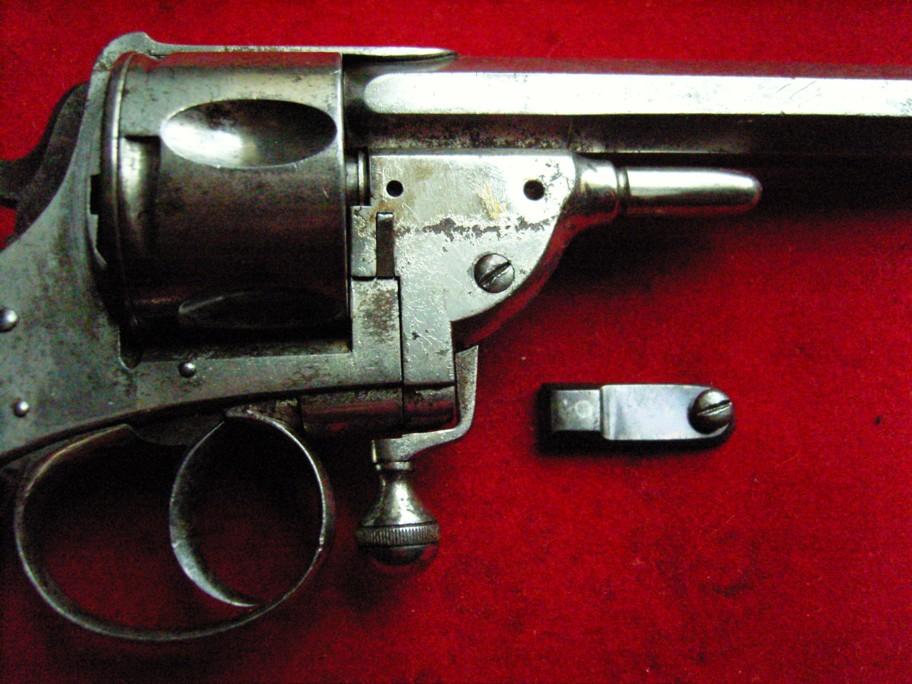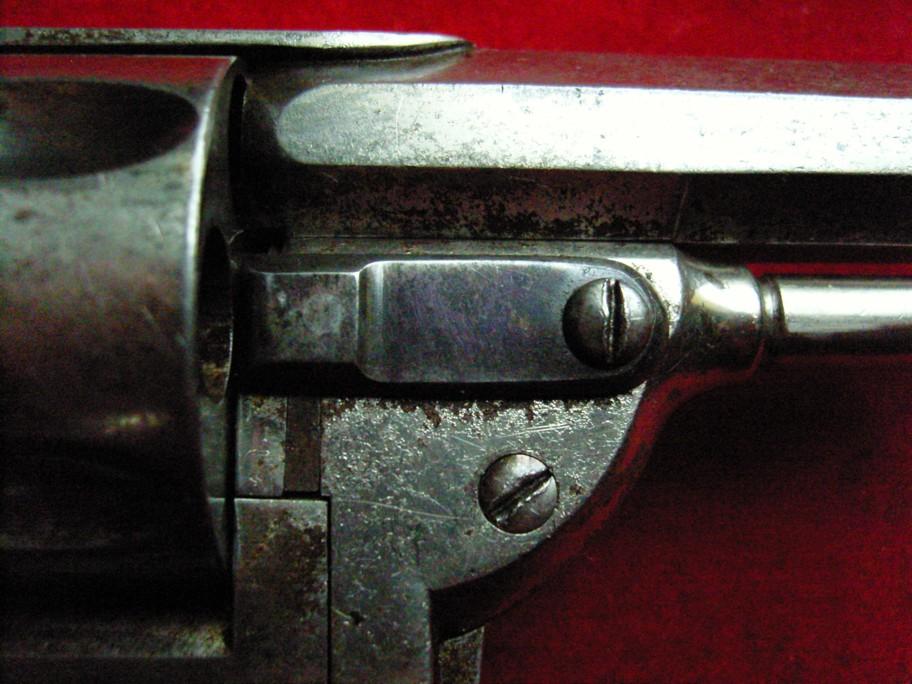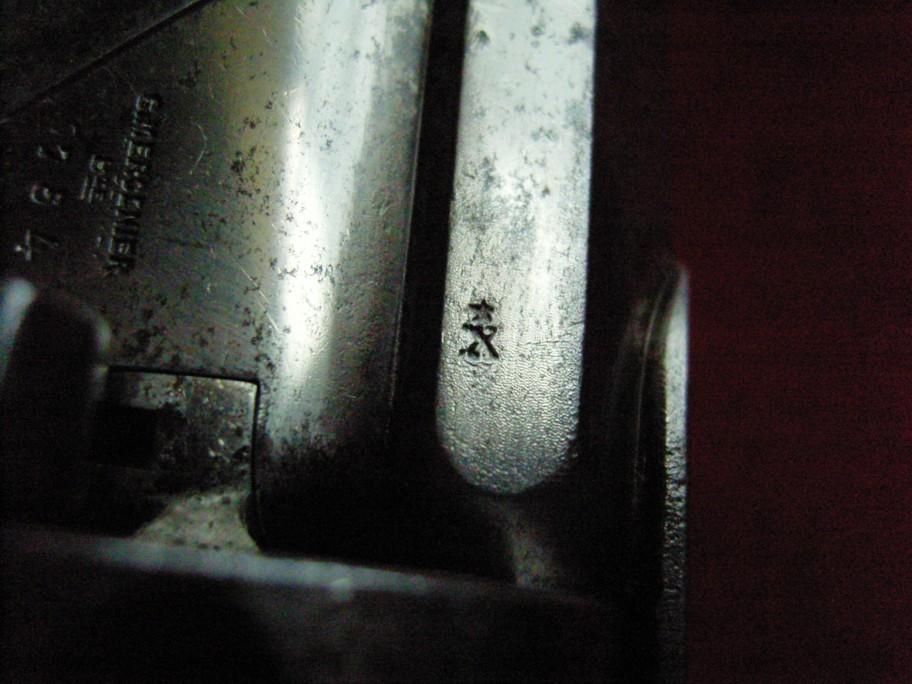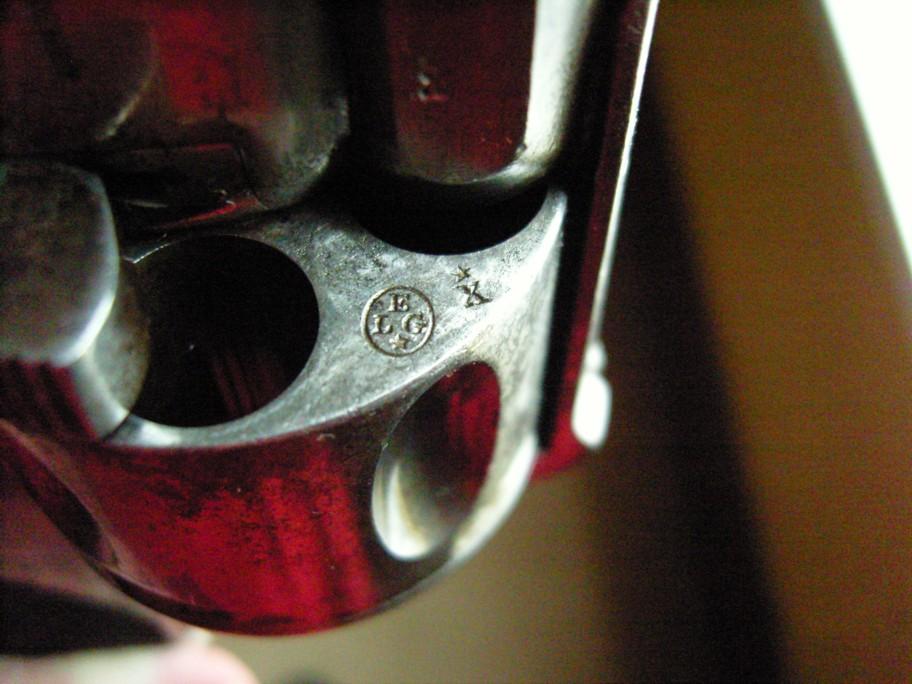 Leruite-Smeets Clémentine
Crowned mark LS was deposited the 12.08.1885 by the manufacturer of weapons LERUITTE-SMEETS, Clémentine, street Duvivier, 26 in LIEGE.
It was registered with the proofhouse of LIEGE of 1854 to 1892.
GG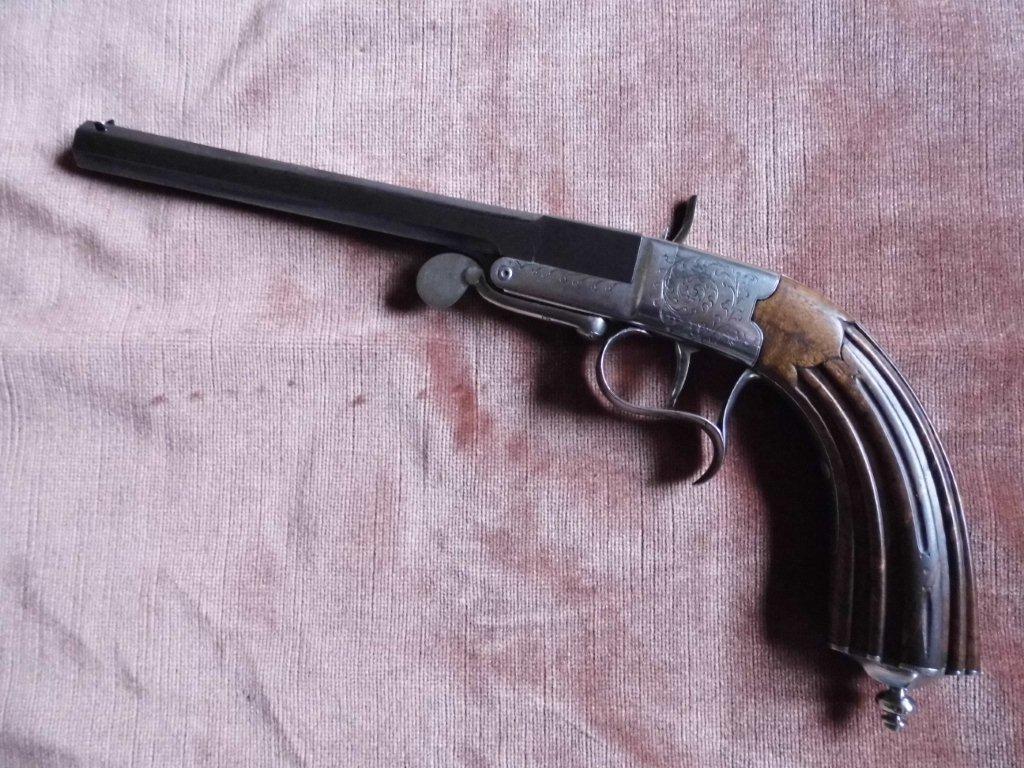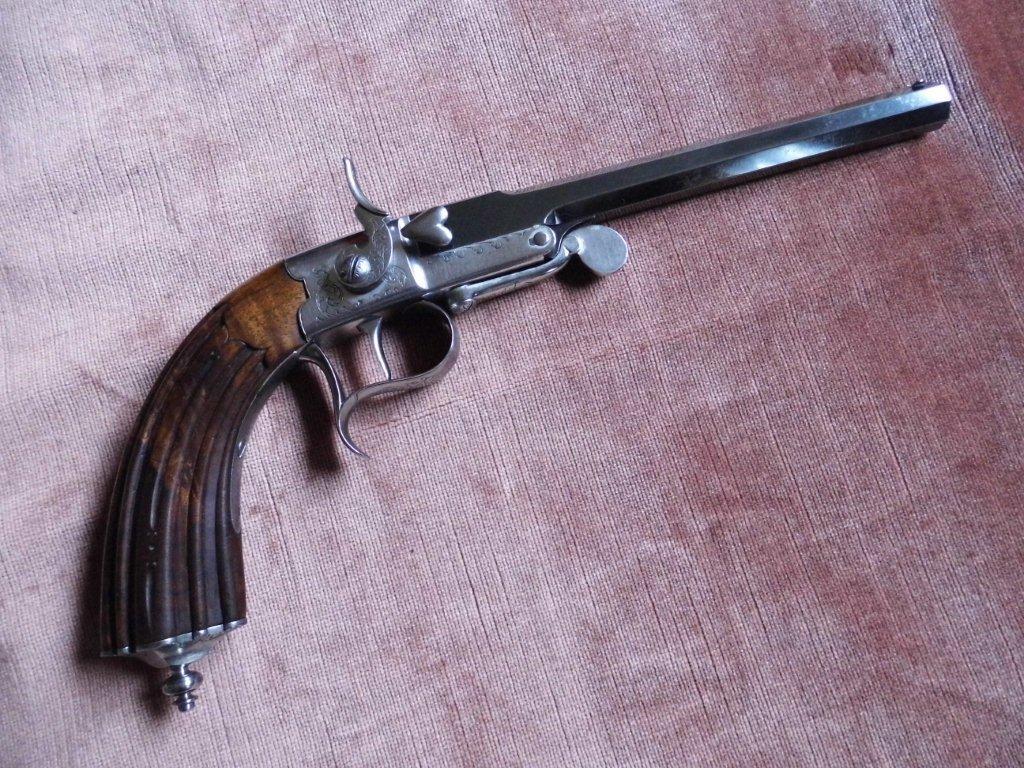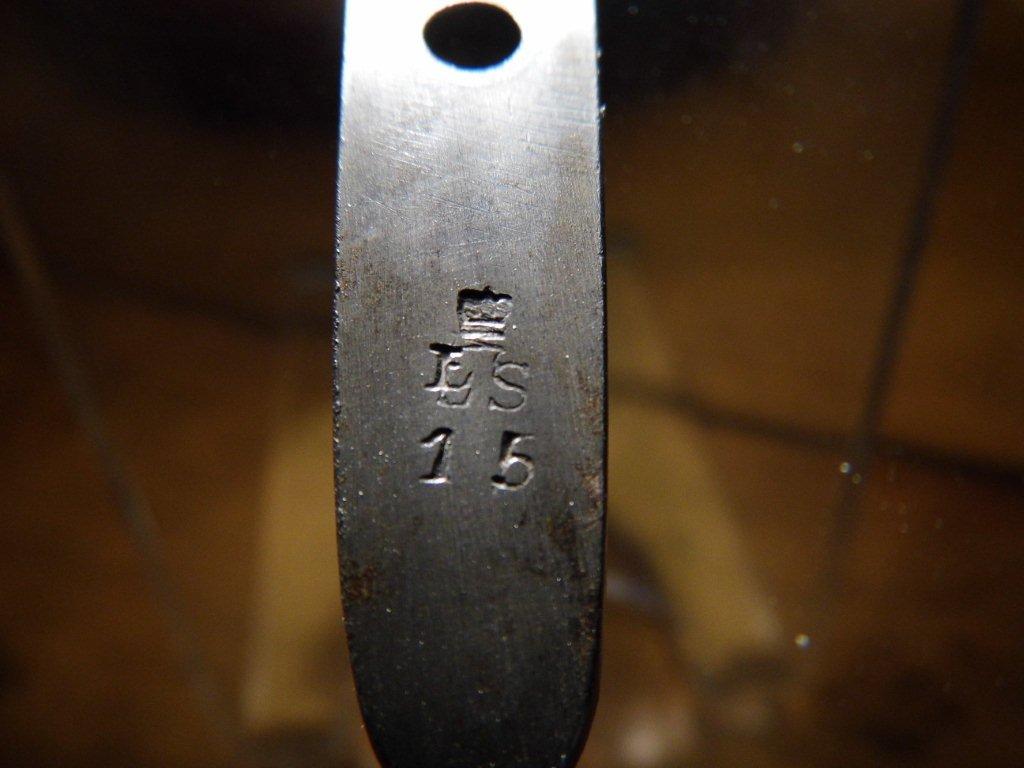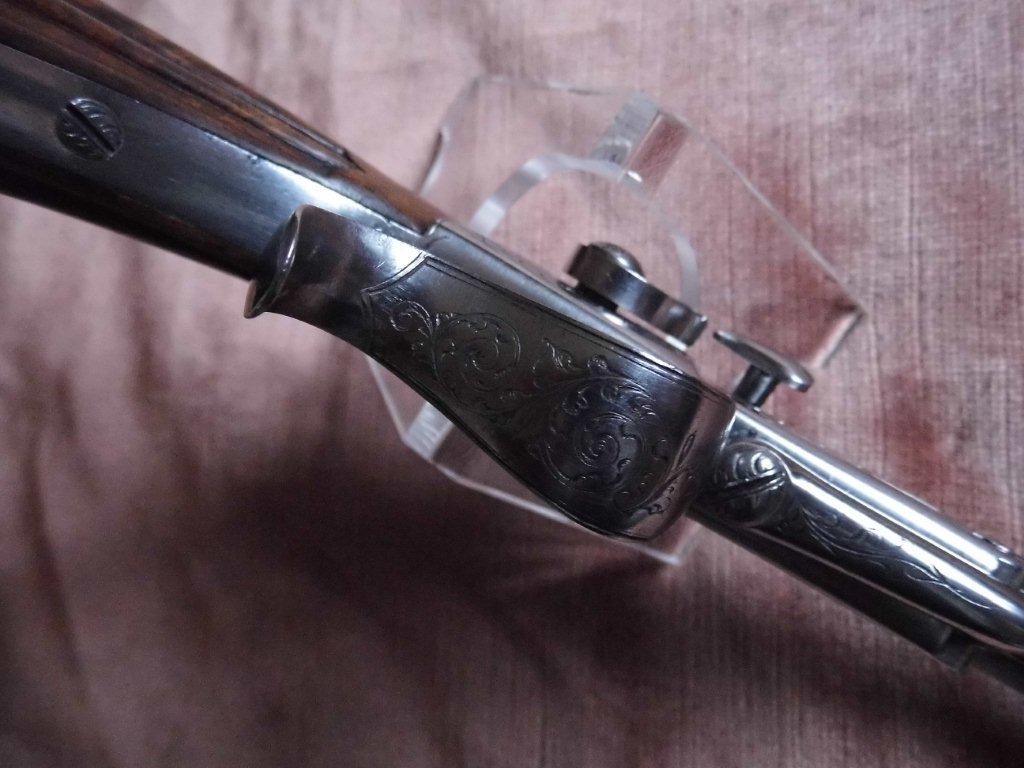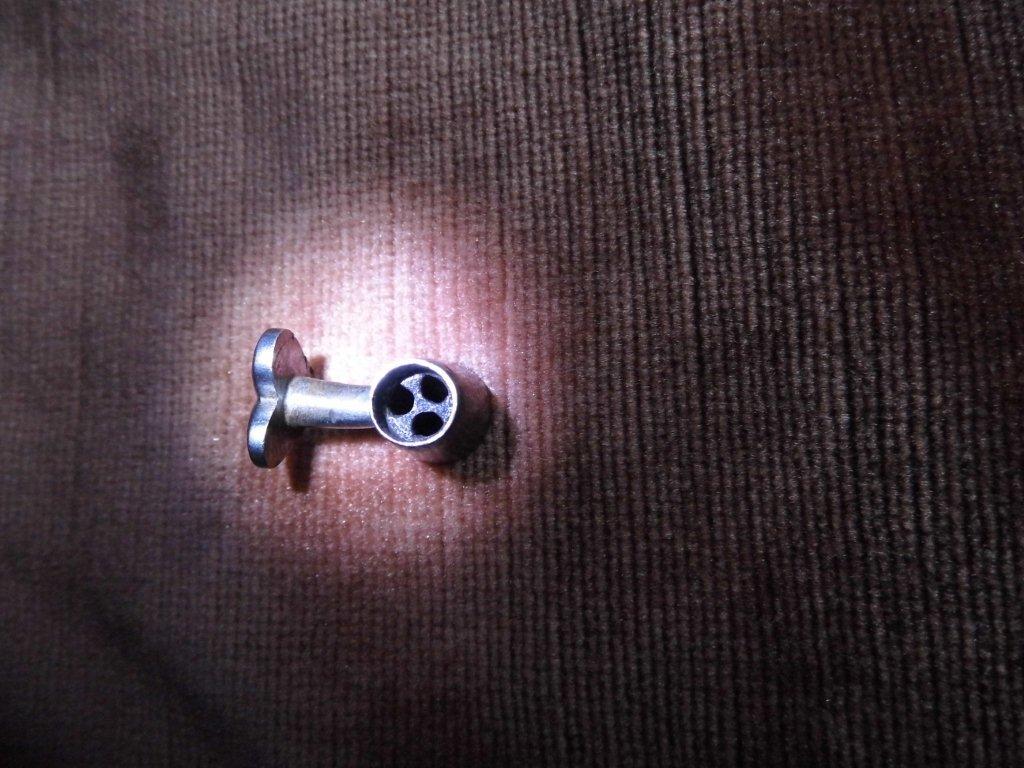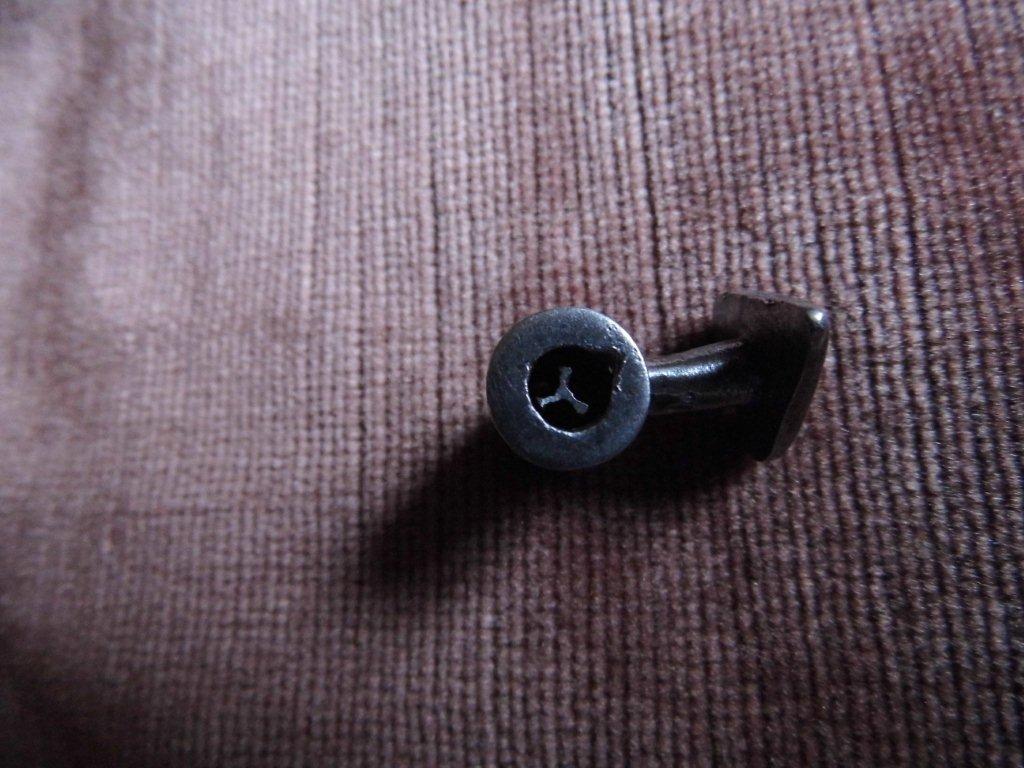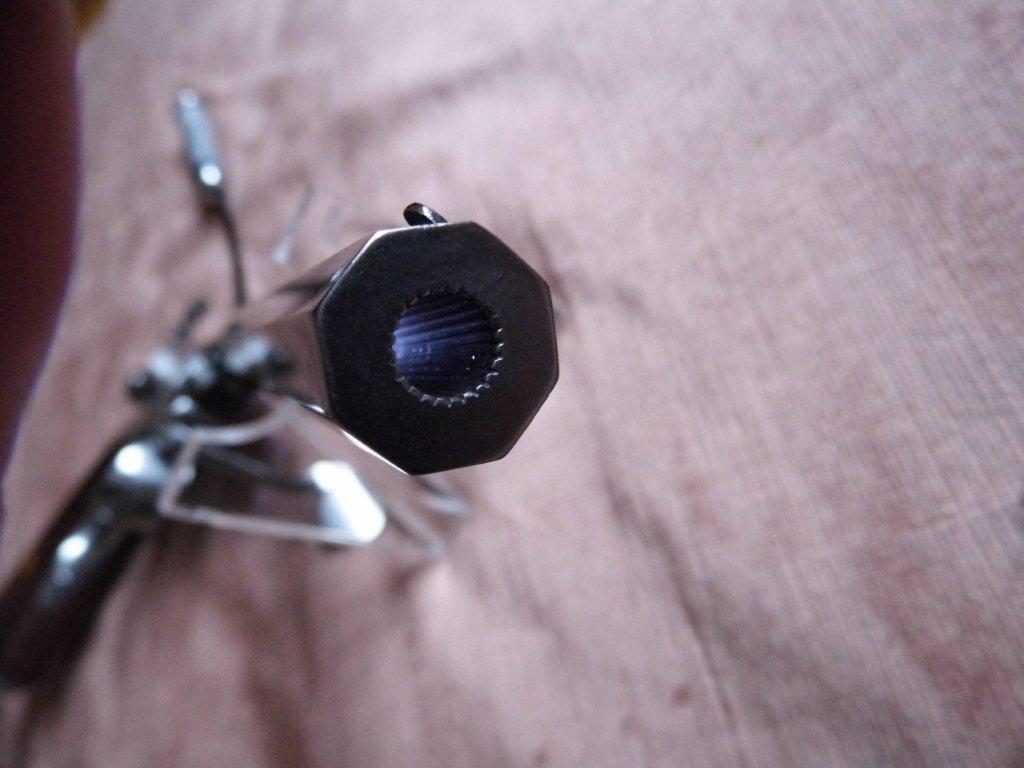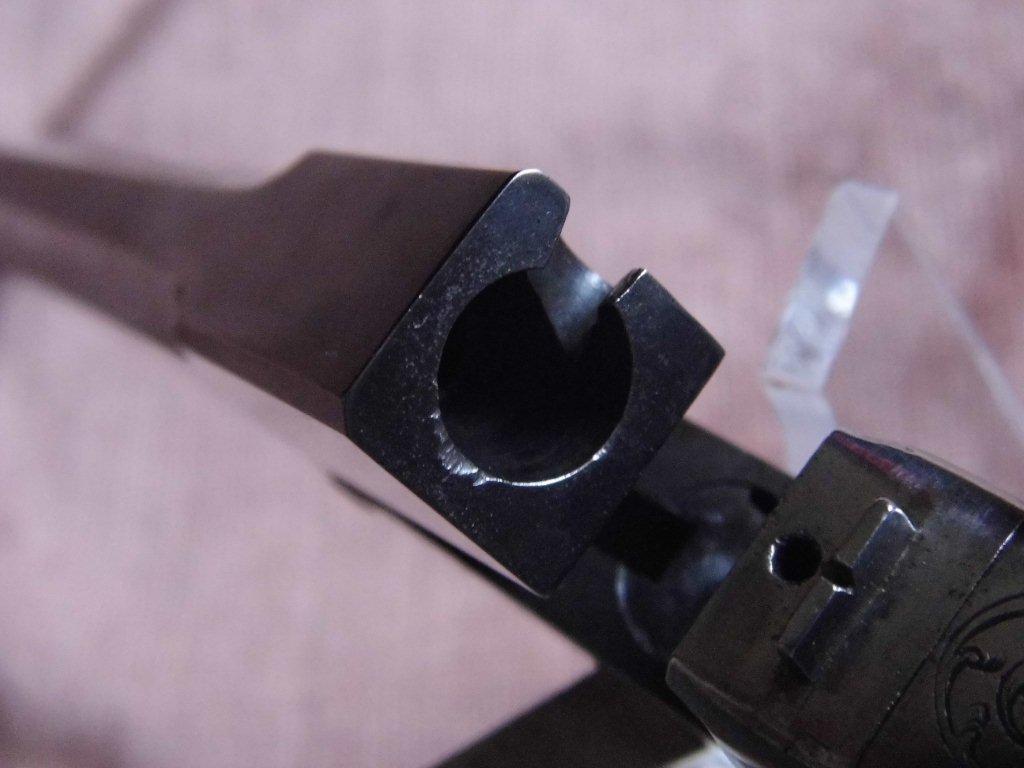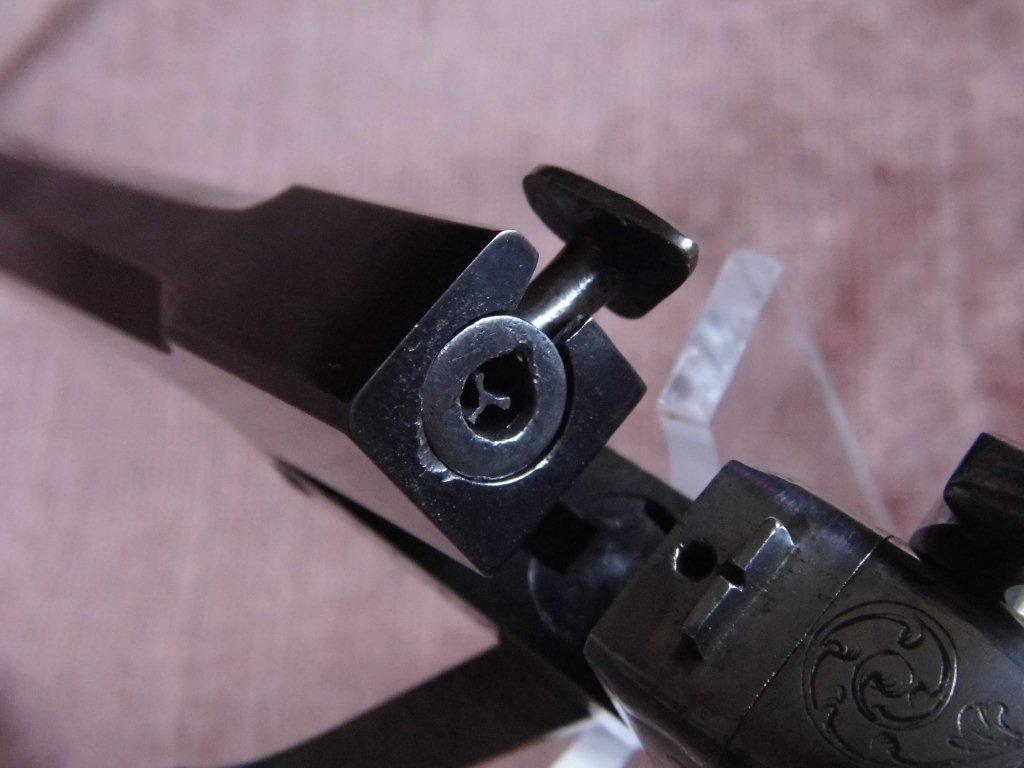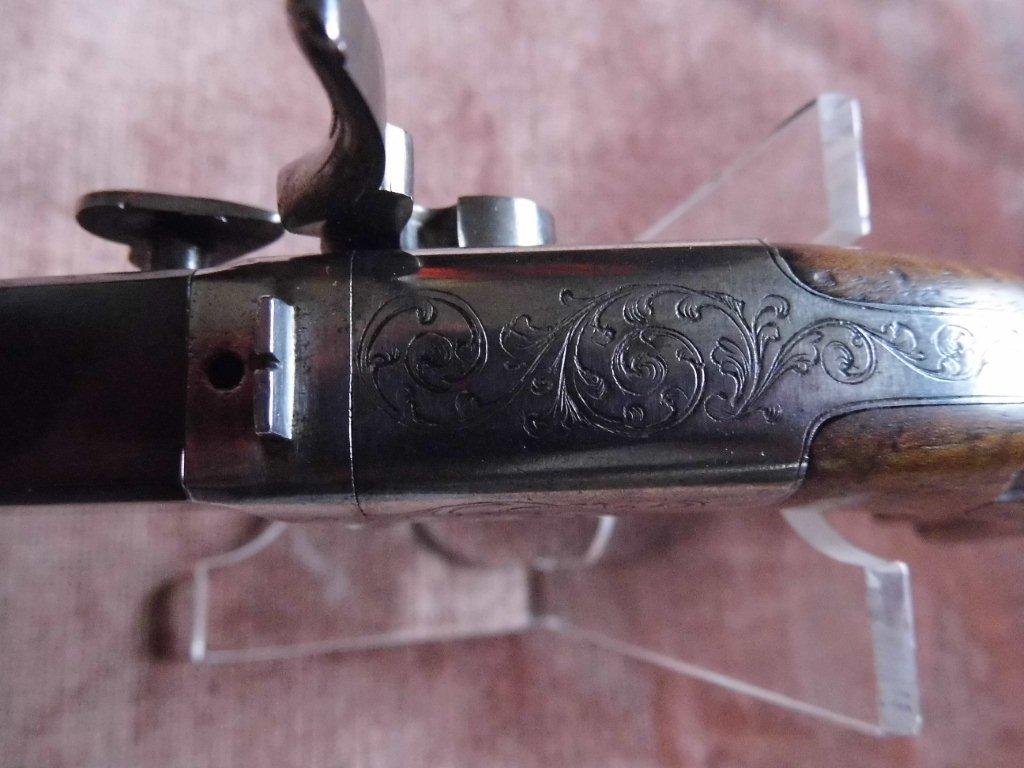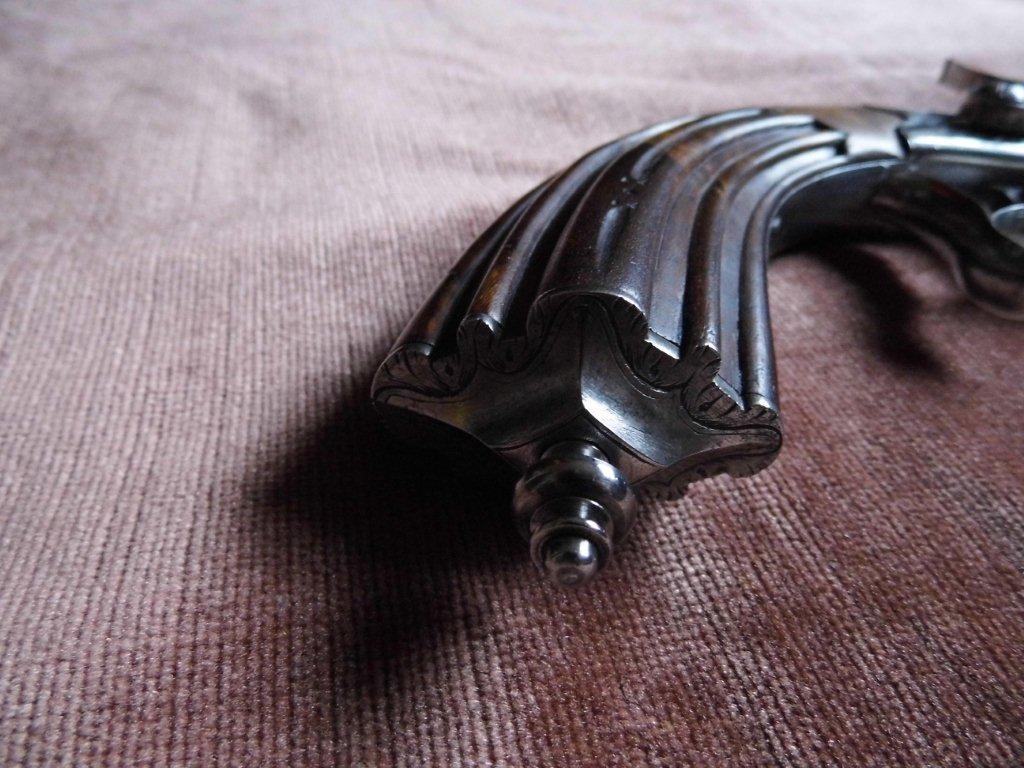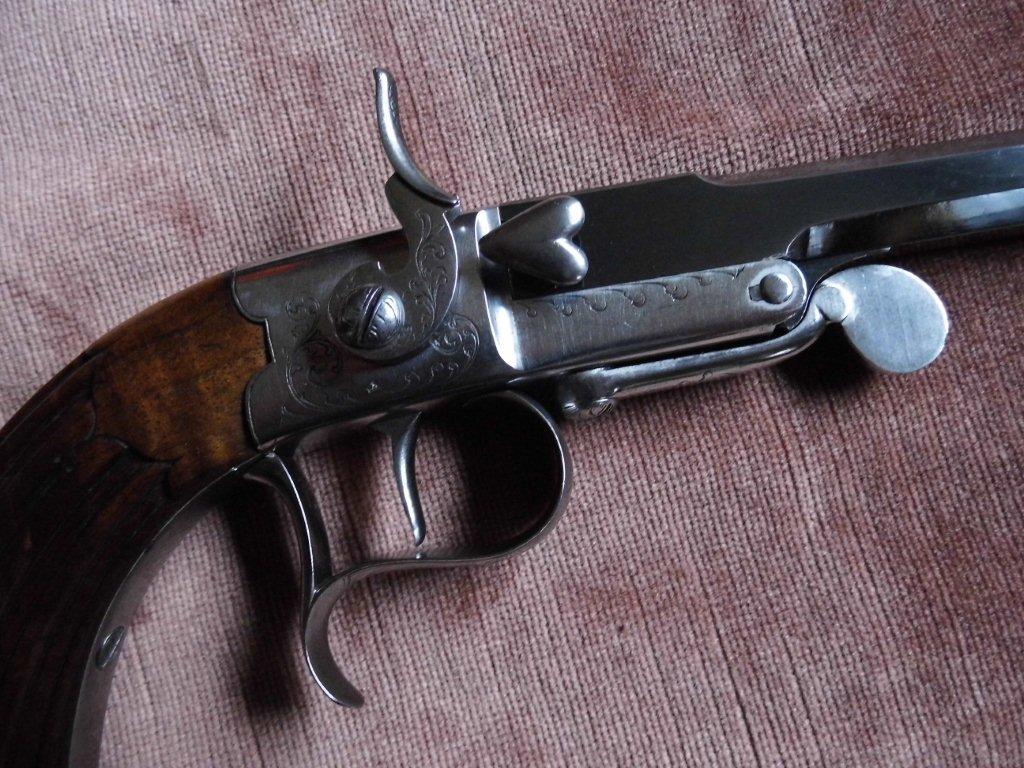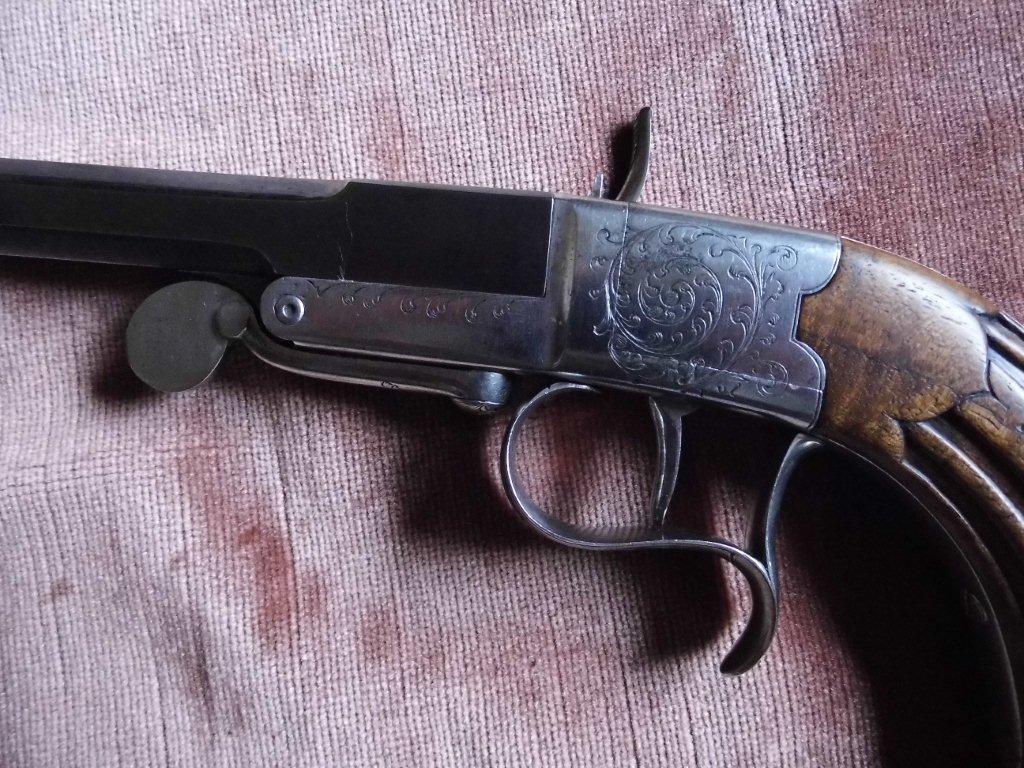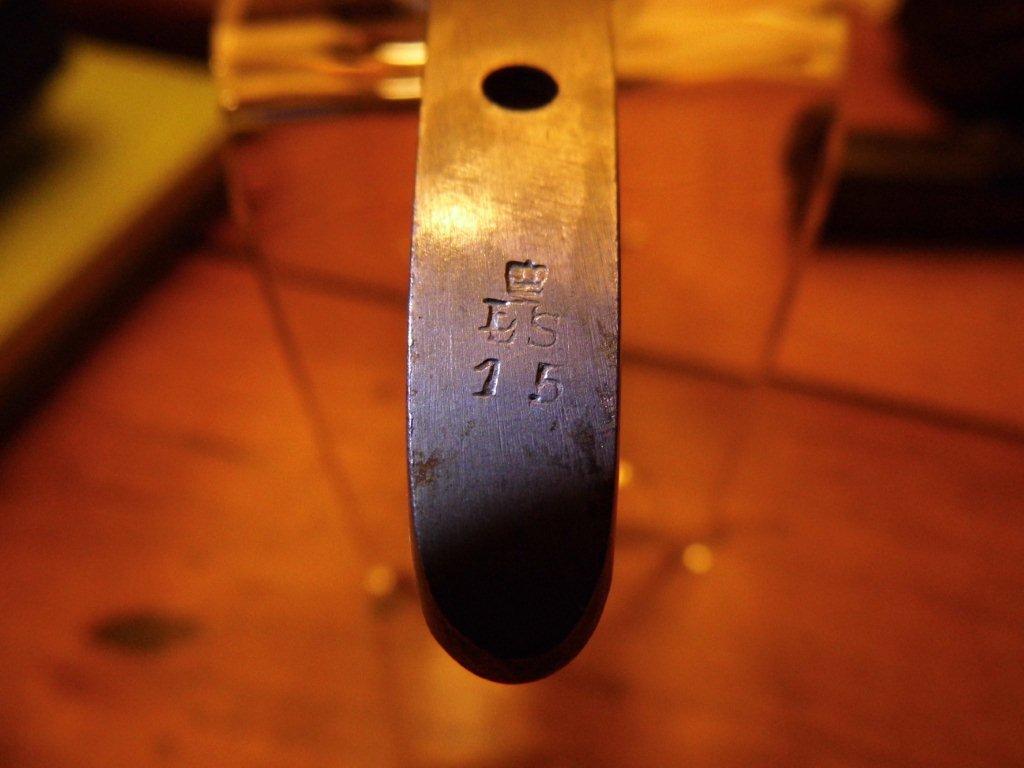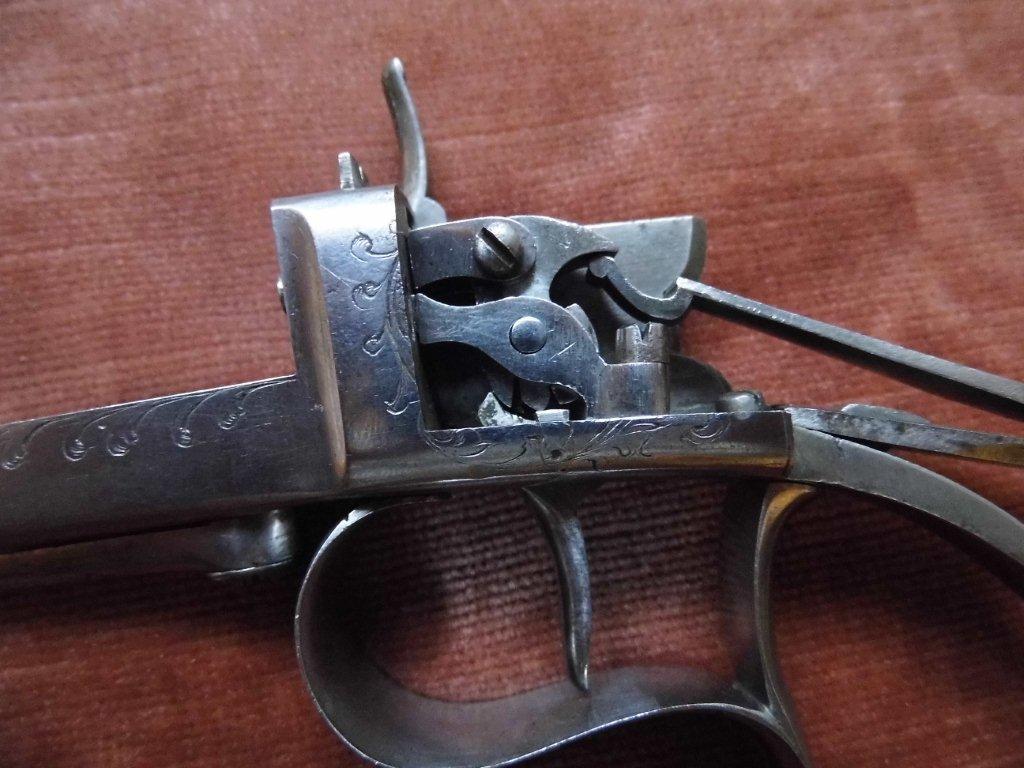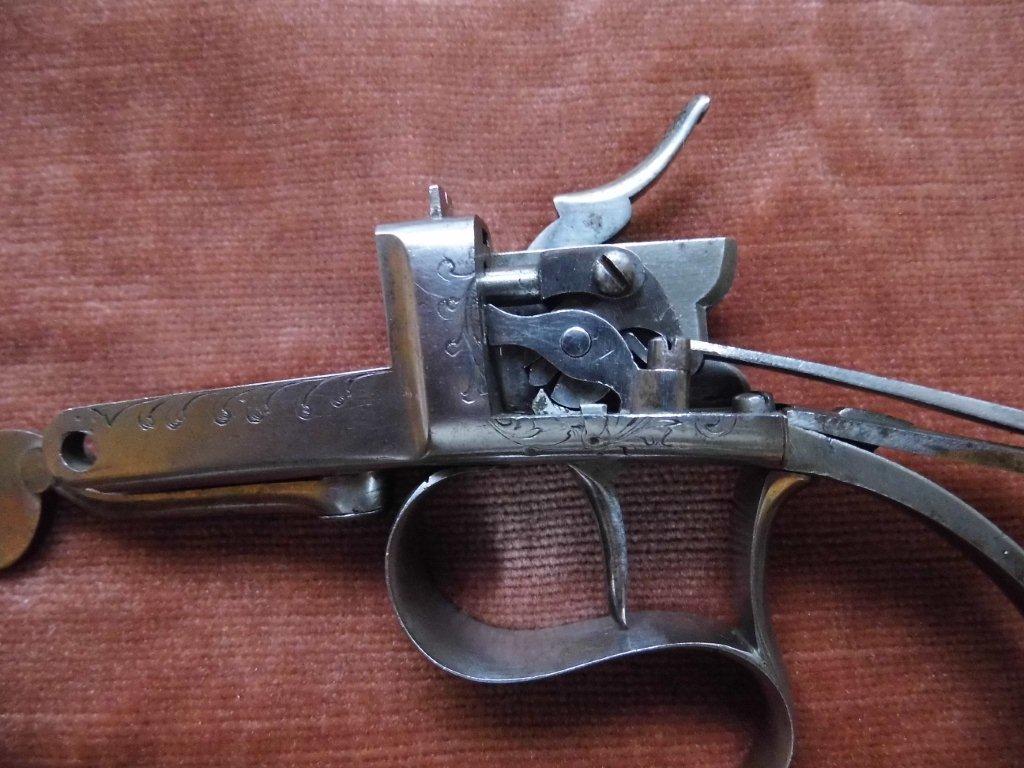 Leruite Clémentine
It is about pretty small constabulary like all the others already described.
This one has in more a safety MAUSER for the German market!
Crowned mark LS belongs to LERUITE Clémentine born SMEETS, manufacturer of weapons street Duvivier, n° 16 in Liege. This mark was deposited the 12.08.1885.
GG
Photos Littlegun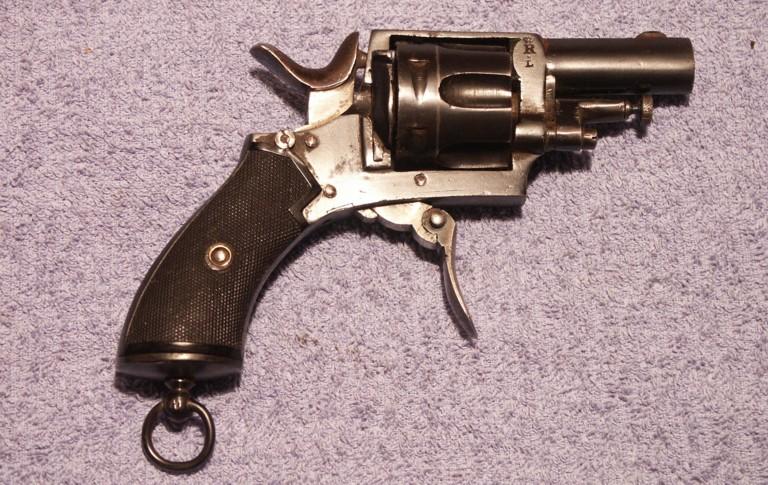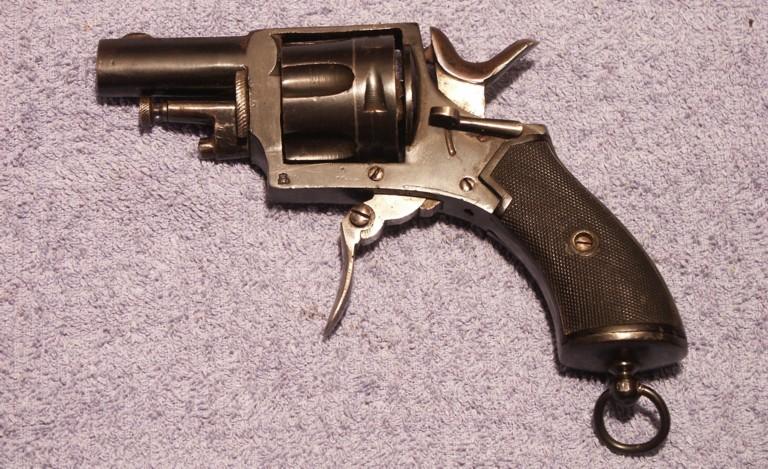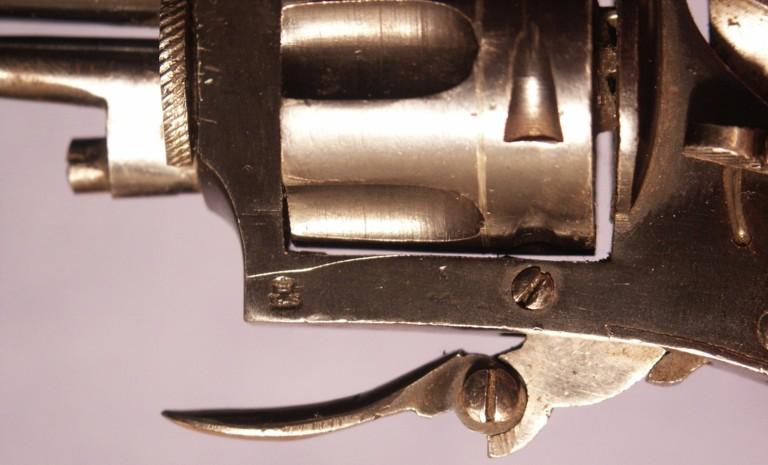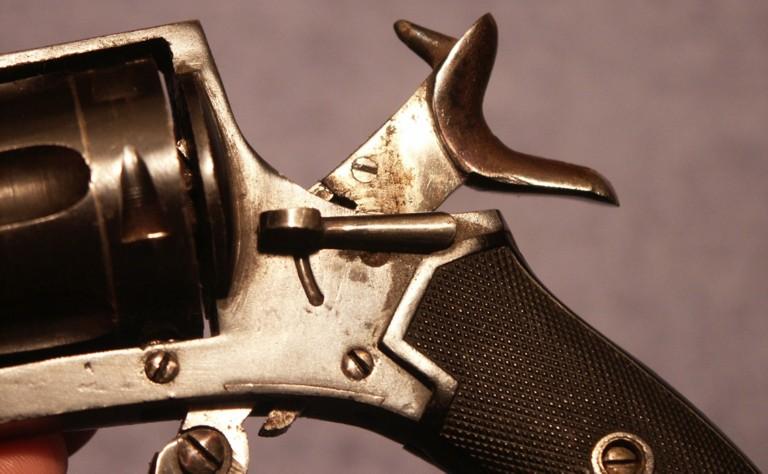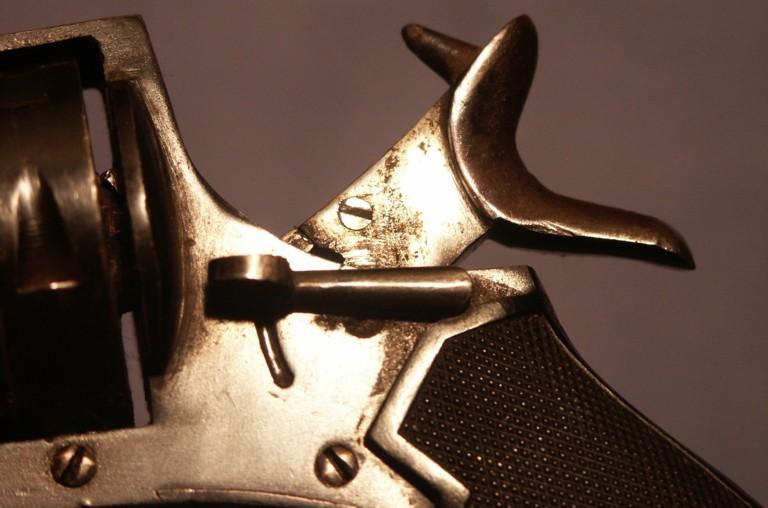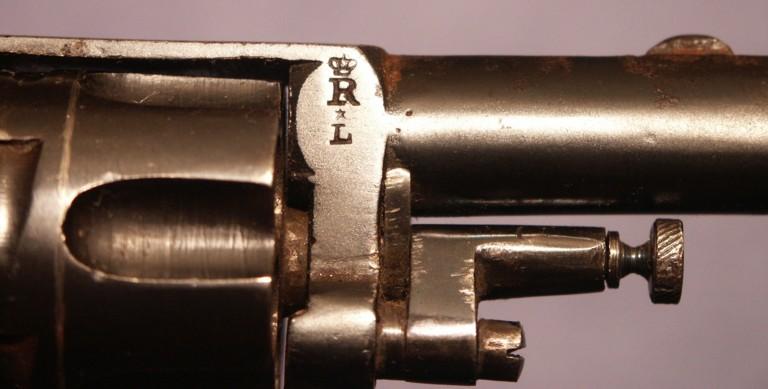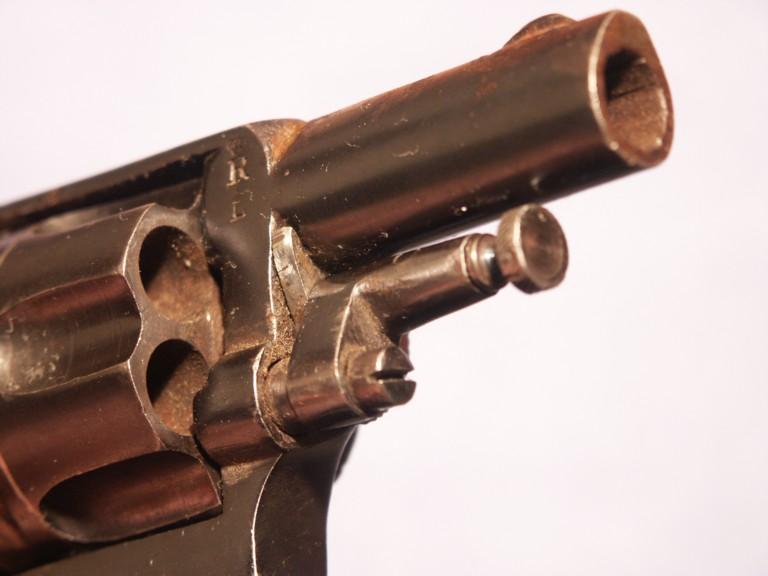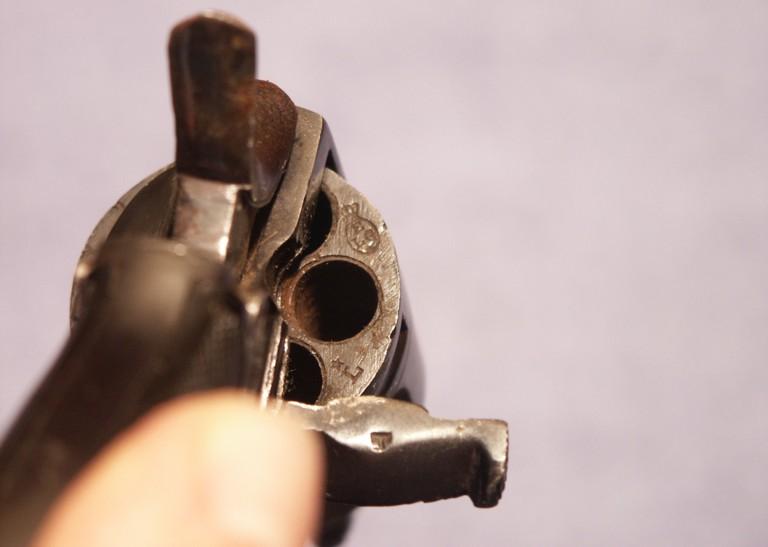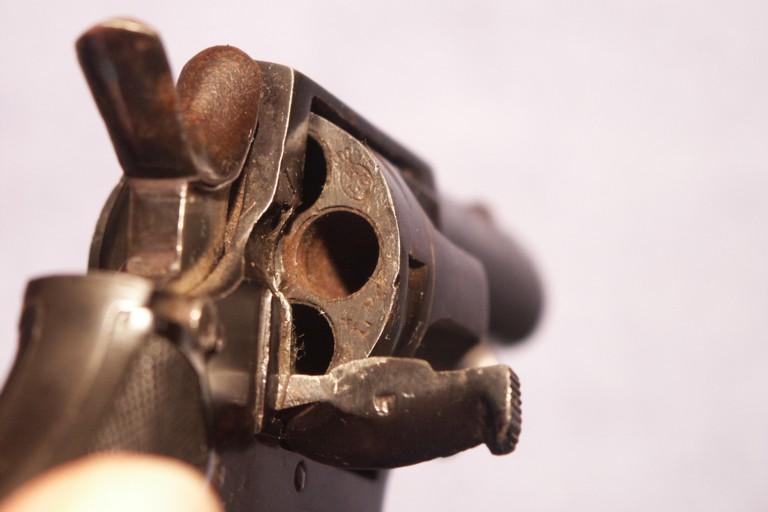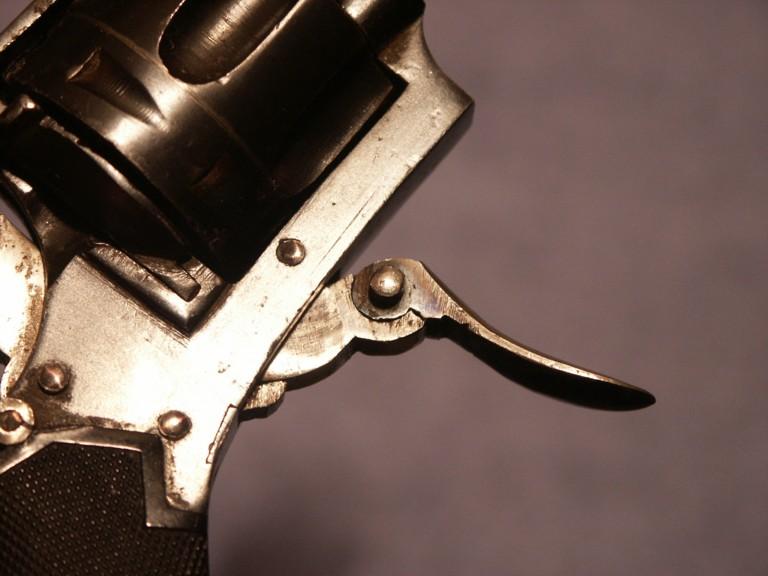 LERUITTE-SMEETS
Revolver of the type "BULLDOG" derived from Royal Irish Constabulary, of Liège manufacture.
This revolver of pocket of which you do not tell me the gauge, has a barrel not grooved, a folding trigger without trigger guard, and of the squared crossettes in the shape of nozzle of corbin. The round and short barrel carries a top sight in half-moon.
The manufacturer
If I deciphered well, it would be a mark LS crowned. This mark is allotted to LERUITTE-SMEETS, manufacturer of weapons street Duvivier, 16 in Liege, registered with the house of tests of 1892 to 1909.
GG