Some of the most beautiful work of this craftsman, and many others, are in this book "Liège Gunmakers through their Work. 1800 - 1950".
For more detail see: LIEGE GUNMAKERS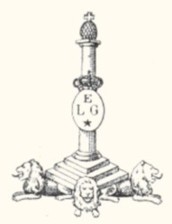 MUSSEN-LALLEMAND Jacques
Photos Litlegun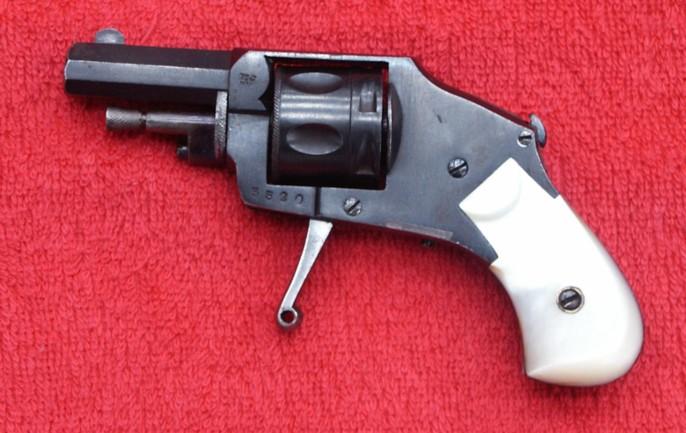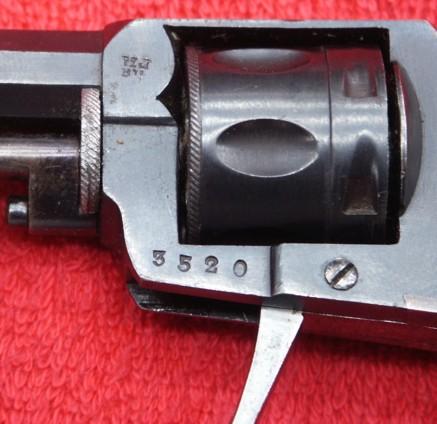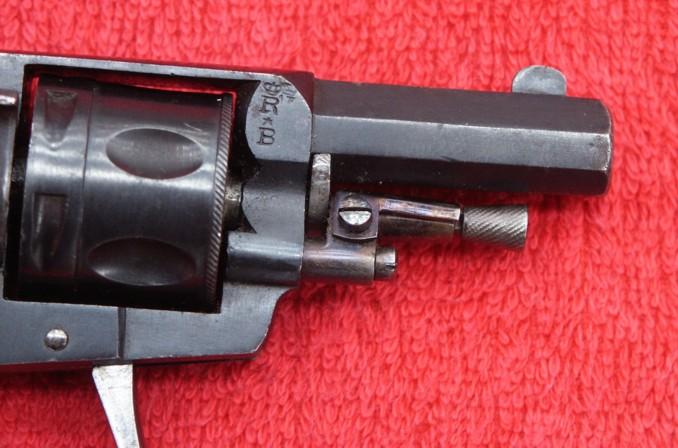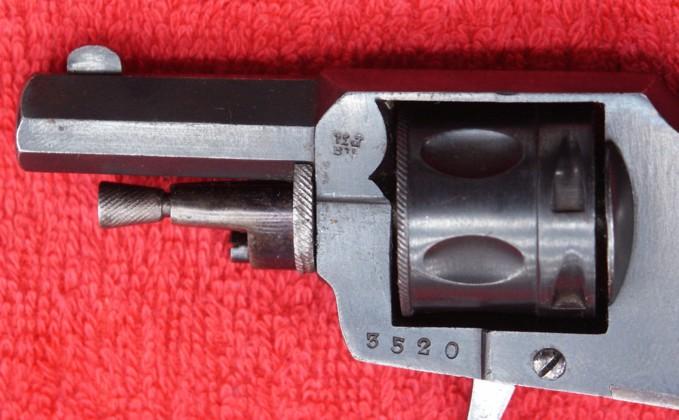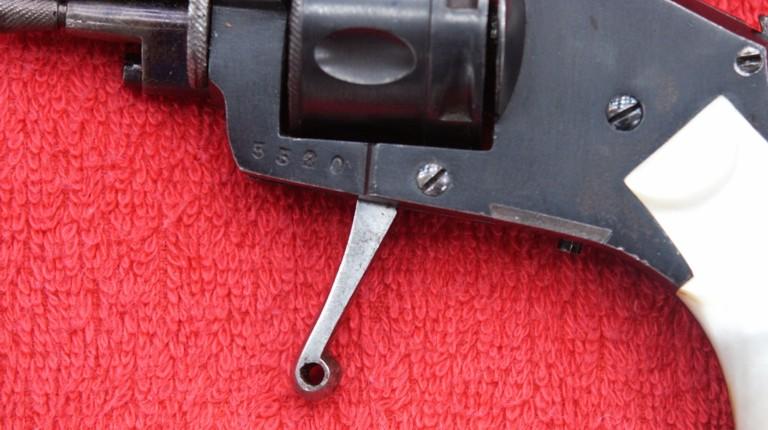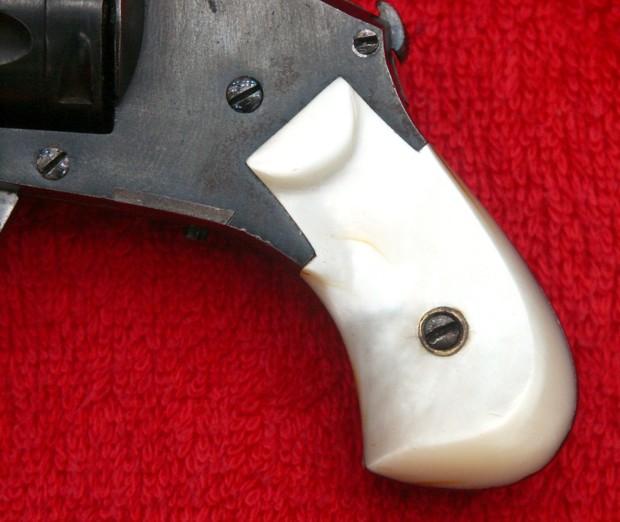 MUSSEN-LALLEMAND Jacques
It acts of MUSSEN-LALLEMAND Jacques, manufacturer of revolvers, street Pied du Thier, 51 in Liege (BE 1908/1914 then after war 1919/1952)
It deposits of 1907 to 1927 six Belgian patents whose safety for a revolver "IDEAL"
He made use of mark MJ Breveté and/or M in a horseshoe.
GG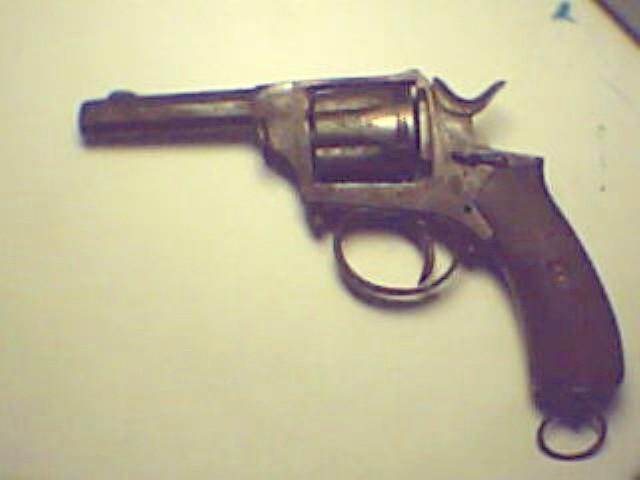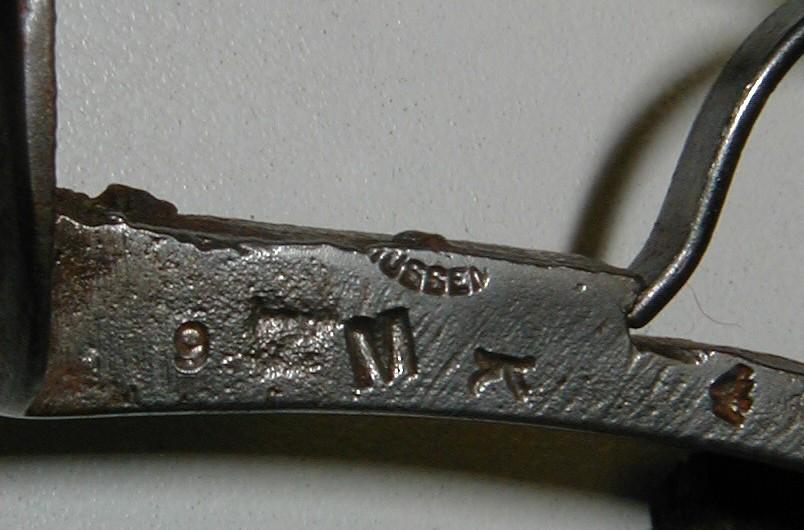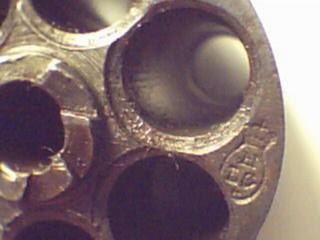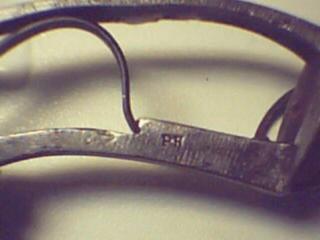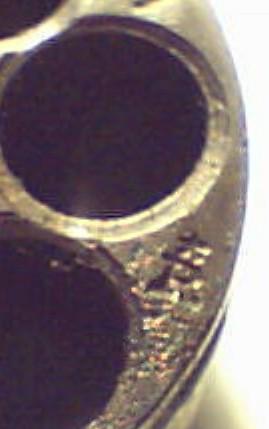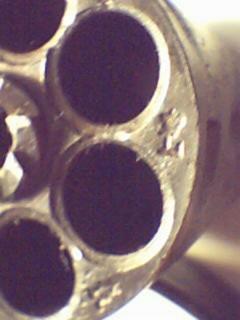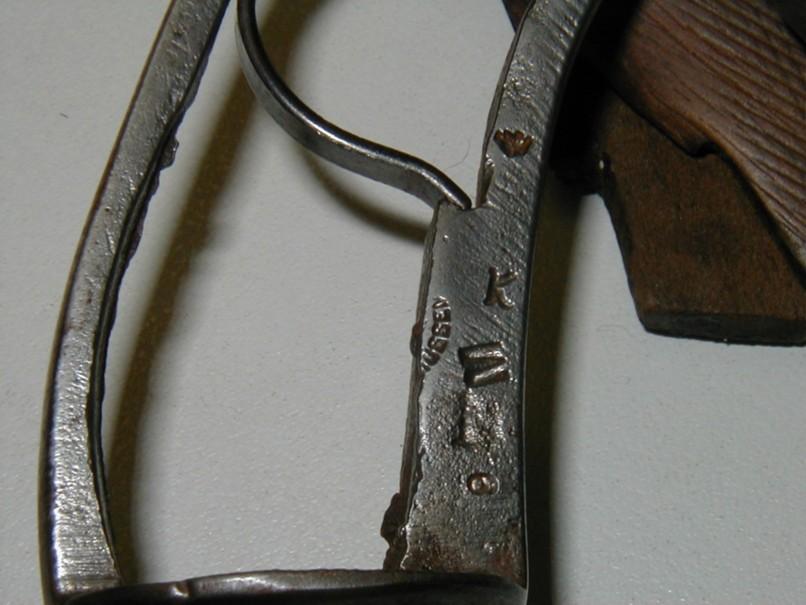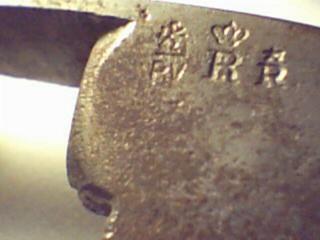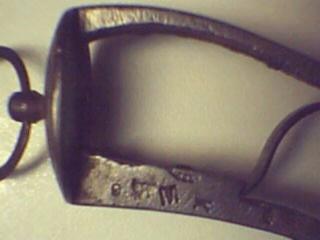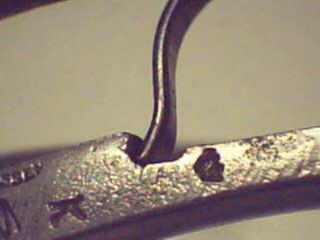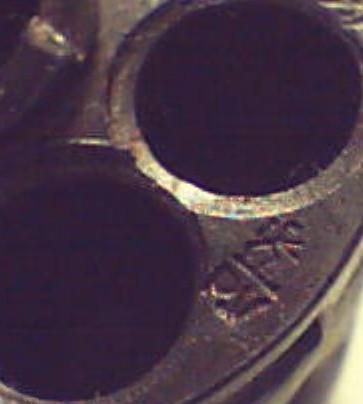 MUSSEN
It is about a revolver of pocket with folding trigger without trigger guard, the length of the cylinder indicates seems it a vélodog. The hammer is with ball with safety "IDEAL" which is an invention of MUSSEN-LALLEMAND already evoked on the site. The grips way ebony are squared.
GG
There are several patents MUSSEN for the safeties of revolver, deposited between 1907 and 1927. I do not have them unfortunately (still). "Idéal" safety goes back to 1908.
MD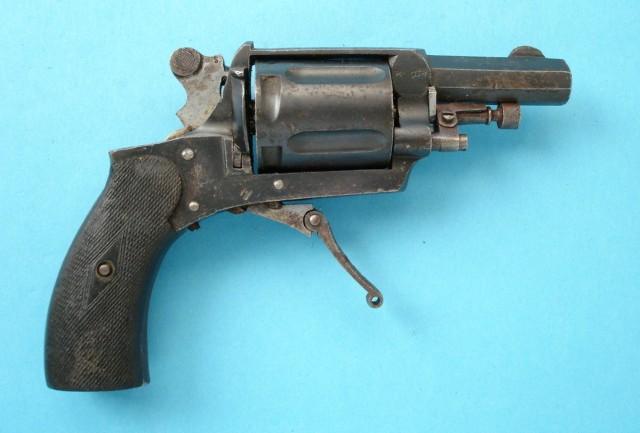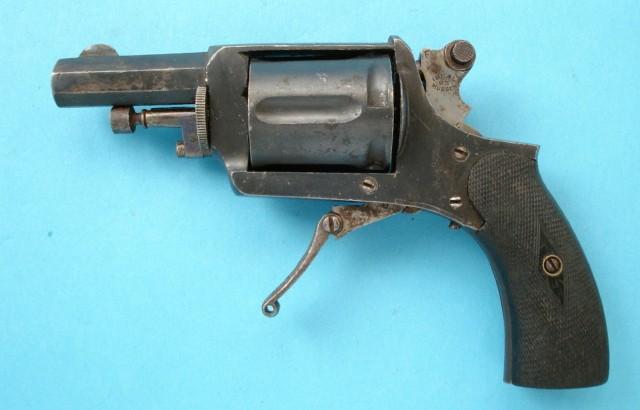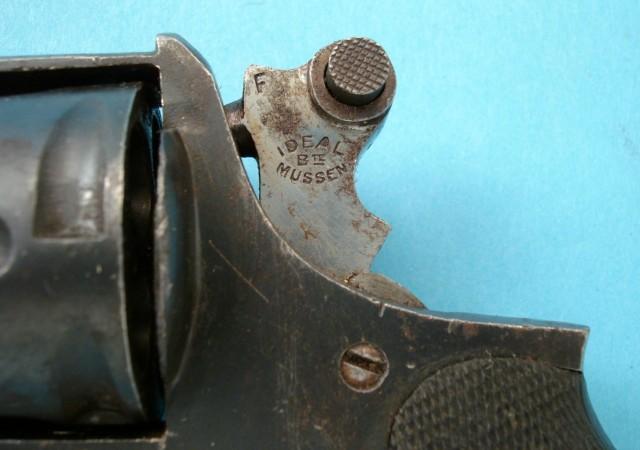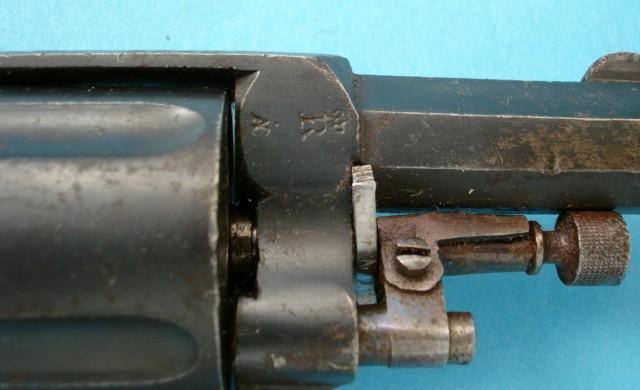 MJ Crowned
The weapon is a revolver of pocket of the type vélodog (long cylinder) the trigger without trigger guard is folding, the rod of extraction to beam; the loading is made by a side door on the right frame. The grips are out of ebony or false ebony.
The manufacturer could be MUSSEN-LALLEMAND, Jacques, manufacturer of revolvers, street Pied of Thiers, 51 in Liege.
He was registered with the proof house of Liège of 1908 to 1914 and 1919 to 1952.
He deposited 6 patents for the revolvers.
He made use in particular of marks MJ Breveté and a M in a horseshoe.
It is probable that MJ crowned mark is also his.
GG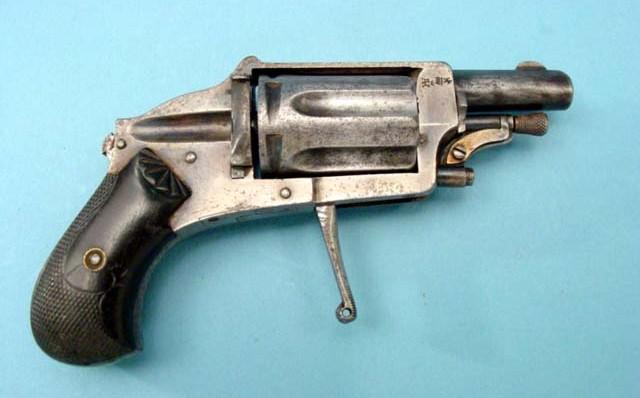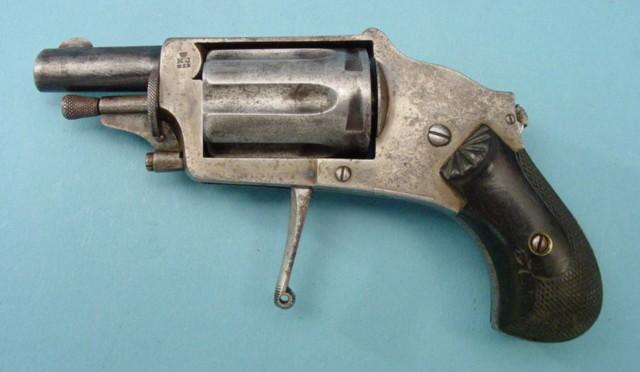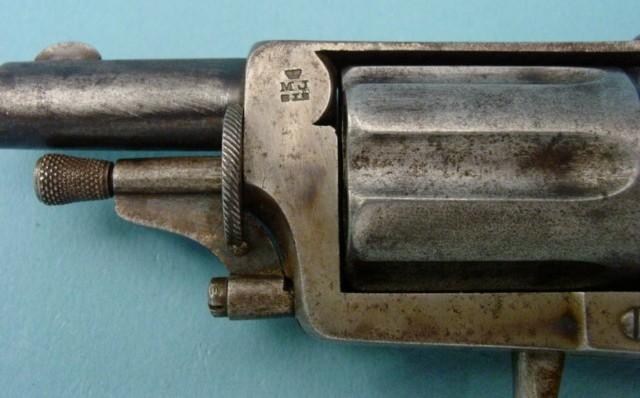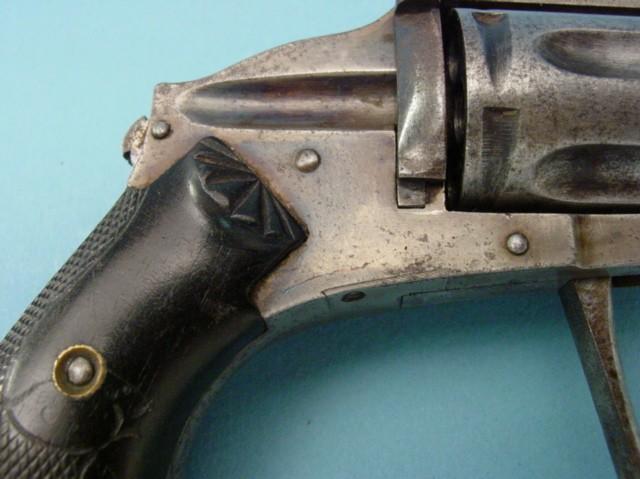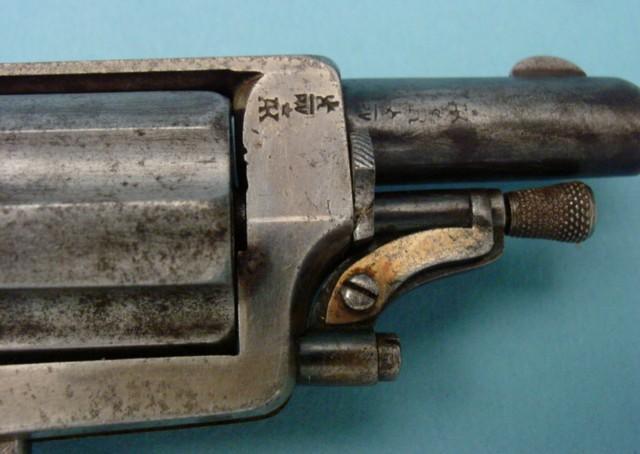 MUSSEN-LALLEMAND (Under all reserve)
It is large artillery for a weapon of pocket!
It is indeed about a very traditional BULLDOG R.I.C gauges of them 500 Webley with a punch of acceptance of the test of Liège 1846/1893.
Mark MJ could belong very well to MUSSEN-LALLEMAND but mark BRITISH BULL DOG challenges me because it is about a trade mark by WEBLEY & Son in BIRMINGHAM the 23.05.1881!!
Did MUSSEN-LALLEMAND work in subcontracting for WEBLEY? (That would explain mark MJ dissimulated under the plates of stick!)
It is a completely credible possibility and this although no document comes to attest some, because very few files of arms manufactory of Liège arrived to us.
GG