Some of the most beautiful work of this craftsman, and many others, are in this book "Liège Gunmakers through their Work. 1800 - 1950".
For more detail see: LIEGE GUNMAKERS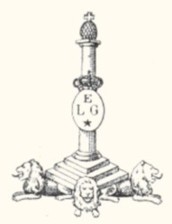 F. Martin &Cie
On sale at "MAGAZIN ROYAL"
Photos Littlegun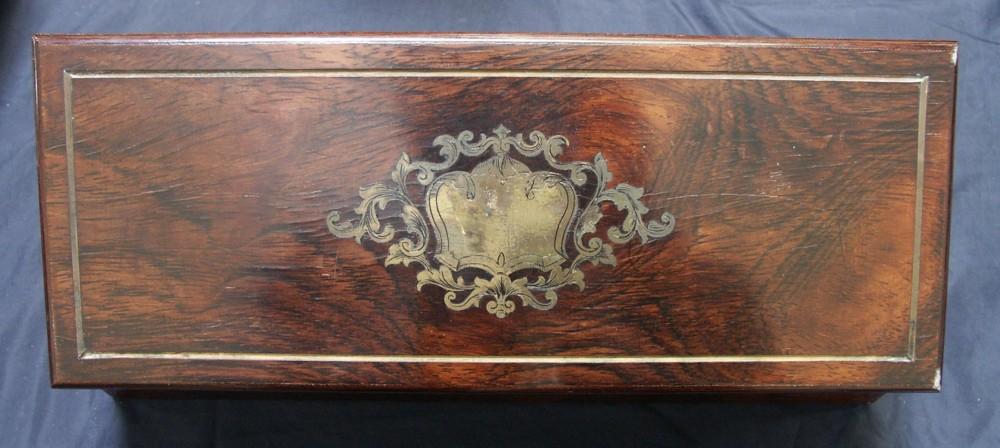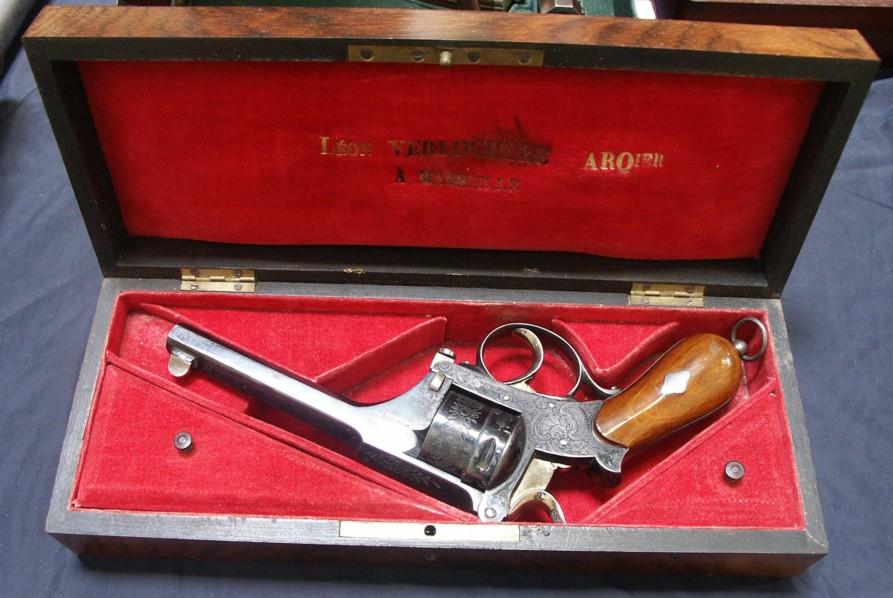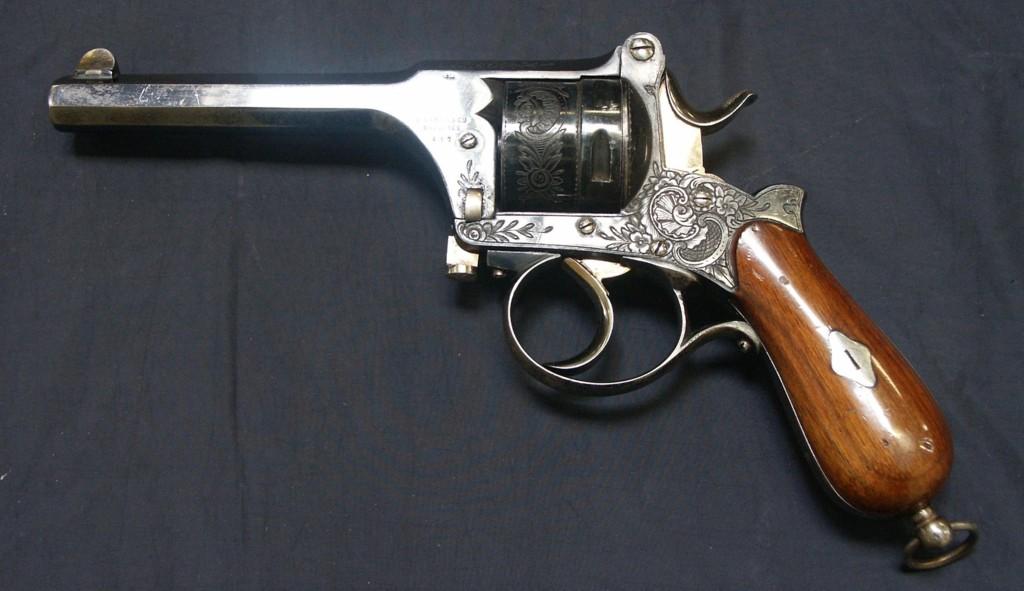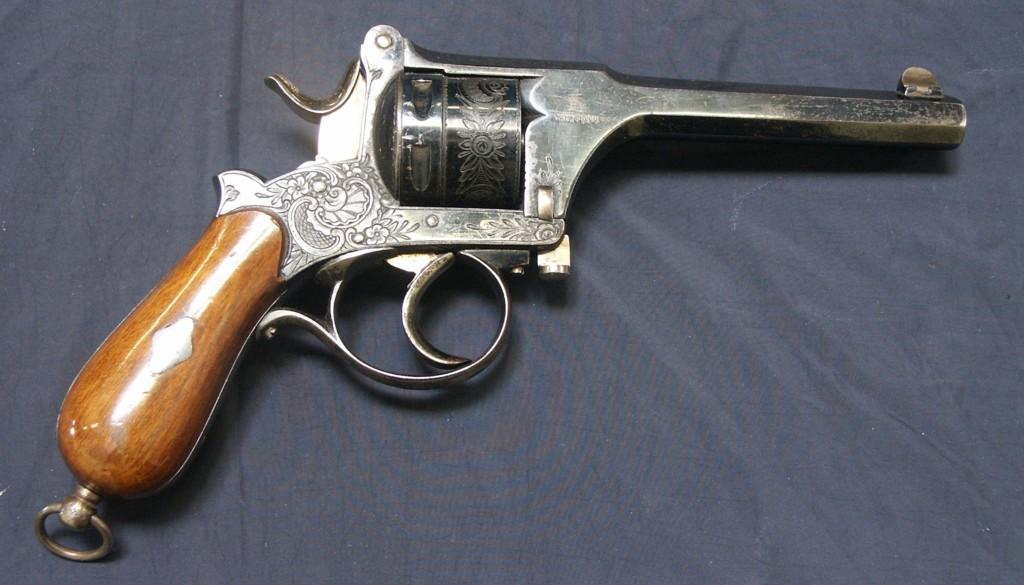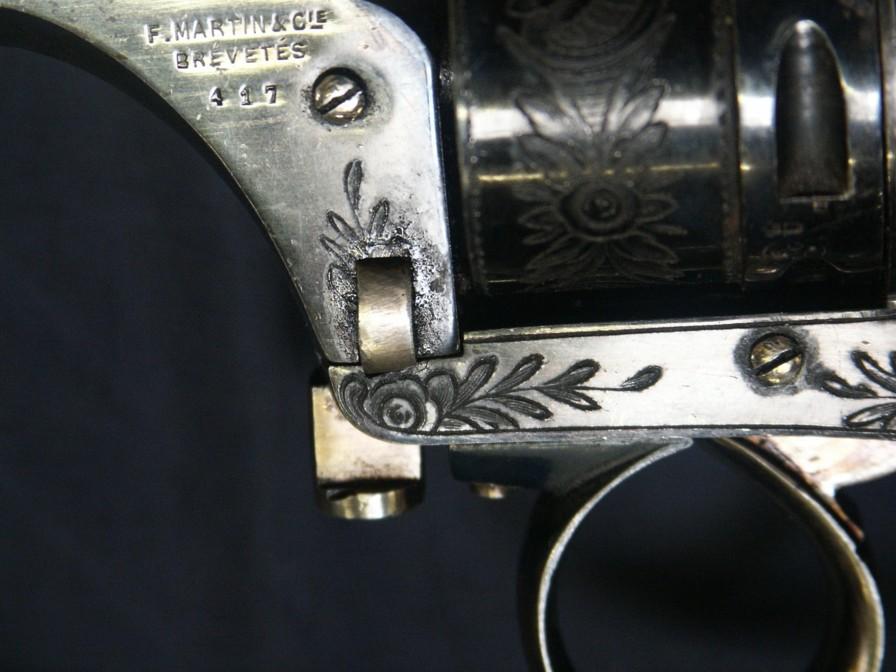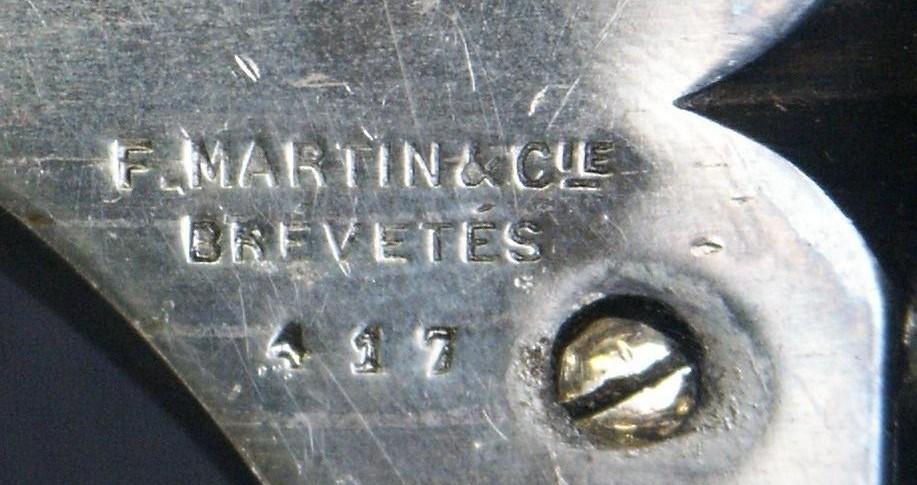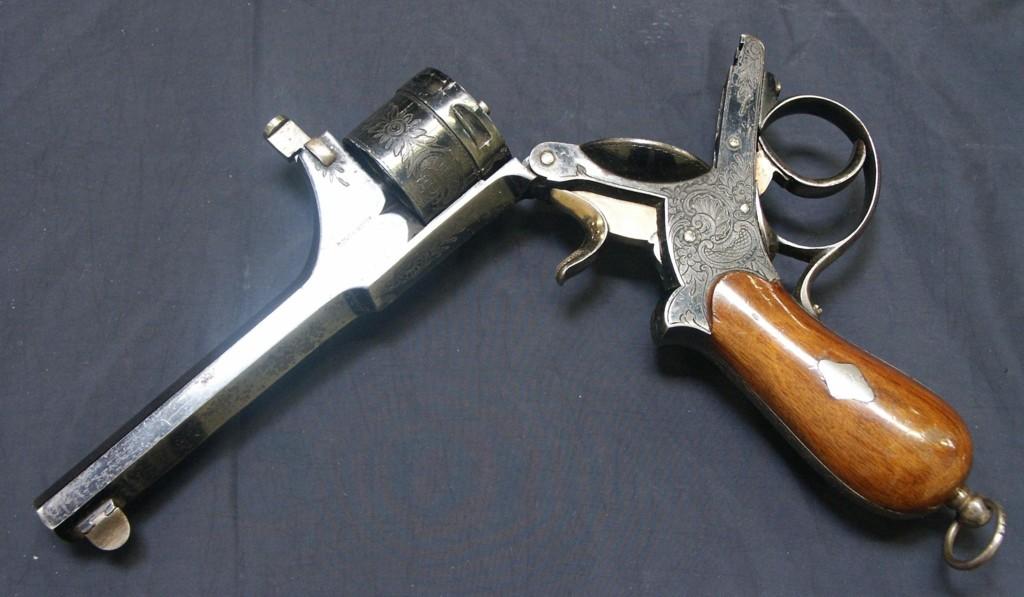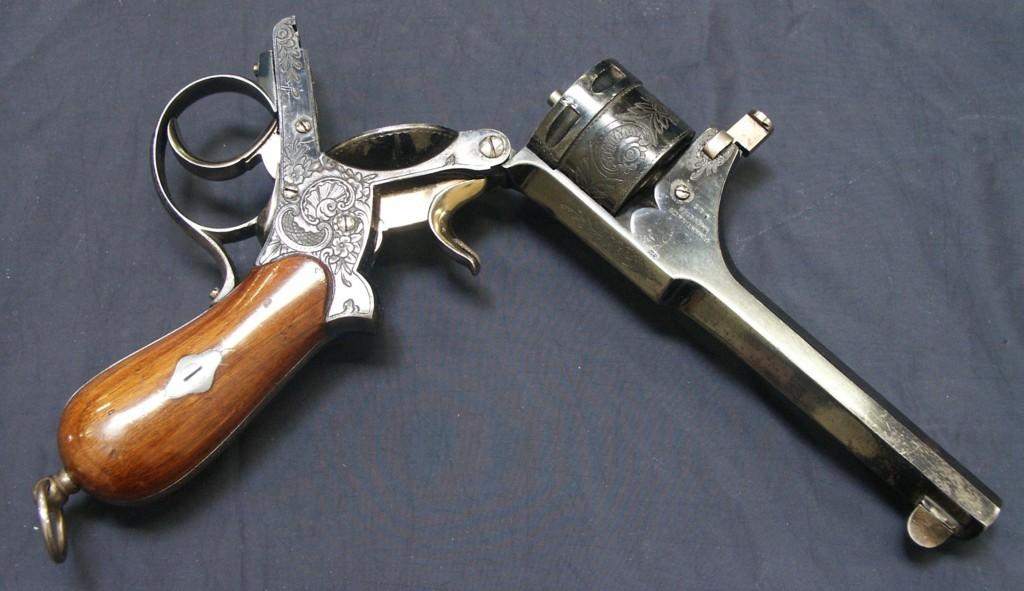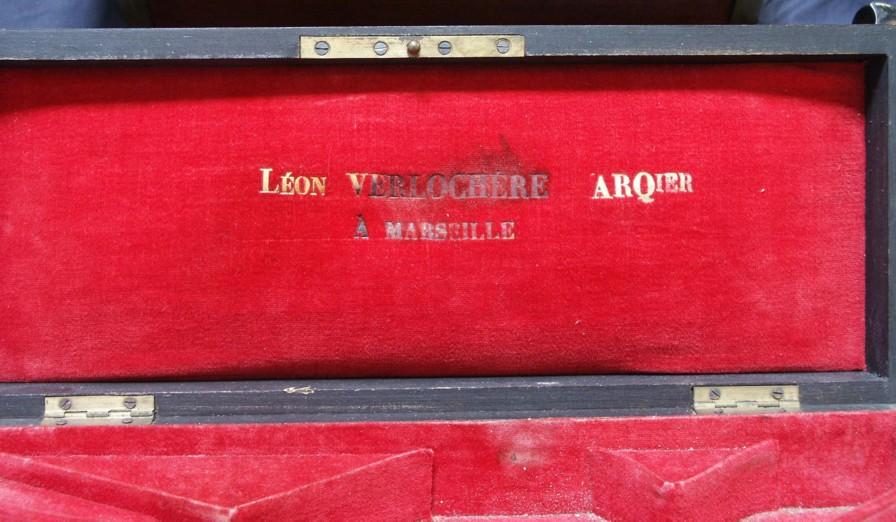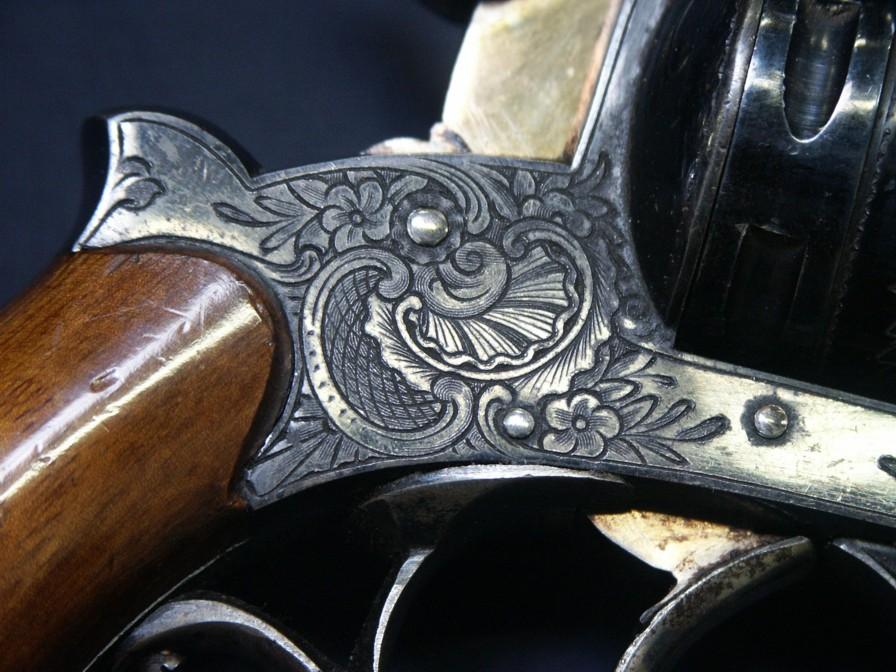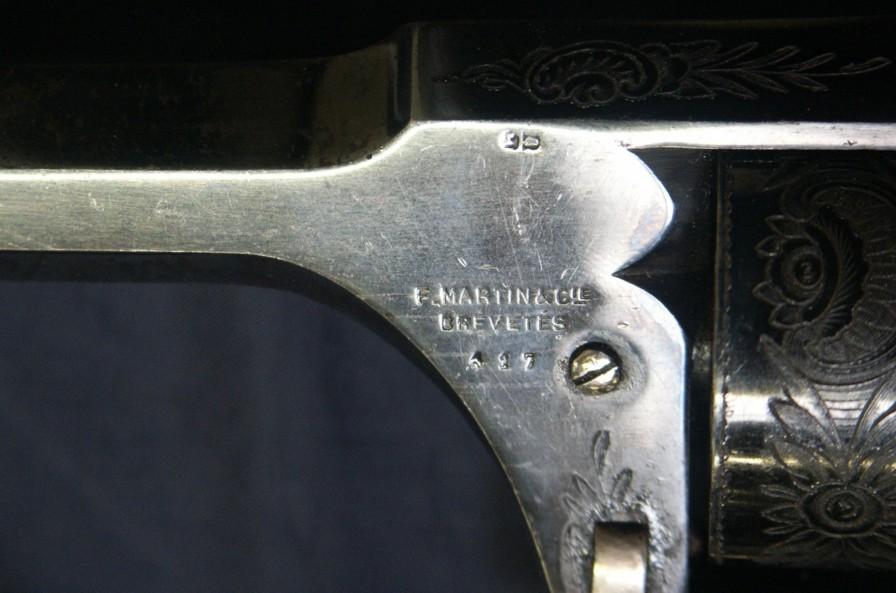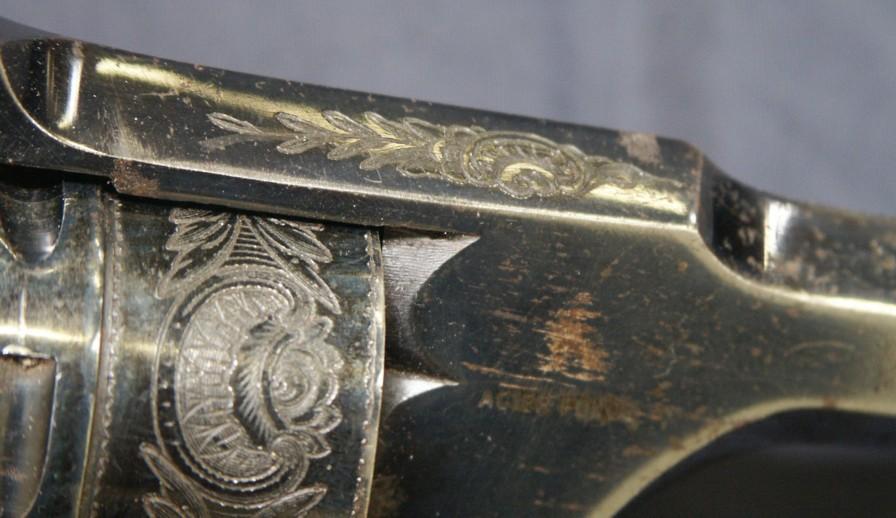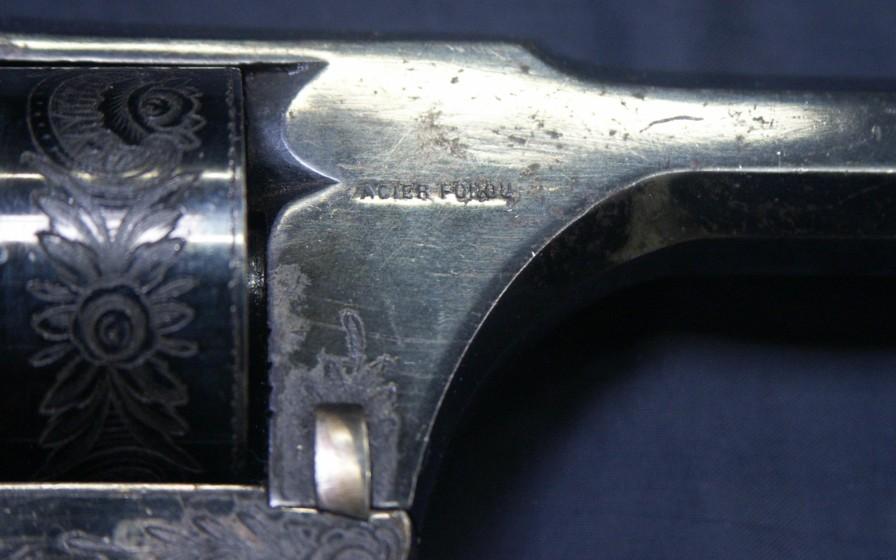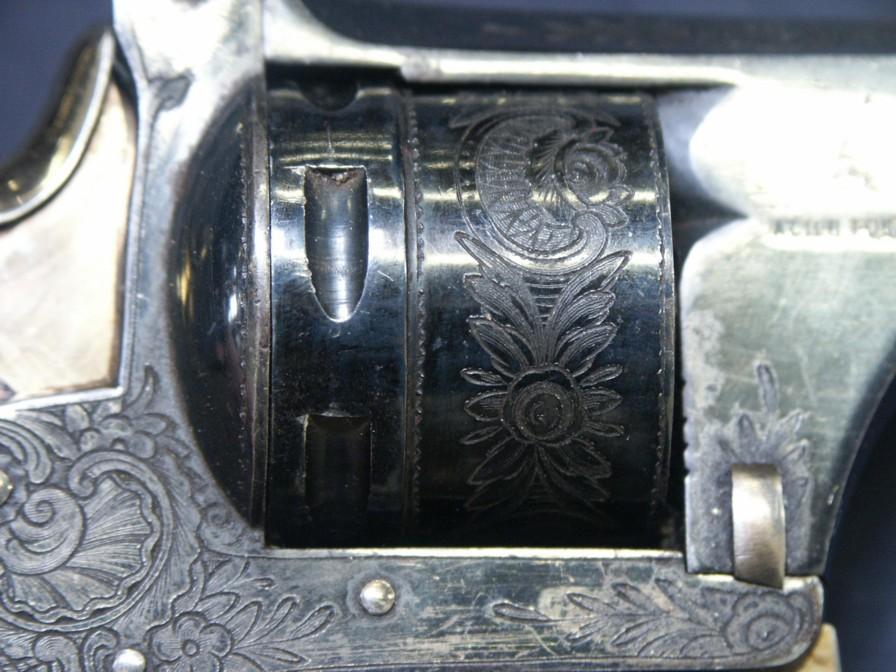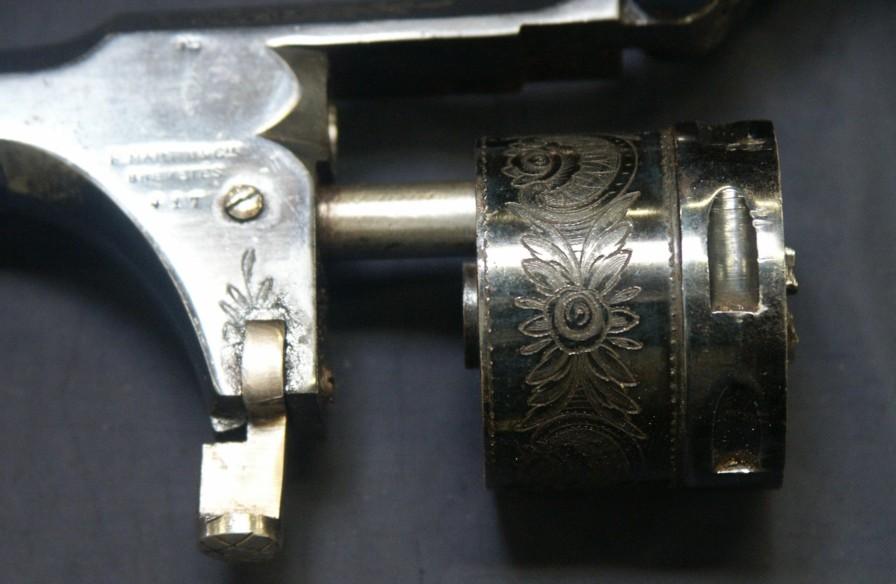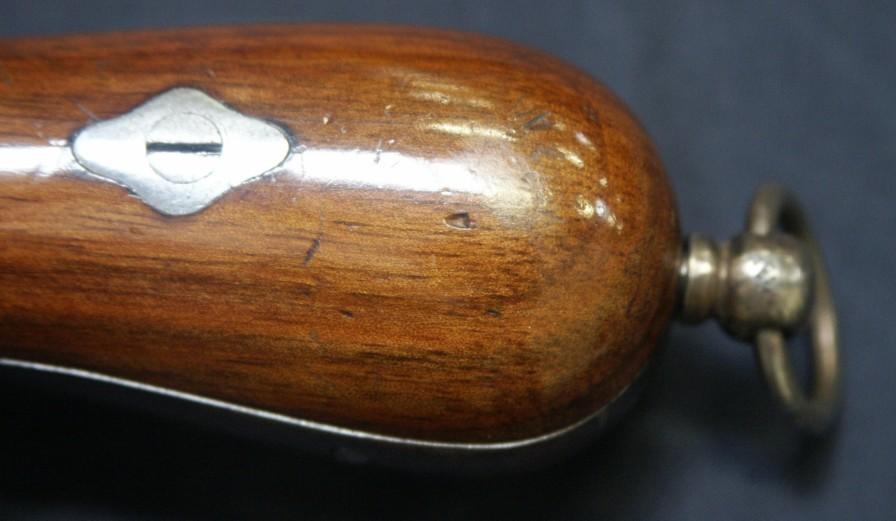 Martin.
Very interesting medium-frame Belgian revolver, similar in design to Spirlet, but without any self-extracting system. Push button in front of the trigger guard allows to open the revolver up for loading and unloading. The left side of the barrel is marked, "F. Martin & Cie Brevete" and "Z". The right side of the barrel is marked, "Acier Fondu". Left side of the frame displays "Crowned Rampant Lion". Liege House proofs are stamped on the cylinder. Calibre 9mm.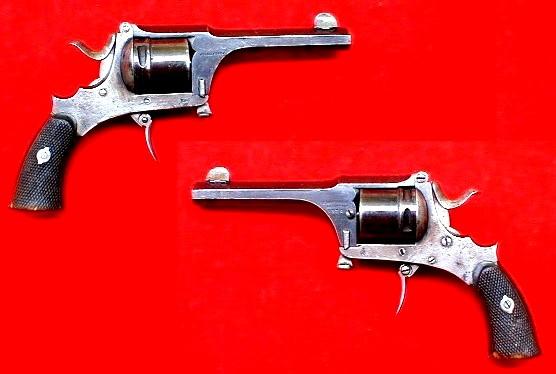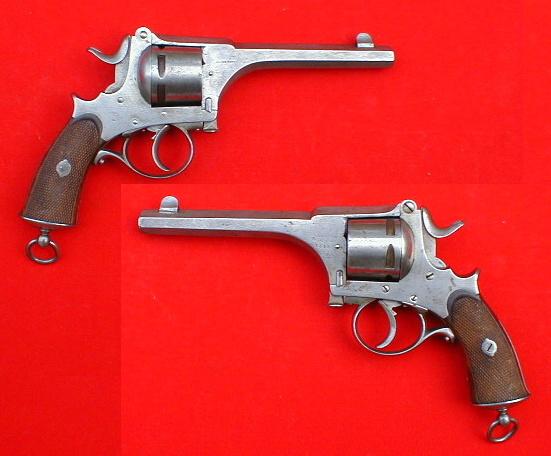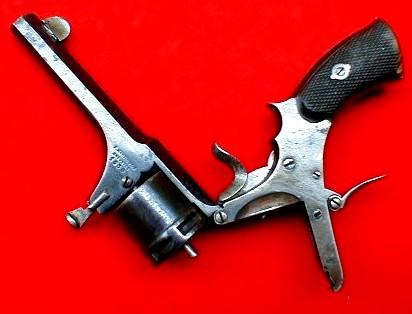 Photographs friendly authorized by "ANTIQUE FIREARMS.COM"