Some of the most beautiful work of this craftsman, and many others, are in this book "Liège Gunmakers through their Work. 1800 - 1950".
For more detail see: LIEGE GUNMAKERS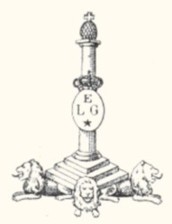 H. PECLERS
Superb piece of arms manufacture and probably not very current.
This gun commonly called "duck leg" is a gun system with trunk of the same size as an ordinary pistol but instead of only one barrel it often has 4 of them, here 7 what is all more rare in my opinion.
7 barrels including 4 superiors and 3 inferiors, 1 hammer with sliding safety and 2 batteries.
Not having handled the weapon, I suppose that it is possible to make swivel the block barrels to place the lower series of barrelss in front of the hammer.
The carcass of the weapon is out of bronze while the barrels are out of iron.
The legend says that this weapon was used at sea by the commanders of the ships to maintain the order among the crew which was not always composed children of chorus.
Manufacturer is PECKLERS H.J., of St-Gilles (Brussels)! Agent of a single patent in 1860.
GG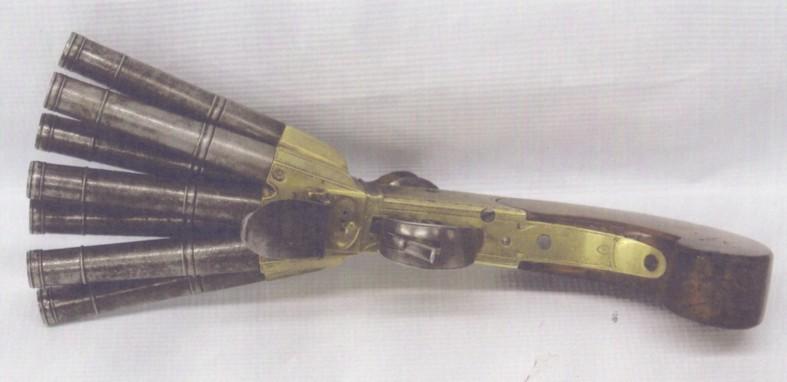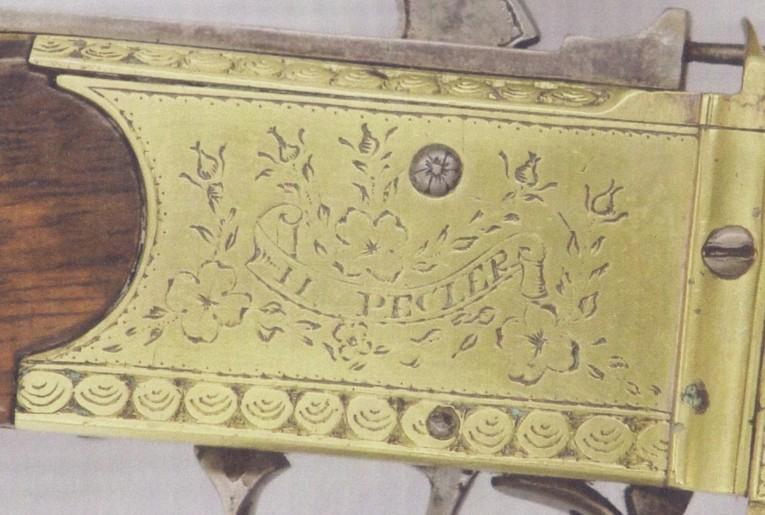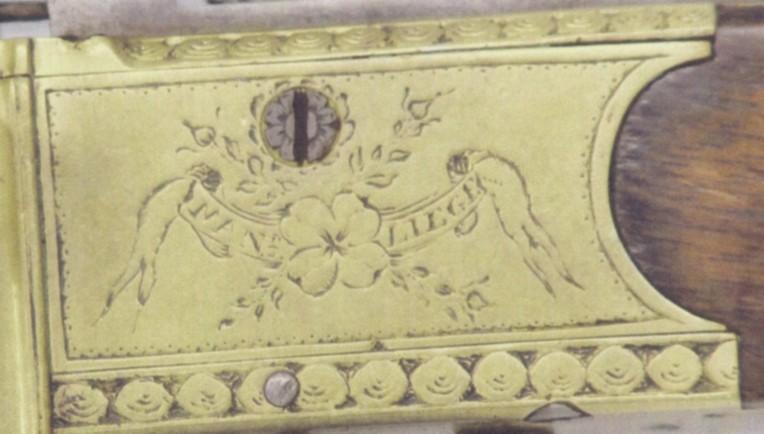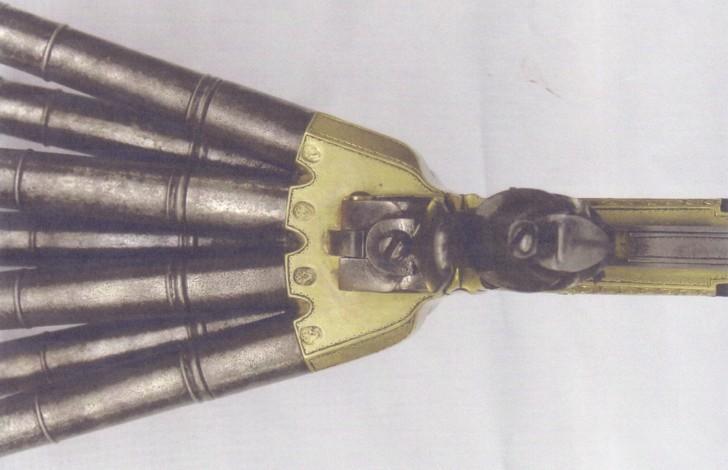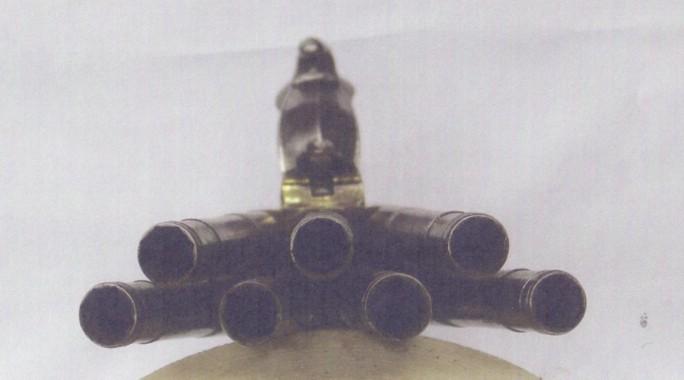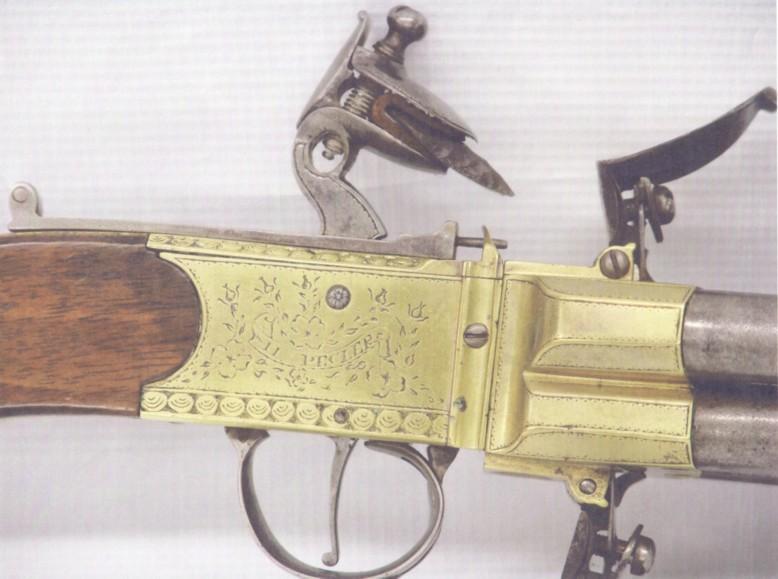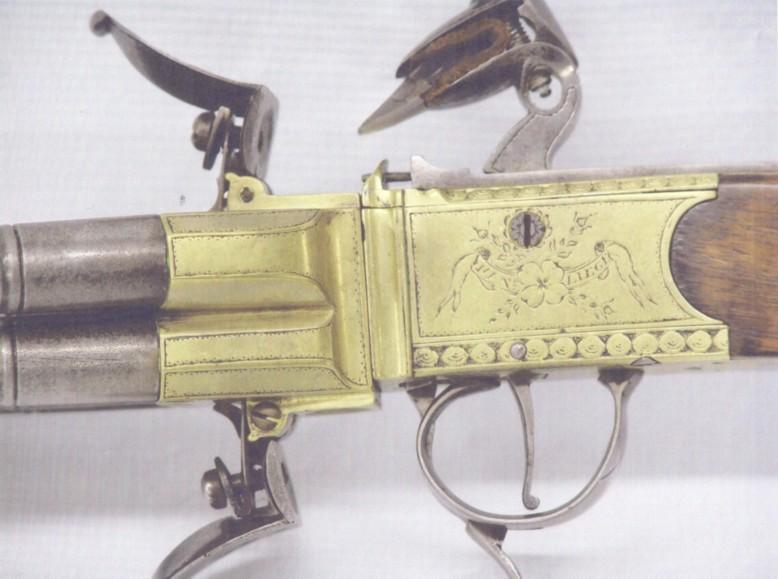 Pecklers
Gun of voyage to piston.
This beautiful specimen of gun of voyage to flint was transformed with piston about 1830?
It is of the arms manufacturer of Liège Mathias PECKLERS and son towards 1815/1820.
The gun is in Damas lightly oval and is fixed by a key at mounting.
The rod is metal and profiled and ends in a device for ejected the ball.
The turntable carries the inscription "Mathias Pecklers son à Liege" in cursive letters.
Against the plate and the trigger guard are finely decorated with engravings in volutes and animalist reasons.
The grip of style worsens, in walnut, squared and is studded zilver with the intersections.
index technical.
Length: 240 mm
Weight: 380 grams.
Calibre: 17 mm
Mark
Punch ELG in an oval on the barrel.
GG