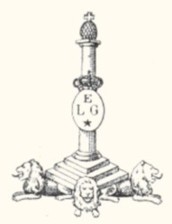 Fusil PIEPER
It acts of a shotgun of gauge 12, with juxtaposed guns smooth. The hammers are external and the key top lever is between those.
I could not read the inscription in stringcourse with the thunder, which would have perhaps allowed me to identify the type of rifle AEP PIEPER.
C: yearly letter: 1924
Manufacturer
This weapon was manufactured in 1924 by Anciens établissements PIEPER street of Bayards in Liege.
The mark "Au chevalier BAYARD" was deposited by the firm the 15.05.1911.
GG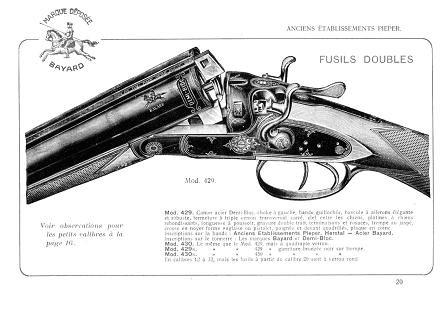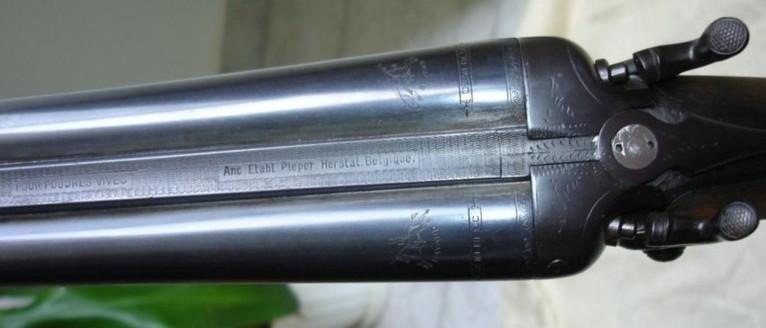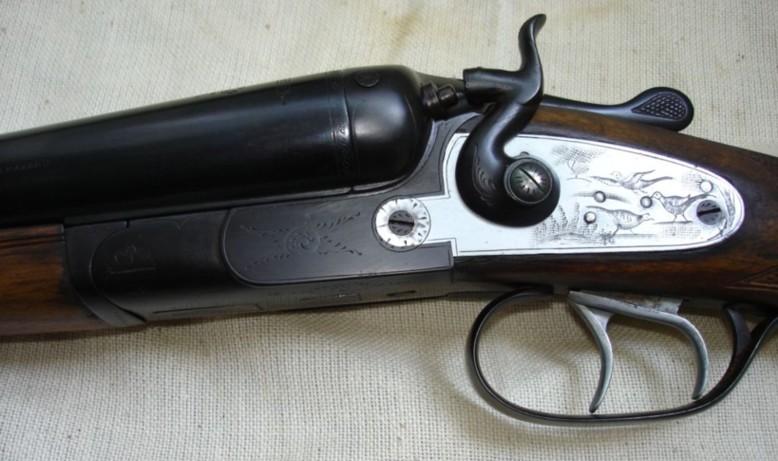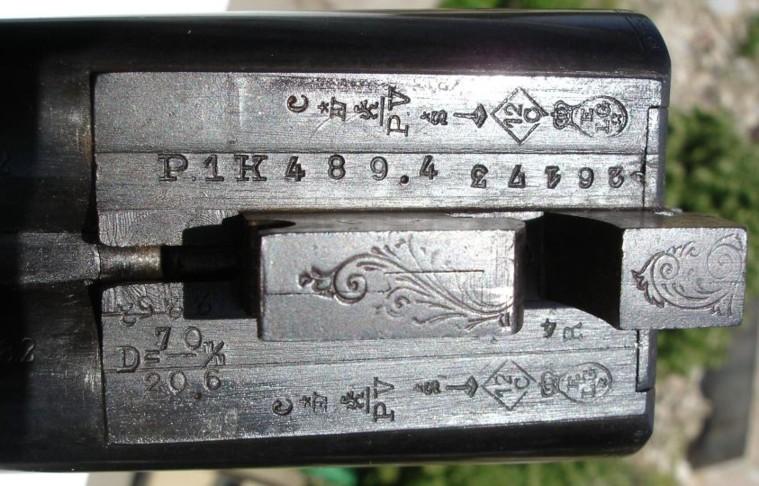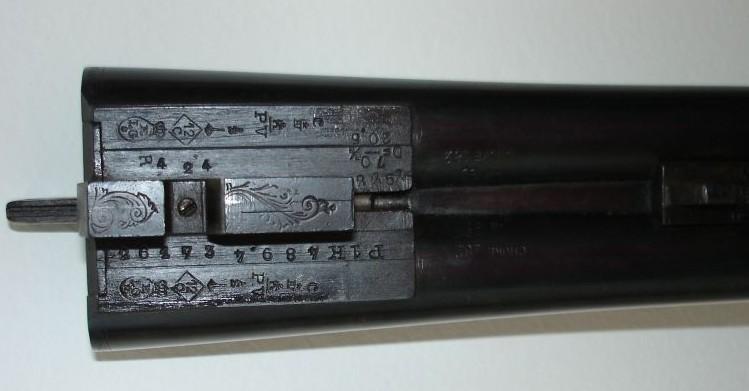 Anciens Ets Pieper
Cal. 12
Many thanks to George L. for the photographs.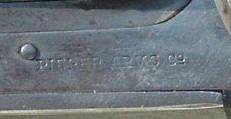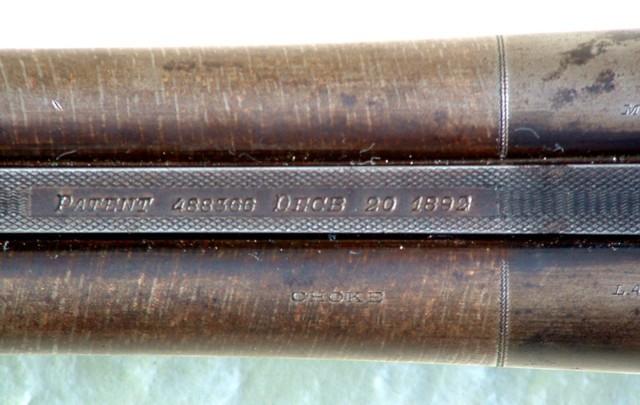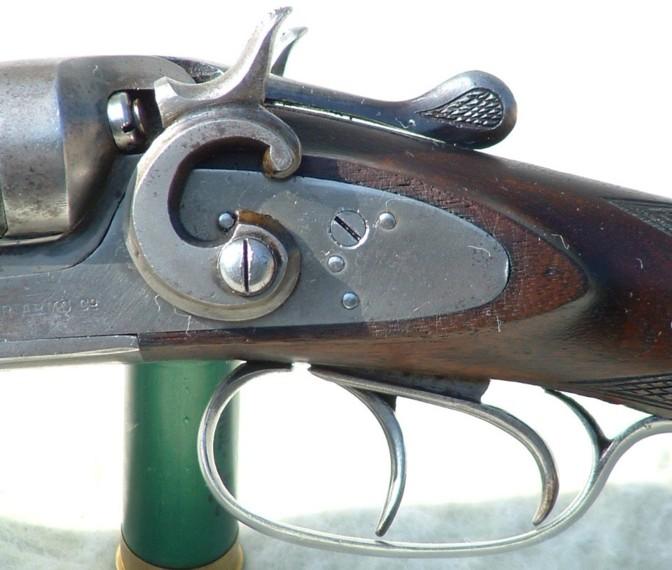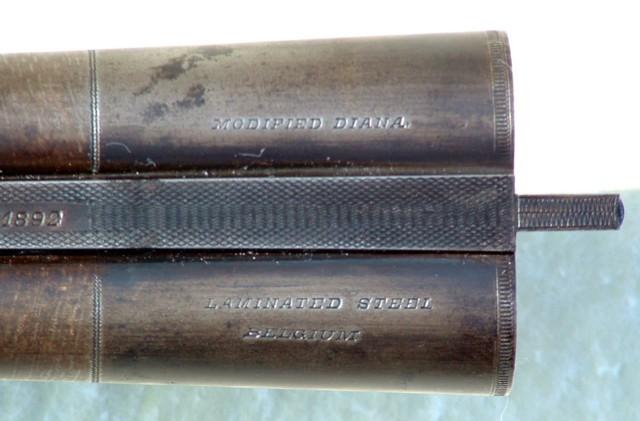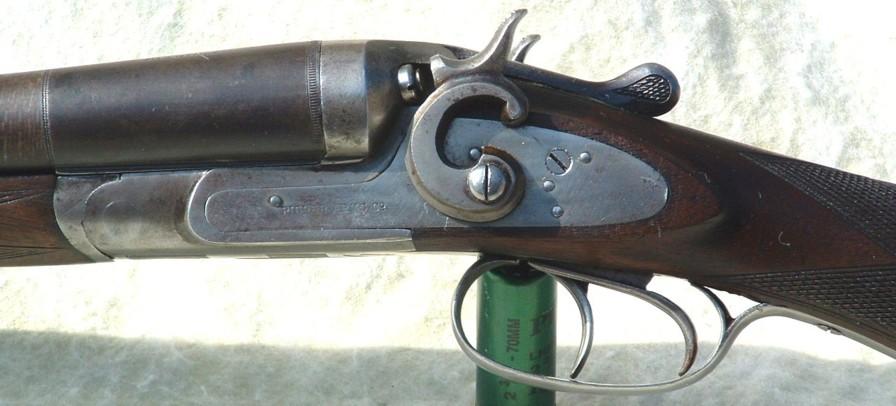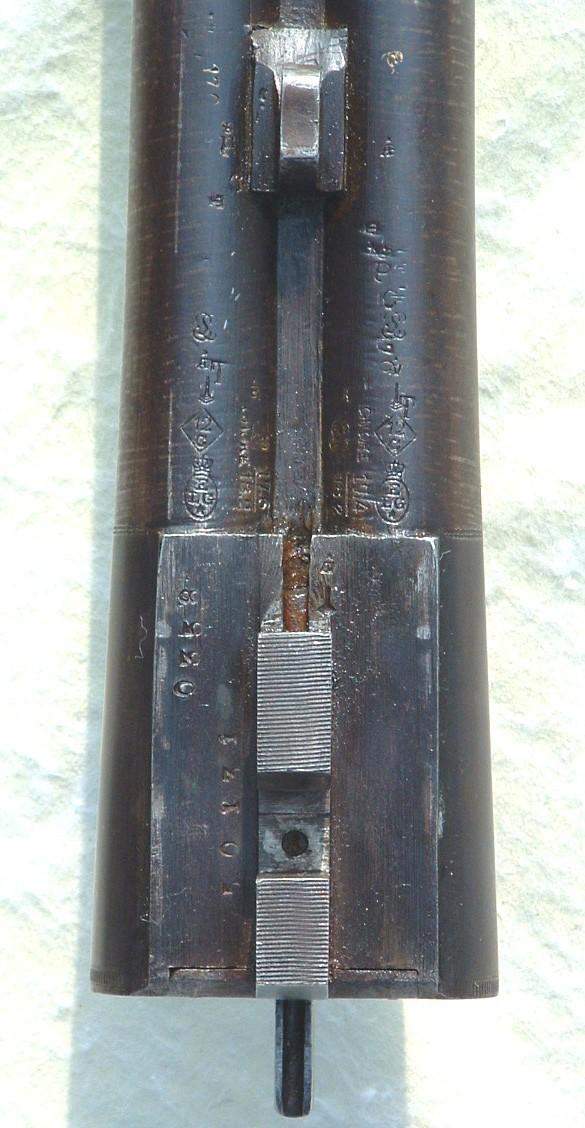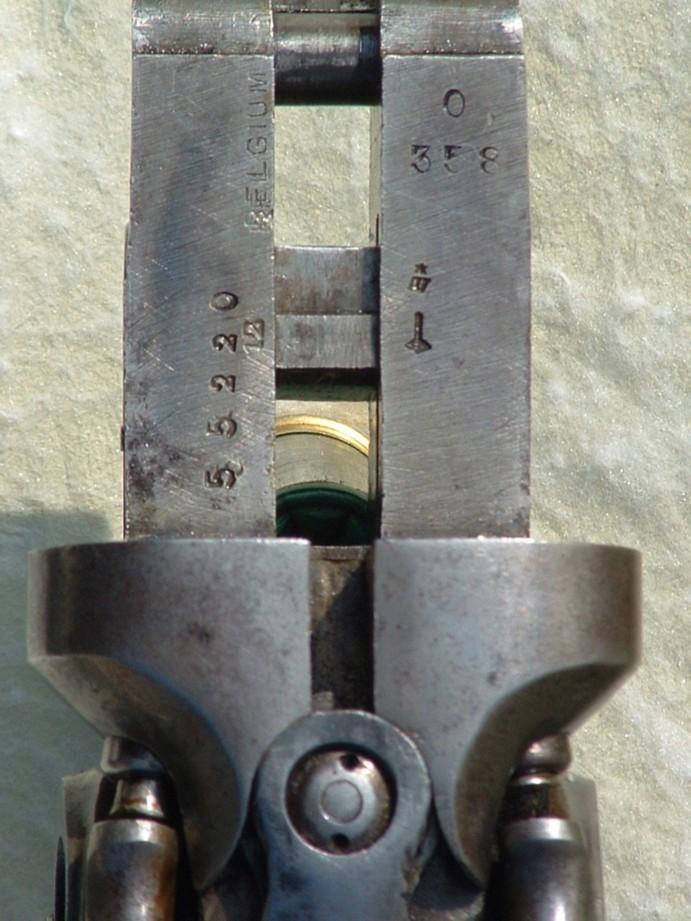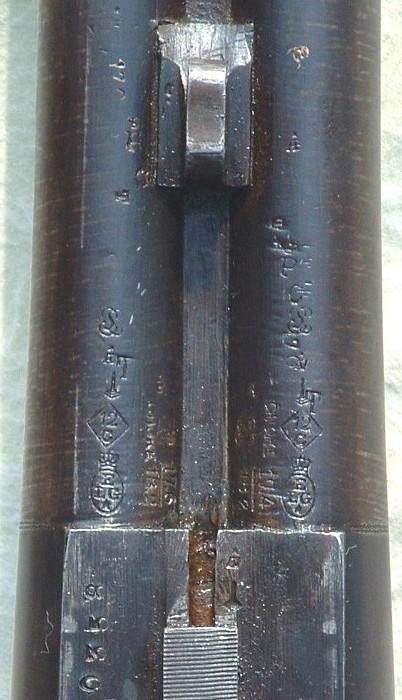 Pieper
Shotgun PIEPER
It acts of a shotgun to juxtaposed barrels, central percussion, external hammer and key between the hammers. The calibre is invisible with the photograph and does not appear either on the punches.
Marks of the Manufacturer
The marks raised on the weapon make us cavity think of a manufacture of Old Establishments PIEPER street Petite Foxalle in Herstal (Belgian proofhouse 1905/1957) that is to say : BAYARD GUN - SAFETY ACTION - MACHINE......?(not readable)
The sentence in gold letters "NITRO QUATRE VERROAS" (reserves as for the exactitude of the reading of Portuguese) indicates to our opinion that it acts of a weapon having a system of closing at 4 points.
Punches of Belgian proofhouse
N spangled and D spangled: countermarks of the controllers (27/01/1877 to the 26.02.1968)
Peron (little tower): inspection (16.01.1853 until today)
PV surmounted of a stylized lion: test with the powder without smoke (04.10.1898 to 26.02.1968)
GG & MD