Some of the most beautiful work of this craftsman, and many others, are in this book "Liège Gunmakers through their Work. 1800 - 1950".
For more detail see: LIEGE GUNMAKERS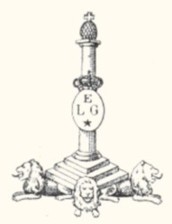 PIROTTE
Rifle FORGERON
The weapon
Although not having all the parameters, it acts in my opinion of a shotgun to juxtaposed unrifled bores, locks hammerless, key top lever, and pistol grip.
The punches
They are very few but belong to the punch proof of Liège is letters PV surrounding a Peron in a crowned oval, it acts of the acceptance of the test to the live powder (1968 until today)
It thus acts of a relatively recent weapon.
The Peron is the punch of the inspection (1853 until today).
Markings
3954: should be the job number
KRUPP LAUFREID is the type of steel used for the barrels.
CAL: should be the gauge of the barrels but it is difficult to read!?
The mark of the small BLACKSMITH (FORGERON in French) leaves me a little dreamer, the firm did not exist any more in 1968 (see FORGERON page on the site). We learn there nevertheless that successors BOULANGER and PIROTTE continued has to use the mark.
Considering the date, it would have acts of a realization of PIROTTE Jacques & Fils Street Saint Laurent, 96 in Liege which took again itself the activity of BOULANGER in 1963.
GG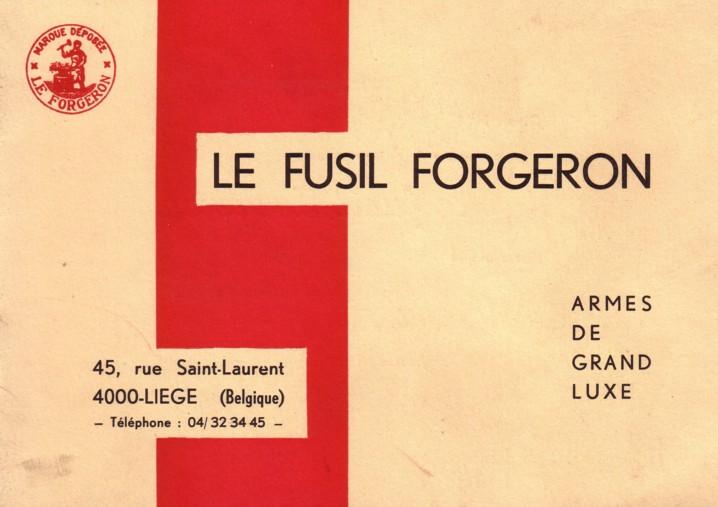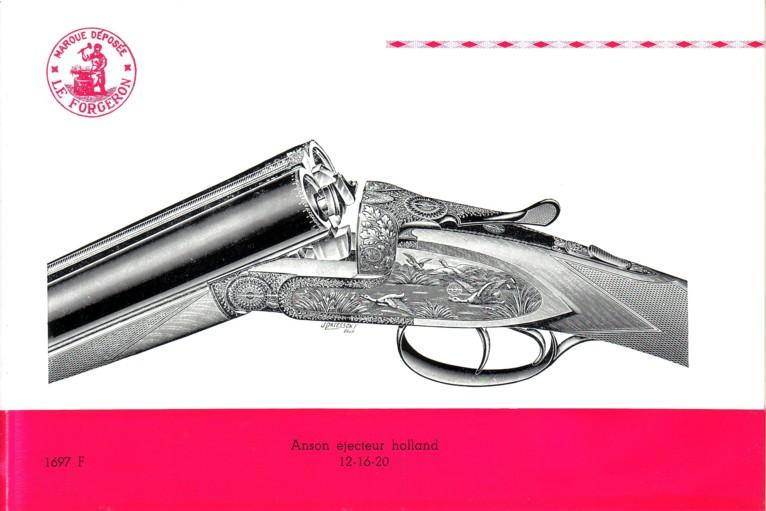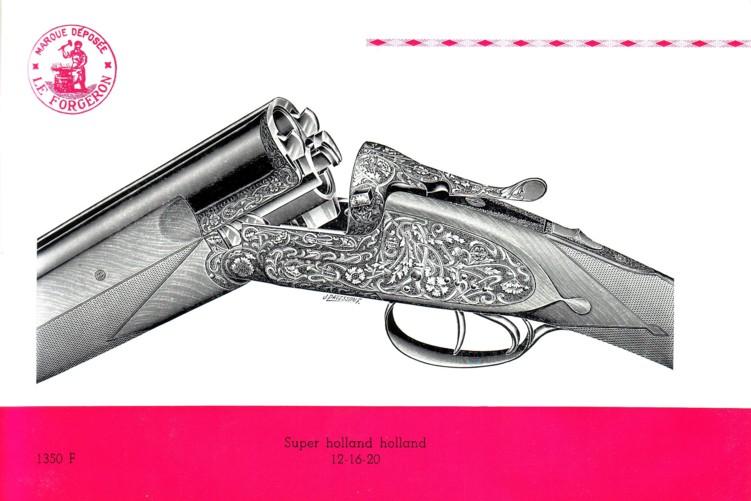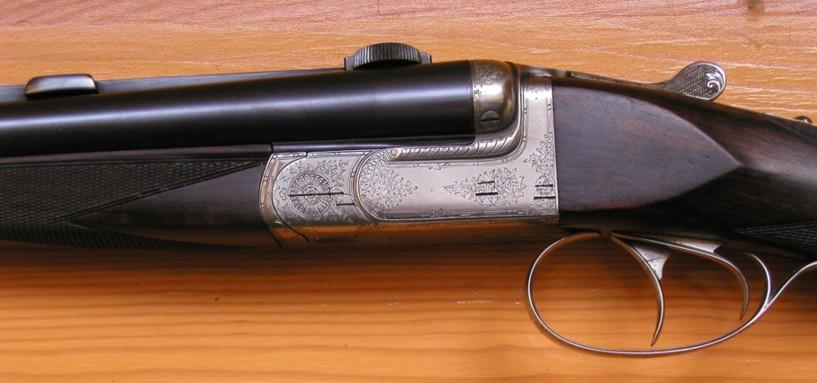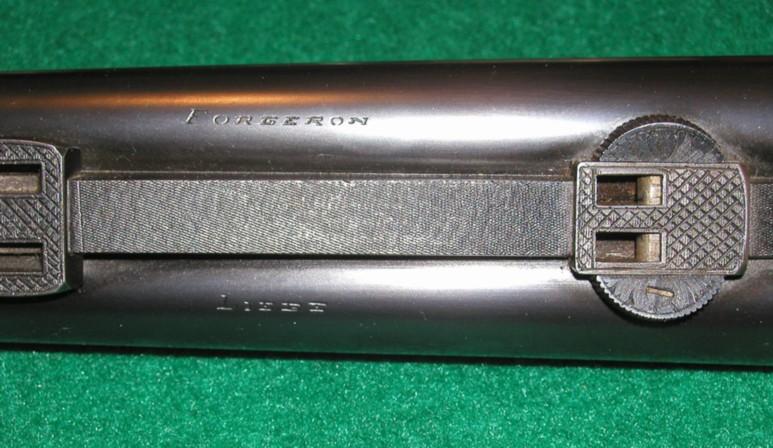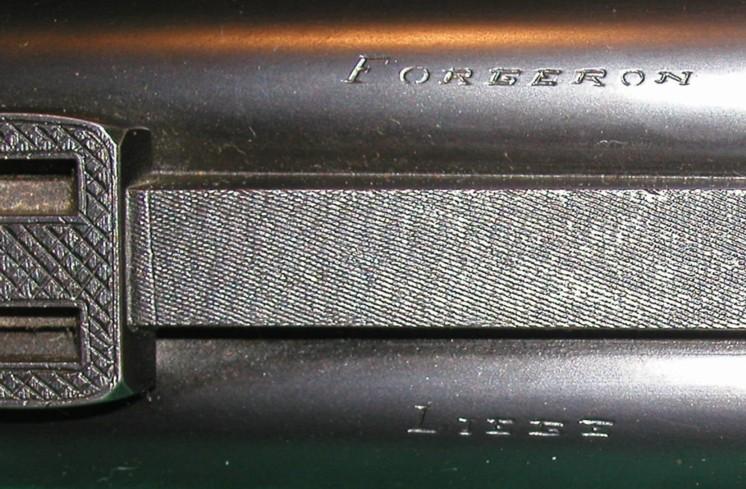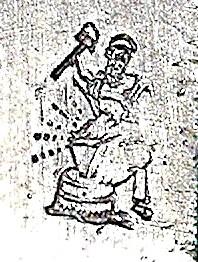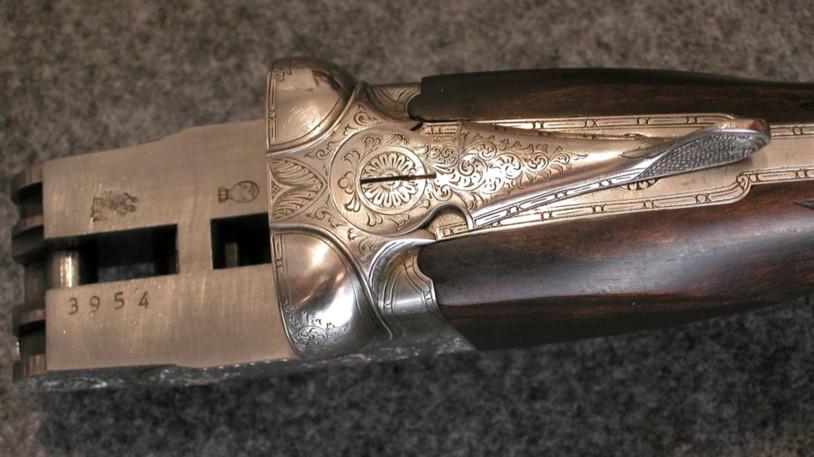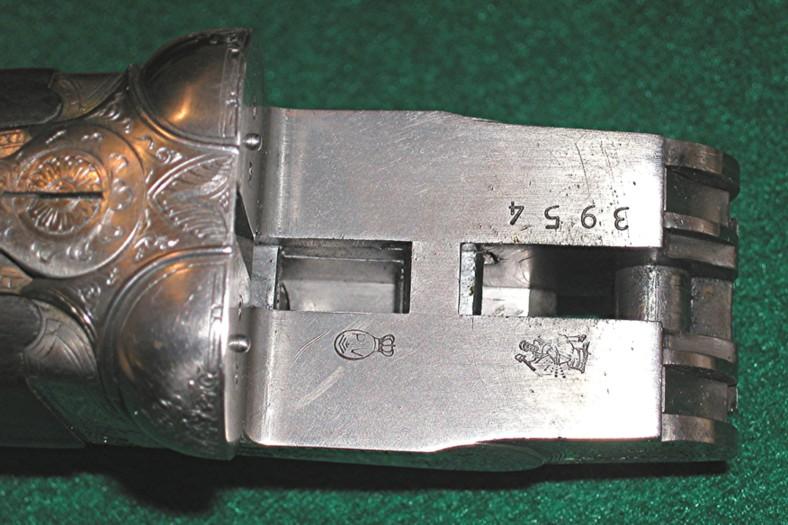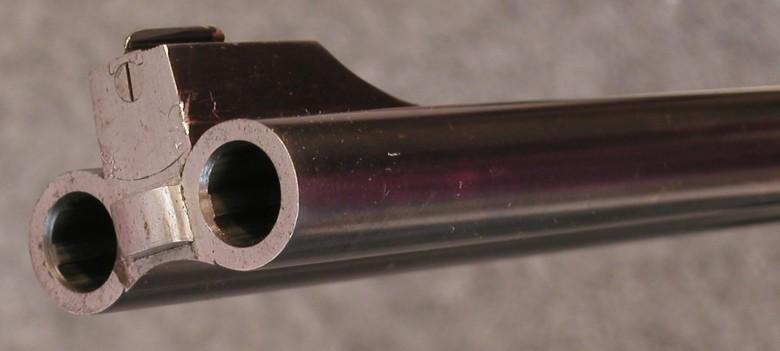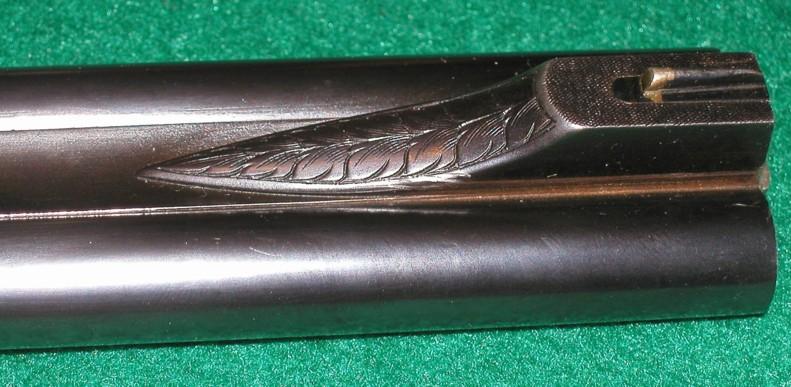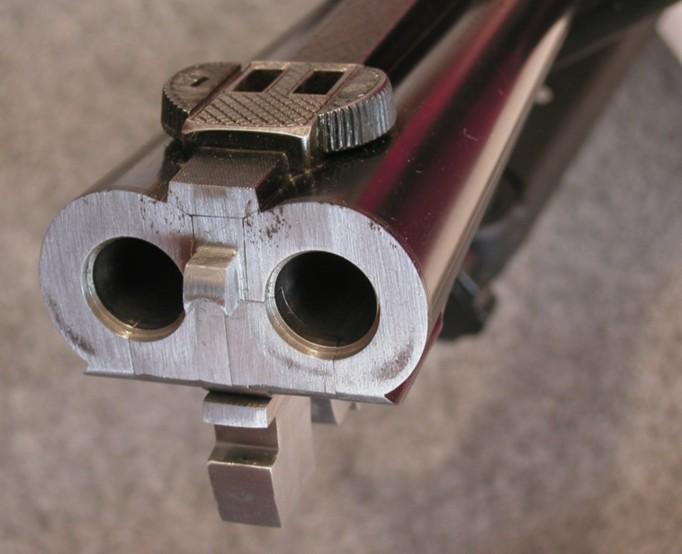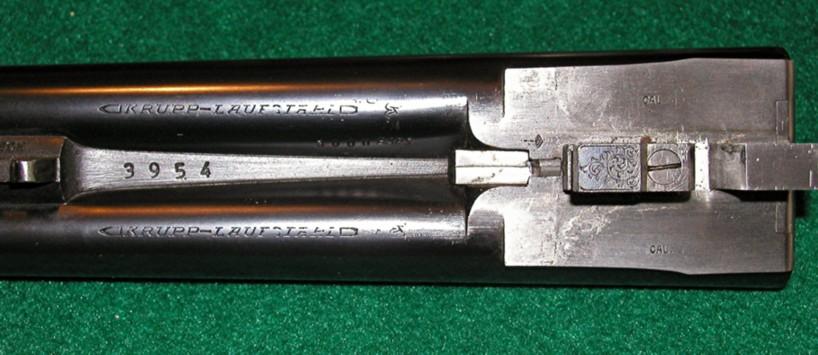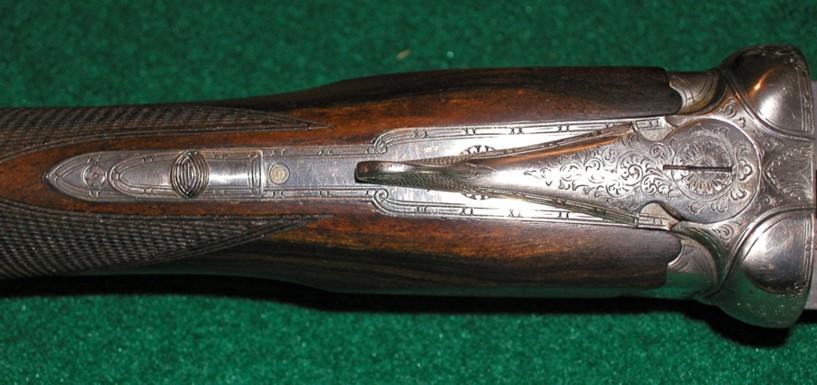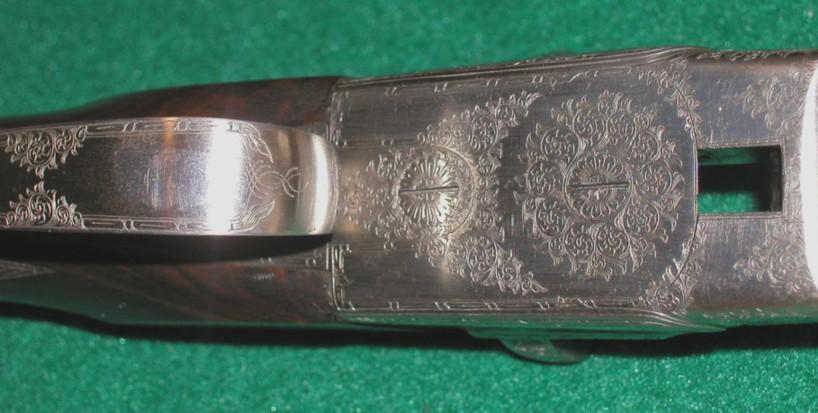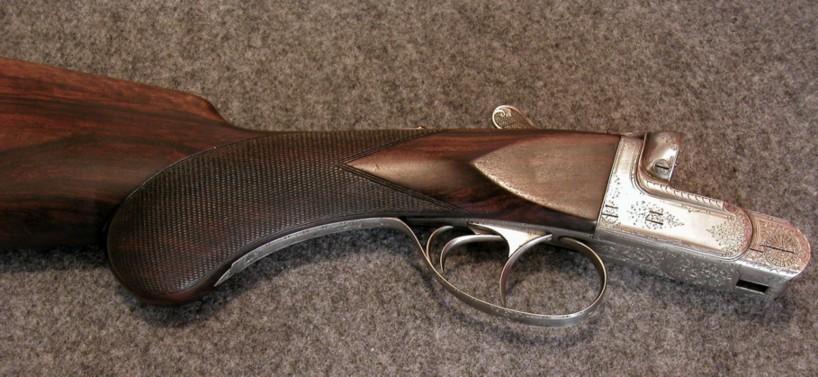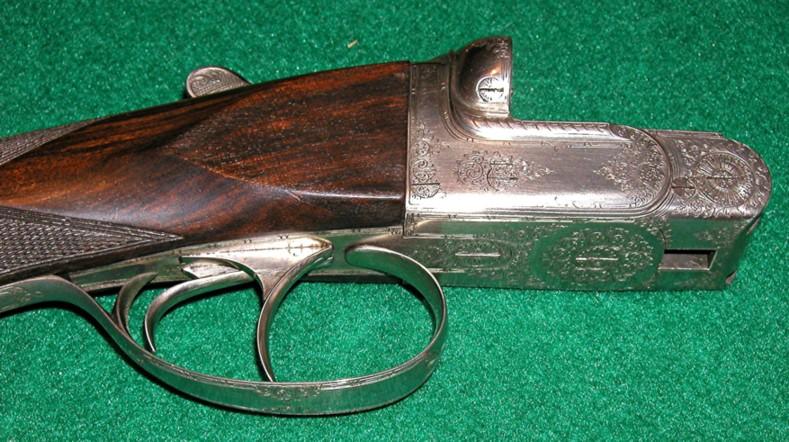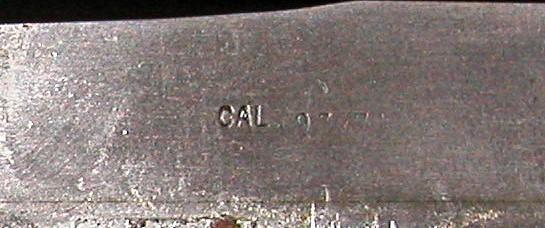 PIROTTE
The weapon
It acts of a shotgun juxtaposed, hammerless, with centre fire of calibre 12.
The key of opening is of type "key on the top – TOP LEVER".
The grip in drowning is of type "pistol-grip".
The manufacturer.
PIROTTE, Jacques & Fils street SAINT LAURENT in Liege were registered with the bench of tests of Liege of 1910 to 1962. In 1962, they took again the activities of the Factory of weapons BOULANGER in Liege.
PF in a rhombus is the mark of PIROTTE & Fils
SIEMENS MARTIN STEEL is the type of steel of German origin employed with the manufacture of the guns.
MAGI is the mark of the garnissor of barrel MAGILISSEN in Liege.
TRIUMPH does not appear in my documentation.
GG