Some of the most beautiful work of this craftsman, and many others, are in this book "Liège Gunmakers through their Work. 1800 - 1950".
For more detail see: LIEGE GUNMAKERS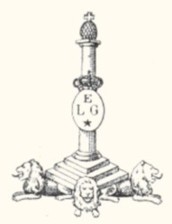 Polain.
Polain Alphonse, Liège.
Polain Jules, Liège.
Polain Prosper, Liege around 1860/70.
The Belgian Mariette and after him Polain Prosper conceived in 1865 a dismountable barrel revolver which was attached by a screw to the carcass. The Belgian Degueldre invented a similar revolver, Javelle in 1861, Galand in 1868.
Mr. A. POLAIN was a director of the proof test of Liege around 1865 and could have been related to this inventor.
To the group of the revolvers with a tilting barrel belong the revolvers Smith & Wesson of the years 1855, 1859 and 1860. Javelle conceived in 1861 a tilting barrel revolver whose barrel can be removed. The Galand revolver of 1868 with this same system is an experimental model. All the quoted experimental types, except the guns of Smith and Wesson, are manufactured for Lefaucheux ammunition.
Exposition of Paris - 1900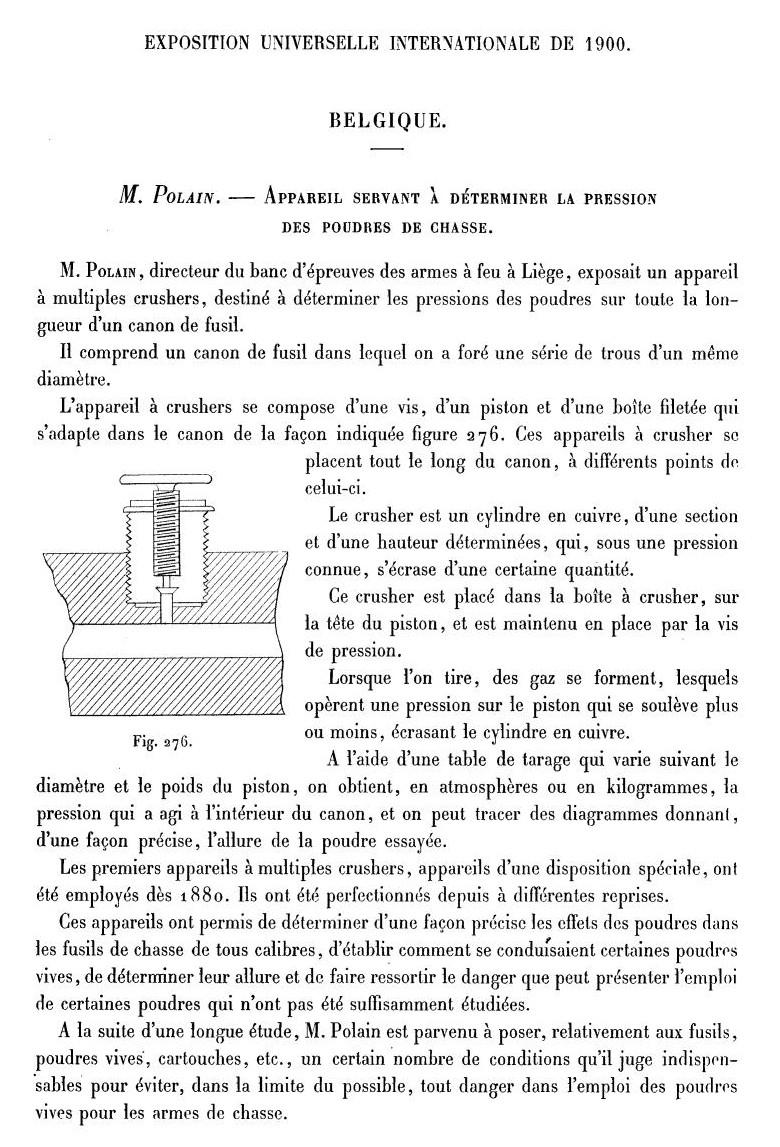 Polain Prosper
Here are a Prosper Polain centerfire revolver with a sliding barrel and cylinder. As far as I can find out it is Model 1869. When the loading gate bar is lifted up, the hammer goes back to free the cylinder for turning. Its caliber is 9.3 mm and has 4-groove rifling, right hand twist.
Barrel lenght 145 mm, total lenght 268 mm.
Many thanks to H.J.M. for the photos and technicals details.