Some of the most beautiful work of this craftsman, and many others, are in this book "Liège Gunmakers through their Work. 1800 - 1950".
For more detail see: LIEGE GUNMAKERS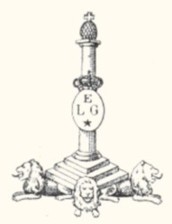 Saive.
Rue Théo. Schwann, 10 in Liege.
1893-1962.
Guillaume Saive 1893- 1895.
Mrs. Veuve Guillaume Saive 1895 - 1899.
Joseph Saive 1919 - 1957.
The company is put in liquidation until 1962, date on which it will be taken again by Louis PEETERS.
Joseph manufactured a gun rifle superimposed of his invention called the "SUPER SAIVE".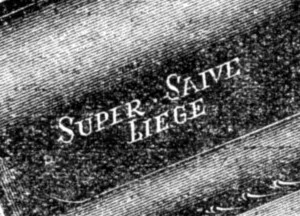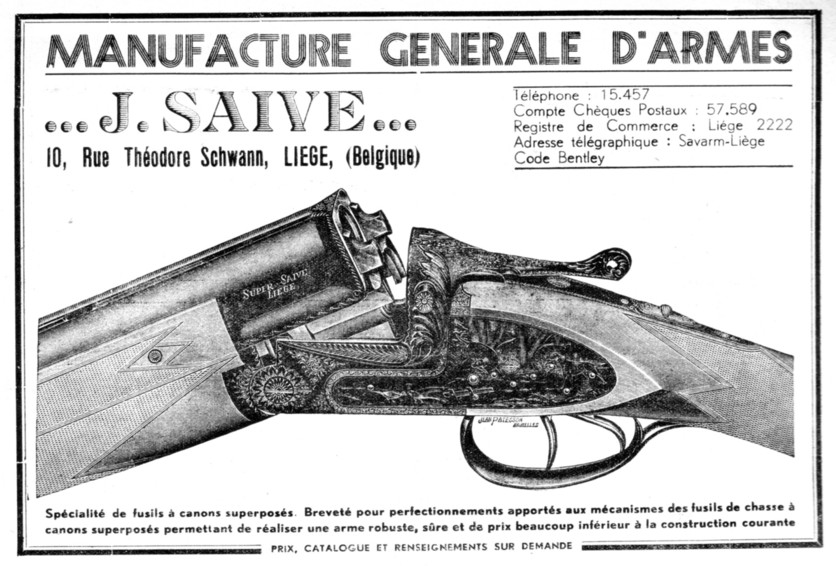 Cartridges Joseph SAIVE