Some of the most beautiful work of this craftsman, and many others, are in this book "Liège Gunmakers through their Work. 1800 - 1950".
For more detail see: LIEGE GUNMAKERS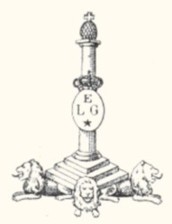 Sporcq
Sporcq Charles
Rue des Anglais, 8 to Liège.
1869-1942.
Registered voter with the bench of test of Liege of 1904 to 1932.
Registered voter one 1st time at the bench of test of 1904 to 1910.
It is again registered under the denomination SPORCQ, Charles Ets of 1911 to 1912!
It also had a point of sale in Grand rue, 16 to MONS. From 1912, the businesses are centralized in LIEGE, Rue Ste Aldegonde, 3 (store) and Rue St Etienne (manufactures) then Rue des Anglais, 8. Lastly, one finds it in MONS only where it dies in 1942.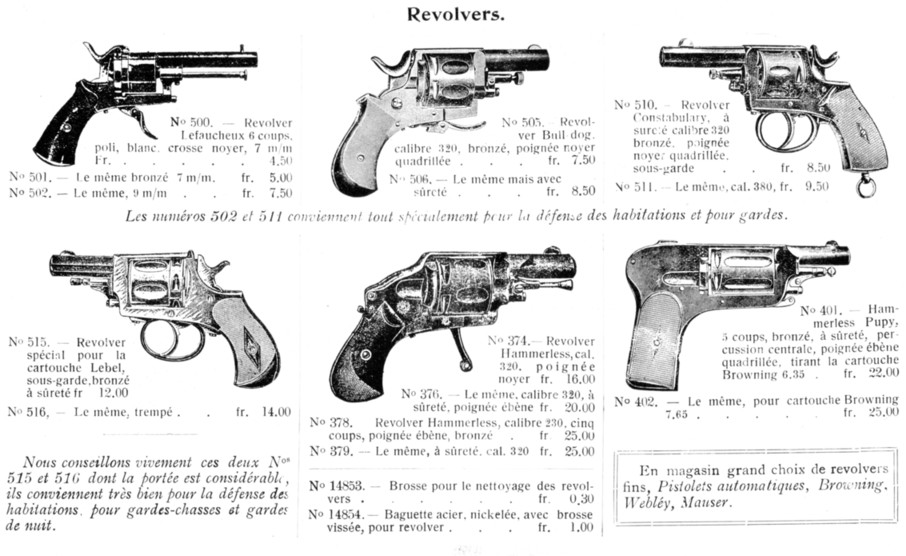 Sporcq - Wattier