Some of the most beautiful work of this craftsman, and many others, are in this book "Liège Gunmakers through their Work. 1800 - 1950".
For more detail see: LIEGE GUNMAKERS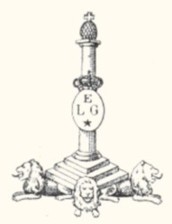 Vincent
The weapon
Revolver with central percussion and box frame. The trigger articulated without trigger guard is folded up under the carcass. The stick consists of two plates in bone connected by a screw and two rivet washers to ears.
The loading is practiced using a door located at the back of the barrel and tilting thanks to the action of an external spring.
The barrel is with 8 sides with a higher band carrying the back sight and the bead. The gauge was not communicated. It is probably of one 320 or one 380?
The metal rod head kind of nail slides in a guide placed on the right side of the carcass in front of the barrel into which it can be introduced to extract the casings in turn.
Under is the barrel a striated pedal being probably used to withdraw the barrel of its housing to facilitate the loading of it?
Punches
The weapon carries two punches of the profhouse of Liege, namely:
ELG on star in a vertical oval: final acceptance of 1846 to 1893.
M crowned: countermark of the controller of use of 1853 to 1877.
The inventor
The weapon is marked VINCENT PATENTS on the carcass. Several VINCENT are indexed in arms manufacture of Liège and the absence of first name complicates the identification. We thus have:
VINCENT Victor Honore, street of the Town hall 13-15 in LIEGE (1856-1868) author of four patents which relate to all the weapons of hunting.
VINCENT L. author of two patents concerning the weapons of hunting.
VINCENT A. of IXELLES, a patent for a metal stick of "Scottish" pistol in 1865.
VINCENT of SAINT BONNET H. author of a patent for shotgun in 1880.
VINCENT Thomas, J. author of a patent n° 041750 the 17.03.1877 concerning a patent with double closing and central percussion. However the drawing of this patent (see appendix) does not correspond to this weapon!
GG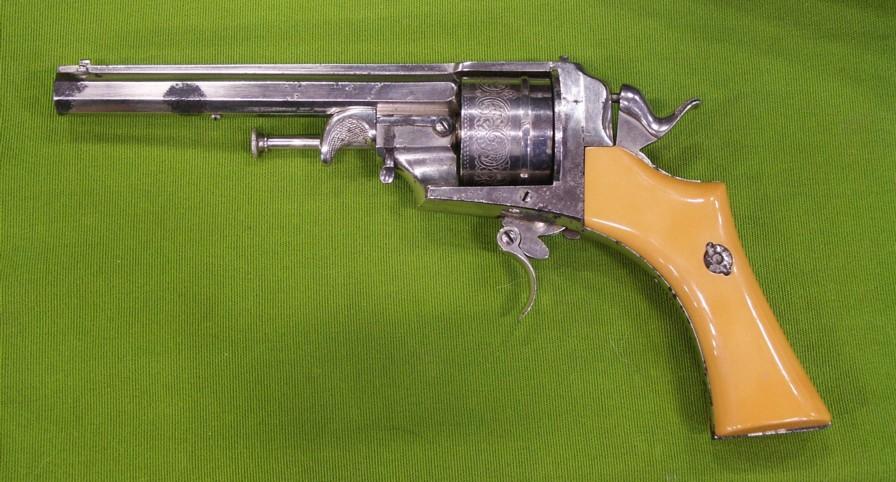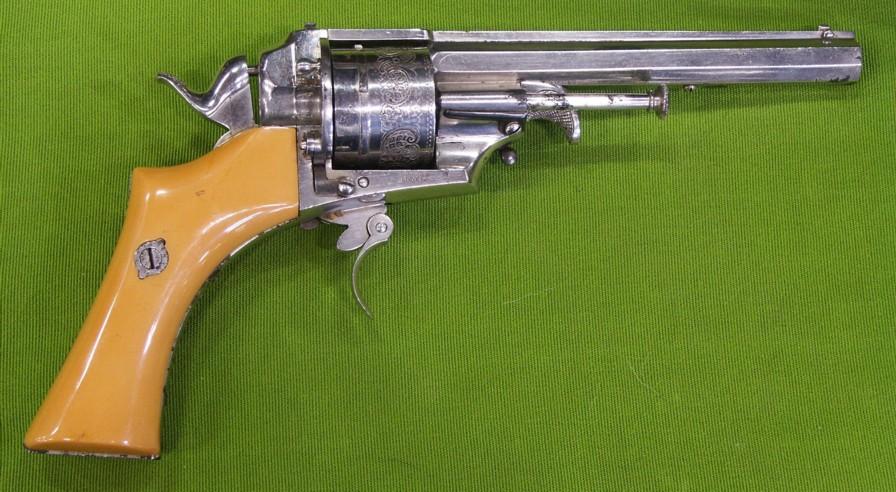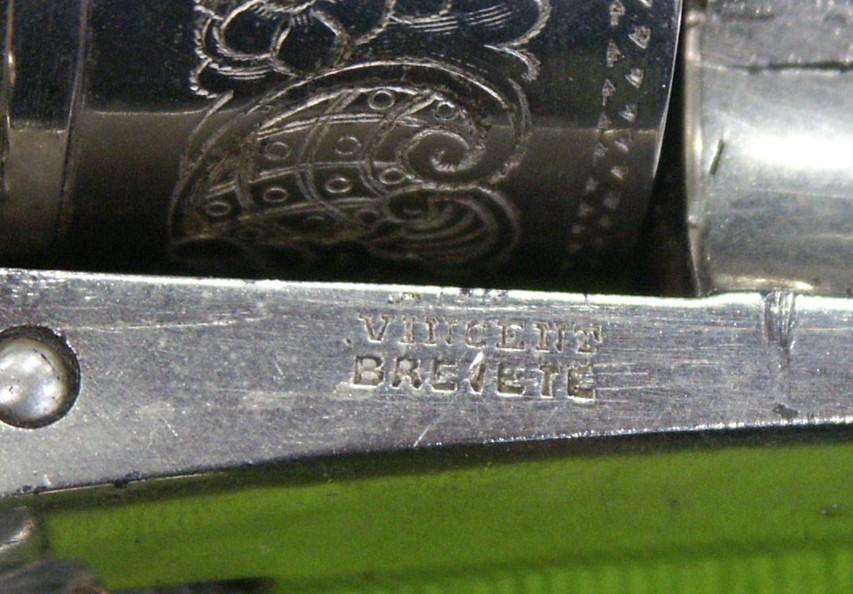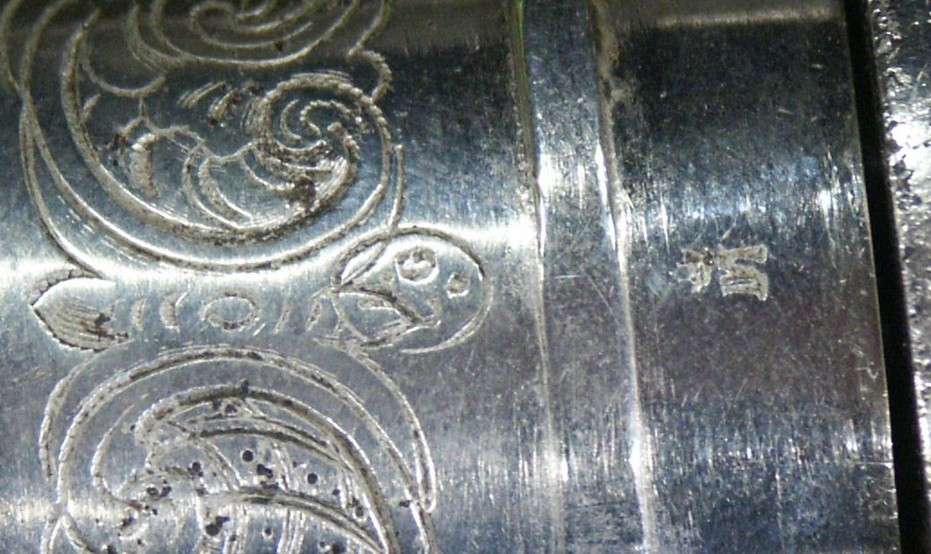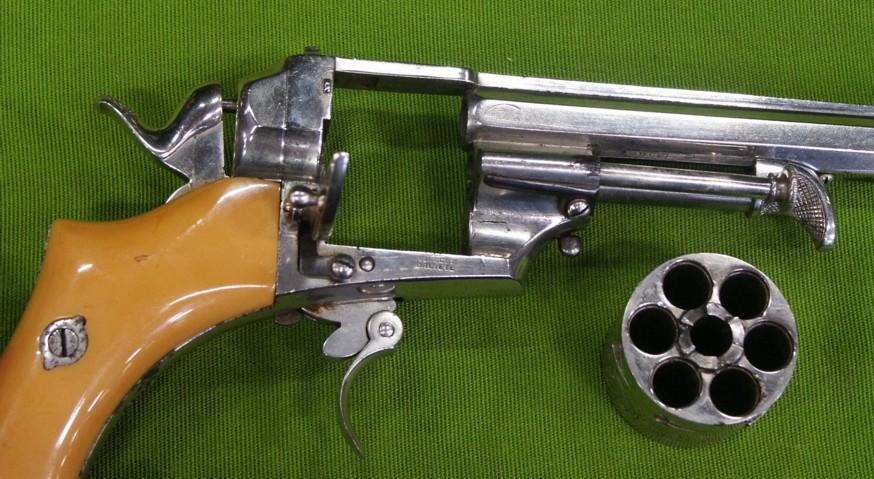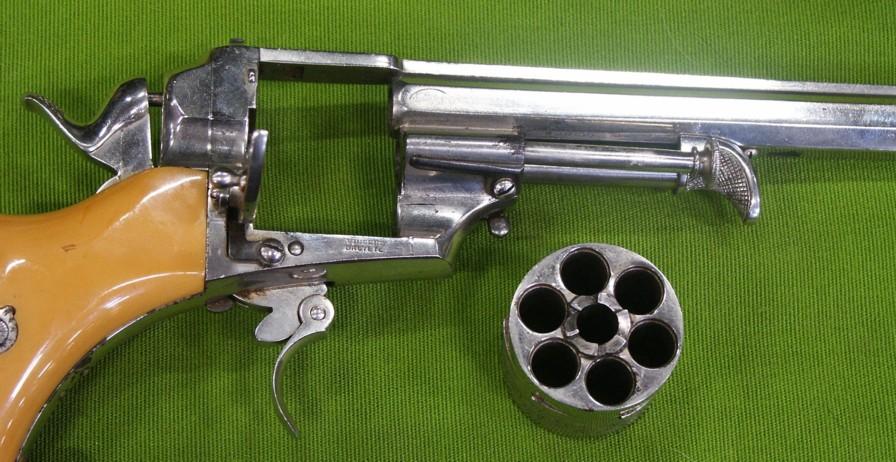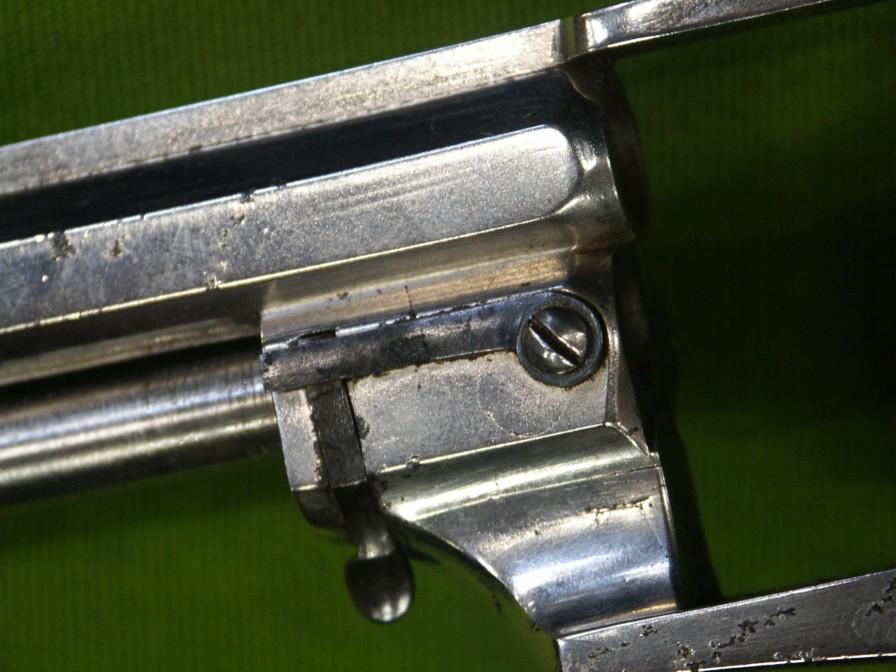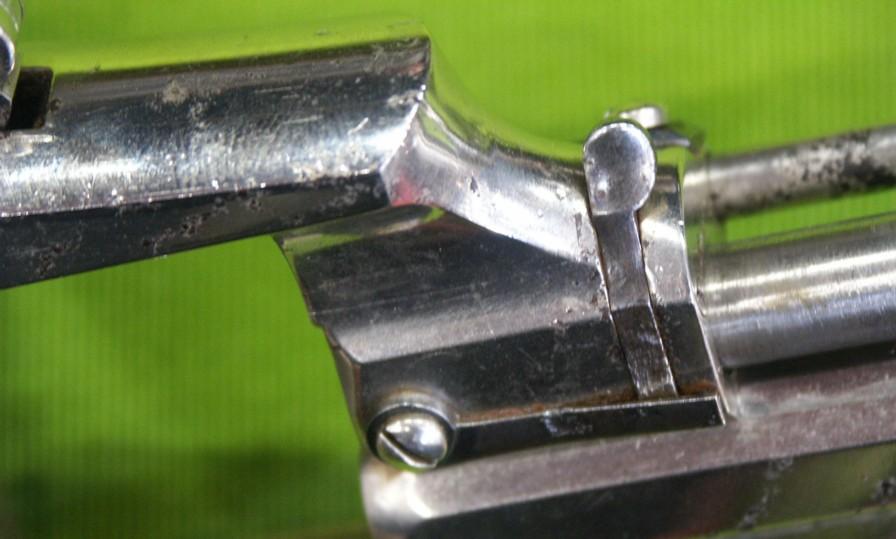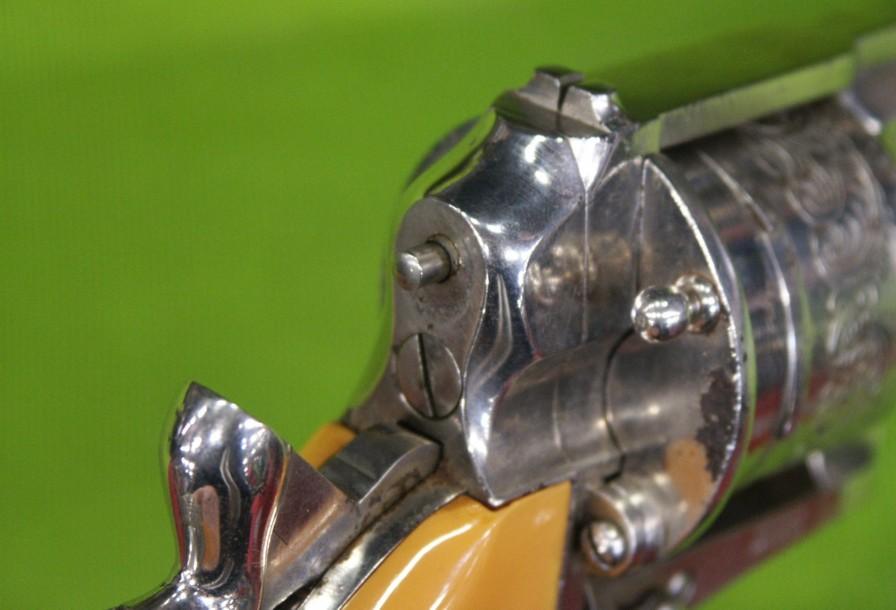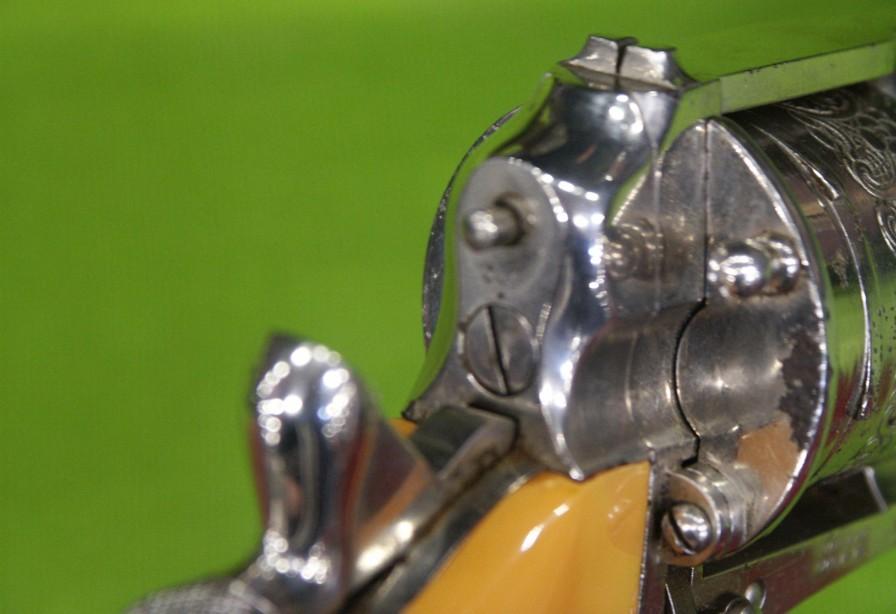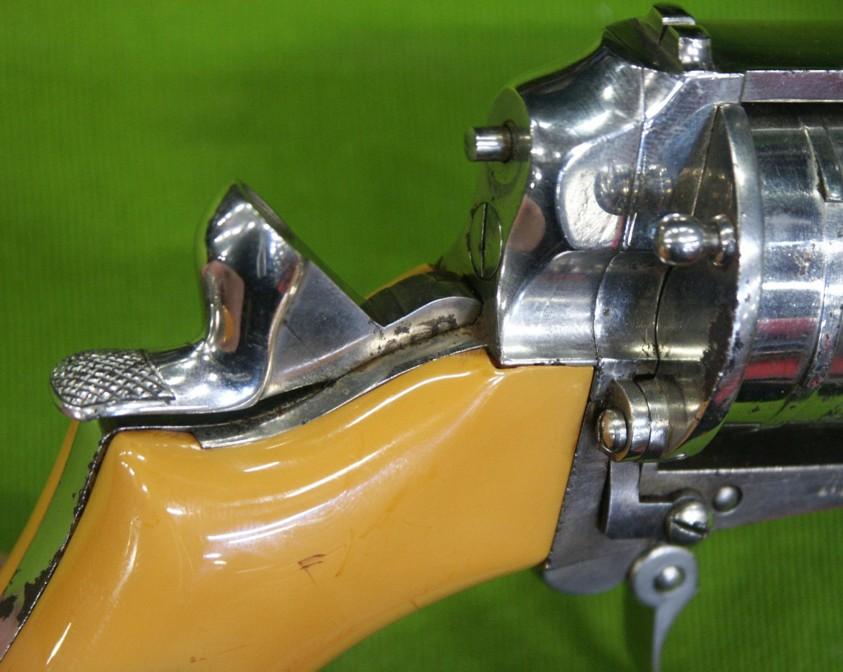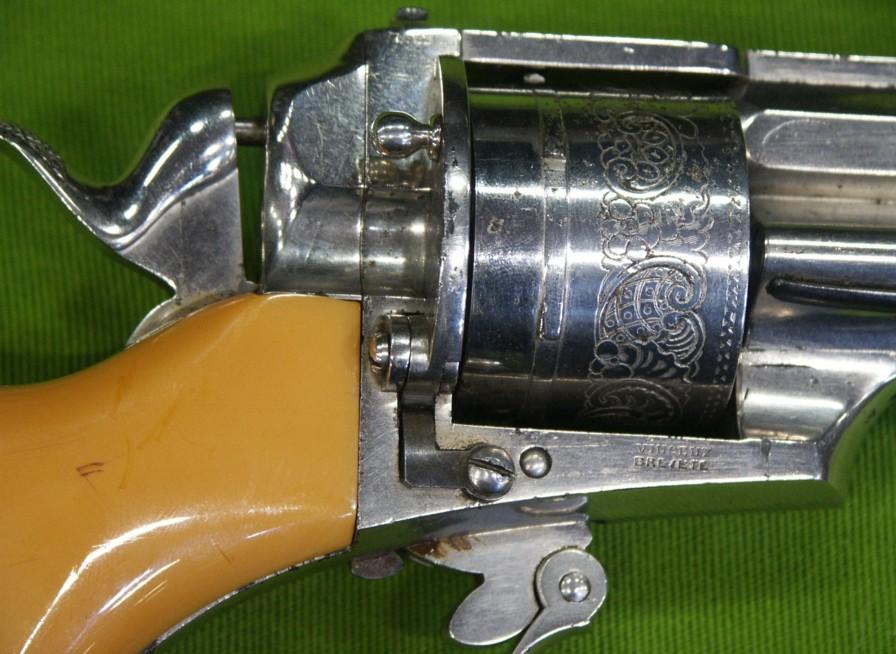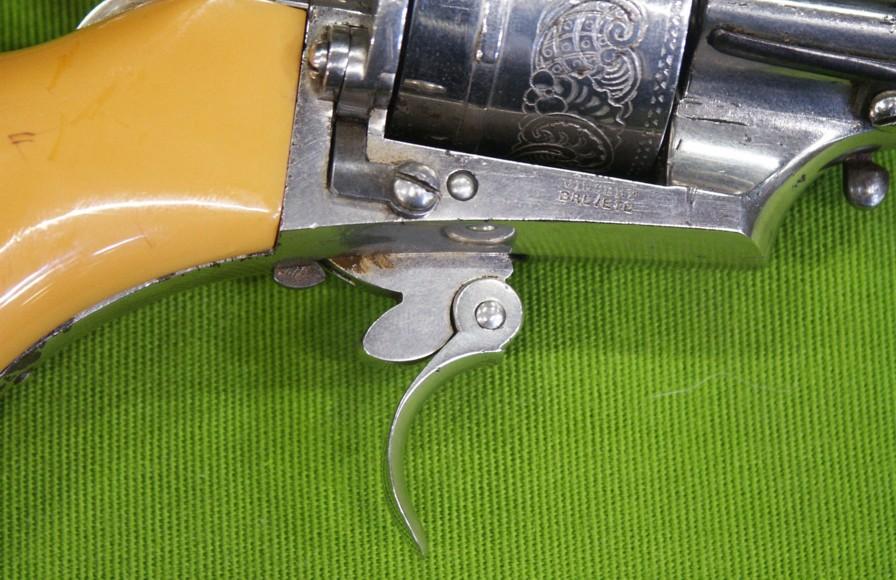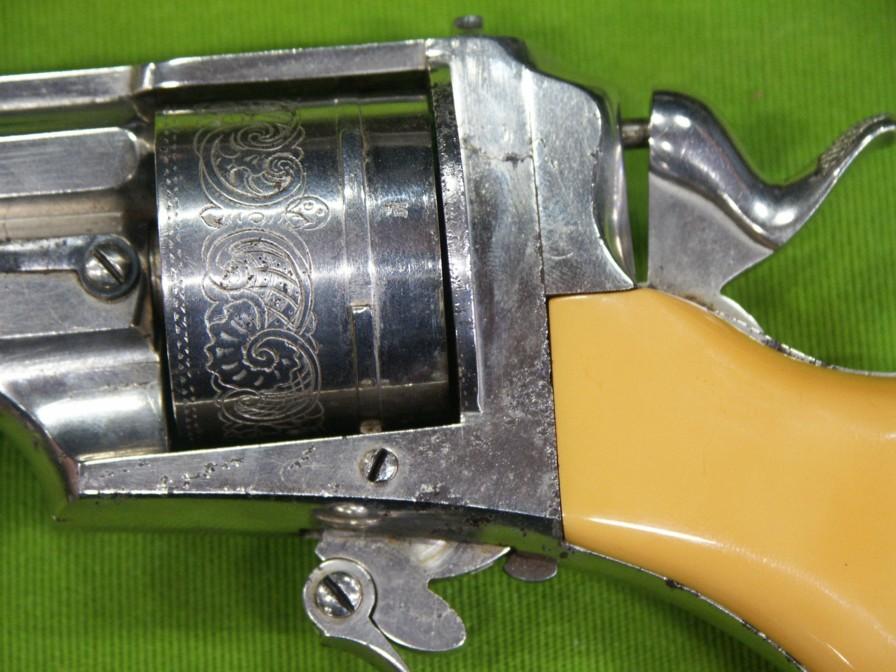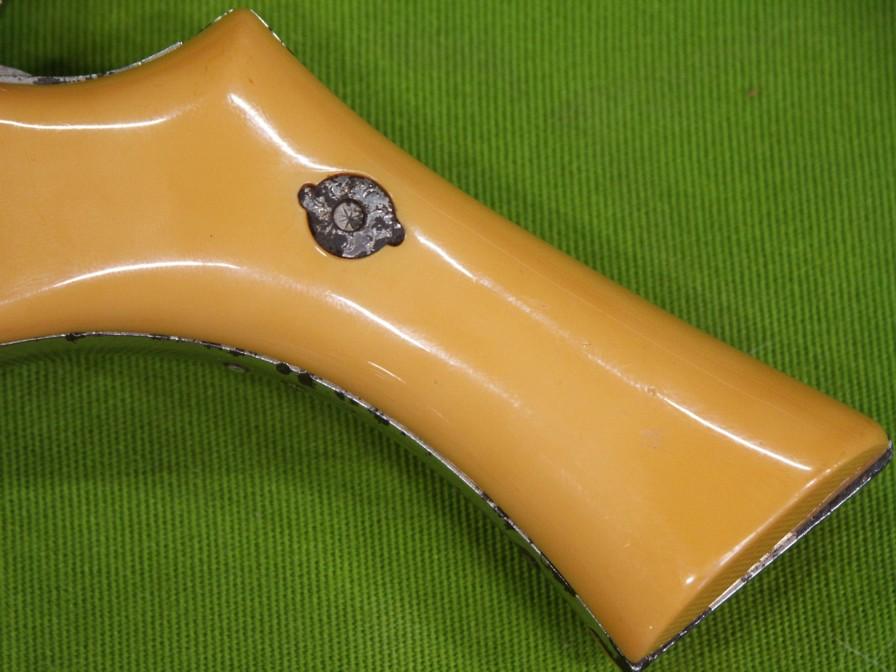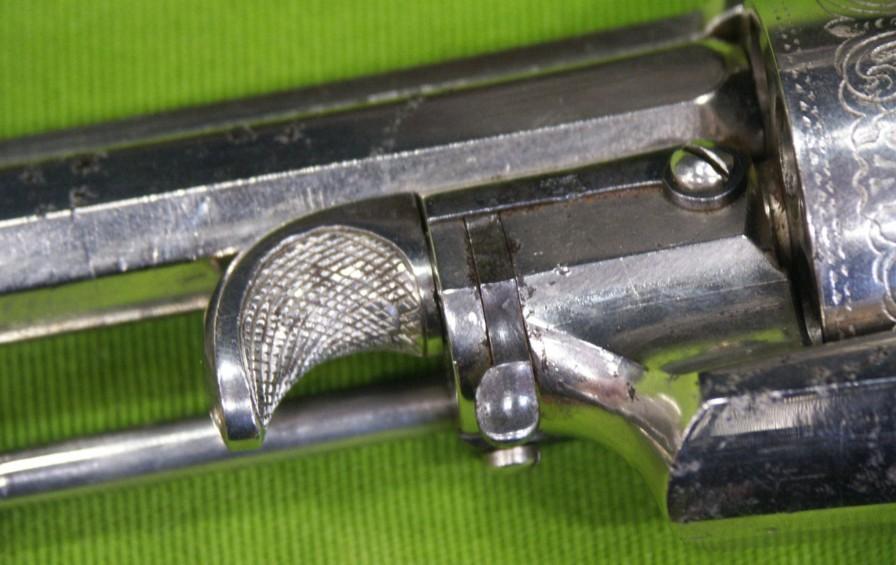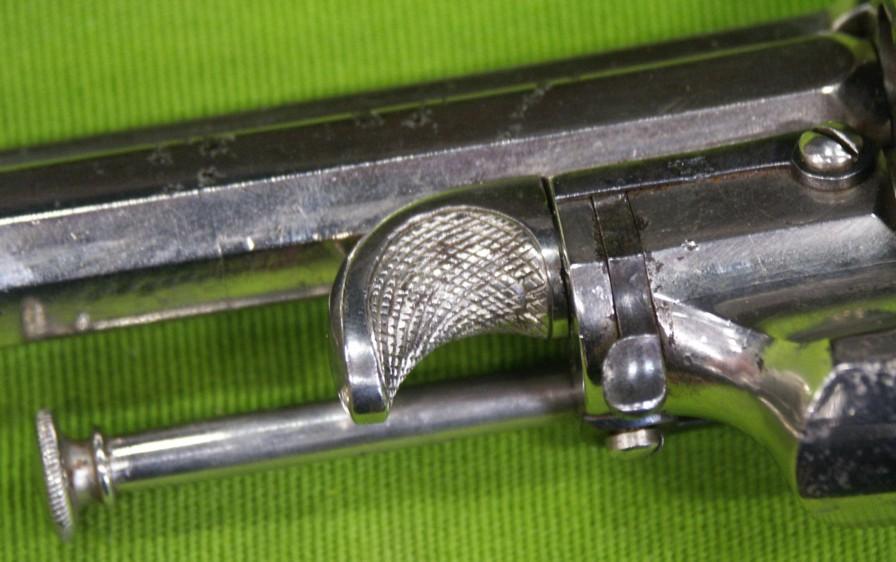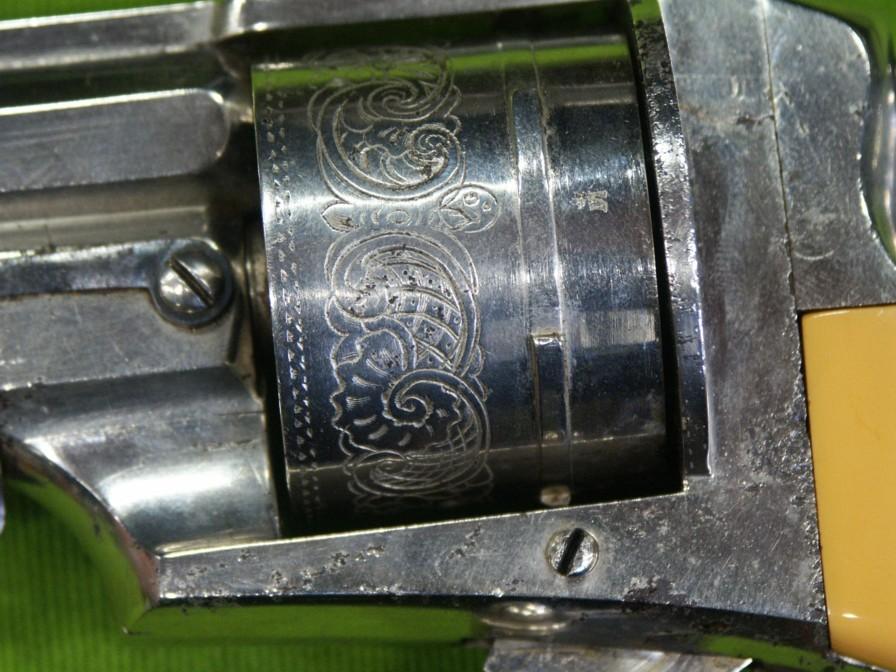 Brevet de Vincent Thomas Joseph