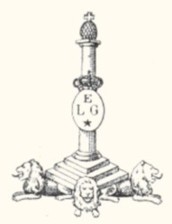 FN 1900
A FN 1900 pistol with serial number n° 1 !!
The markings EC on the side are the initials of the owner. Emile Courant, he was the chief of the fire department in Antwerp during the war.
Greetings
Joeri W.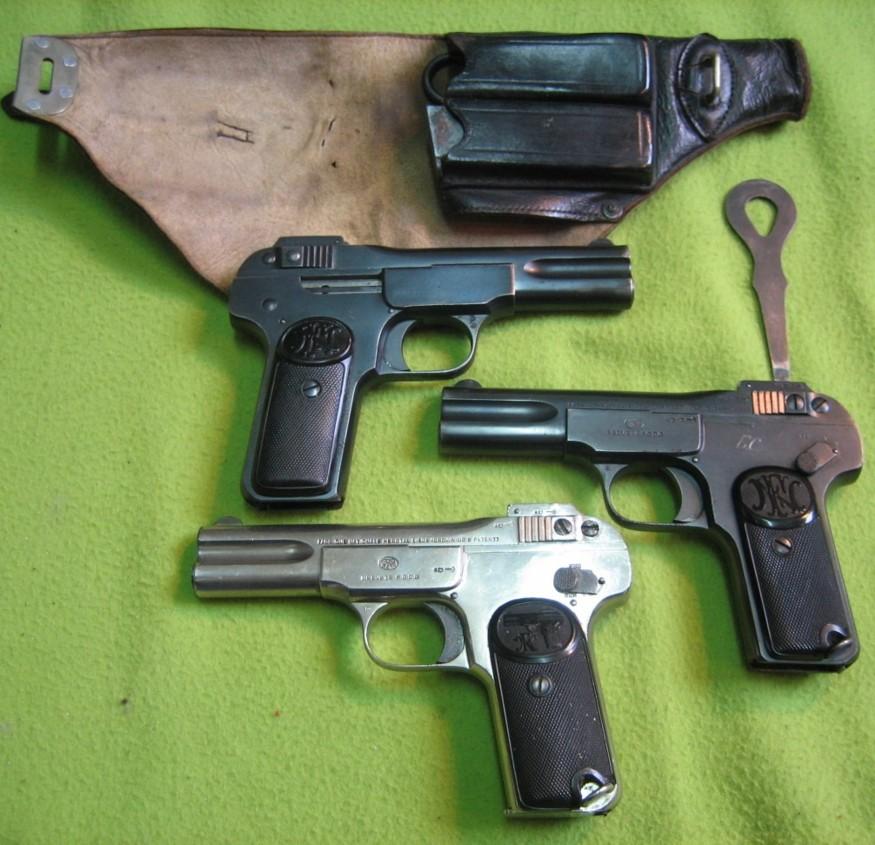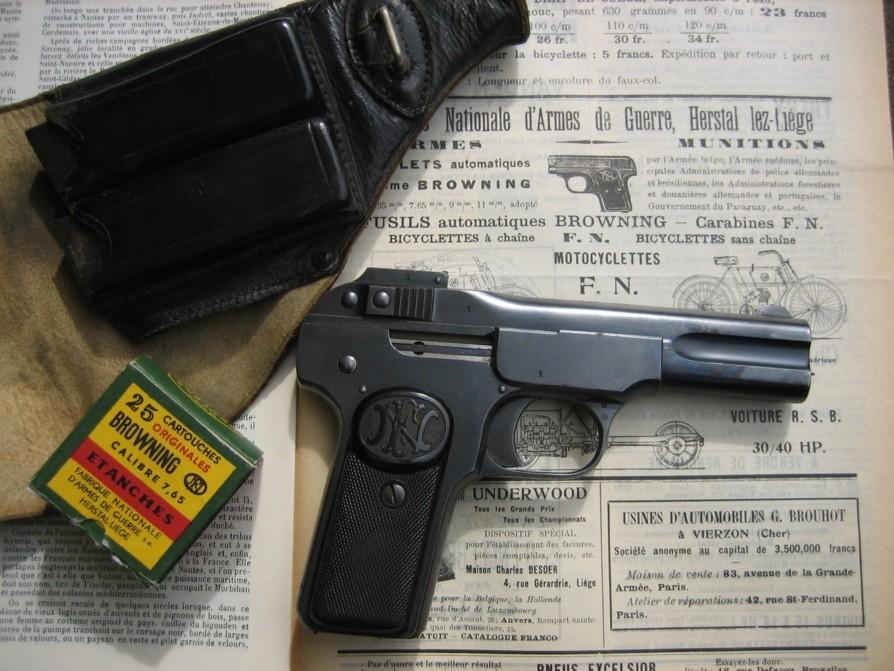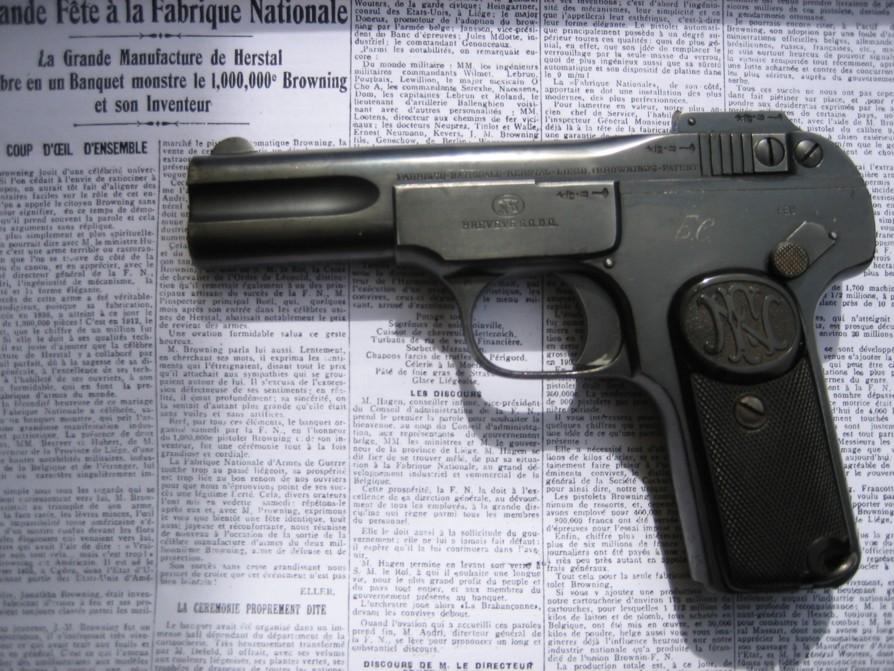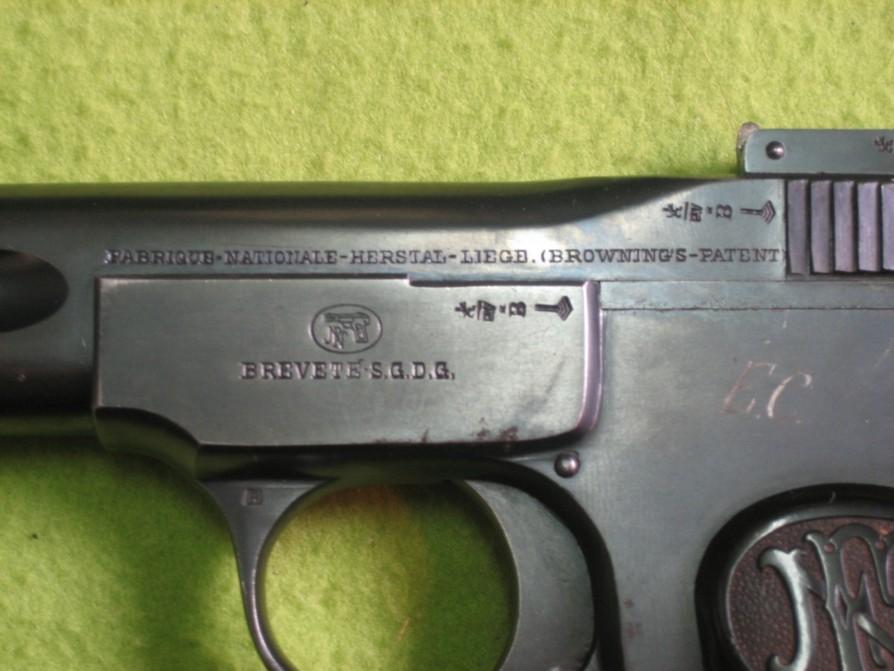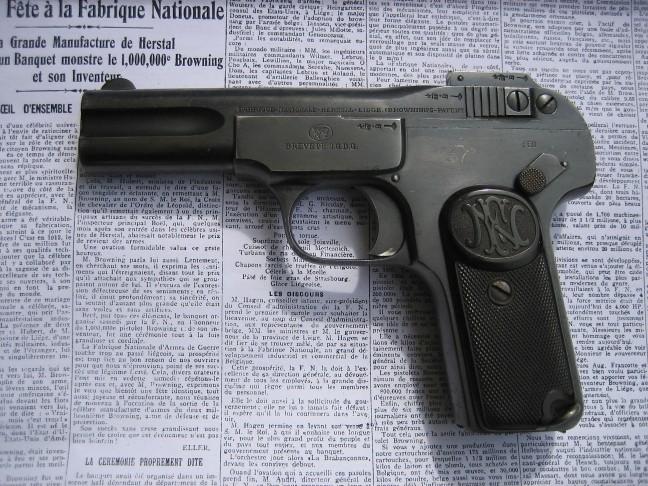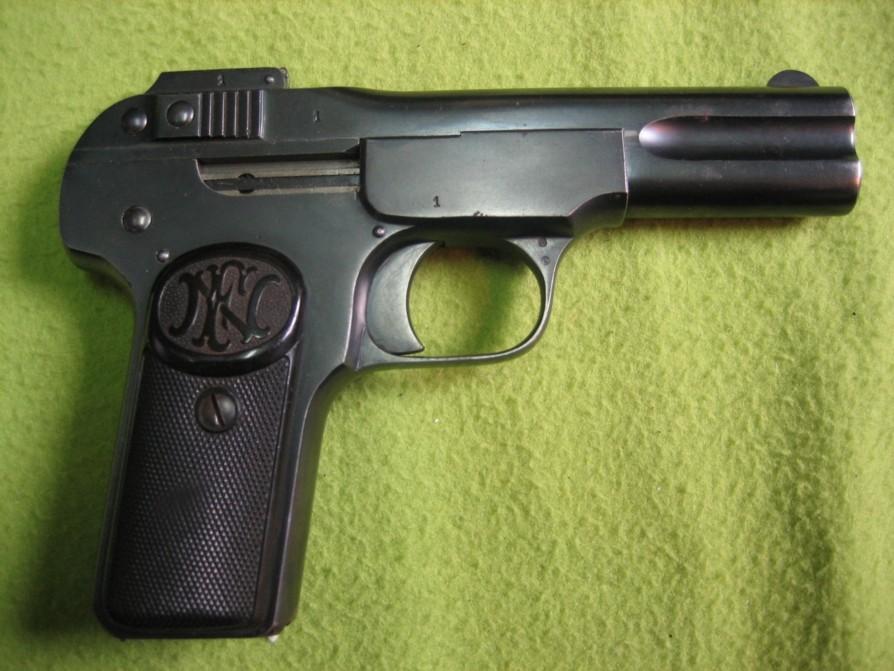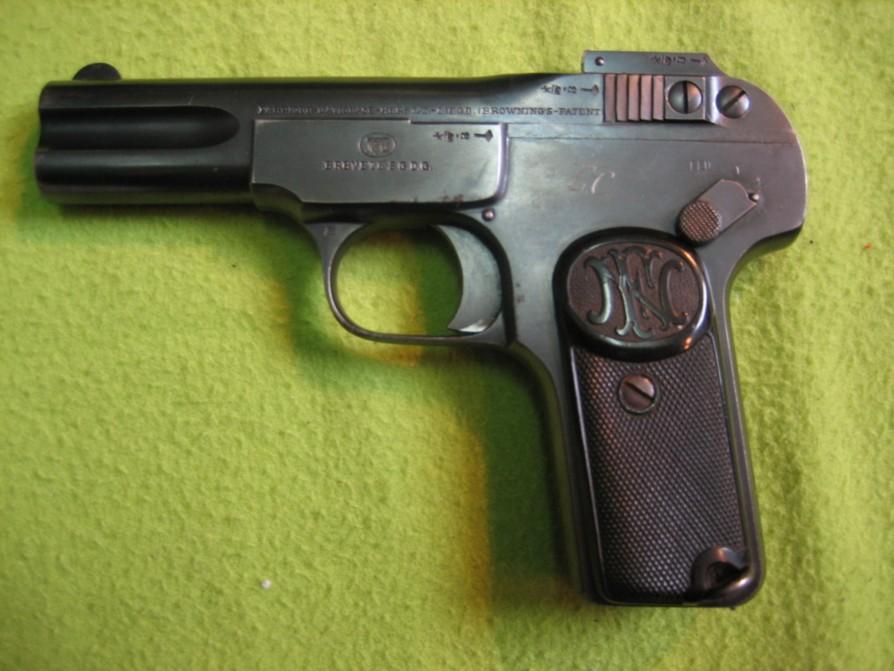 FN 1900
Cal. 7.65mm
The Model 1900 was manufactured from 1900 to 1912, it was the first pistol ever to use the 7.65mm cartridge (known in the U.S. as .32 ACP), which had been designed for it by Browning. The Model 1900 was adopted by the Belgian Army in March 1900, and later adopted by many other European military and police forces as well as being a successful commercial product. About 725,000 were made 1899-1910.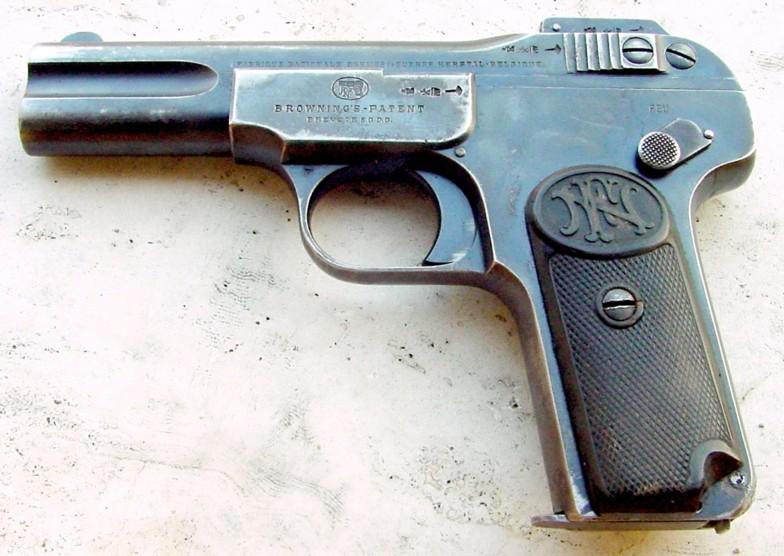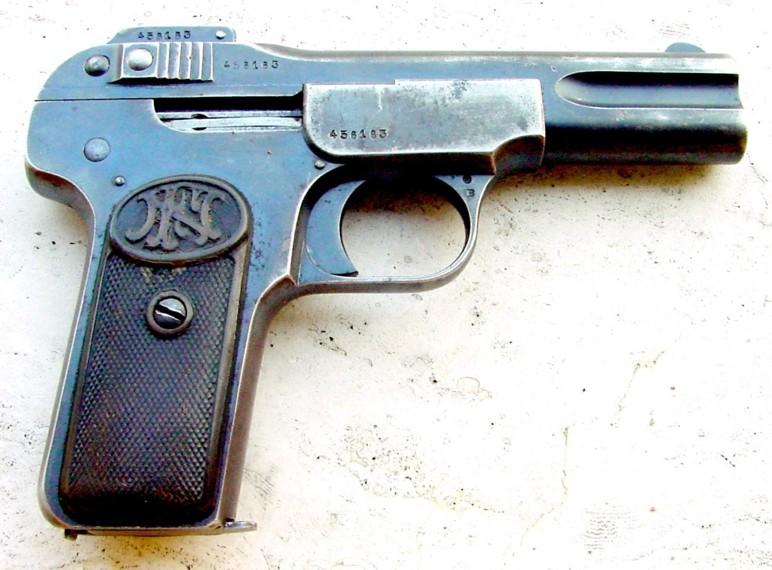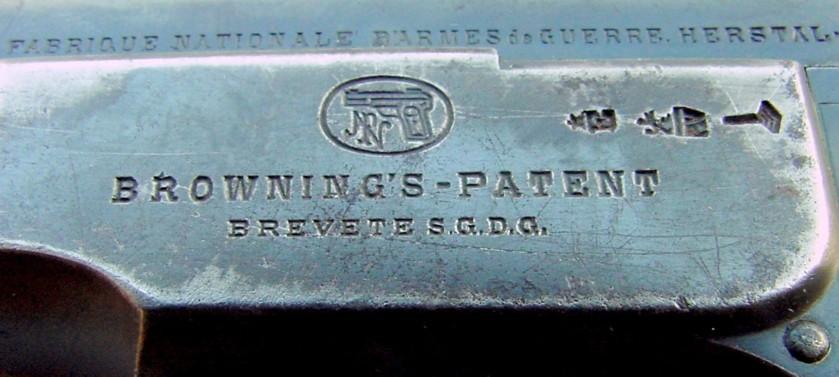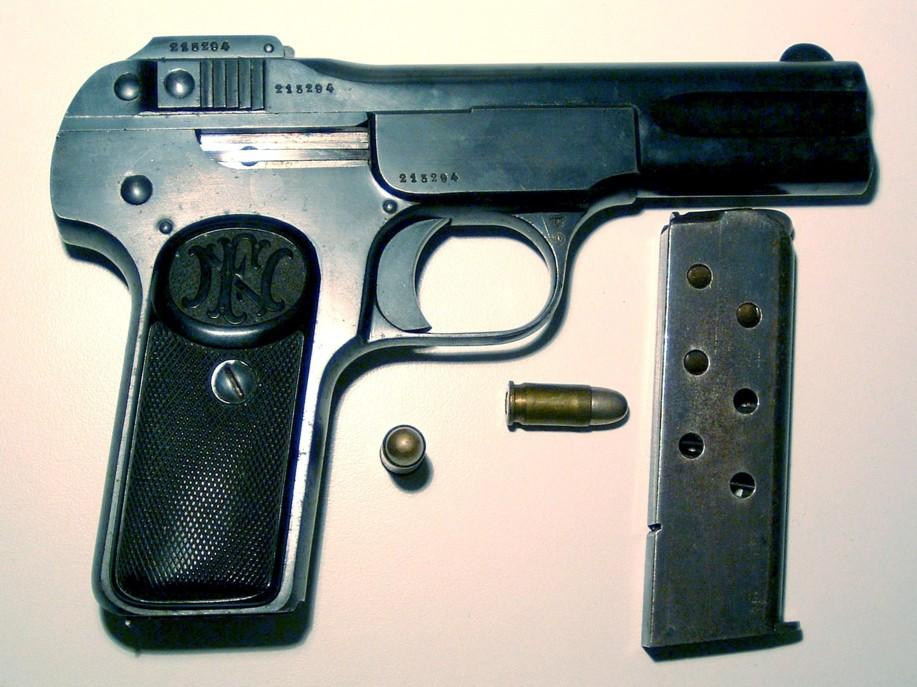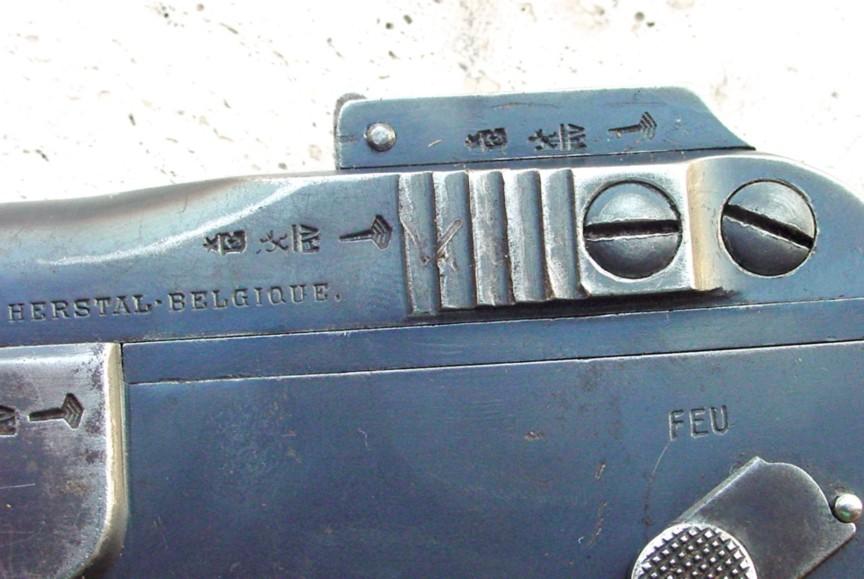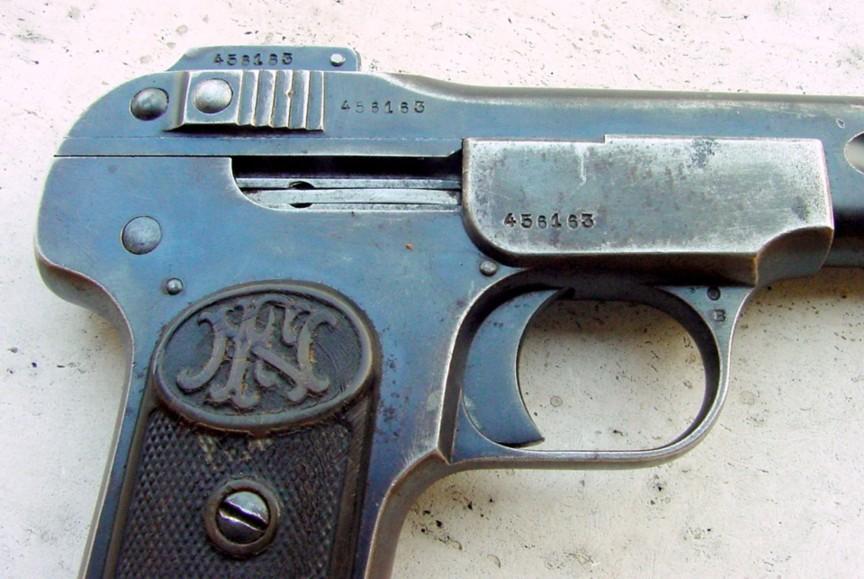 Another 1900 with belgian military punch.
Photos Littlegun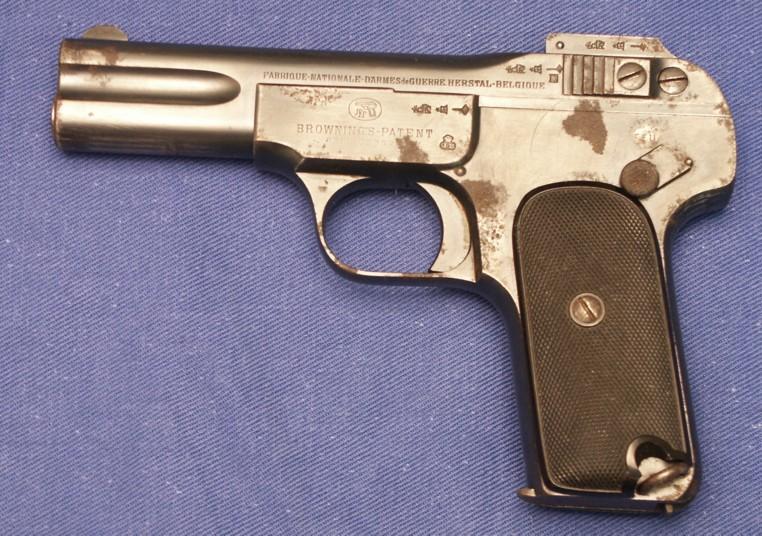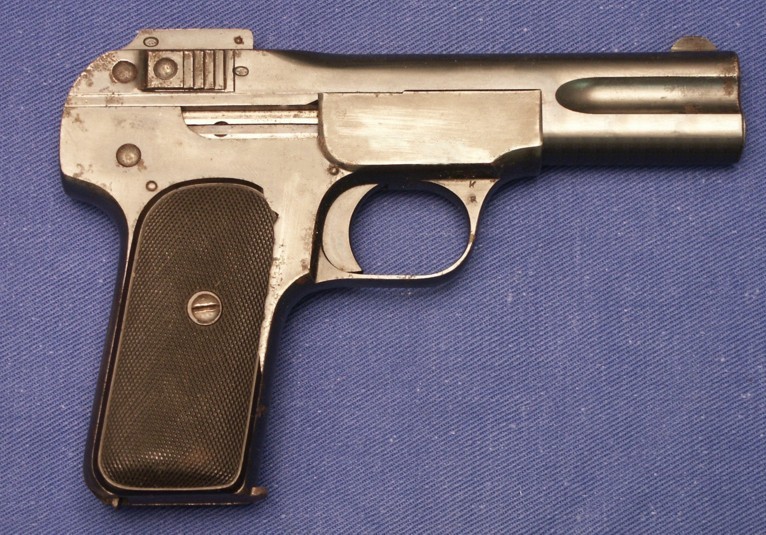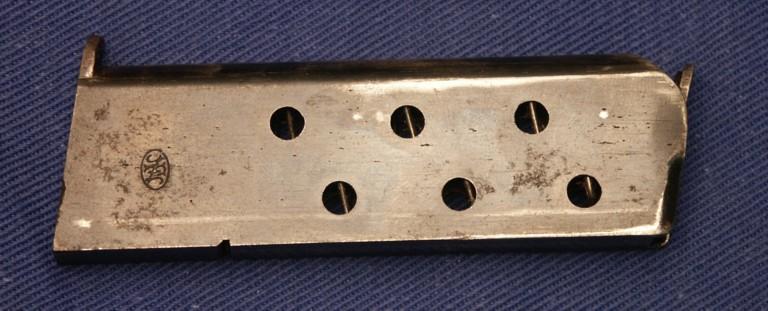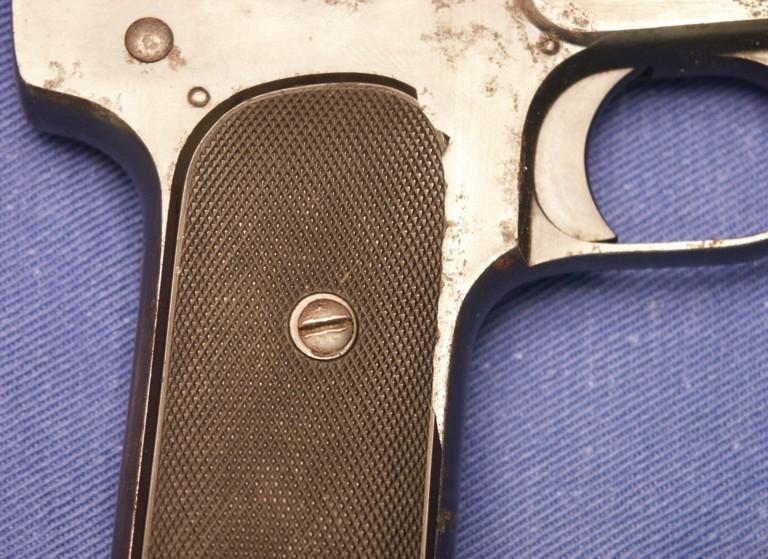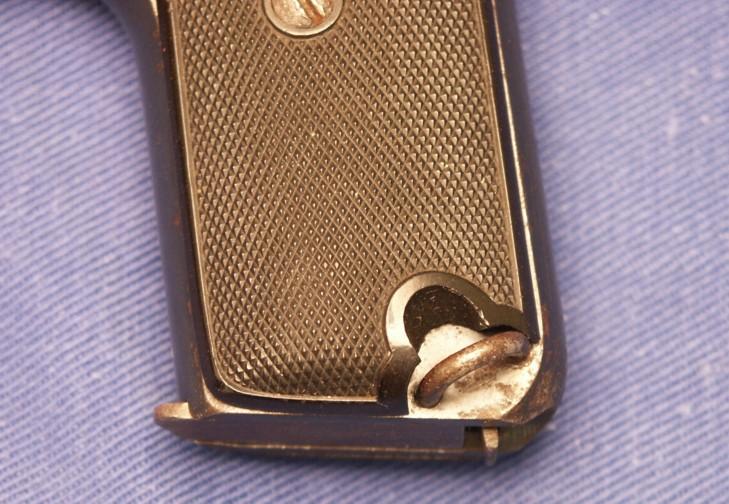 F.N. 1900 engraved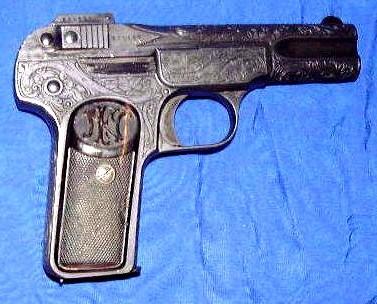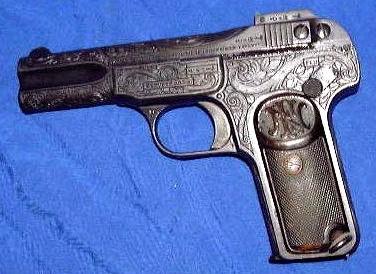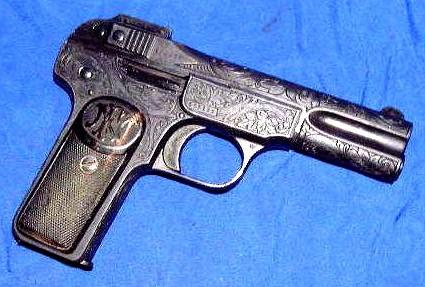 Another FN 1900 "de Luxe"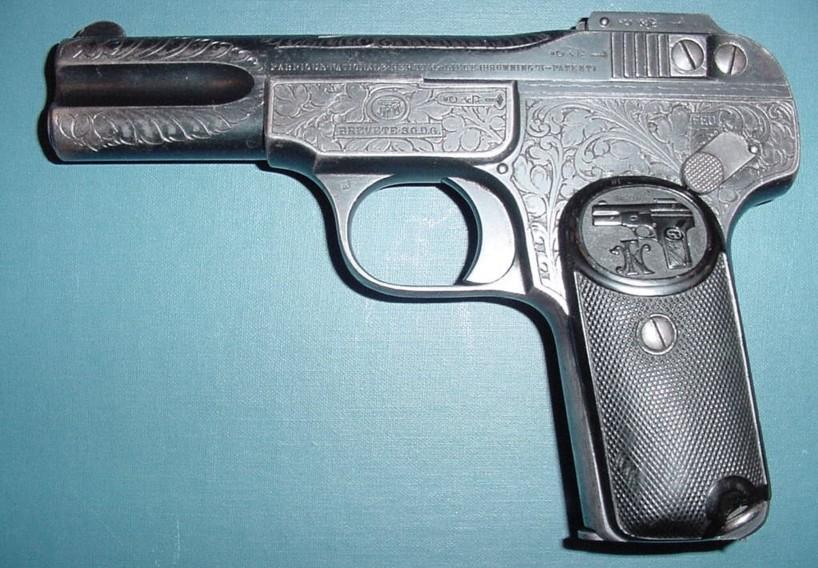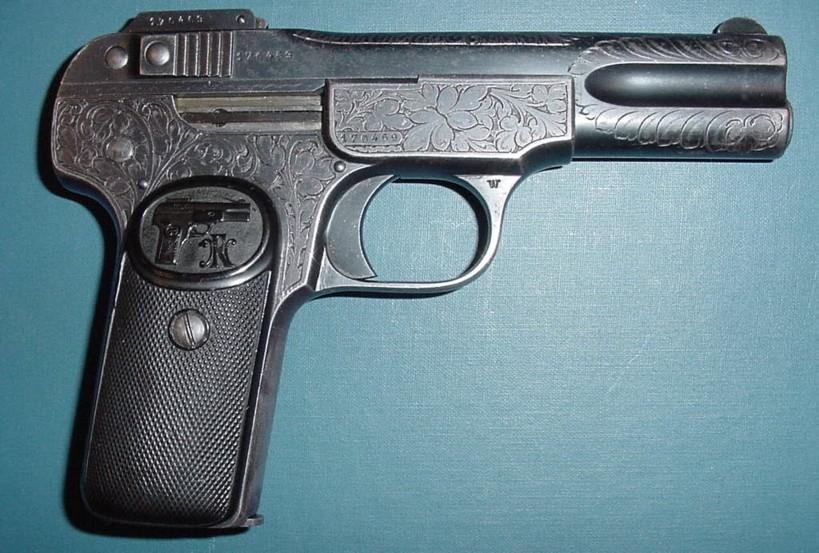 FN 1900 spécial model
caliber 7.65mm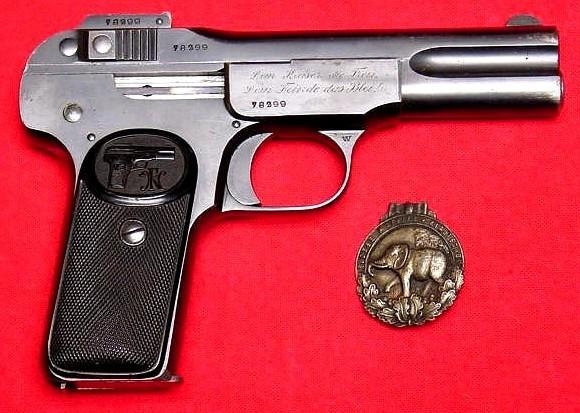 "Dem Kaiser die Treu - Dem Feinde das Blei"
"Loyalty to the Kaiser - Lead to the Enemy"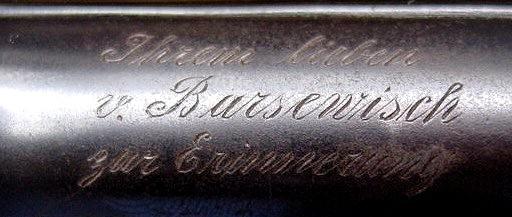 "Ihrem lieben v. Barsewisch zur Erinnerung"
"To our dear v. Barsewisch for remembrance"

"Blanck, D'Avis, Ossig, v. Pfannenberg,
Frhr. v. Wittenhorst Sonsfeld"
This unusual FN Browning Model 1900 was presented to Lt. v. Barsewisch about 1903.
A curiosity, FN 1900 in caliber 6.35mm
Details unknow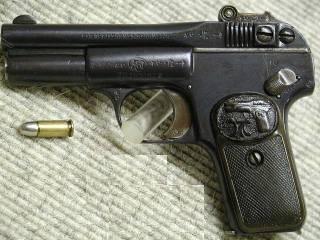 F.N. 1900 chinese ( or Pachtoun) copy
Chinese Copy of Browning 1900 semi-auto pistol. Marked on the left side of the frame: Browning S Patent. The other markings do not make much sense, as they seem to be a combination of European letters that do not create any words(GUERREHERSTALGUERRE....). Some unrecognizable proofs are present on the left side of the frame.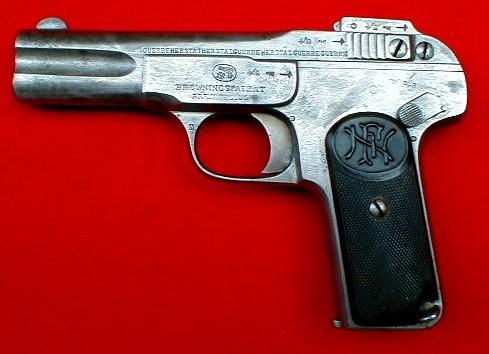 Other copy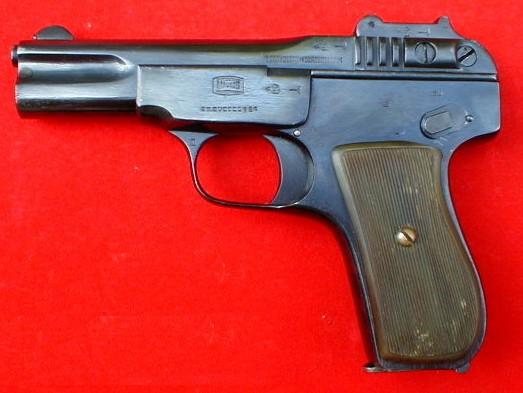 With a copy of the mark Mauser (?) ( stupid !)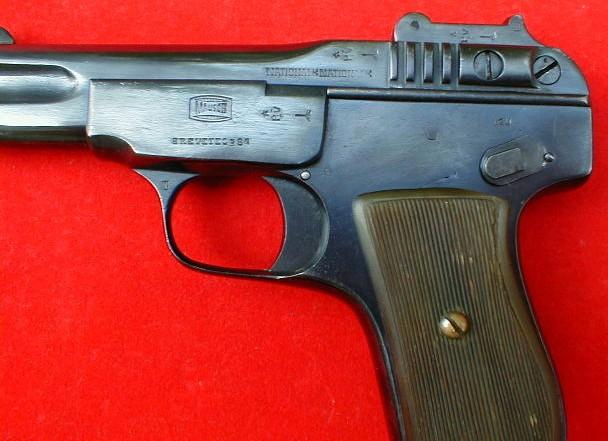 Another copy Pachtoun

Marks very strange !!