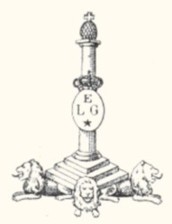 FN 1900 Greek
At the dawn of the 20th century Crete was an autonomous state of the Ottoman empire, ruled by a Greek High Commissioner (Cretan State 1898-1908).
The Cretan Gendarmerie bought from Belgian firm Fabrique National a number of Brownings Model 1900 (0.32' ACP) for its staff. These pistols were bought in 1903.
Greece declared union with Crete in December 1913, however the Greek Gendarmerie never adopted these pistols which continued to belong to their owners as private pistols.
Bibliography:CHRISTOS Z. SAZANIDIS-The Arms Of Hellenes, A Historical survey of the Small Arms of the Hellenic Armed Forces, The Security Forces and the Guerrilla Bands(1821-1992), THESSALONIKI 1995.
At the left side of the pistol the words ΚΡΗΤΙΚΗ ΧΩΡΟΦΥΛΑΚΗ means CRETAN GENDARMERY.
I include some pictures of the Cretan Gendarmerie.
Manos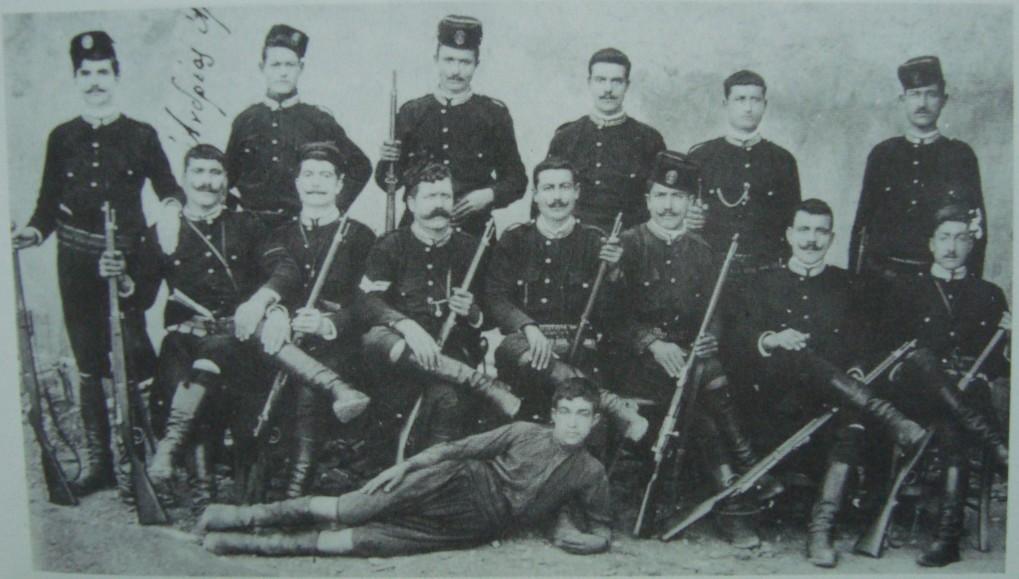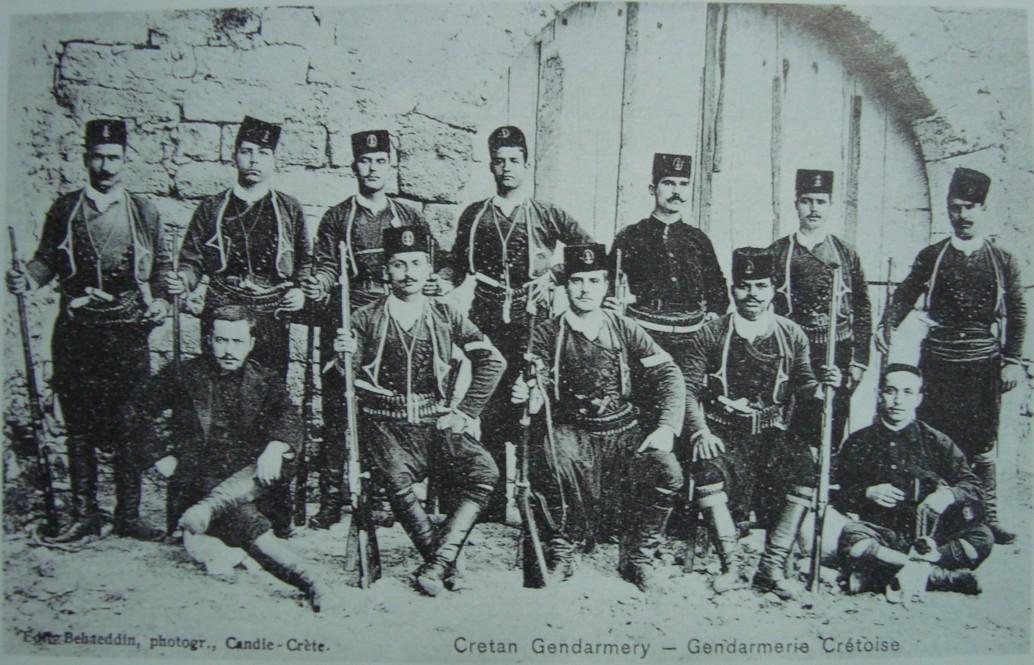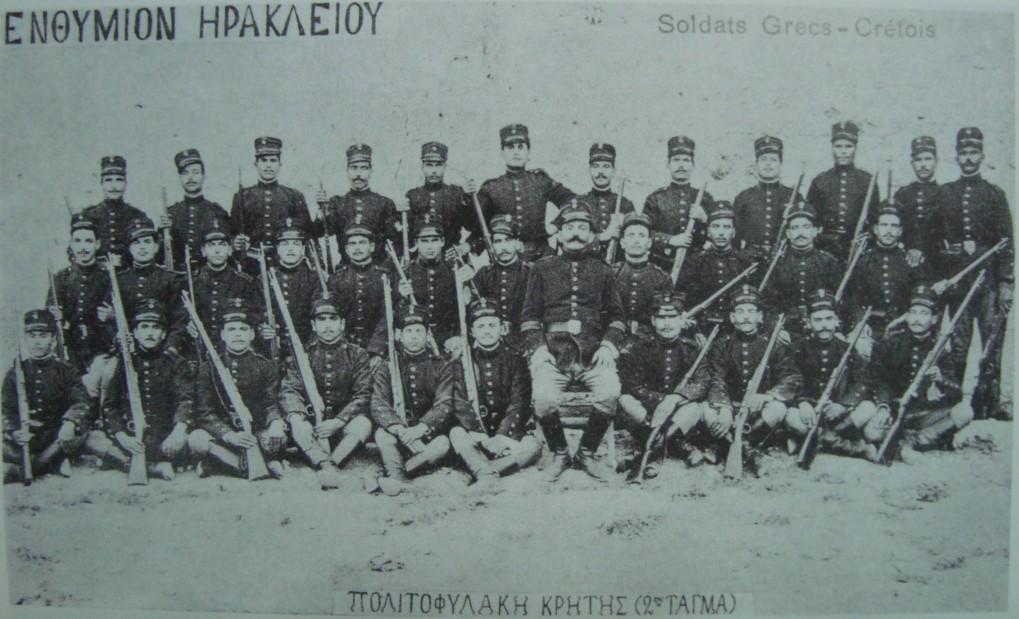 Many thanks to Enrico for the pictures of this nice pistol
Enrico