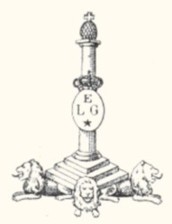 FN 1910
It was produced in 7.65mm and 9mm short chamberings, had an 87mm barrel and a seven round magazine, was striker fired and had the triple safety features. It was widely adopted by police forces and enjoyed a considerable commercial sale worldwide.
History buffs will remember that this was the type weapon used by Gavrilo Princip to assassinate the Archduke Ferdinand and his wife in Sarajevo, thus igniting the First World War. The gun was sale by the FN to a gunsmith of "Ostende", who have buy at the serbian terrorist of "La main noire" (Black hand).
cal. 7.65mm( .32ACP)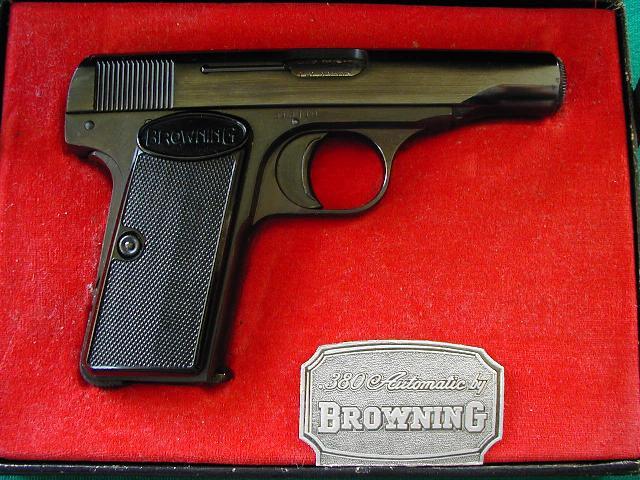 Many thanks to Théo W. for these nices photos.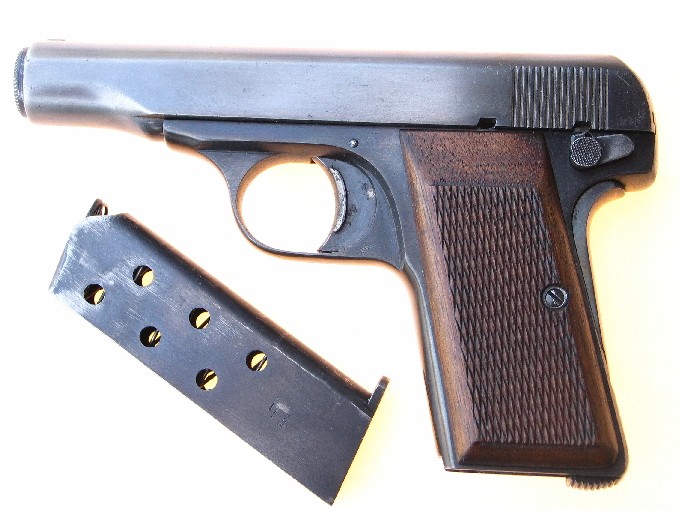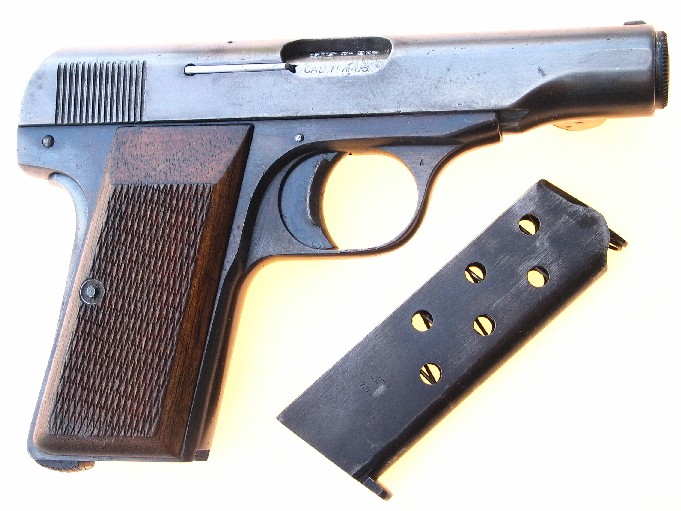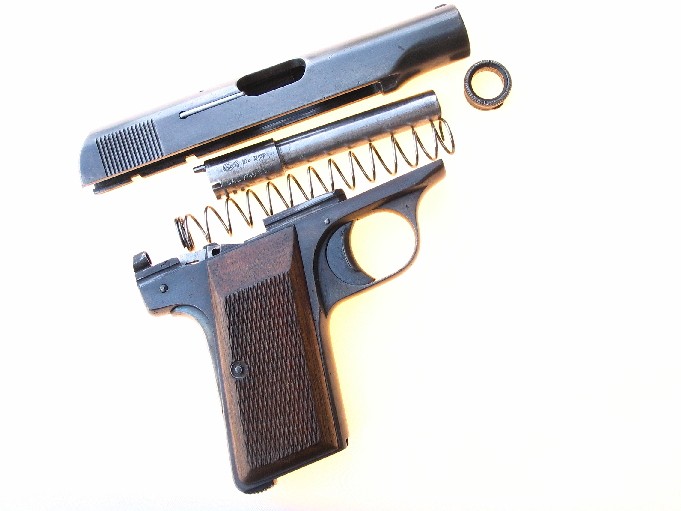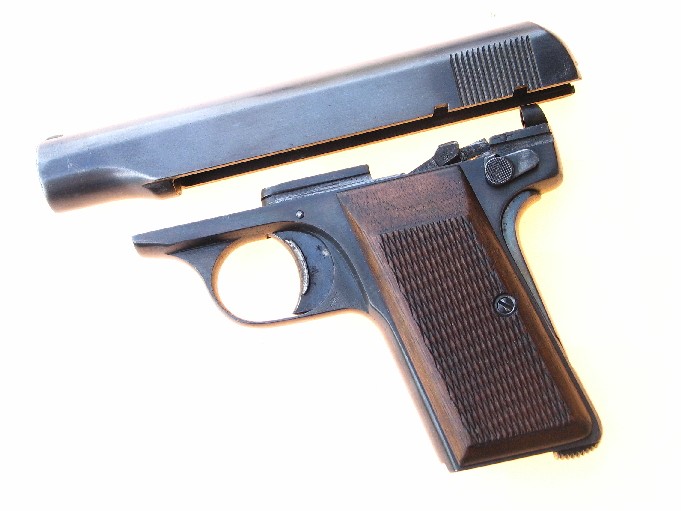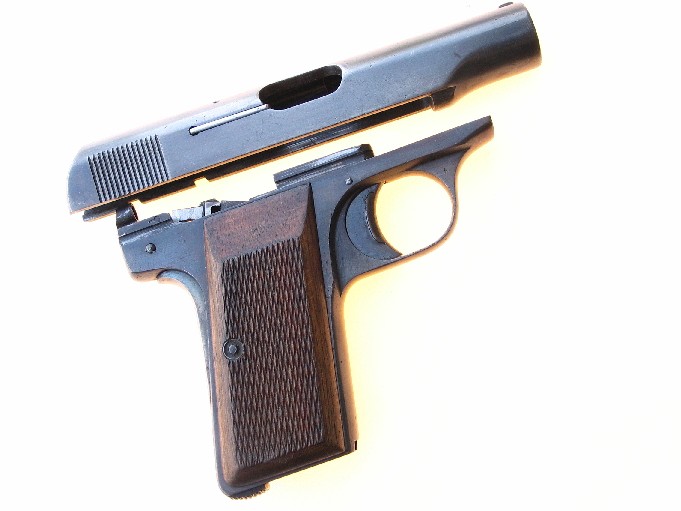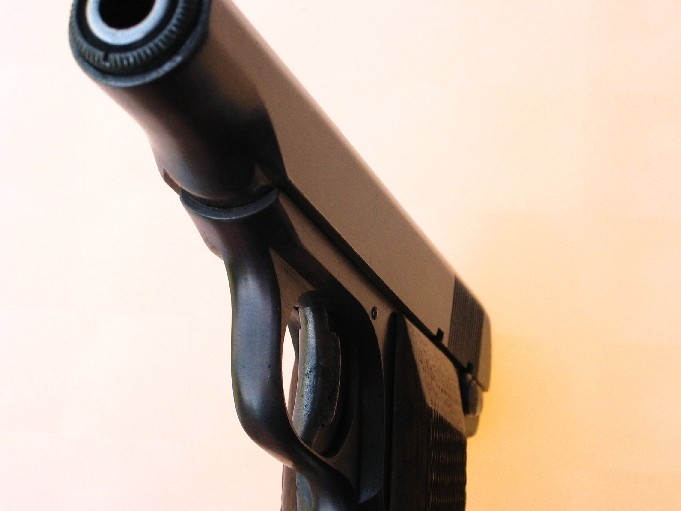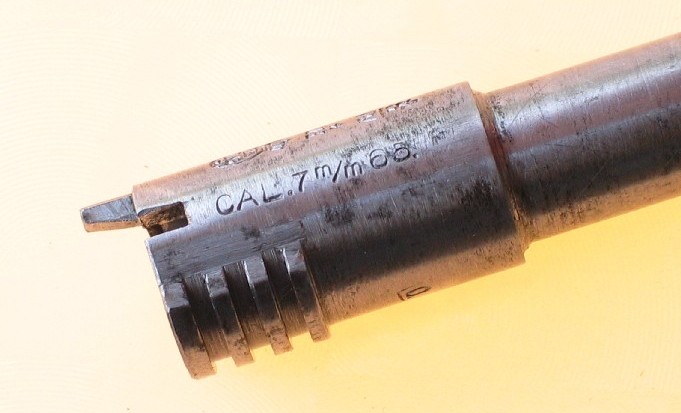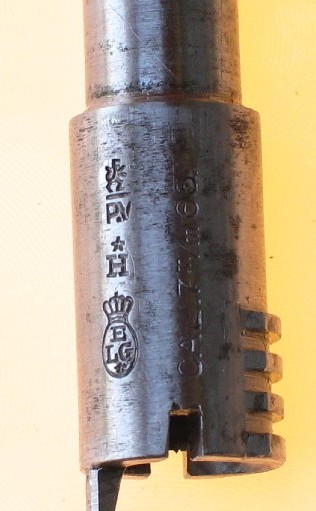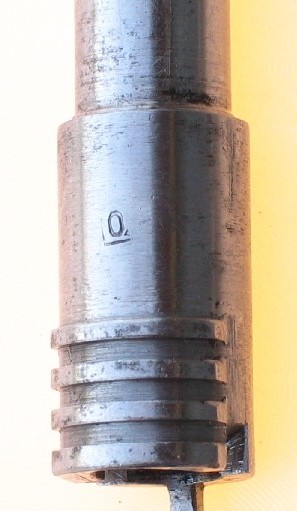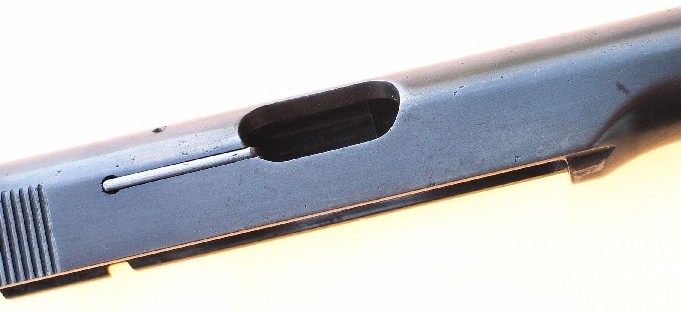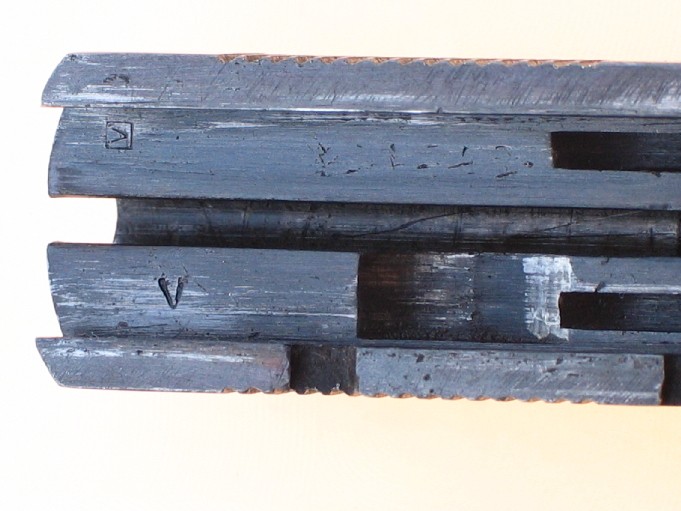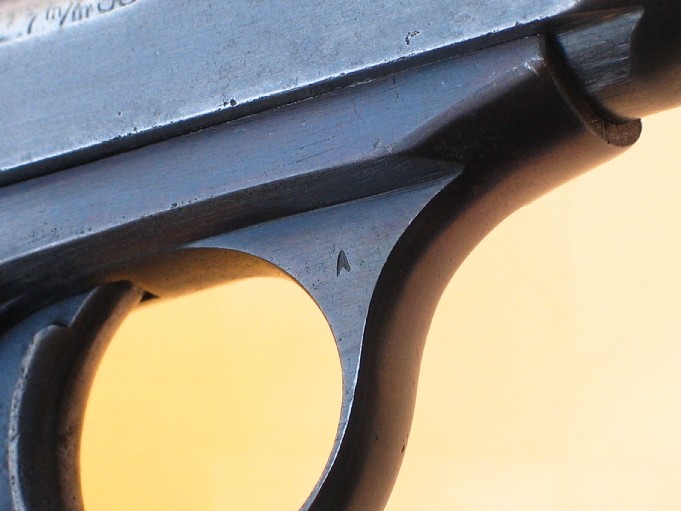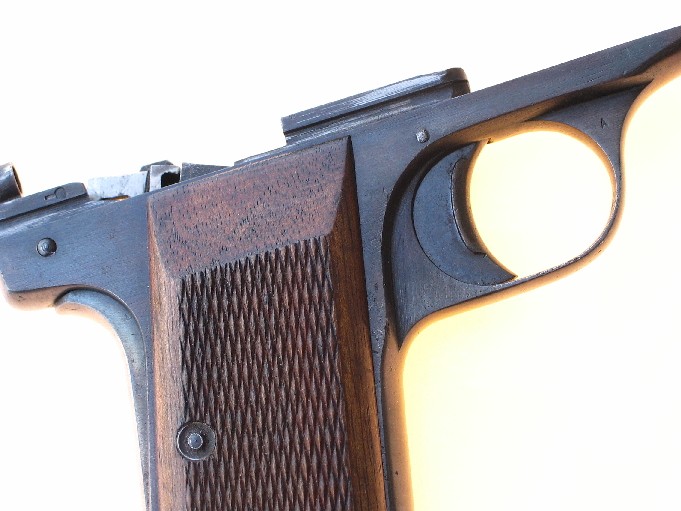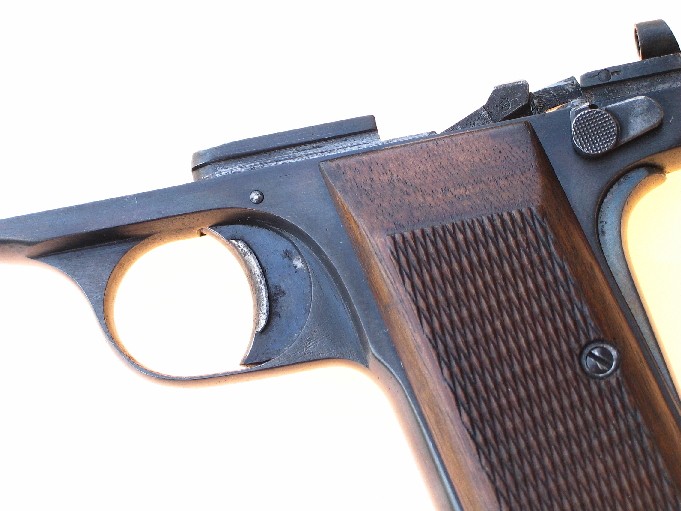 FN 1910 engraving "Rebirth"