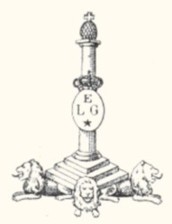 FN 24/30
I send you some pictures of my trainer FN 24 calibre .22.
It is the same of the other you yet published but I found some interesting notice about it.
It's true that Belgian Ministry of defense ordered 1.000 of these carbines to FN in 1952 but seems that the order was for 700 with blue finish for Army (with leather sling) and 300 with grey paint finish for Navy (with web sling).
This one is one of these 300.
The wood stock, for all 1.000 was the same and not modified of the normal FN 24/30.
The diopter sight was added after the adoption of FN FAL for tarin troops to the new type of sight, the height adjustment was done through a simple screw.
Enrico