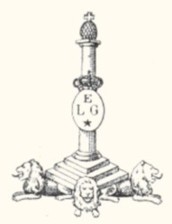 FN rifle semi-auto cal .22
Automatic rifle BROWNING (FN) of gauge 22 LR invented by J.M. BROWNING and patented by the FN Herstal seems you (Patent n° 255884 of the 14/04/1913 (see enclosure). The loading is practiced using a long tubular channel inserted in the stick and energy of the buttplate into the breech. The characteristic of this weapon is that it has a metal stick skeleton. The utility of this provision, in my opinion, is not shown.
This weapon carries the lawful punches of the proofhouse of LIEGE, namely:
ELG* in a crowned oval: final acceptance post 1893.
Peron: inspection post 1853.
C*: countermark of the controller, of use of 1877 to 1968.
PV surmounted of a stylized lion: test with the powder without smoke, of use of 1898 to 1968.
The weapon also carries the following marks:
94766: serial number.
FN in an oval: mark National Factory of Weapons of War with HERSTAL - LIEGE Belgium.
22 Long Riffle smokeless: indication of the gauge 22 LR.
Fabrique nationale d'armes de guerre HERSTAL BELGIUM (Manufacture national of weapons of war HERSTAL BELGIUM): complete mark of the FN Herstal.
BROWNING' S PATEND DEPODE (DEPOSITS): this mark indicates that the patent BROWNING is deposited. The FN had receipt the right to manufacture the majority of the weapons BROWNING of which the present rifle (right acquired on January 04, 1913). The inventor ordered 50.000 specimens of this weapon probably to resell in the USA. The FN also had acquired the right to use the patronym BROWNING as marks of factory and trade.
V/39 - G - D in a square: unknown marks. Perhaps you they are marks of factory?
Illustrations: 4 pages extracted from a catalogue of the FN of 1924.
GG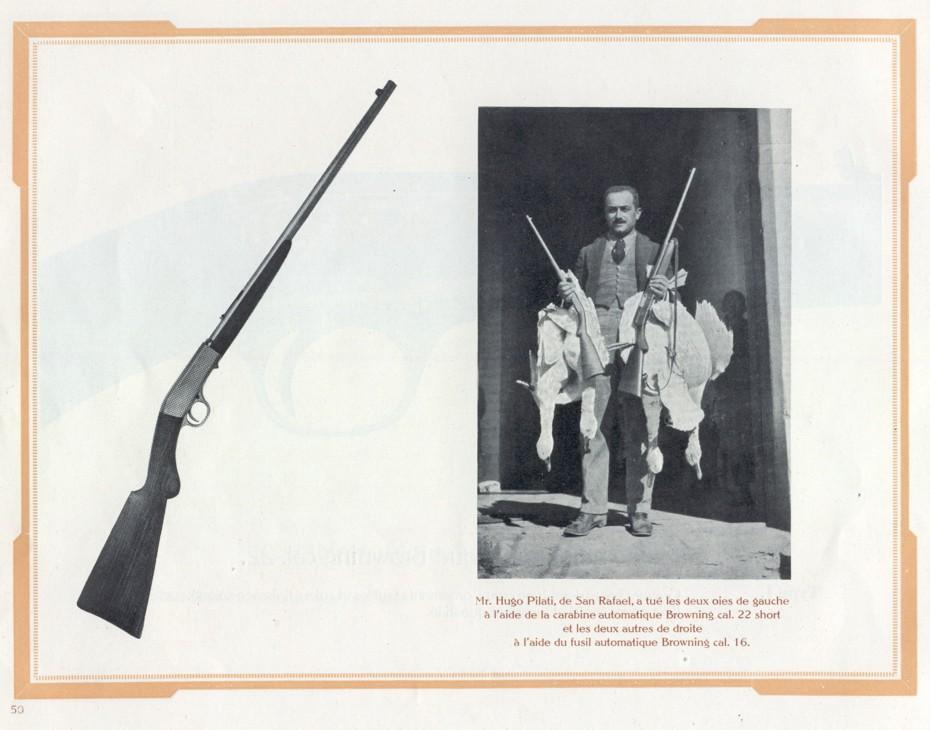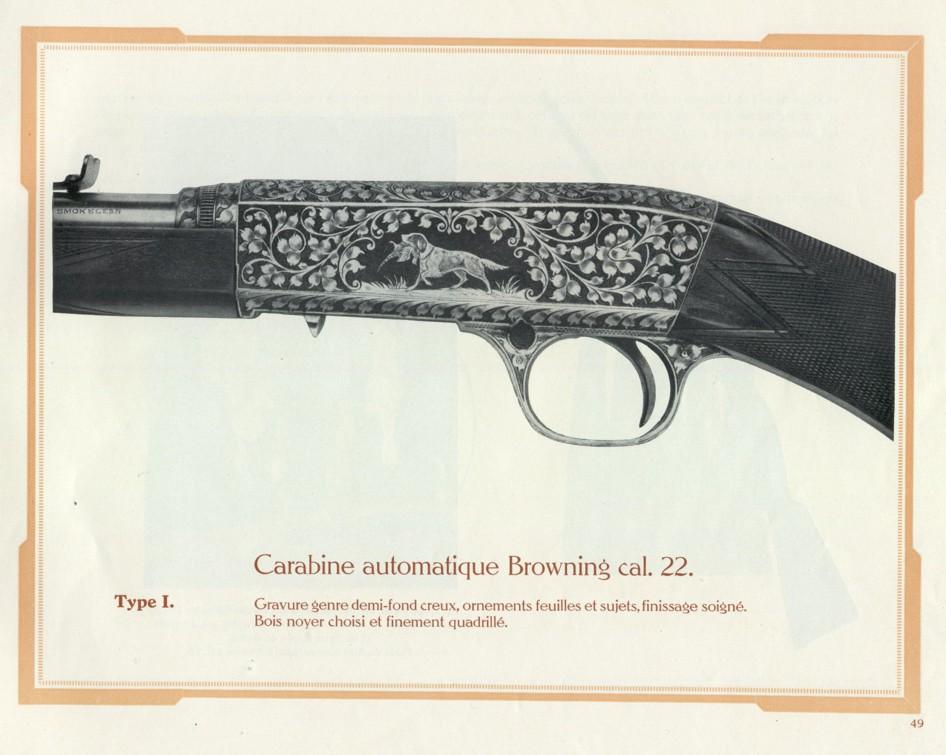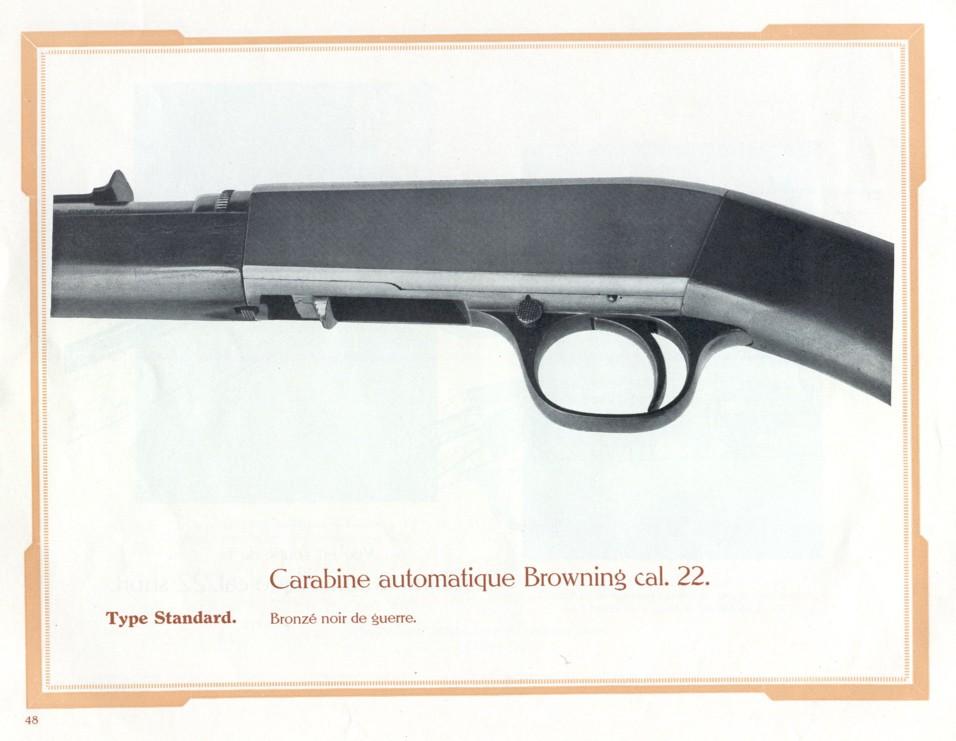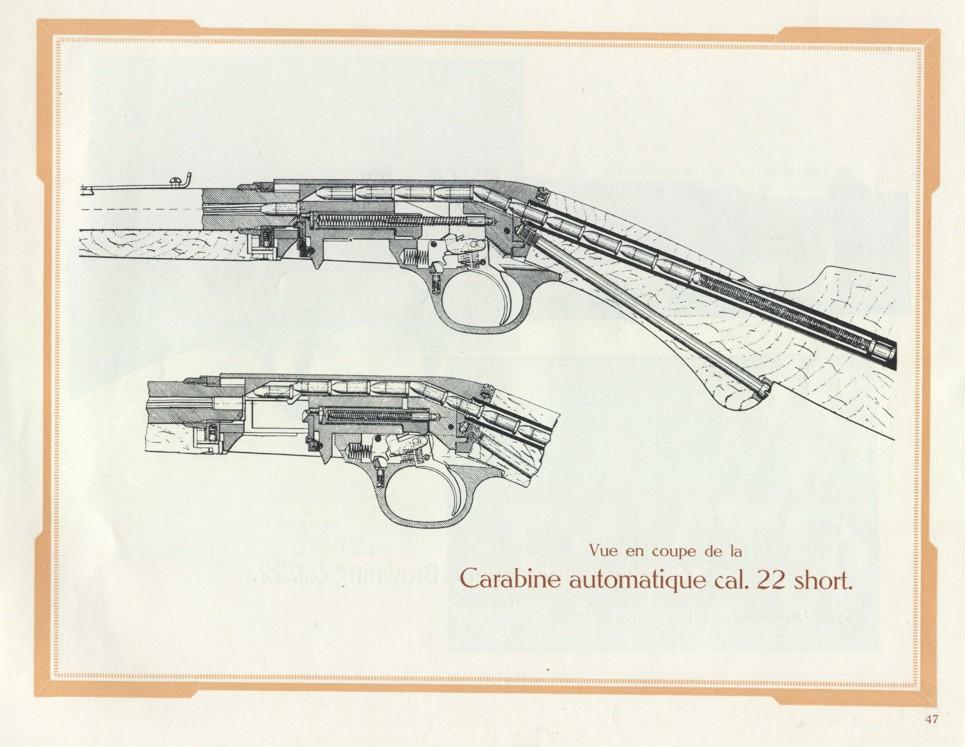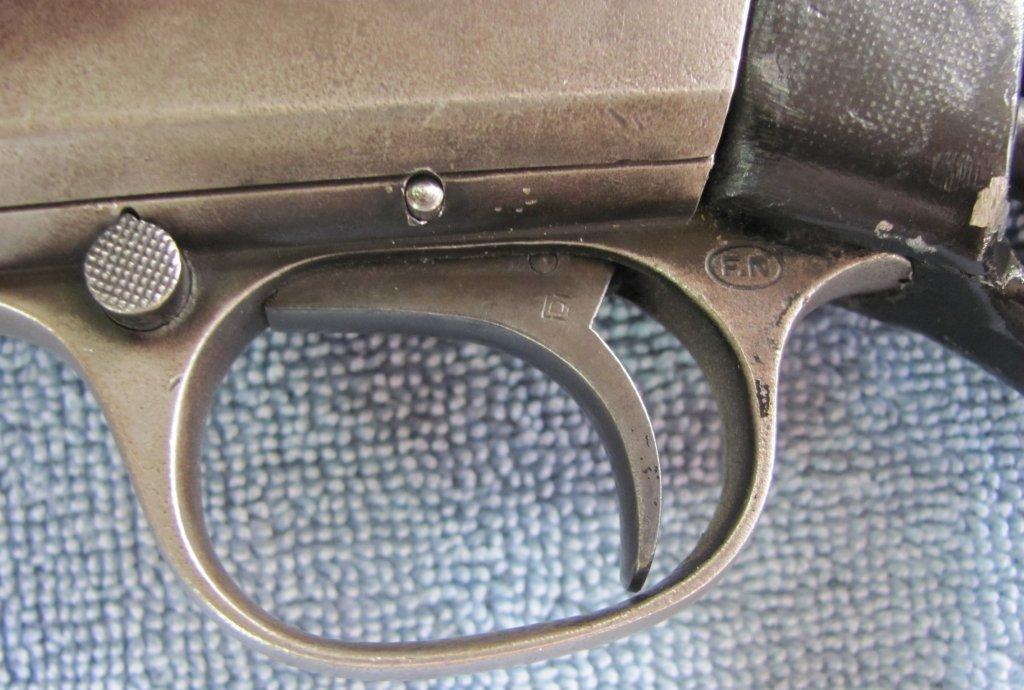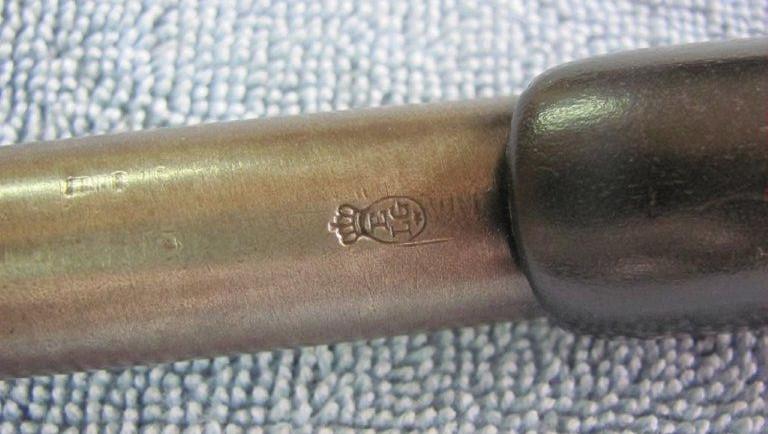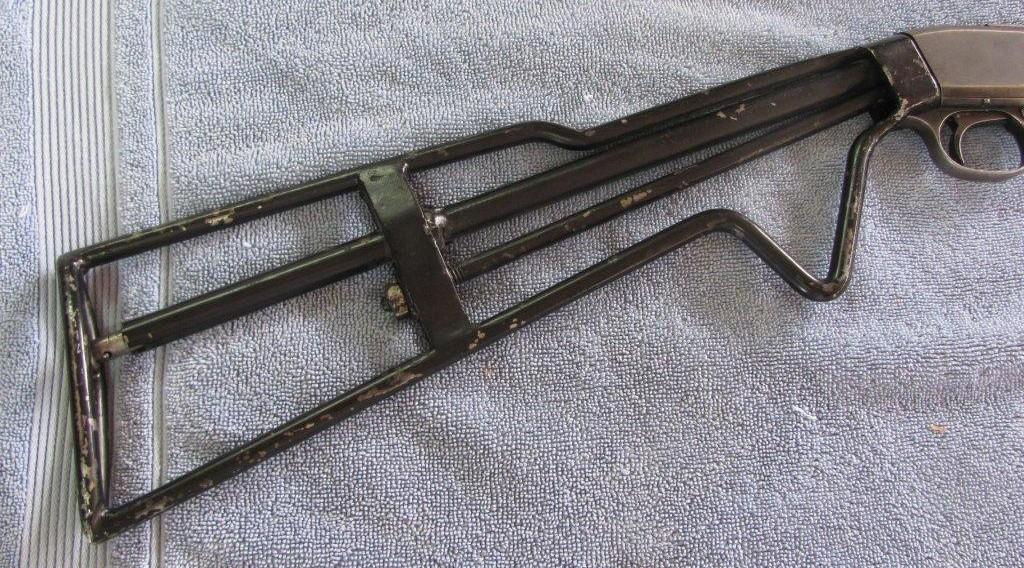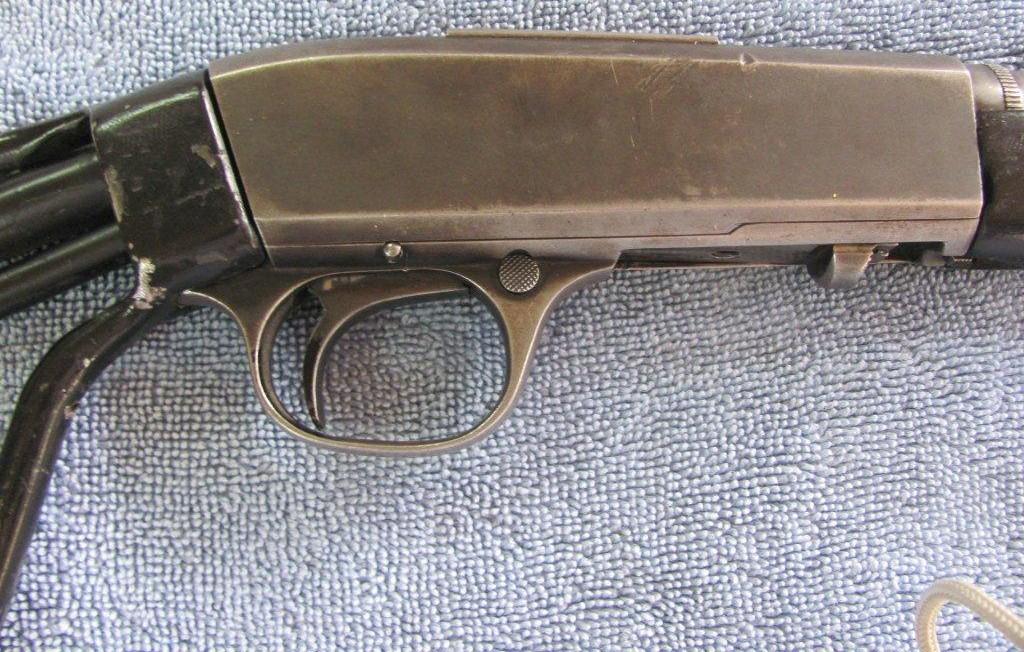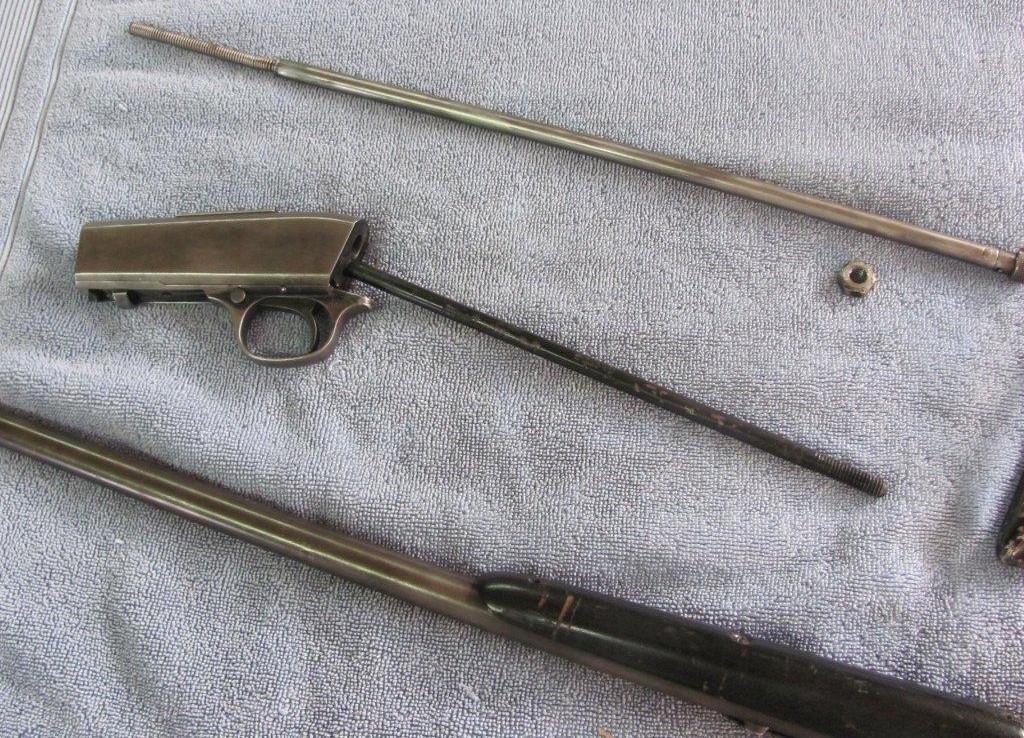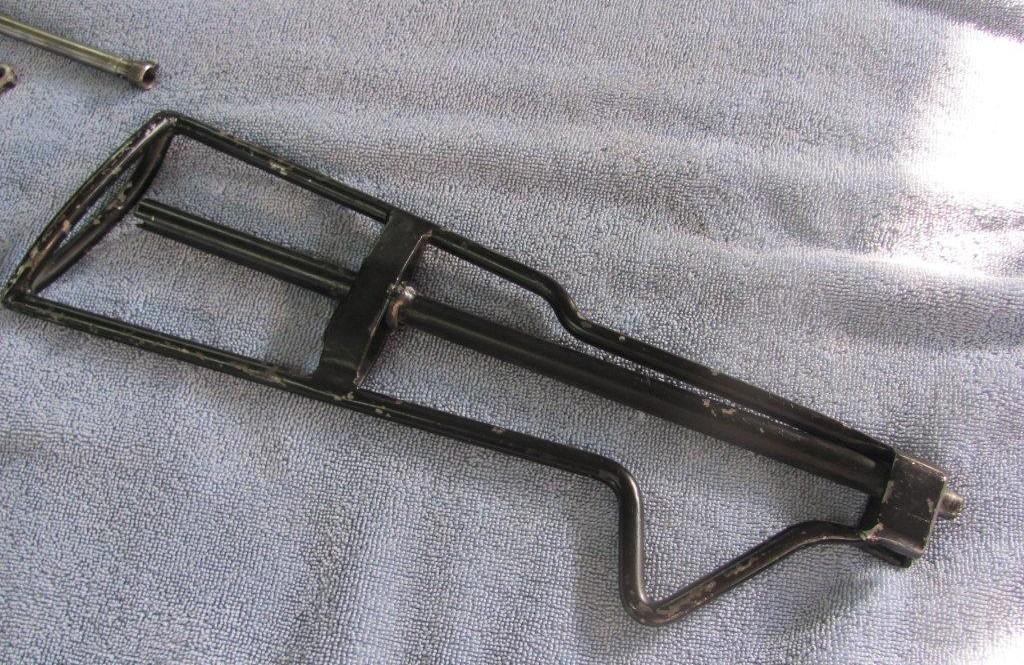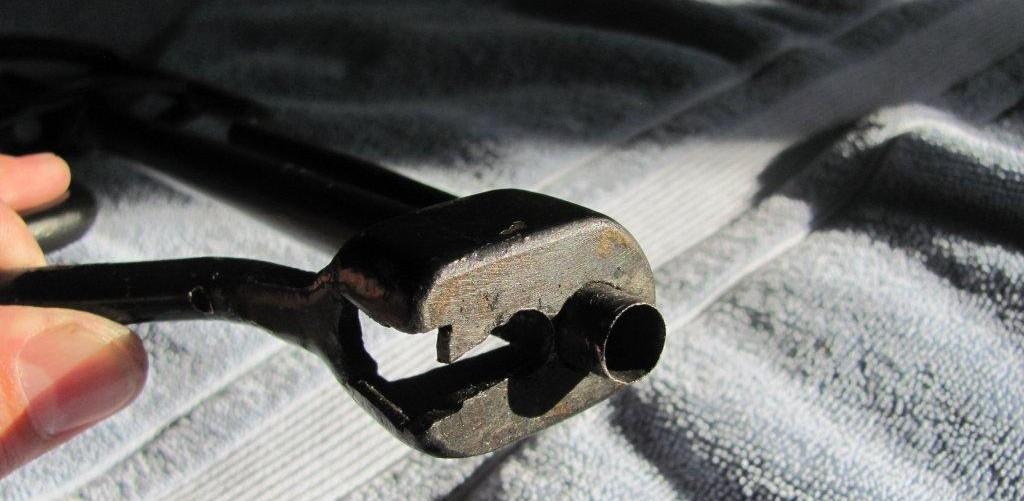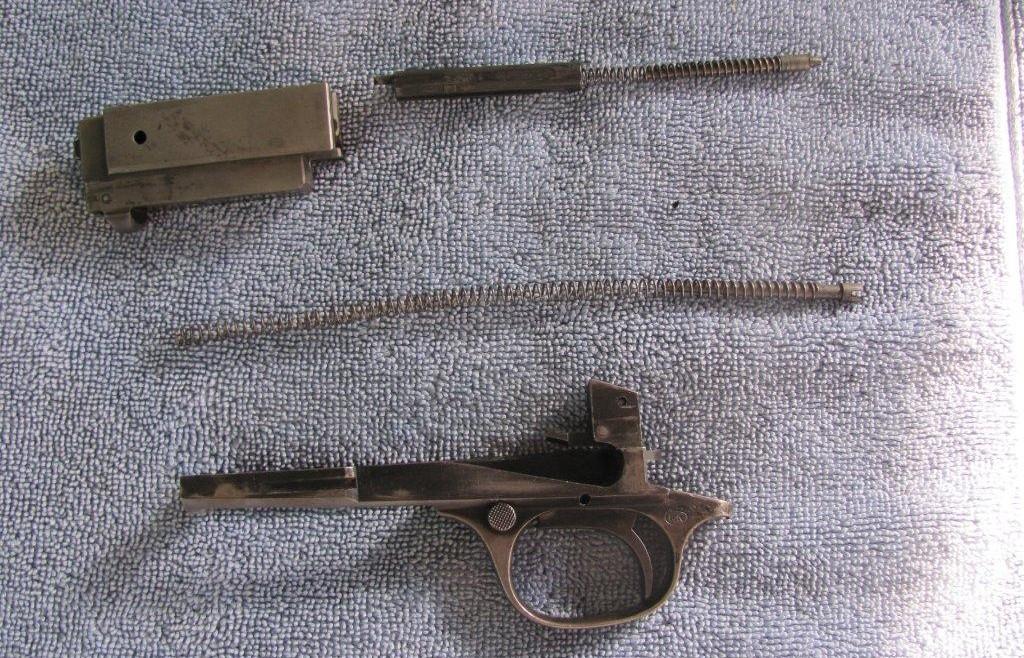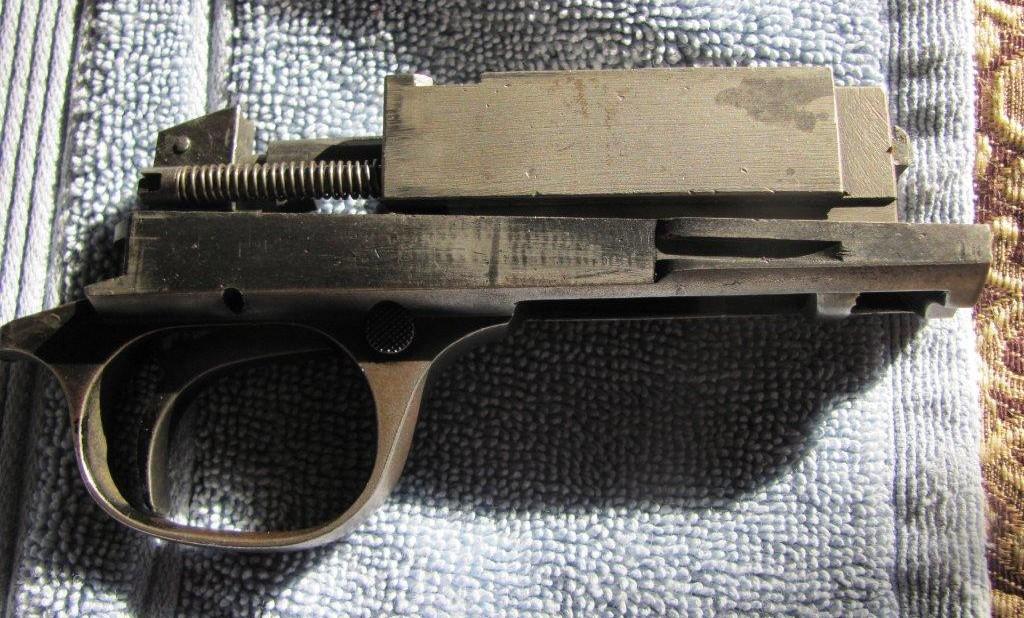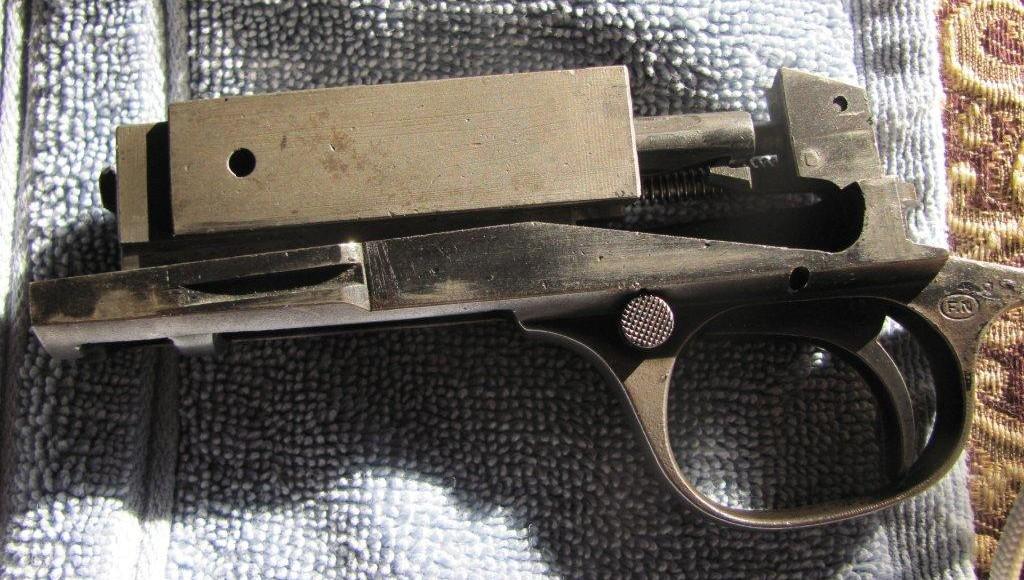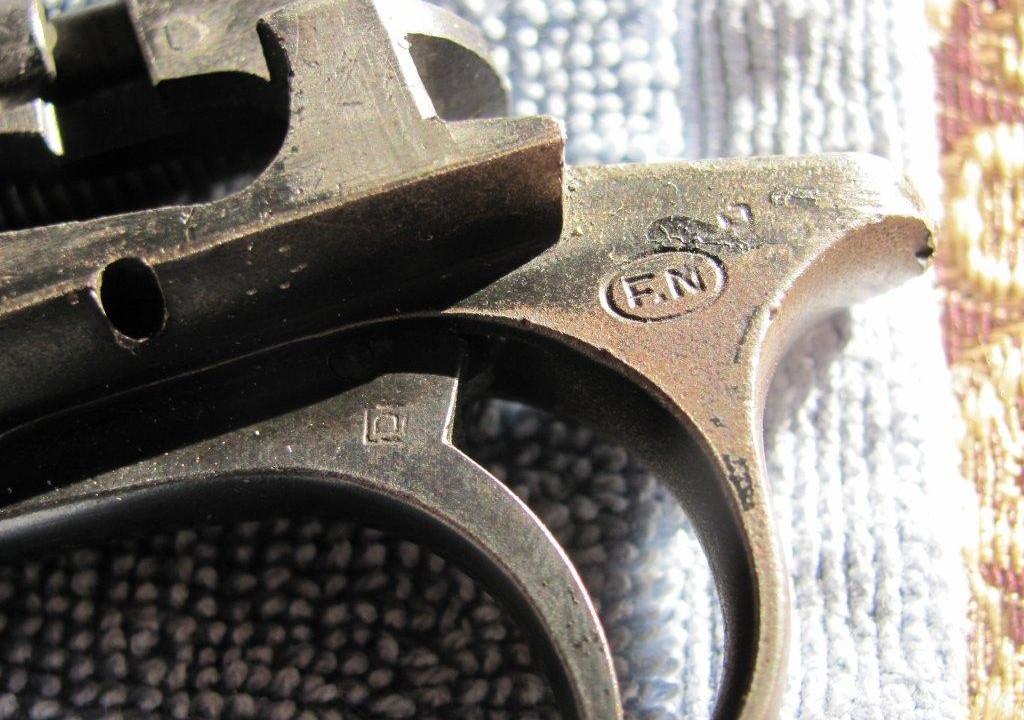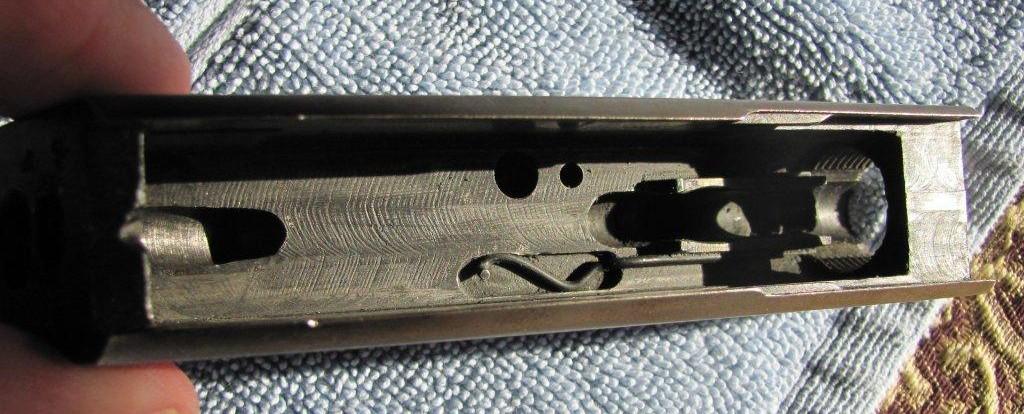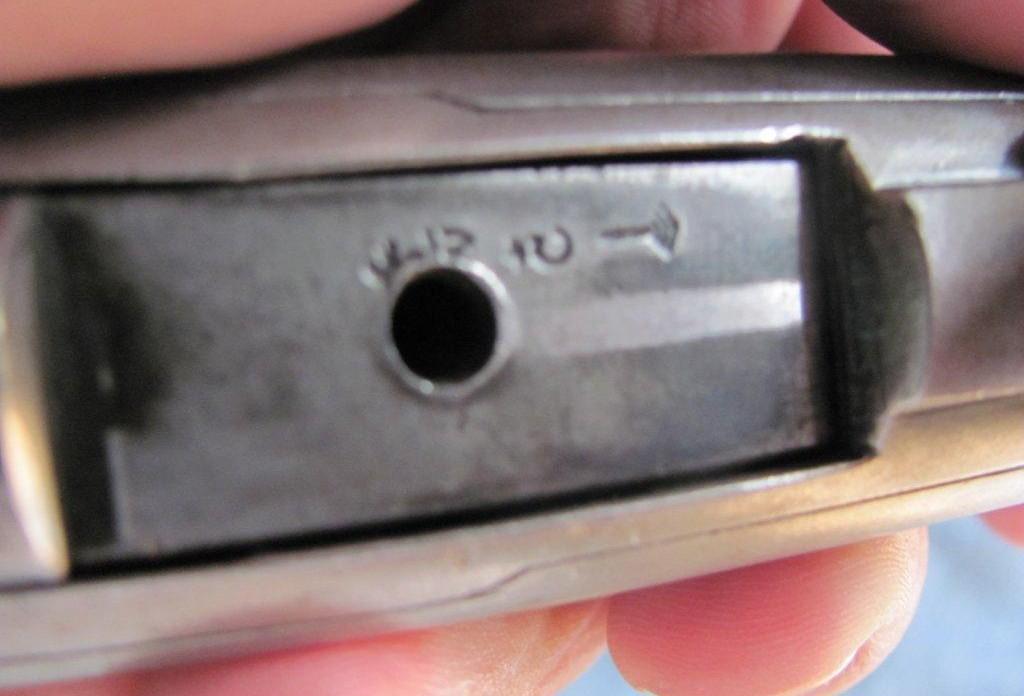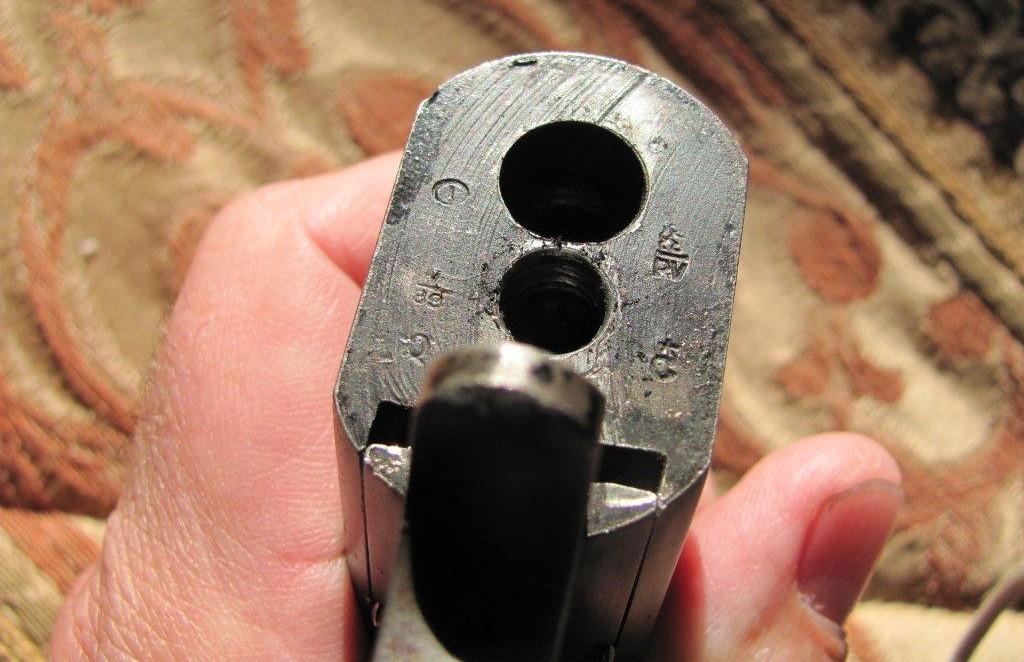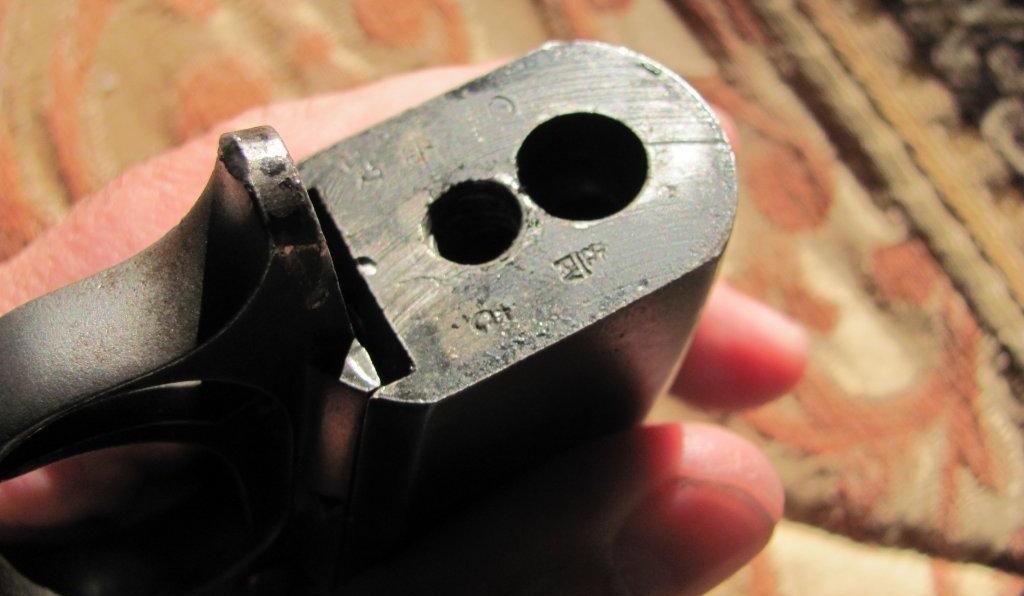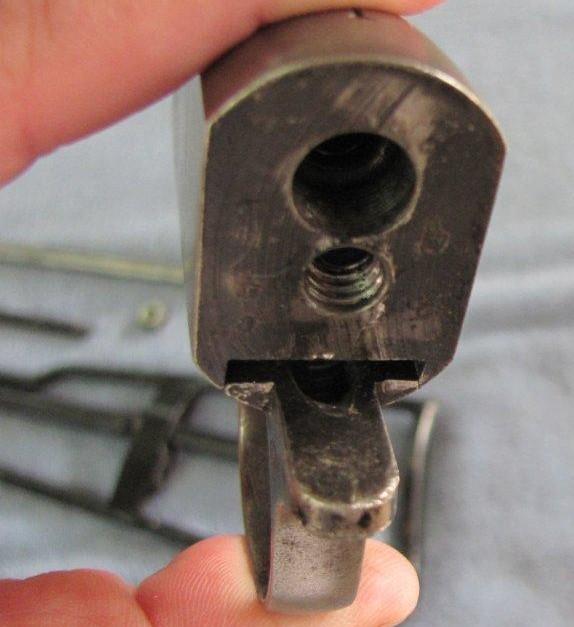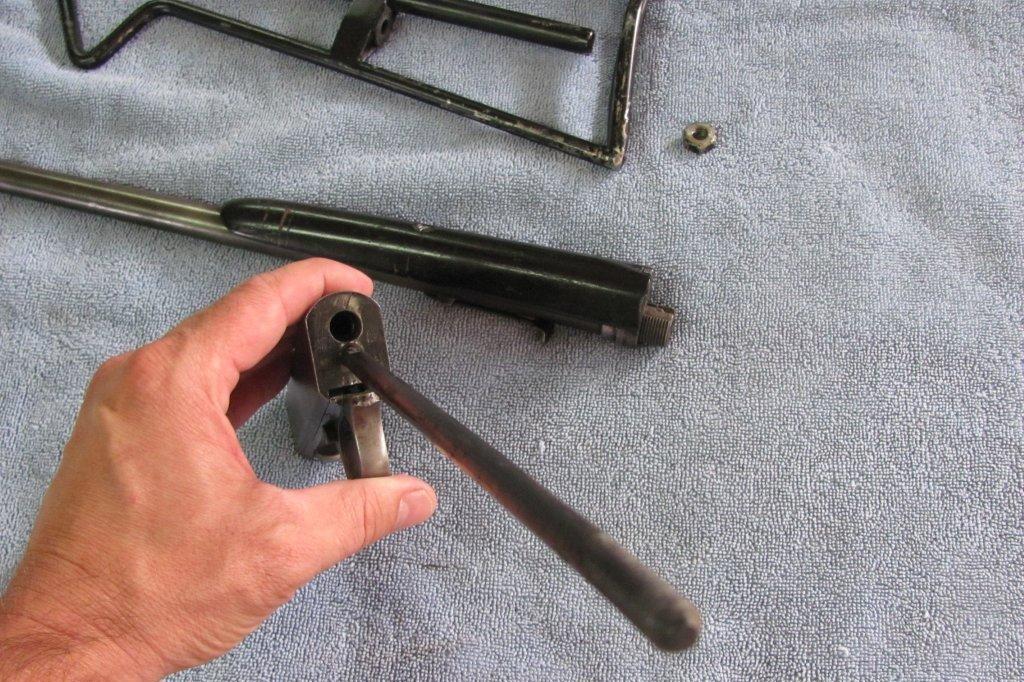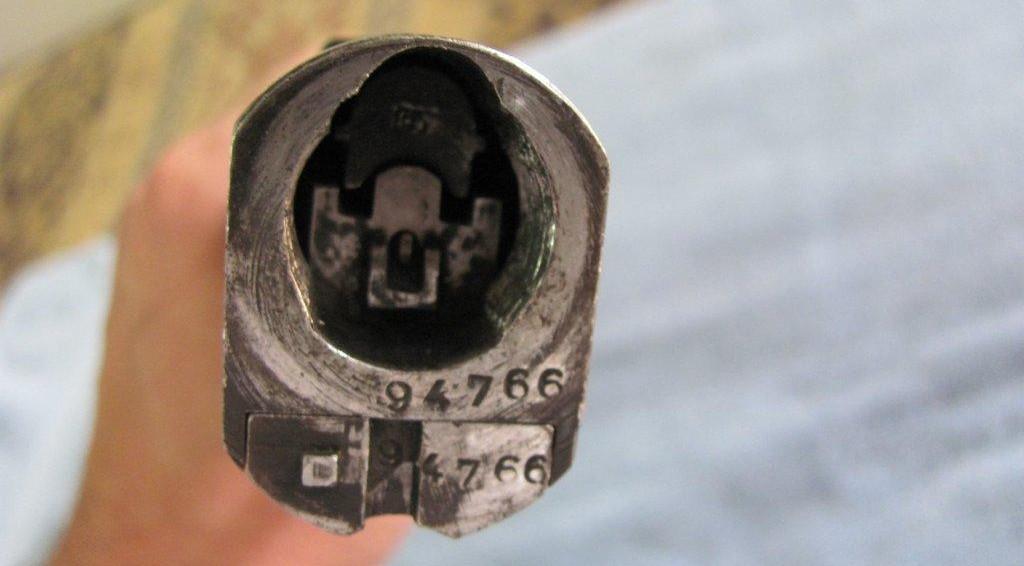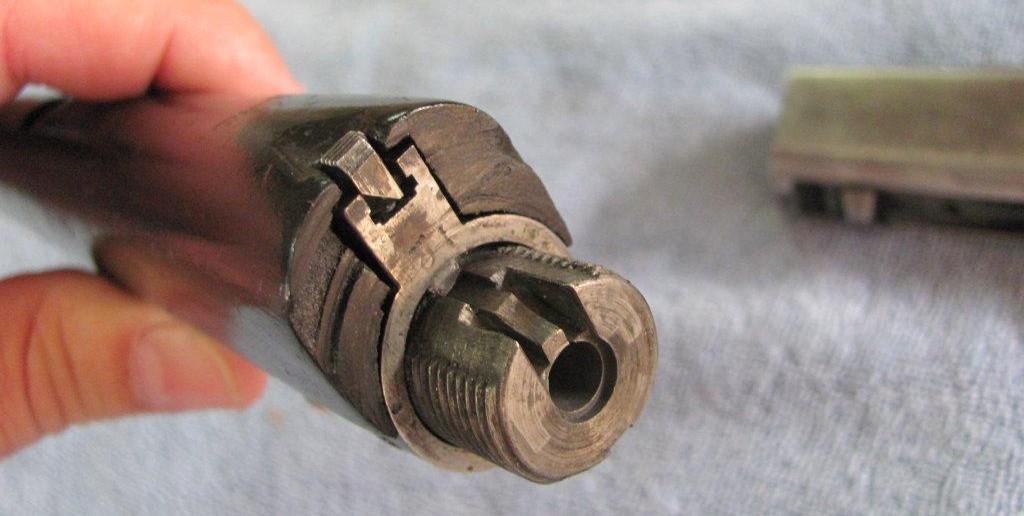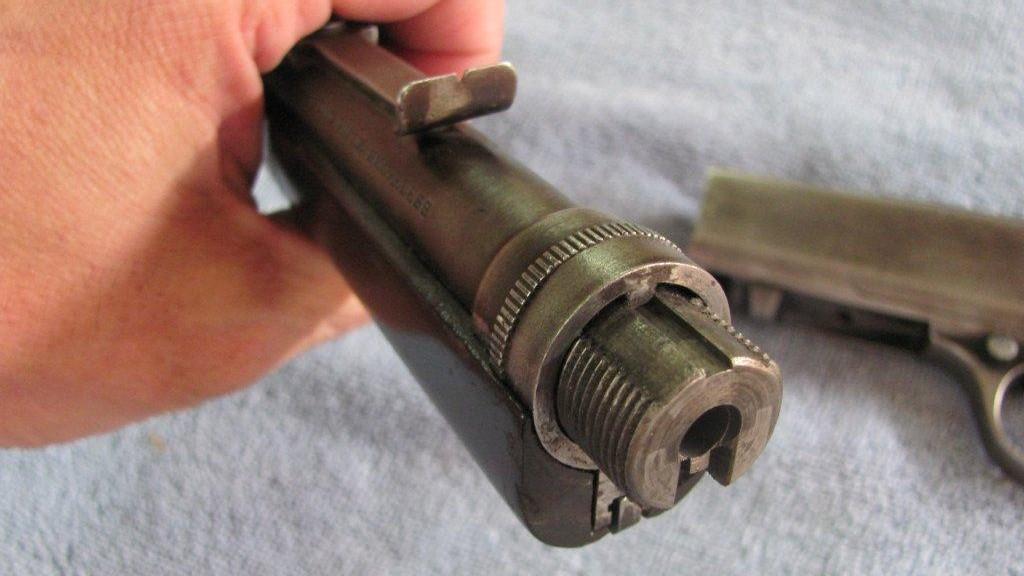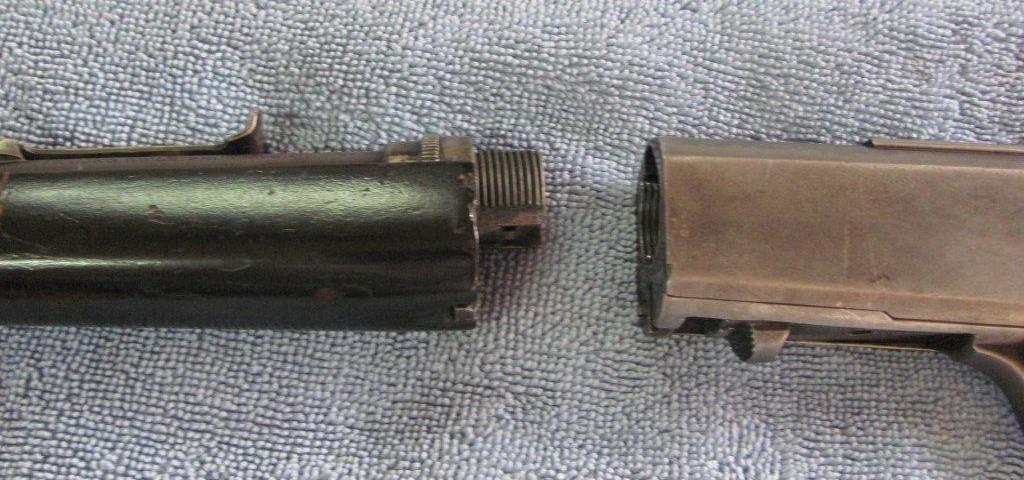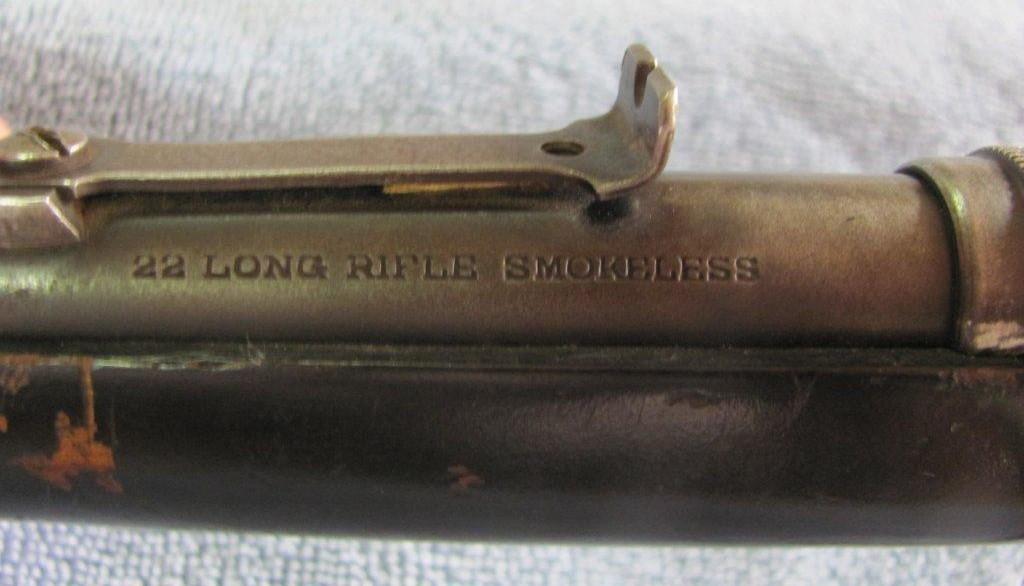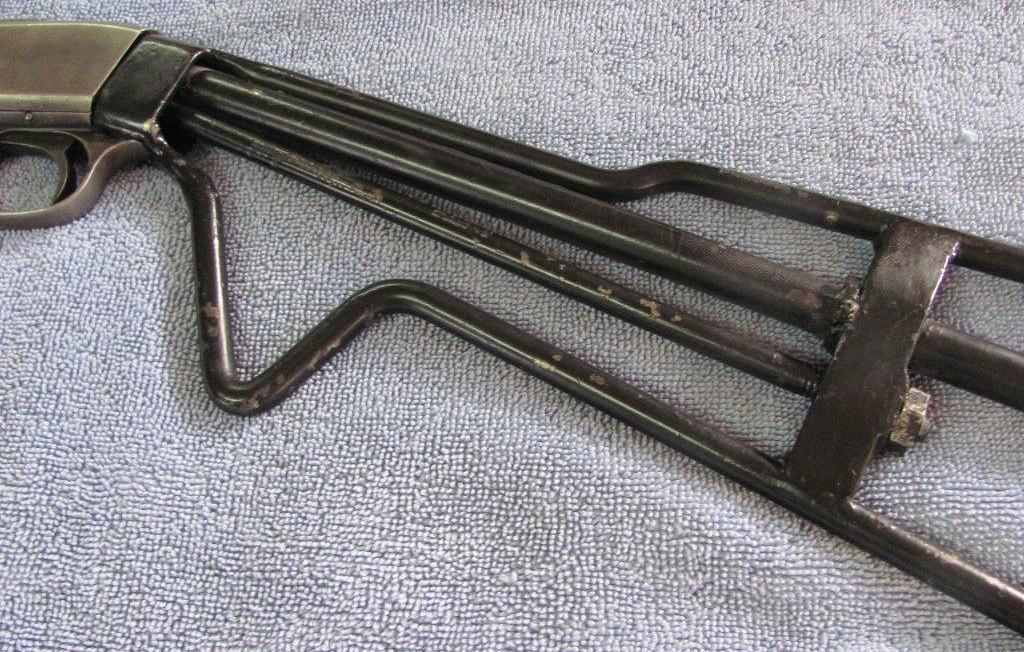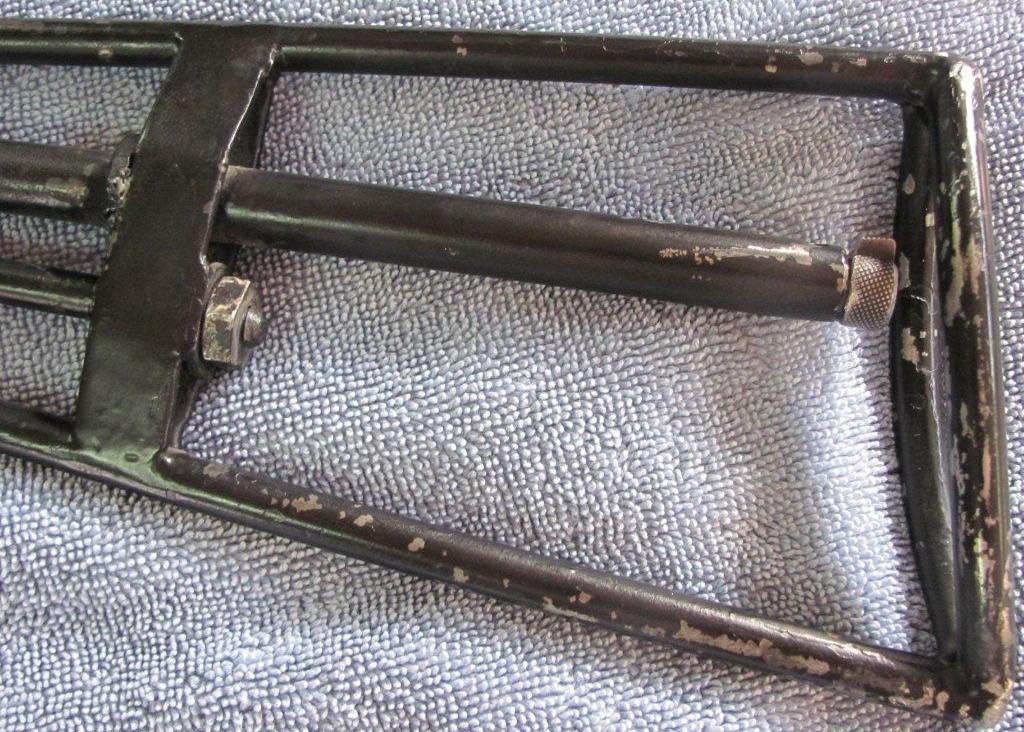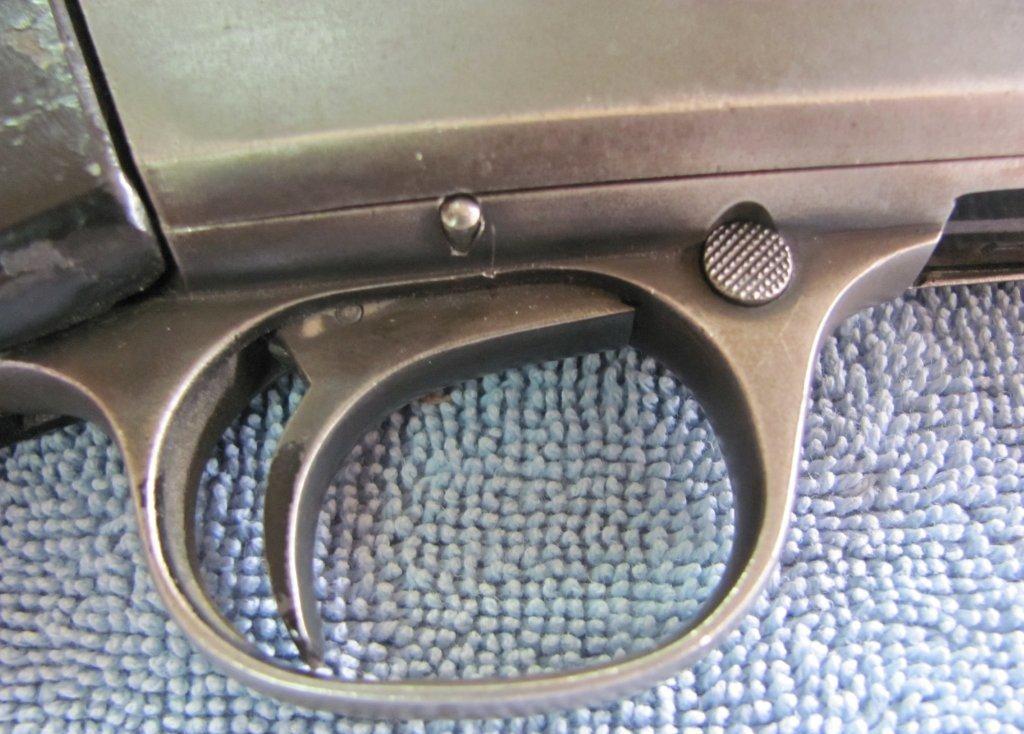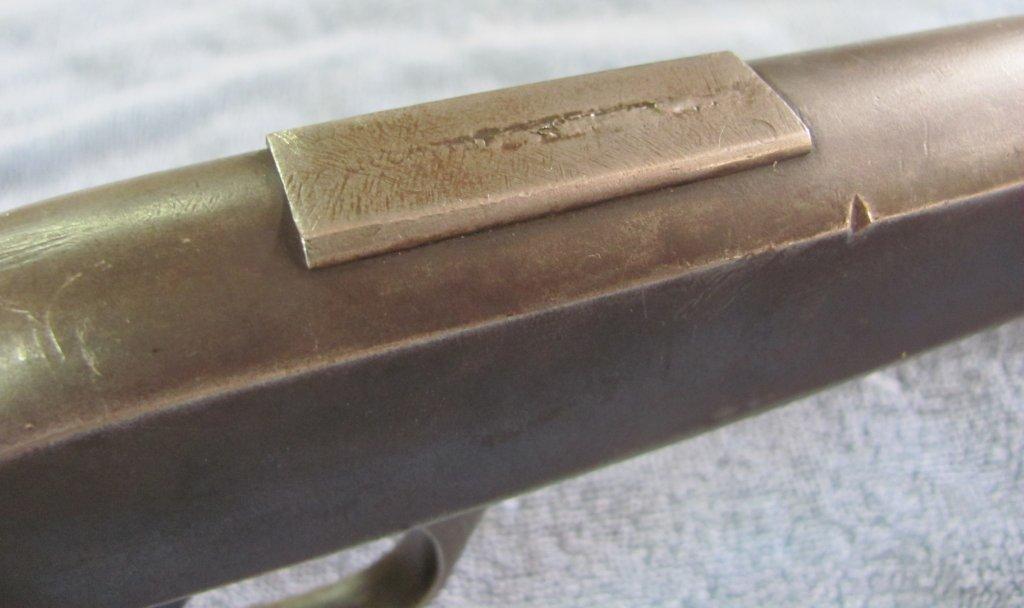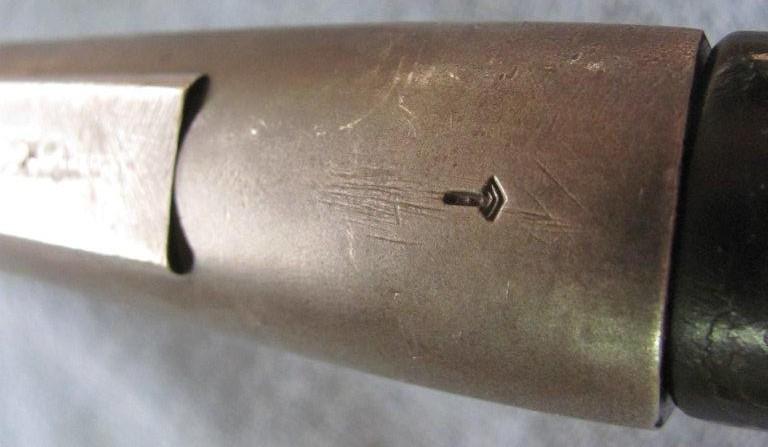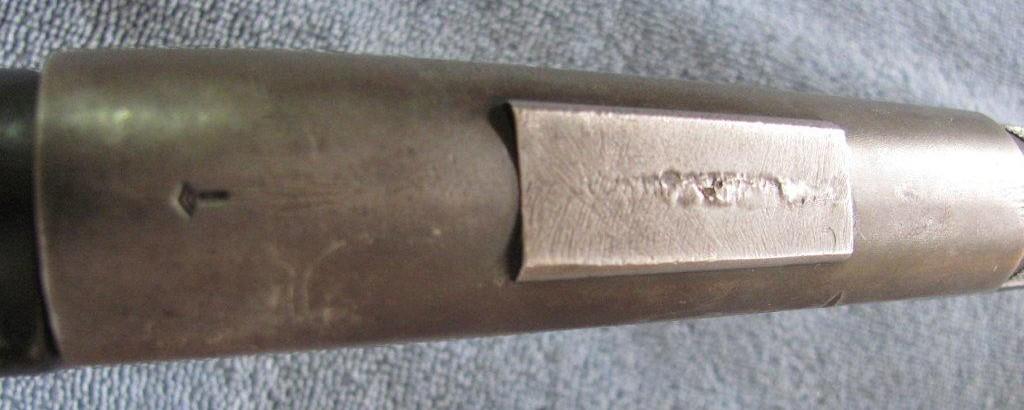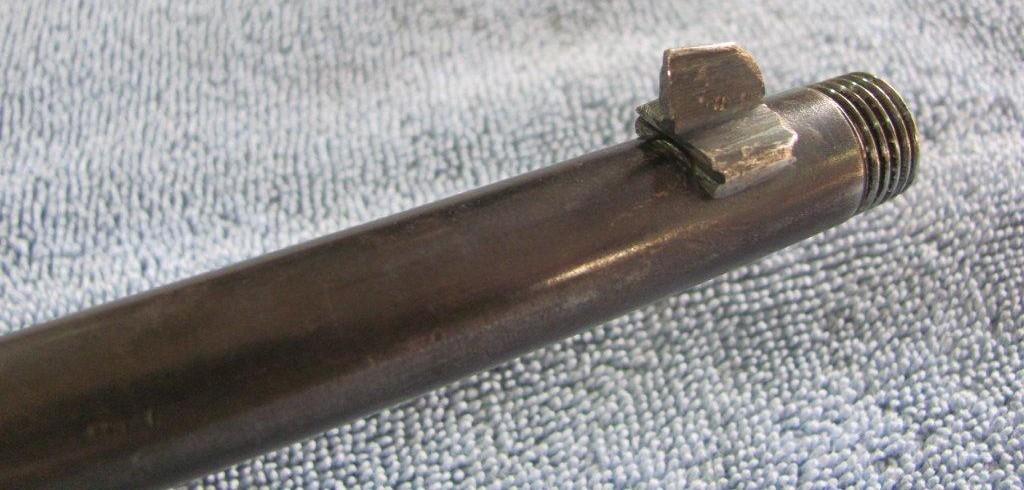 FN rifle semi-auto cal .22
See too : FN rifle .22