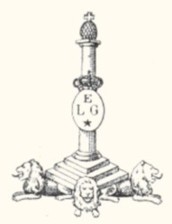 Peruvian Contract M.1935 Mauser short rifle.
Made by FN, Herstal, Belgium, as indicated by markings on the left side of the receiver. The receiver displays very nice Peruvian crest and wording, "Republica Peruana". The rifle is still in its original 7.65 mm calibre (scarce, most of Peruvian M.35 rifles were converted to 30-06 in the early 1950-s).
Many thanks to "COLLECTIBLEFIREARMS" for the photos.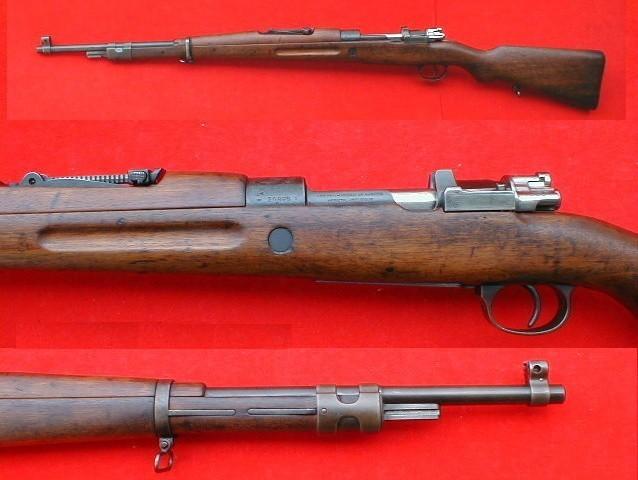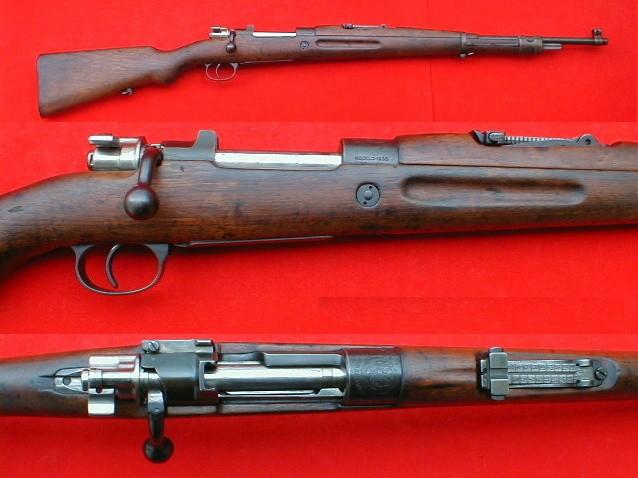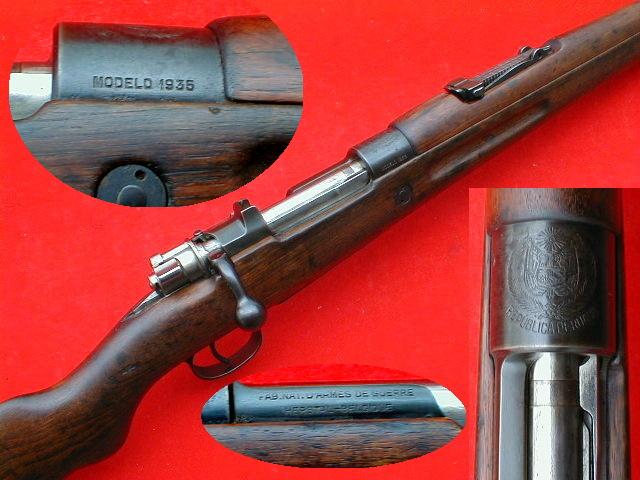 Another send by Kenny with my grateful thanks