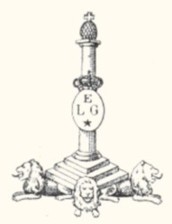 GP Fast Action
This "prototype" GP seems well to be a GP Fast Action (or its precursor), but with a carcass with round trigger guard!
To be certain for it, it would be necessary to dismount the lock!
Concerning the GP Fast Action, an article is been published in AMI n° 17 in 1981.
The FN would have explored this intermediate track between the traditional GP in simple action, well-known of all, and the future GP Double Action.
MdS