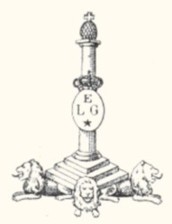 FN GP "special"
Certainly a "very special" among all the identifications we have been given to study in recent years.
When I first looked at the photos, I wondered why the lucky owner had sent them to us. It seemed "obvious" to me that it was a "modern" GP, Mk II style. But it's not that at all....
At first, and without having compared with known copies, the serial number A 7362 made me think of the first pre-war GPs for the Belgian army. Big "problem": these GPs had a groove to attach the stock. However, there is no groove on this "Mk II style" GP. In fact, it turned out to be from 1945. The prefix A indicates a contract for the Belgian army.
A closer look at the three serial numbers on the frame, barrel and breech reveals three different fonts and dots of the numbers, or at least certainly two.
It can be assumed, as does one member of the team, that it was first modified in the arsenal in the 1960s and repainted, and then modified again by a slide replacement with an external extractor (in any case after 1962) and the addition of MK II plate. This also resulted in the replacement of the barrel. Each time, the "original" number of the carcass has been struck again on the breech and barrel. The hammer has also been replaced by an MK II.
Crowned AC in a tri-lobed form can also be encountered in the immediate post-war period. It seems to have been hit on another L or E marking in a rectangle that would be typical of the immediate pre-war period. So the carcass may have been produced just before the Second World War, stored or scrapped and then remanufactured and assembled in 1945.
Remains a mystery until now, namely the small "hole" at the base of the handle. We could think of a point of attachment for a ring, but we found no trace of it in the literature.
GP et PHL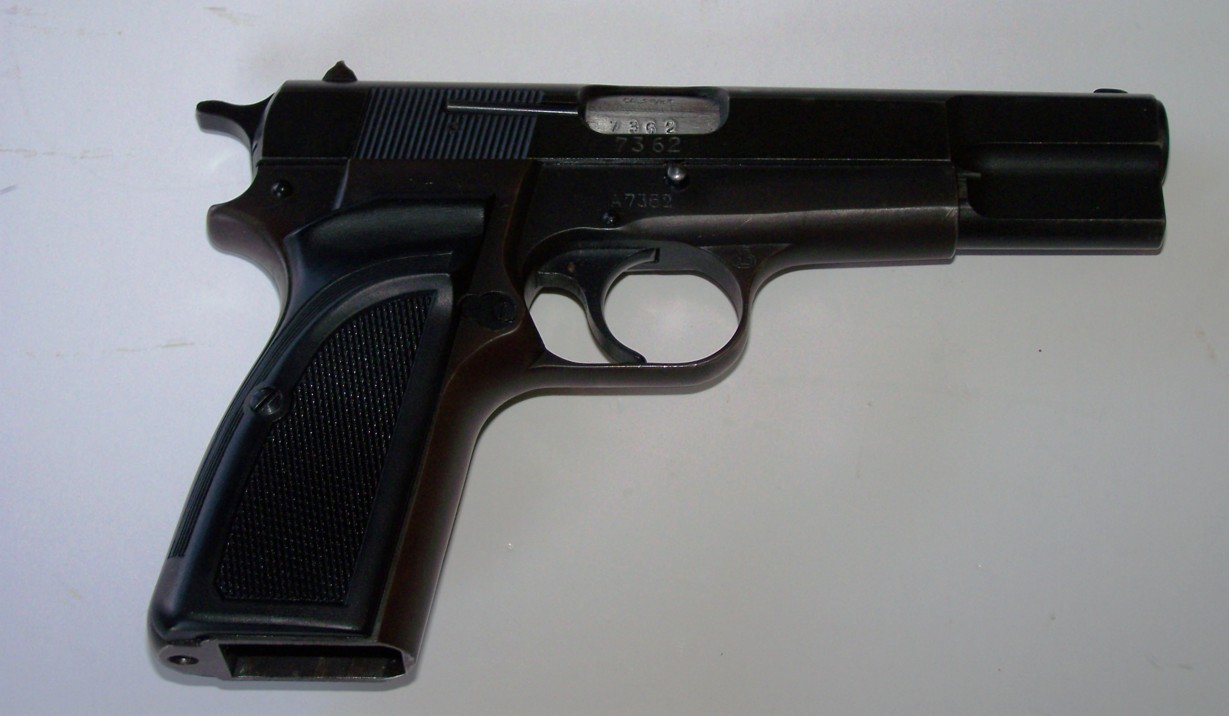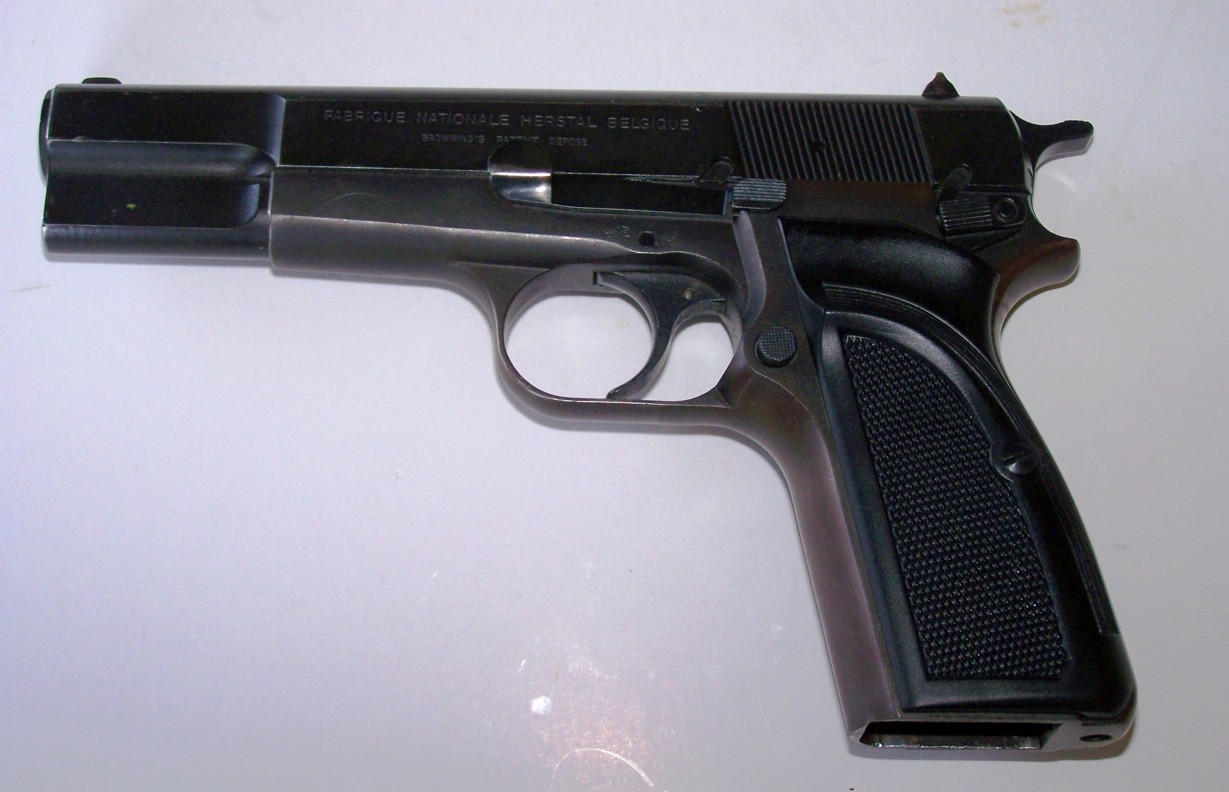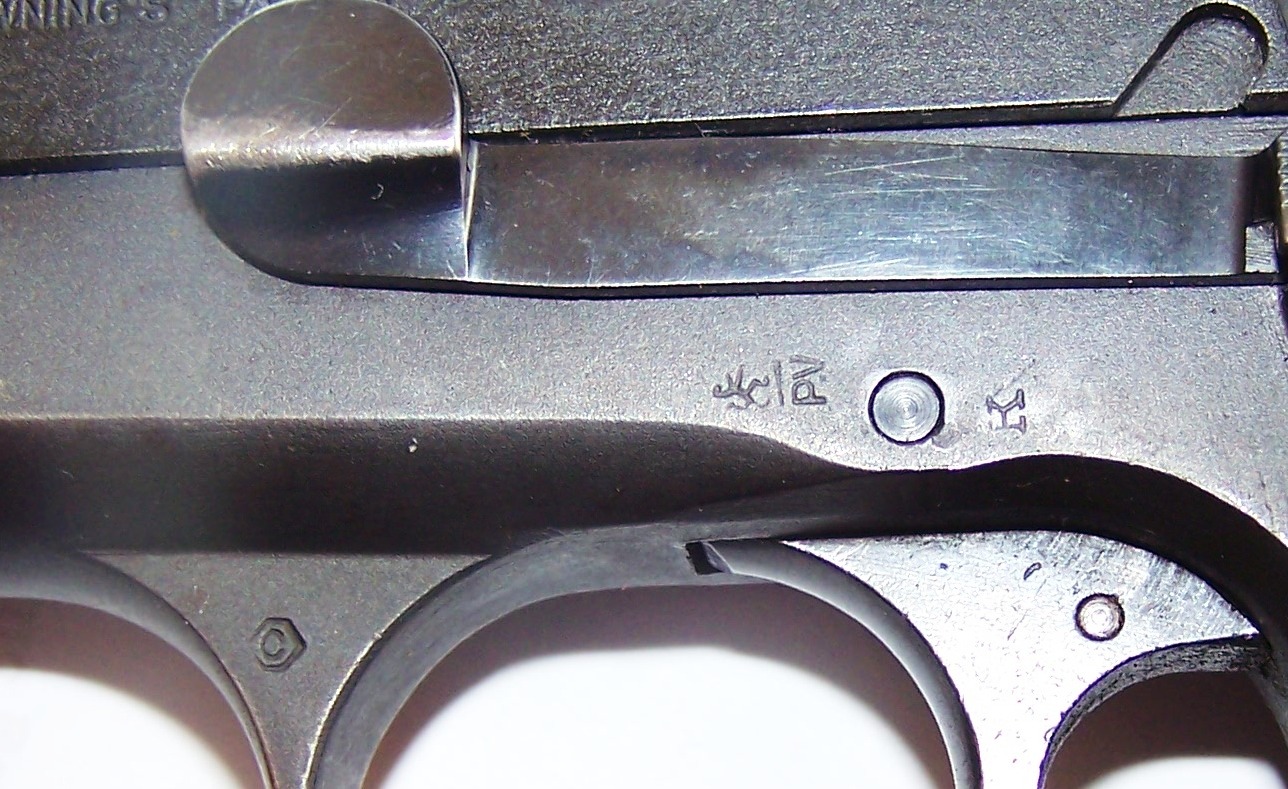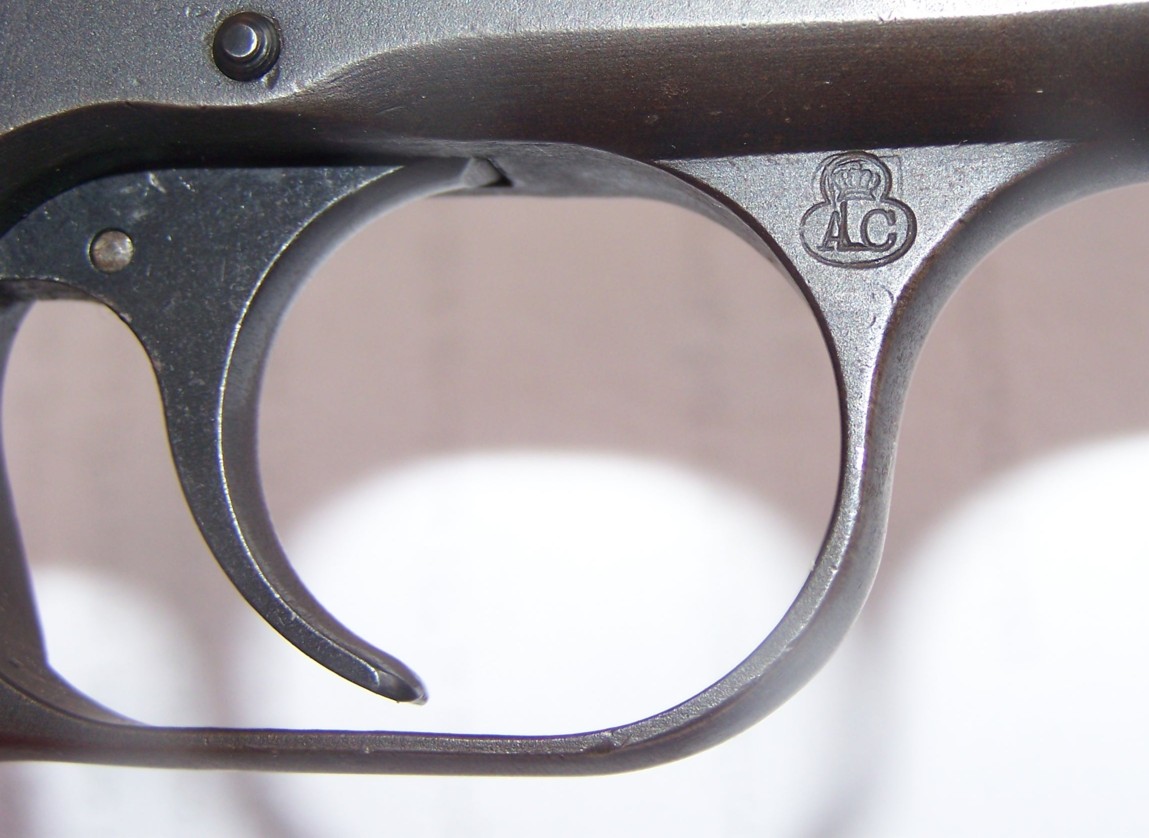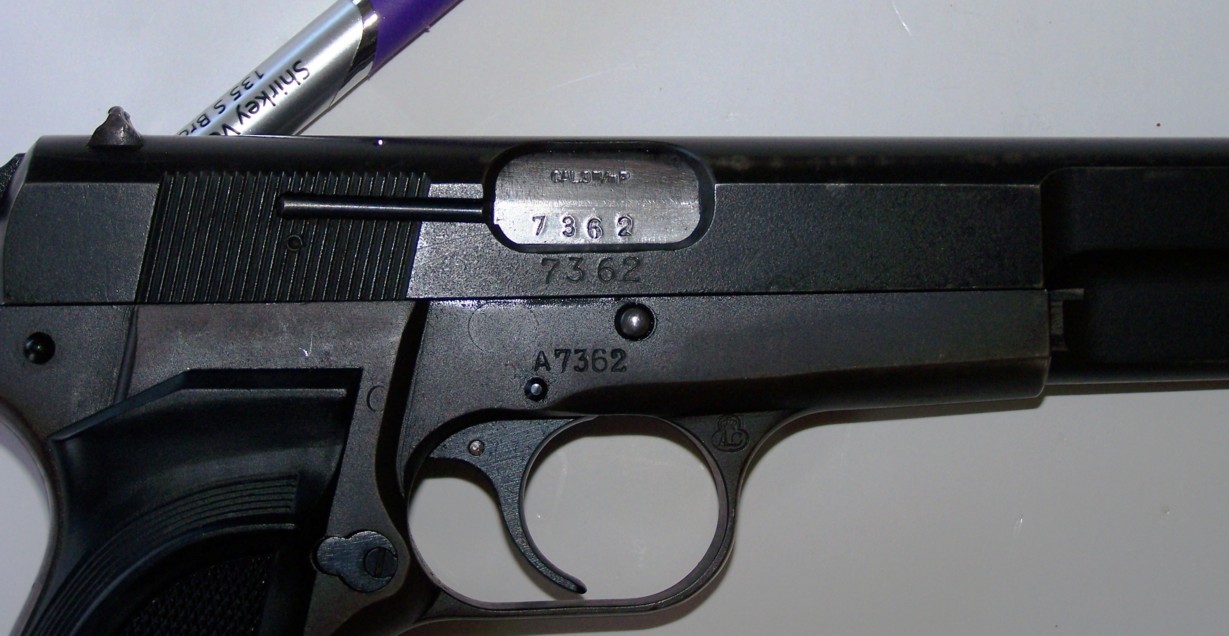 FN GP Sport
Adjustable body of aiming, expander of trigger, plate out of wooden finely squared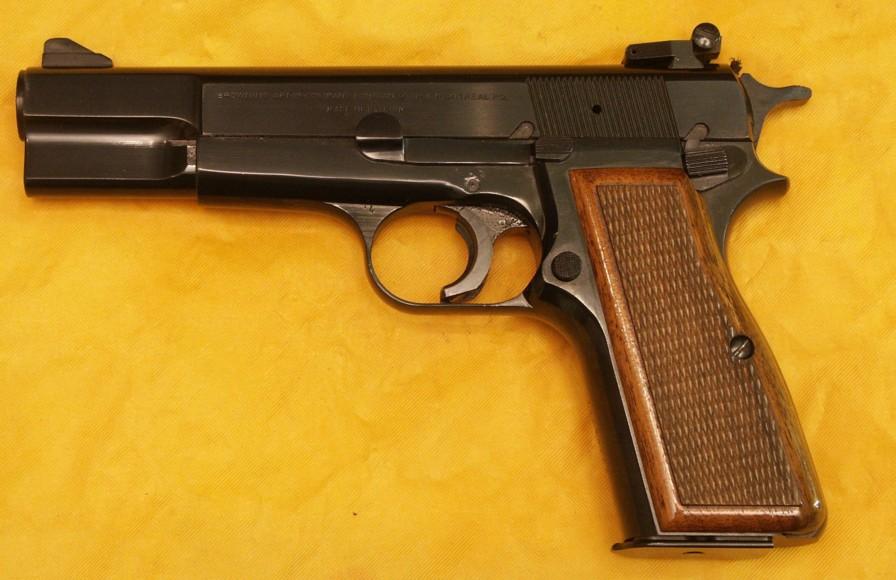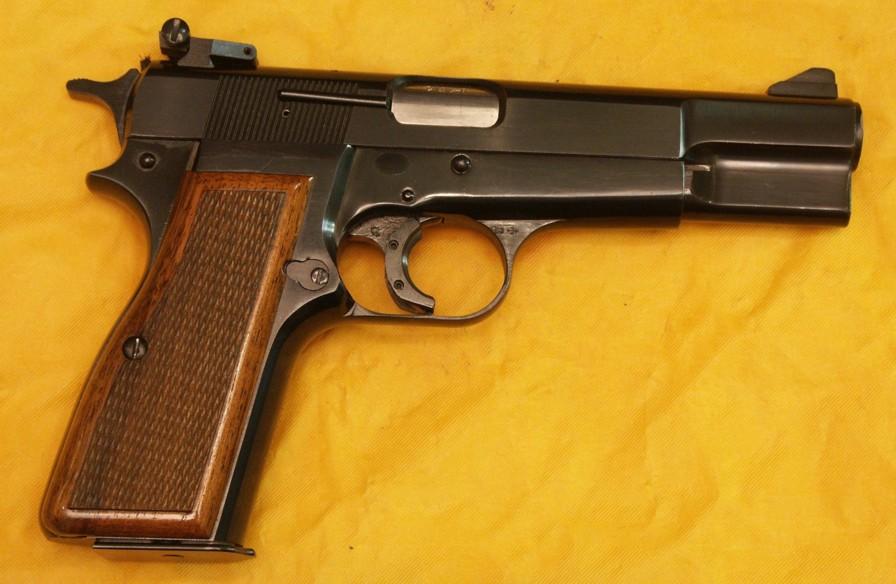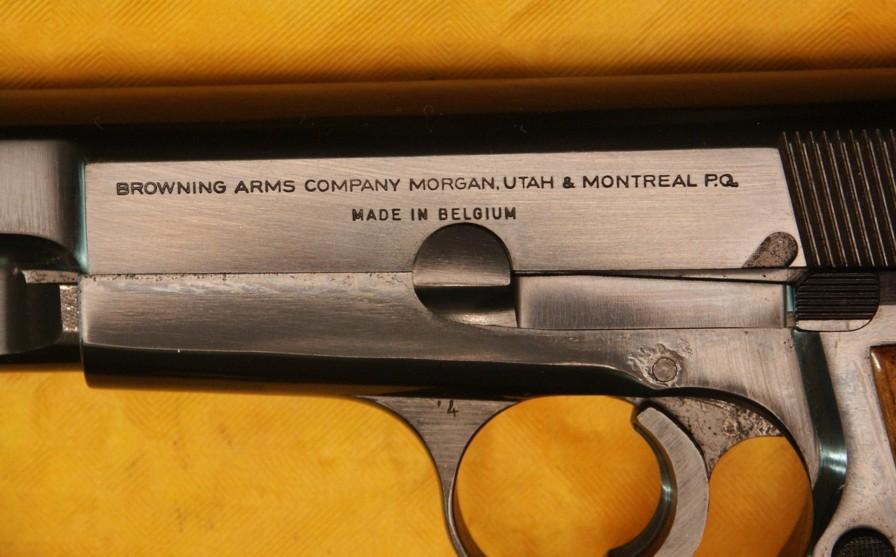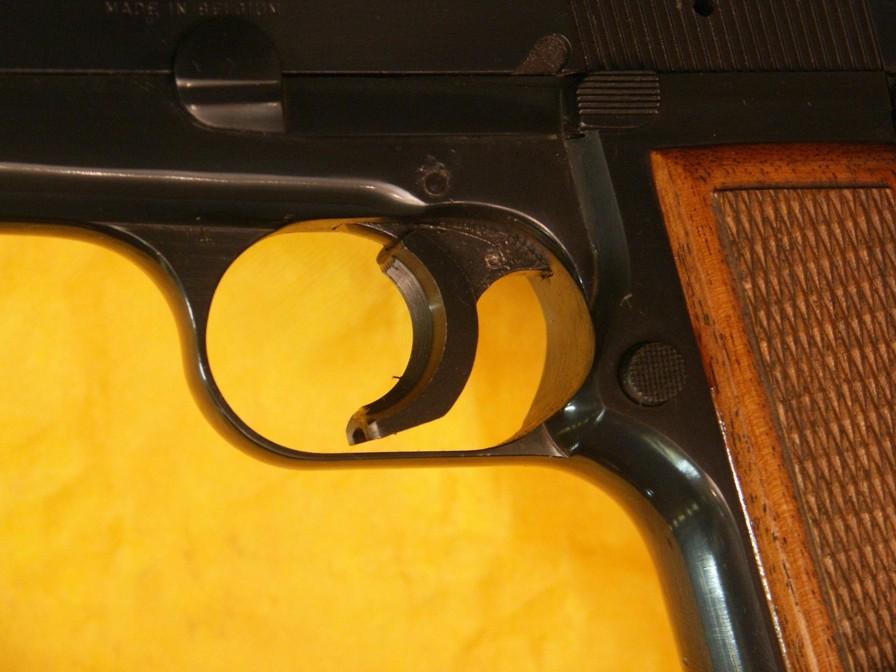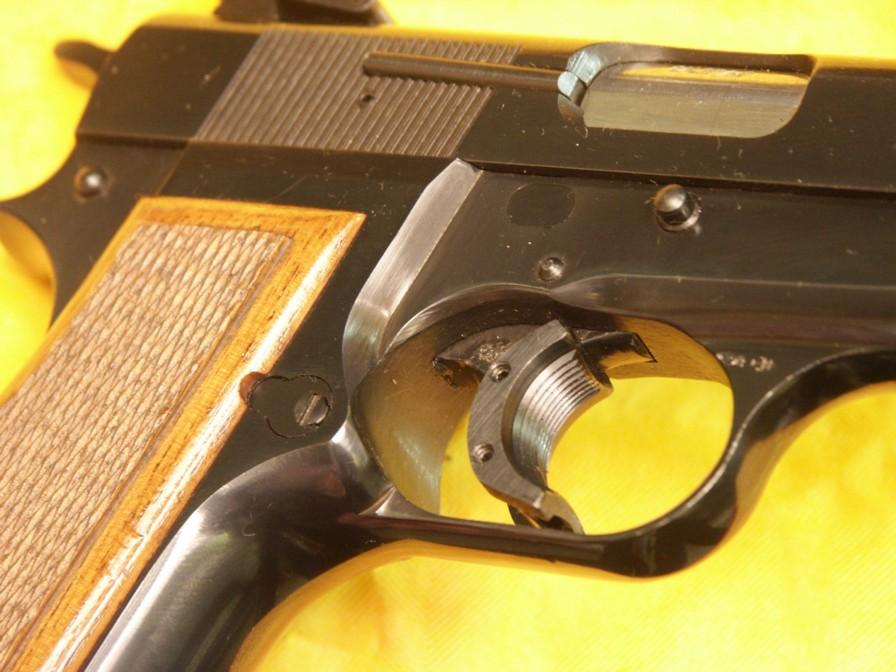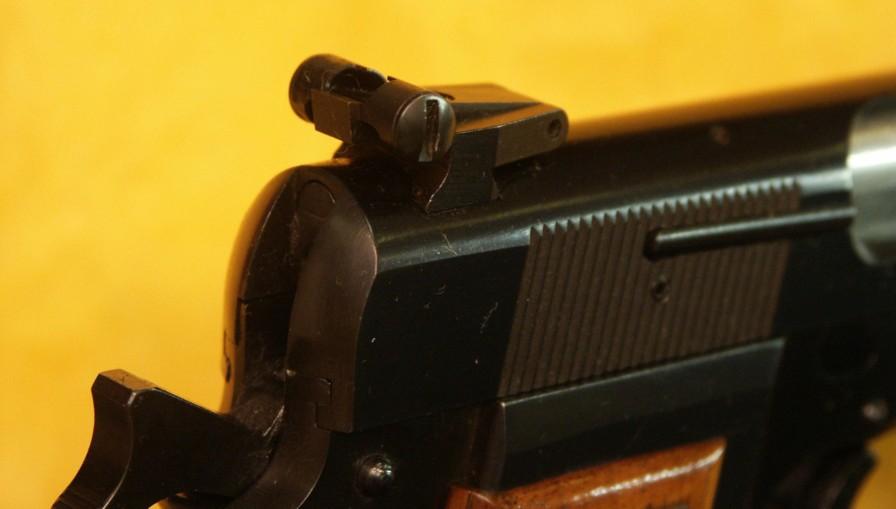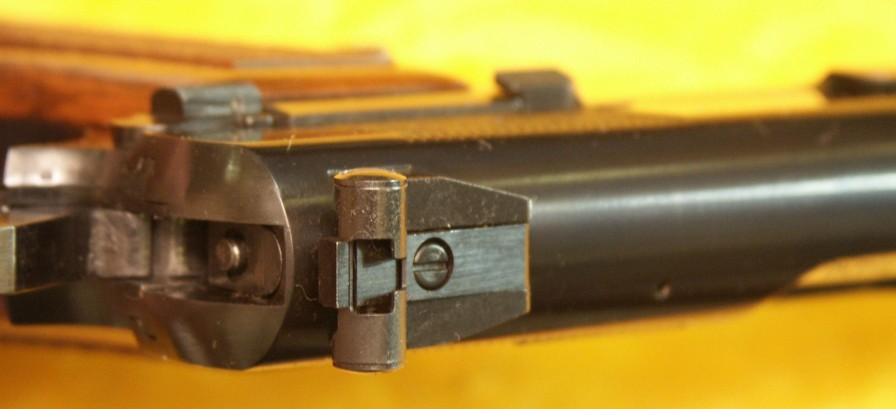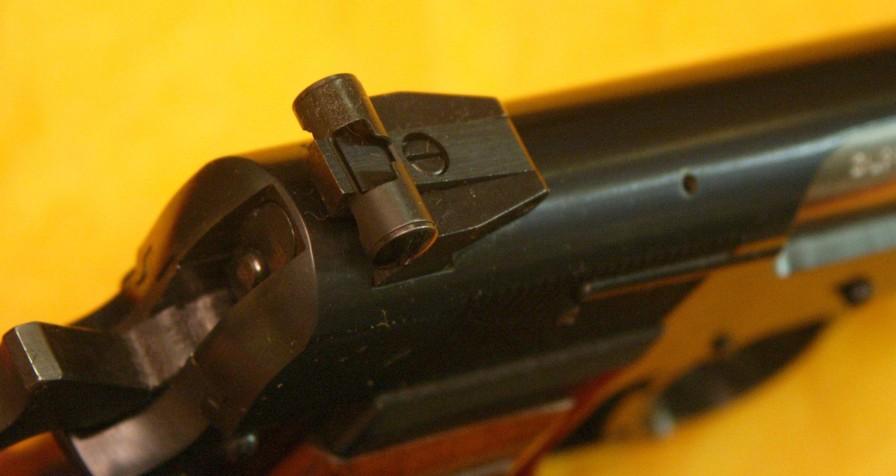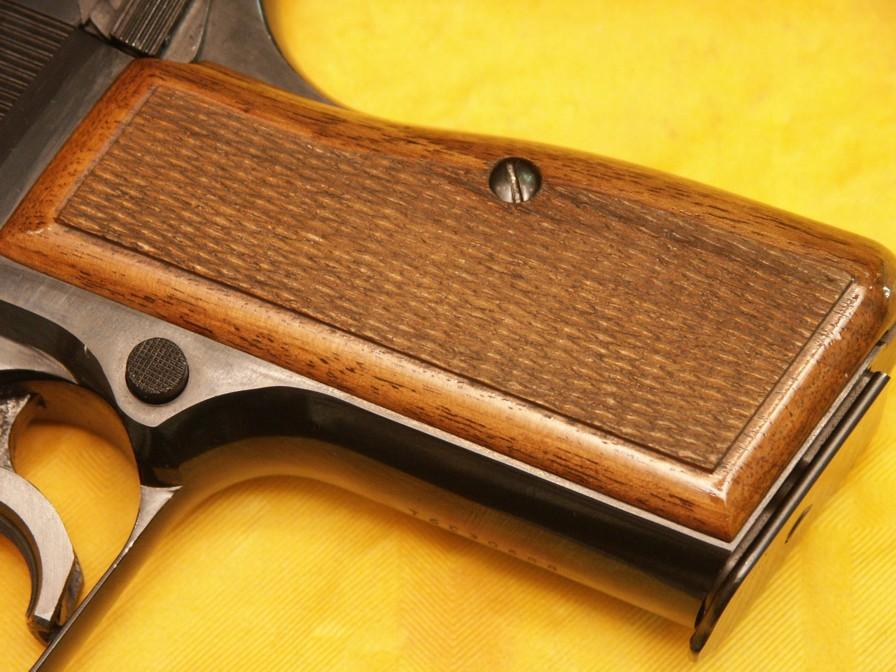 FN GP combat
Model fights, with grips pachmayr and pedals of safety chromed.
Sight "three points" with tritium.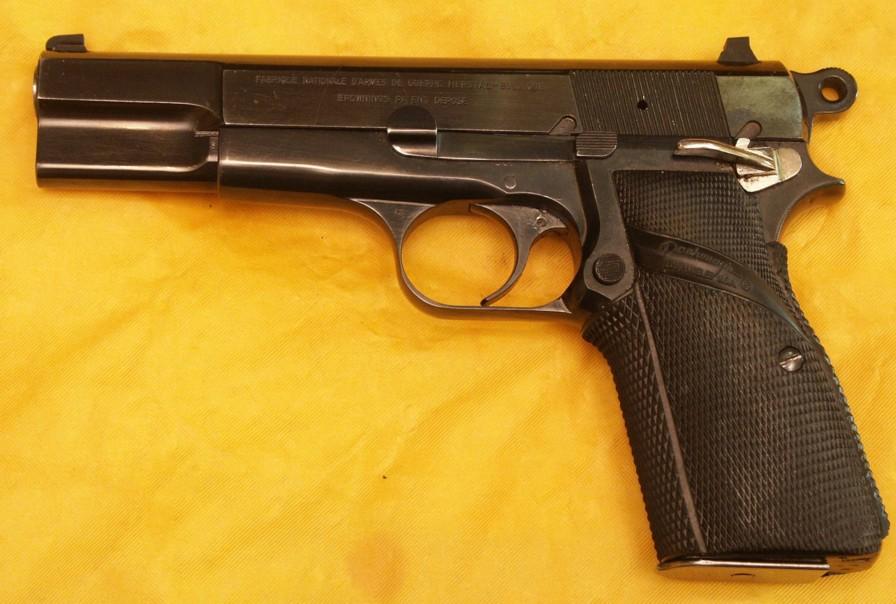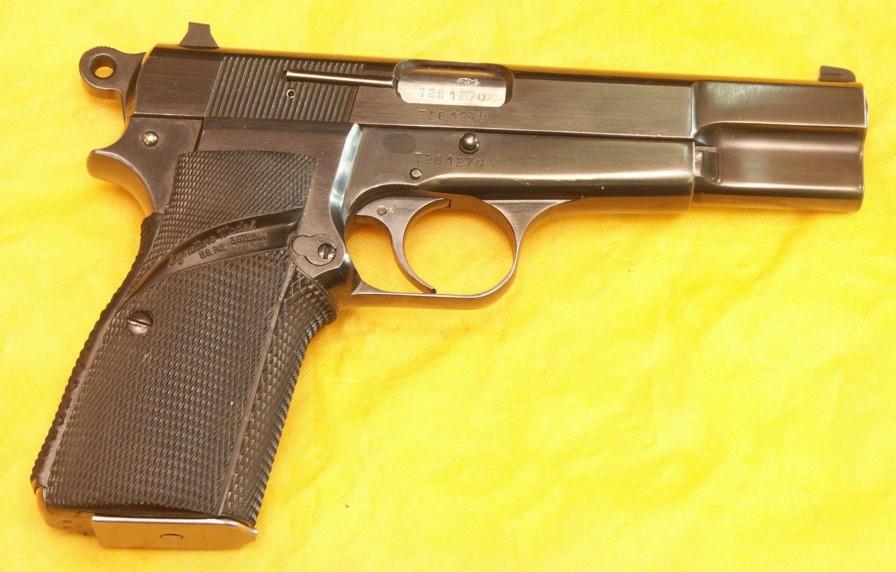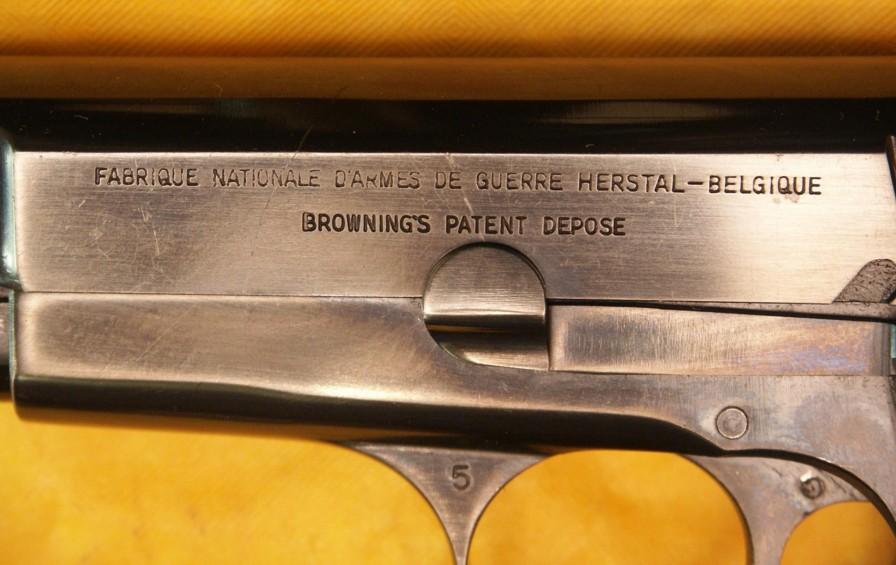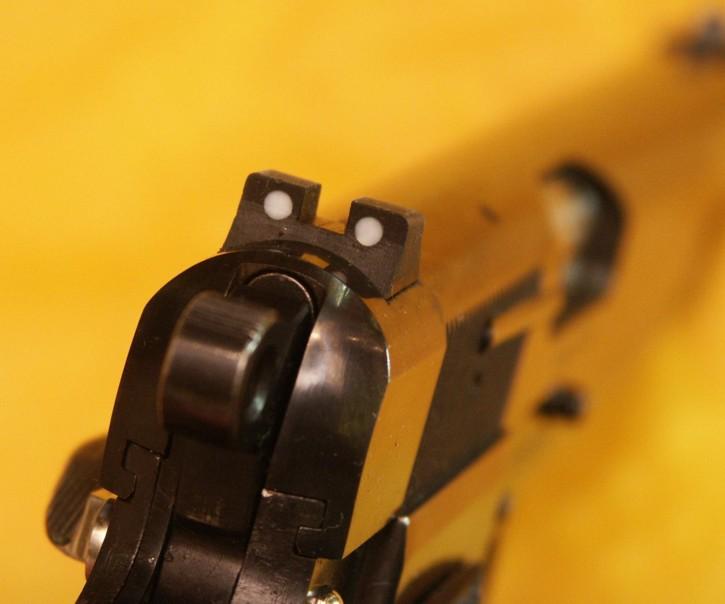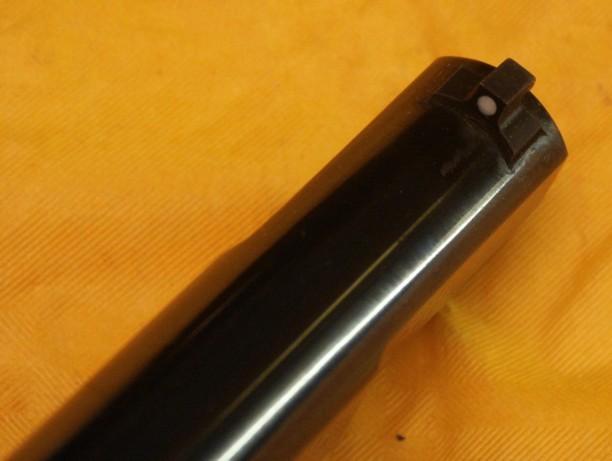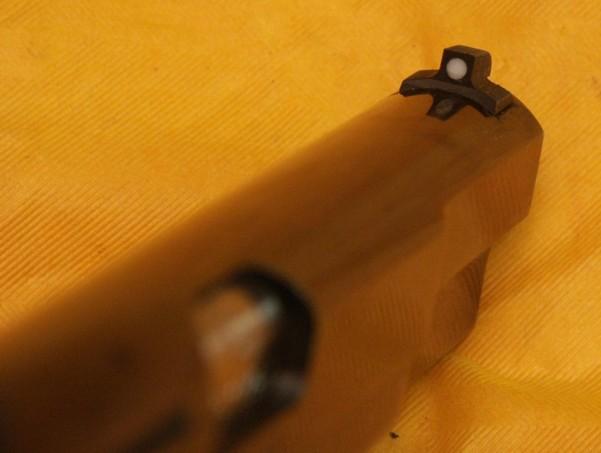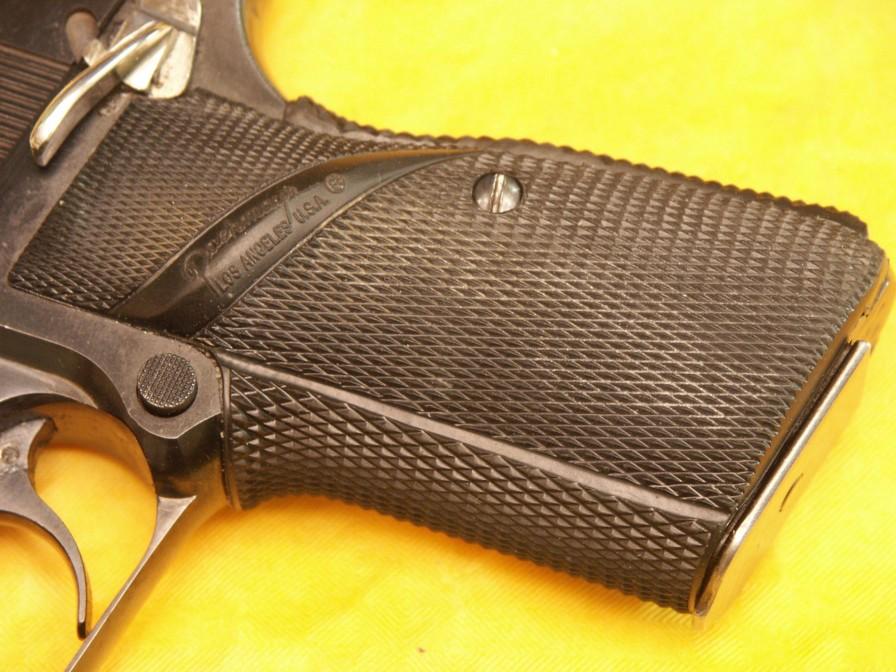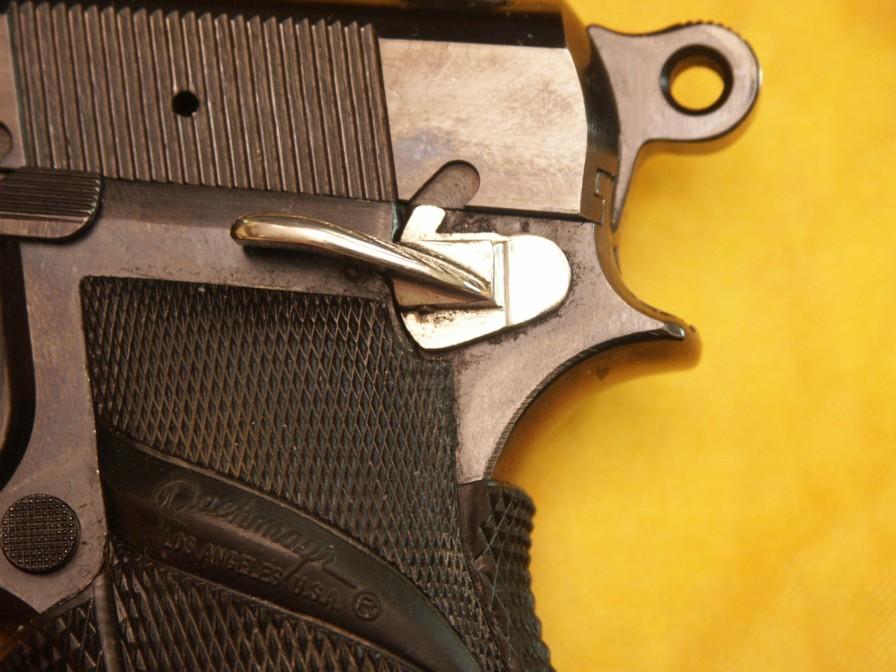 F.N. G.P. Muscat & Oman
MUSCAT & OMAN CONTRACT BROWNING HIGH POWER SEMI-AUTO PISTOL.
Cal. 9 mm. This pistol has all blue finish with 4-5/8" bbl, dovetail barleycorn front sight with 500 meter tangent rear sight, ring hammer with the backstrap slotted for stock.
Fitted with chequered black composition grips and has a stud & lanyard ring on left side of heel.
Right side has serial numbers appearing on barrel, slide & frame with various Belgian proofmarks.
It has the external extractor and the crest of Muscat & Oman consisting of crossed swords with a dagger and other designs with three small figure-8 designs above. Preliminary research has disclosed that there were two issues of these pistols, the first model was for nine pistols and the second model was for twenty-seven pistols. It is unclear which model this one is.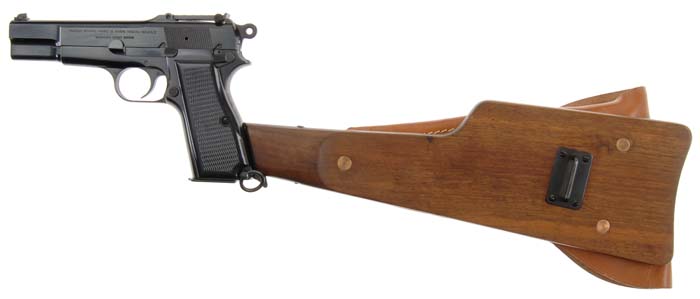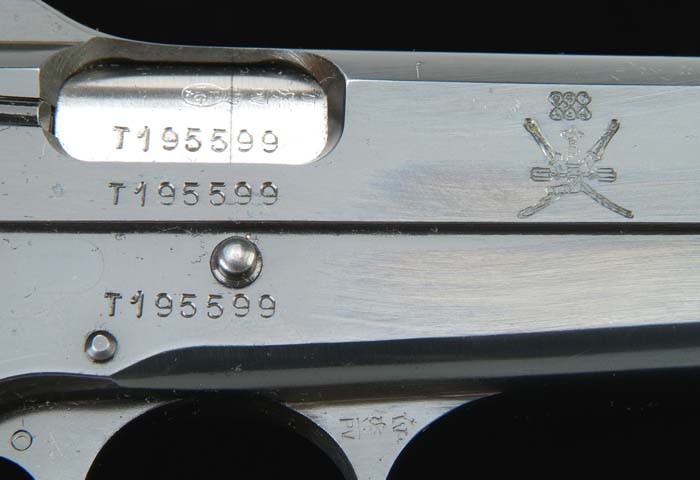 F.N. mod. G.P. (High power)
cal. 9Para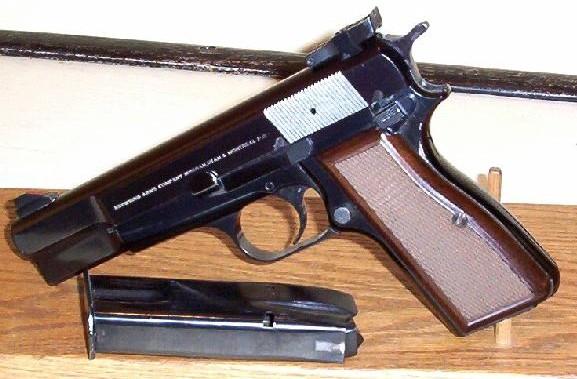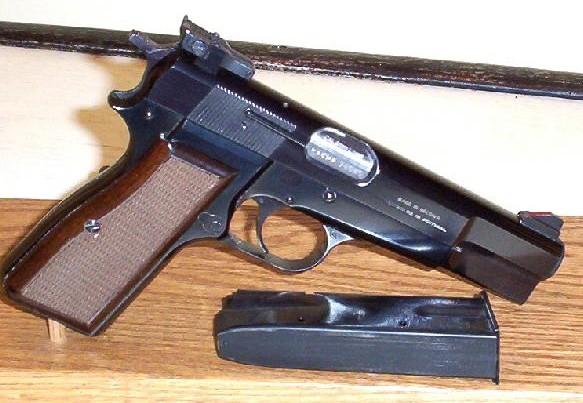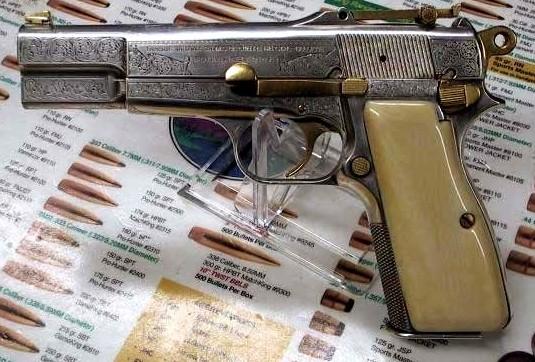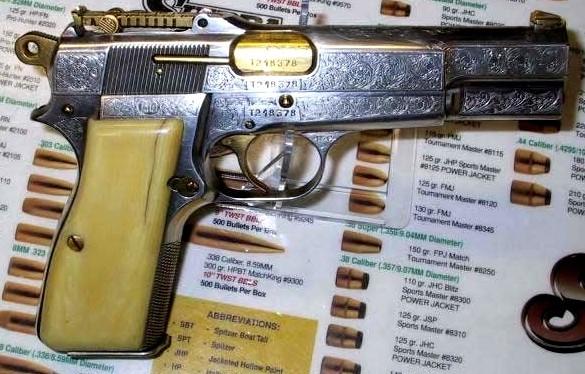 FN GP with stock-grip.
Photos Littlegun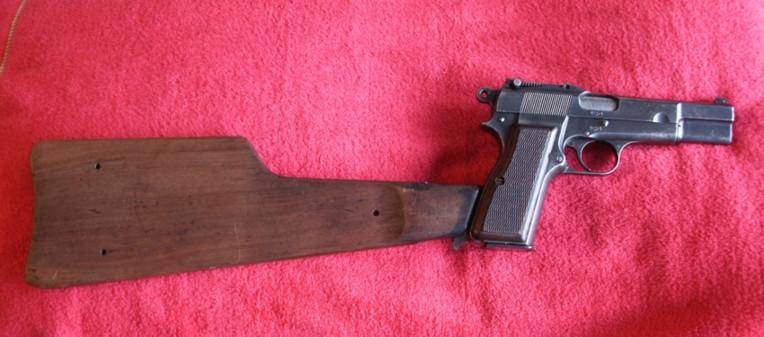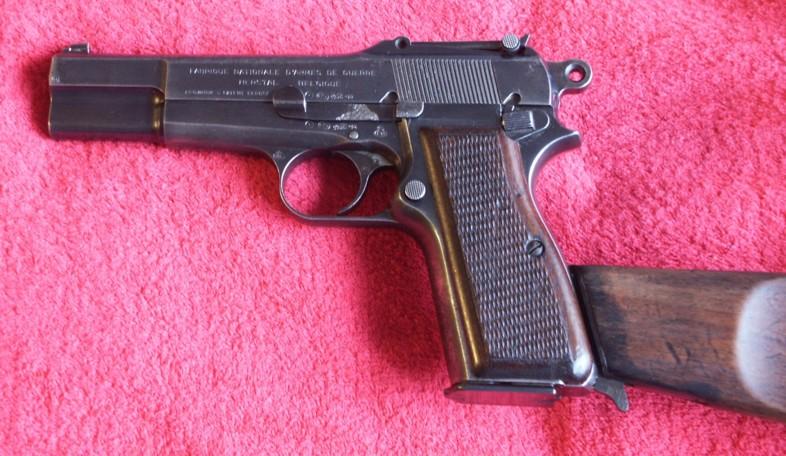 FN GP competition
Photos Littlegun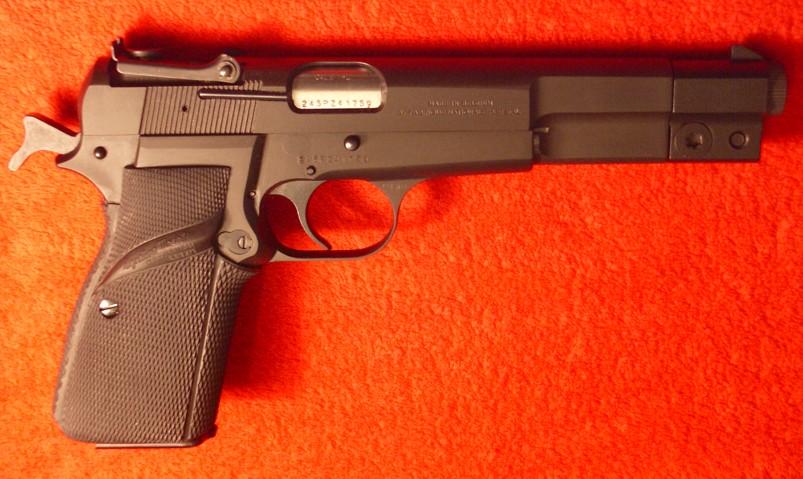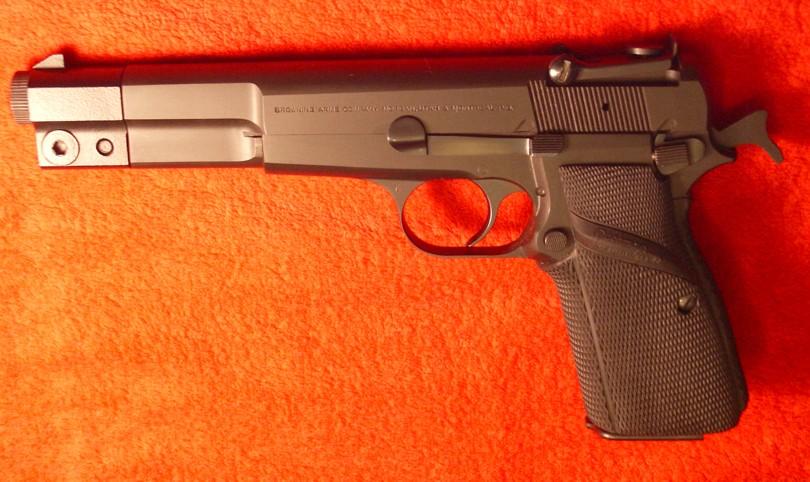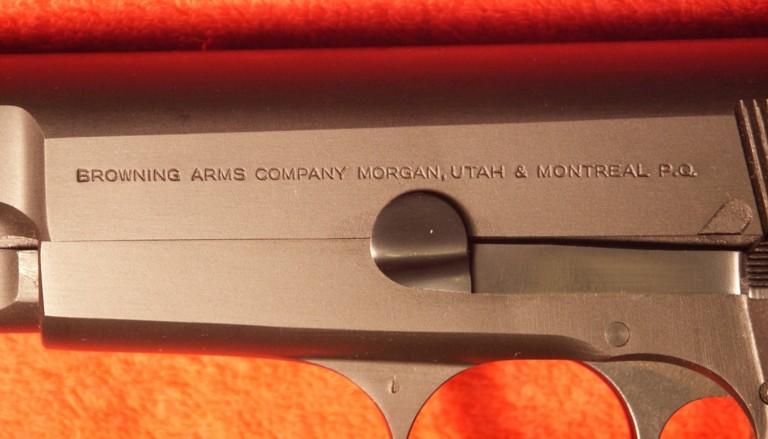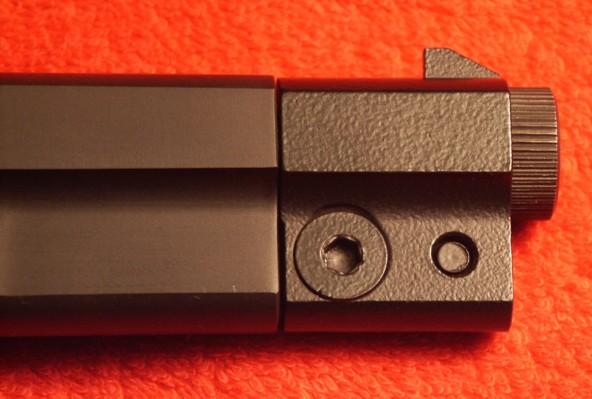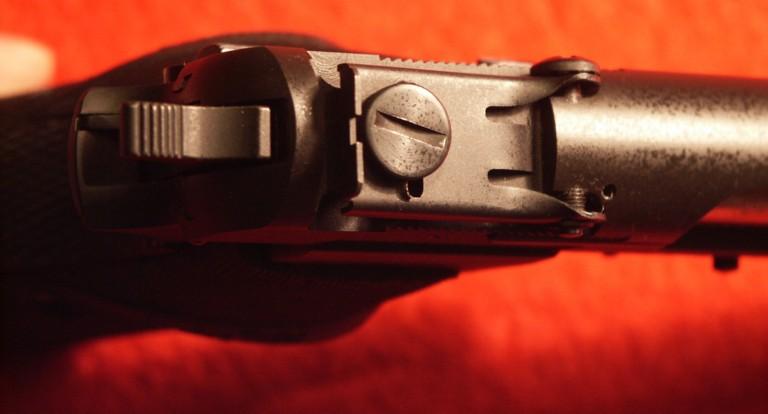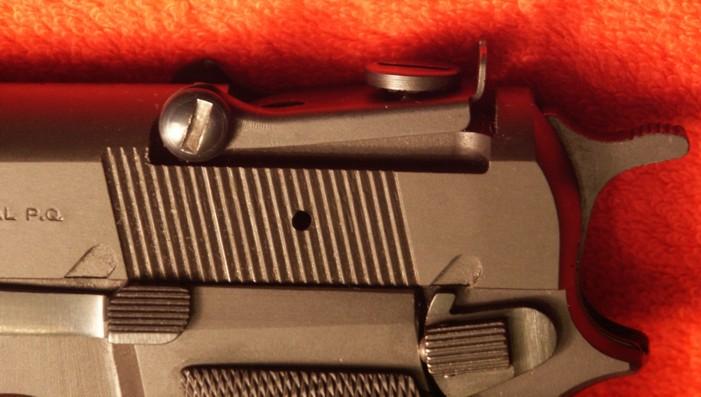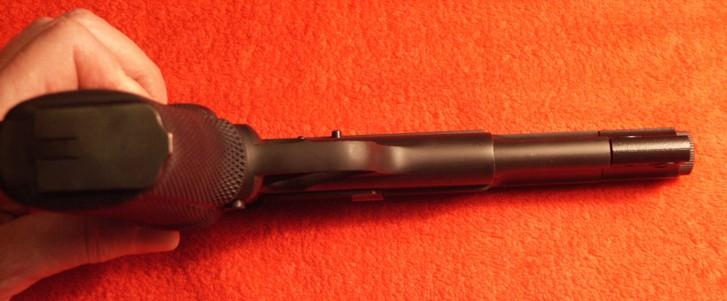 FN GP engraved
Photos Littlegun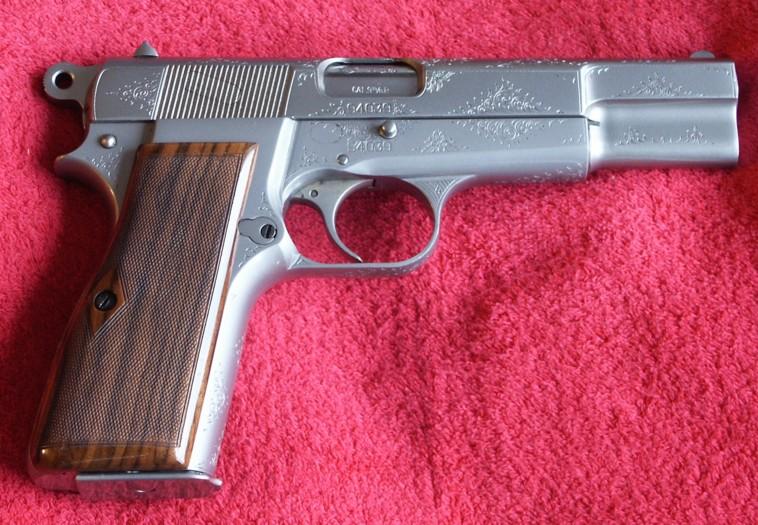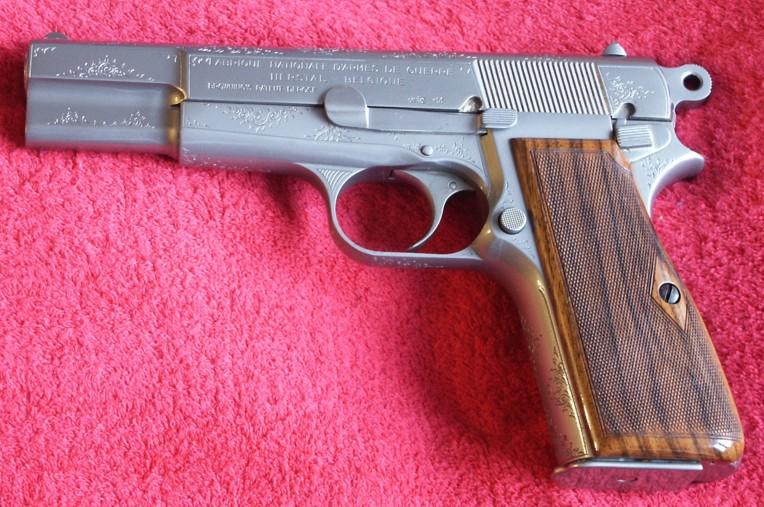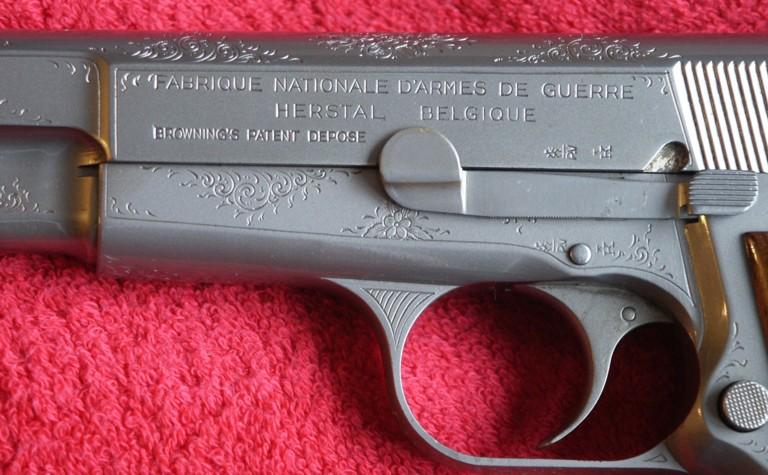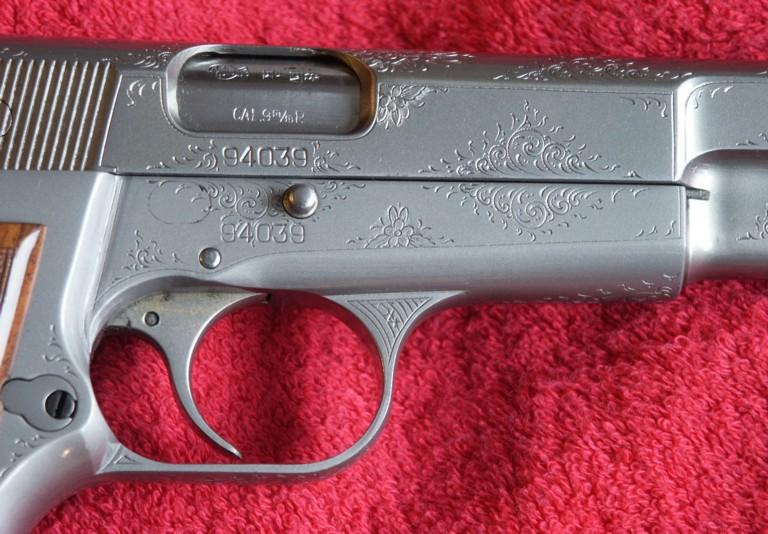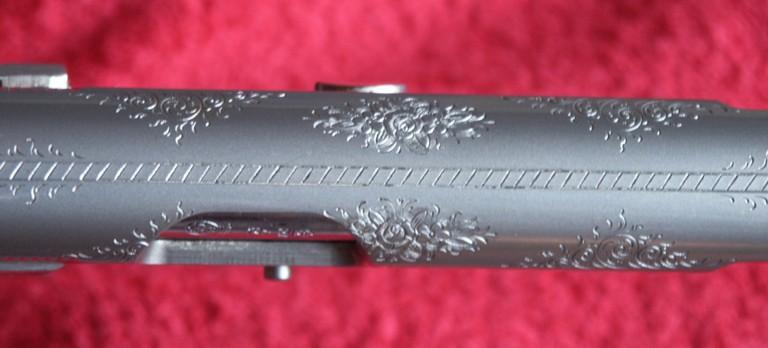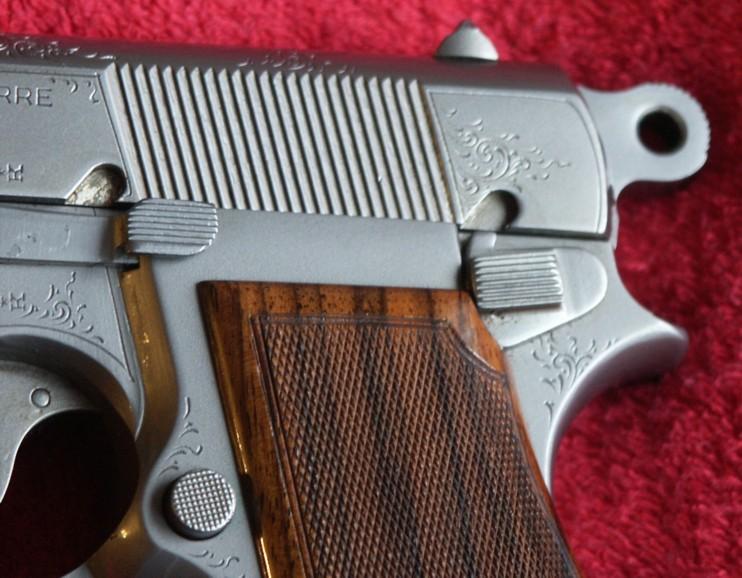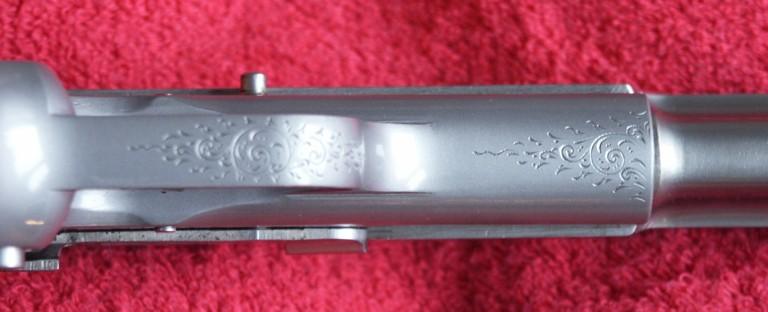 Mod. Practical
Cal .40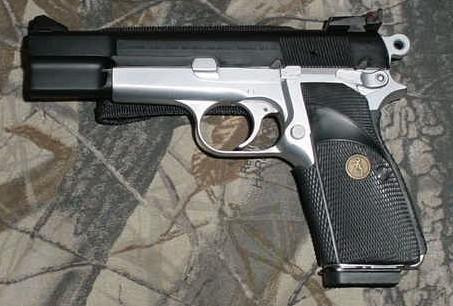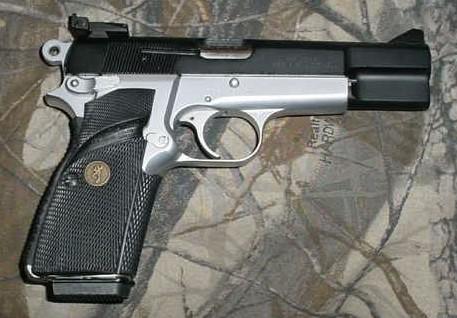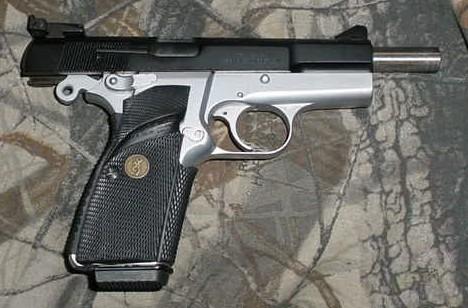 FN GP with marks WAa 103 and Deutsch Eagle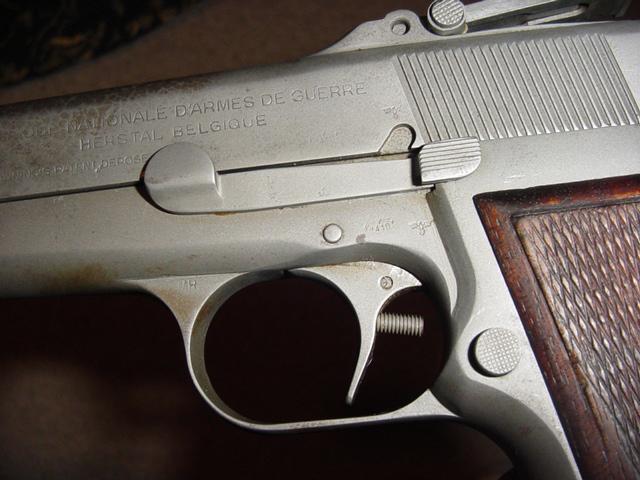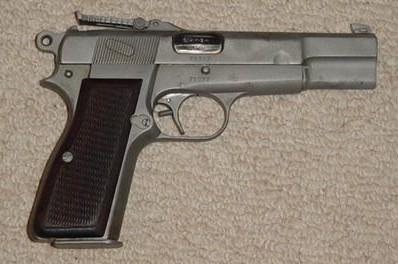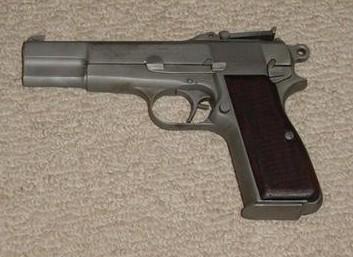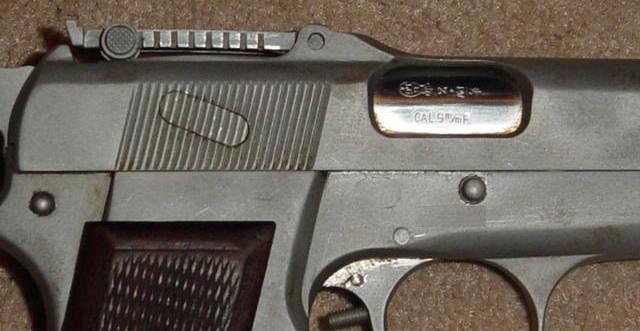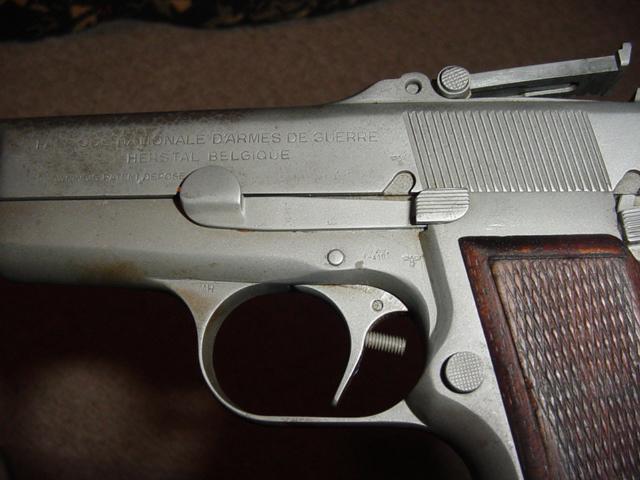 The right name is "model 1935", but he is known to the name "GP" (grande puissance=High power).