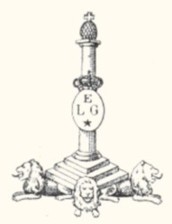 FN GP Inglis
The manufactory John Inglis & Co of Toronto will build Hi-Power for the allies thanks to the plans which could have been evacuated before the invasion of Belgium.
Called HP 35 (for High Power - 1935) by the manufacturer but known in Canada like Browning 9mm, it will arm the armies Canadian and Chinese, and considerable British officers will obtain as arms secondary in addition to their Enfield revolvers .38 lawful.
There are four versions which differ slightly from the initial model by its bead raised and its extractor.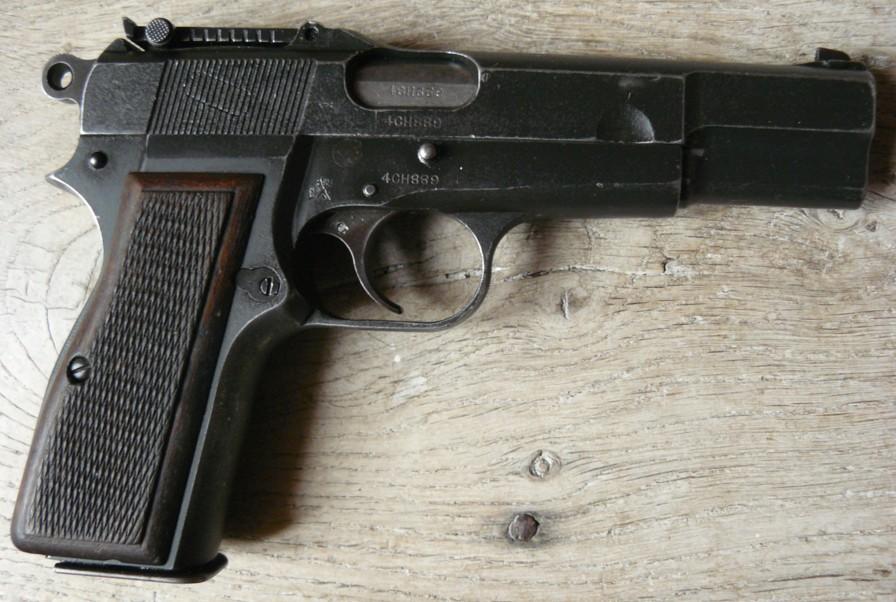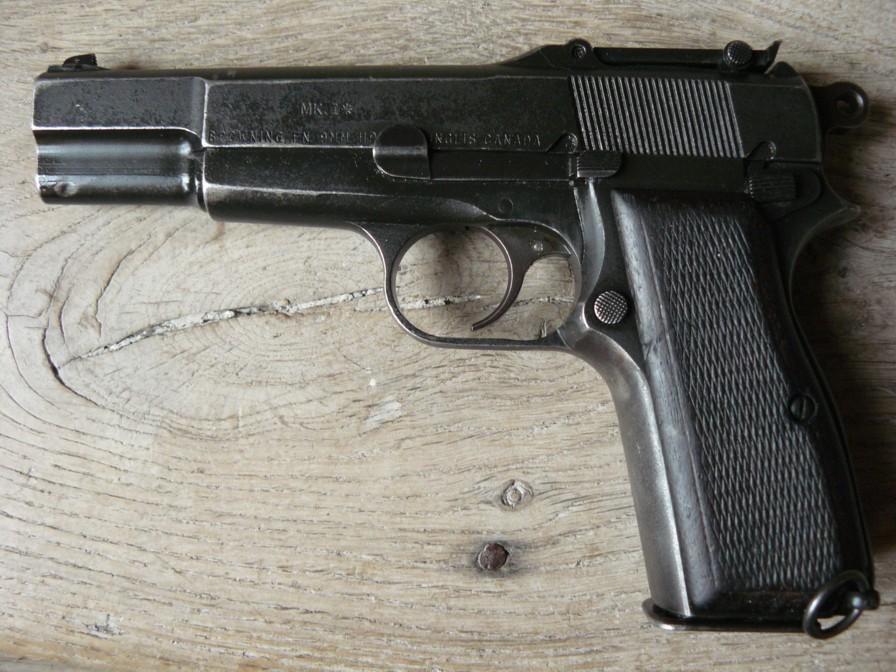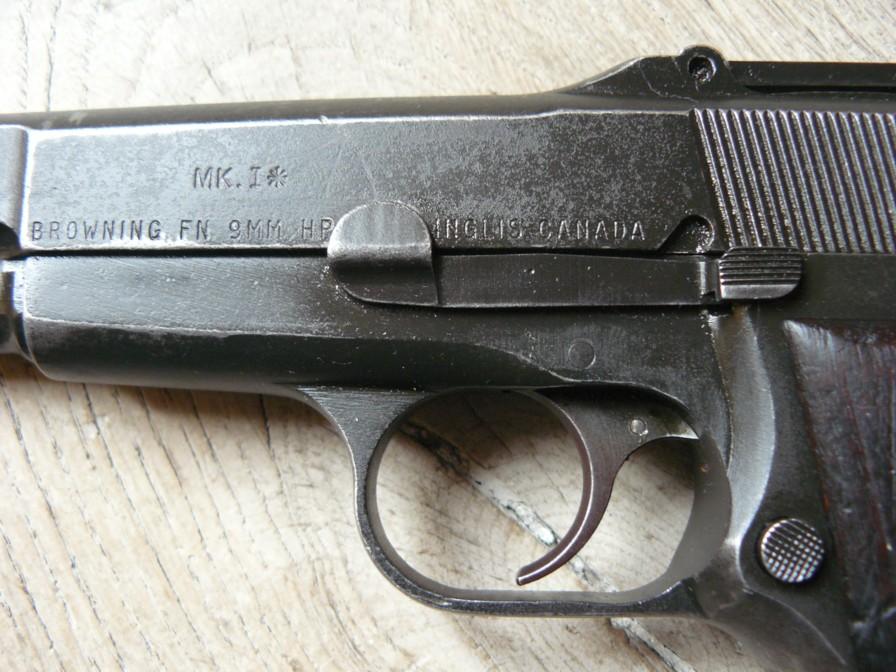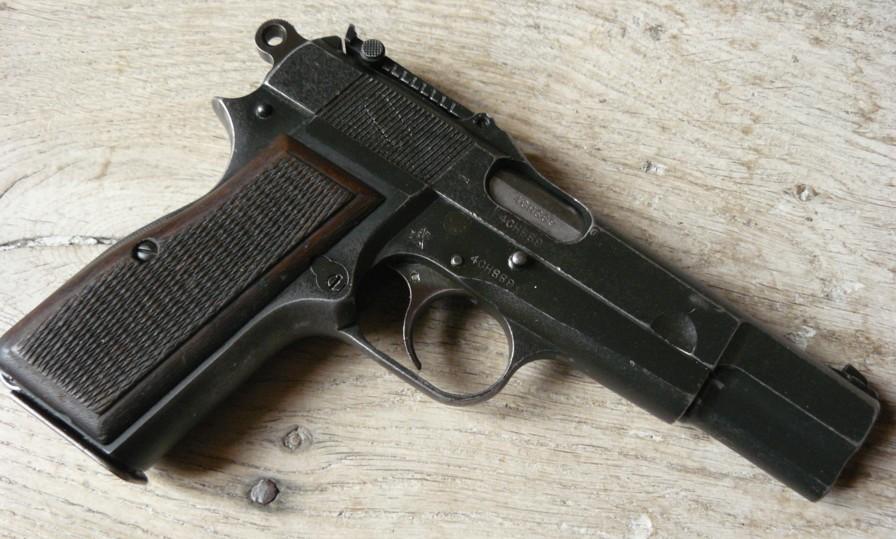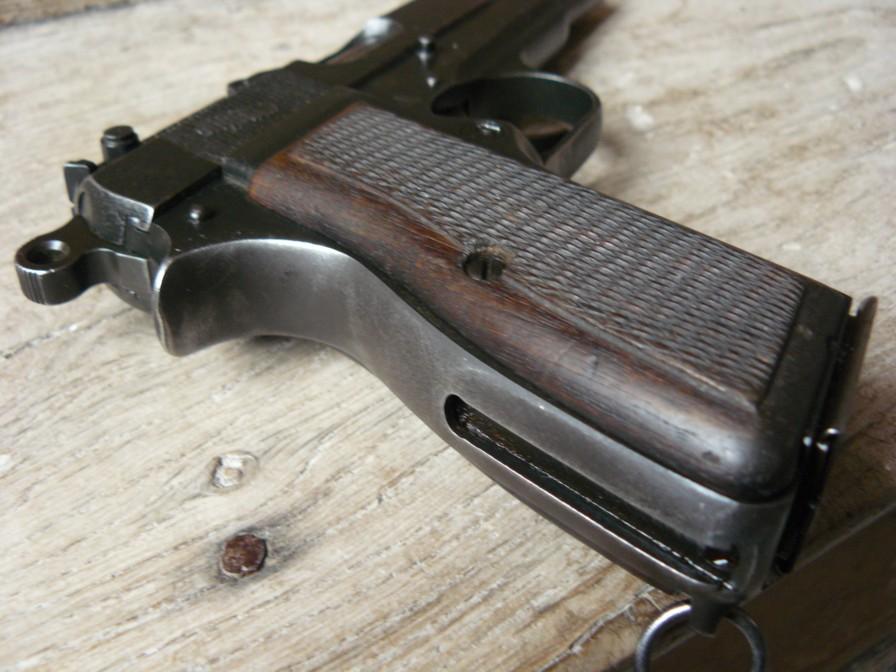 FN Inglis GP35
Mk.I*
13 shots
9x19 (x21 in Italy)
Canadian made during WWII originally for China (as the serial number prefix "CH") but never shipped, and so used by Allied forces.
Tangent rear sight up to 500 mts.
Shoulder wood holster stock
Enrico