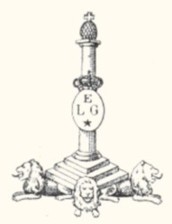 FN Mauser colombien
Another Mauser 98 clone.
Made for Columbian Army originally in 7,65 and then converted in 30-06 (in fiftyes)
In despite of its short barrel (only 20 inches) the recoil is not so hard but the accuracy is not so accurate (7,65>7,62).
Interesting the ribbed butt plate and the 2 opposite springs between the barrel bands.
Enrico