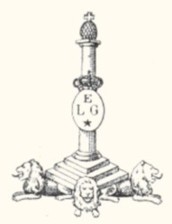 FN Nomade and Challenger
Cal. 22.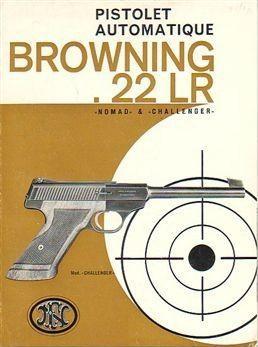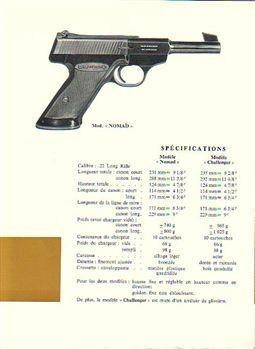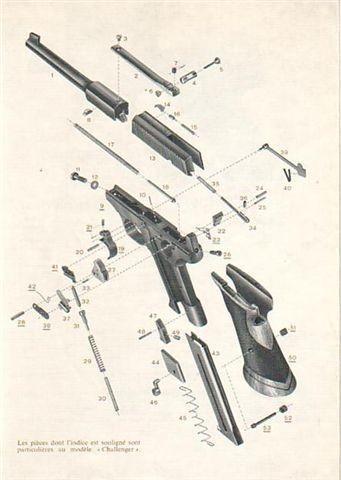 FN Challenger
What follows can be interesting for you or for the posterity.
In time, in December 1963 to be exact, my father bought a pistol Browning .22 (Challenger) n° of series 27344 U3. As you can see on the photograph, it is provided with the grooves for the assembly of a scope.
The two letters of the Fabrique National in appendix prove that it was an original manufacture, but abandoned due to little interest of the public. Without giving of correct figure one admits that the delivered quantities amount in the neighborhoods of 2.000 units. Thus rather rare!
The pistol is with me maintaining and after 44 years it functions impeccably.
Sincerely
Richard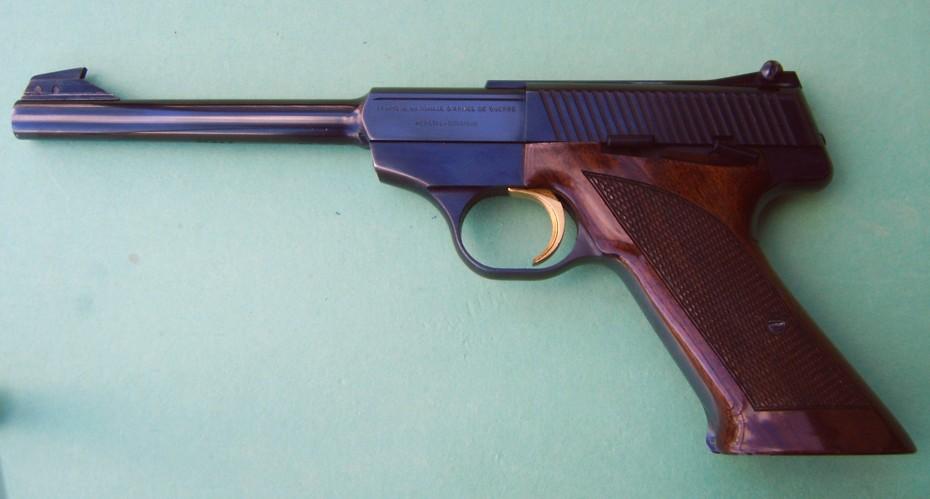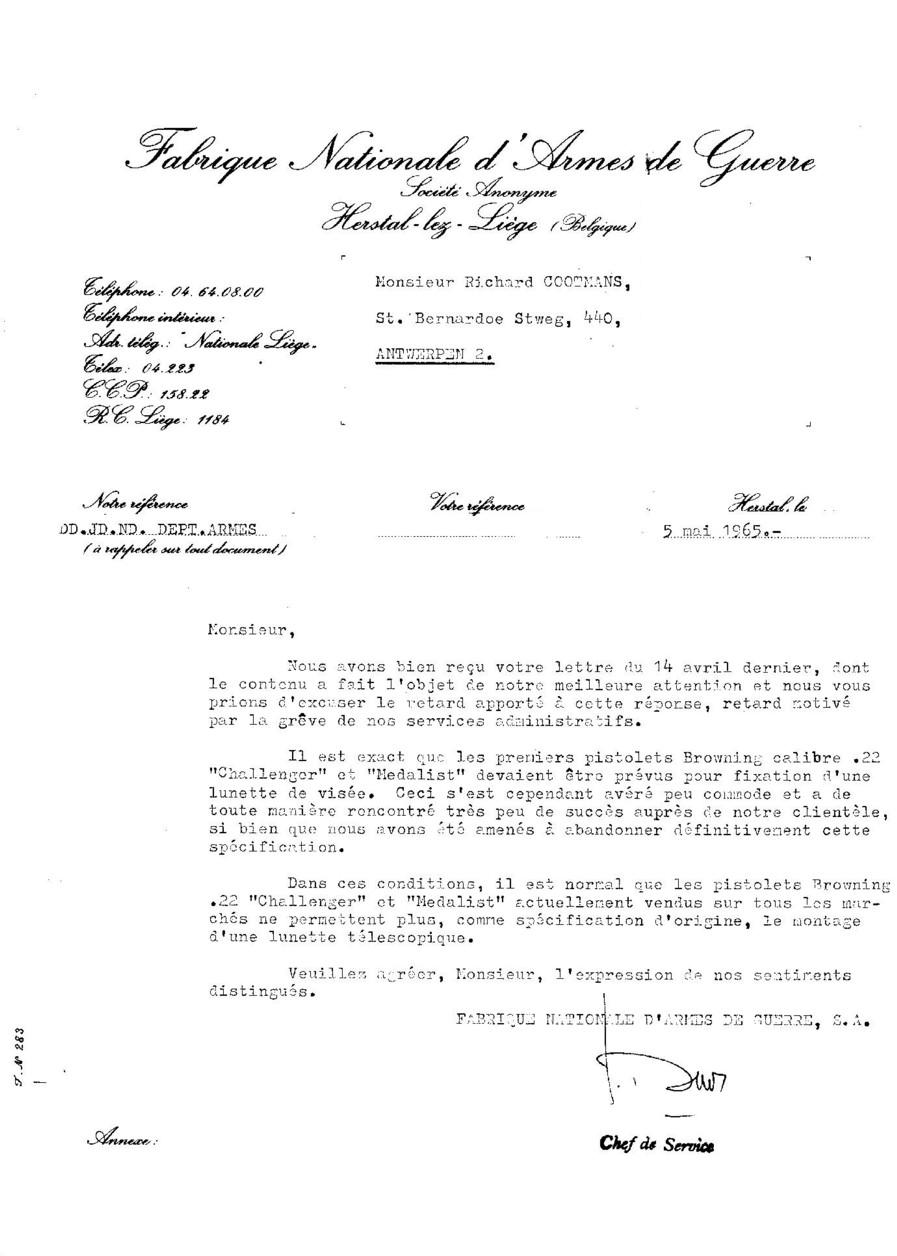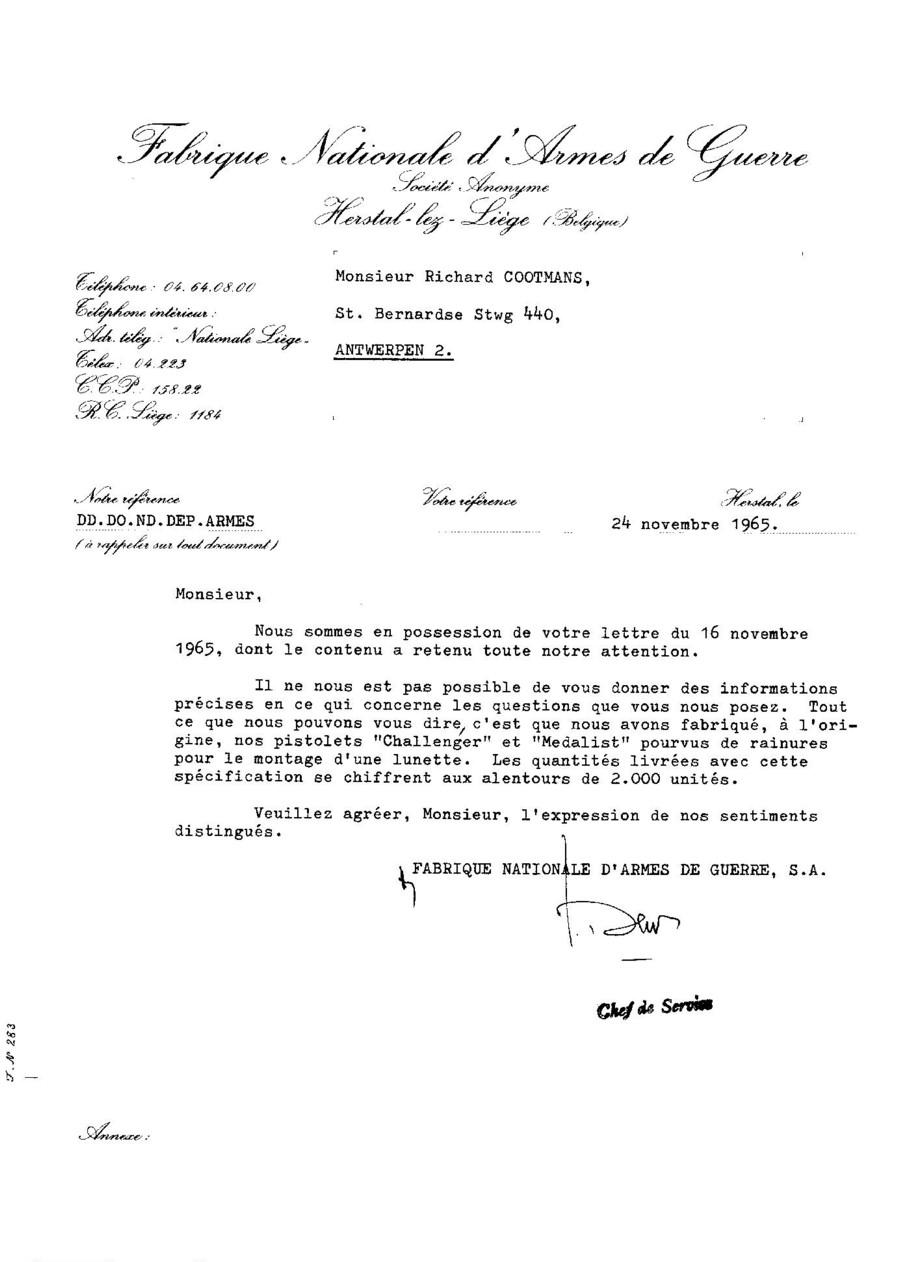 FN Challenger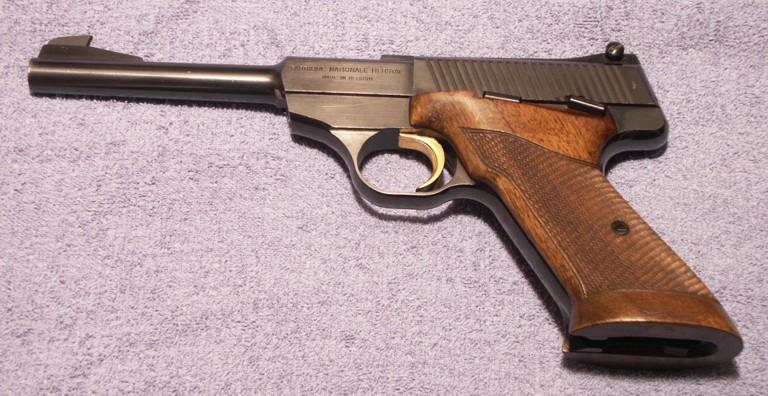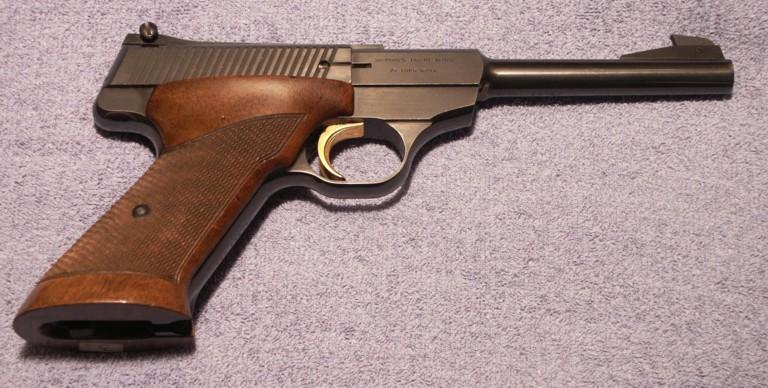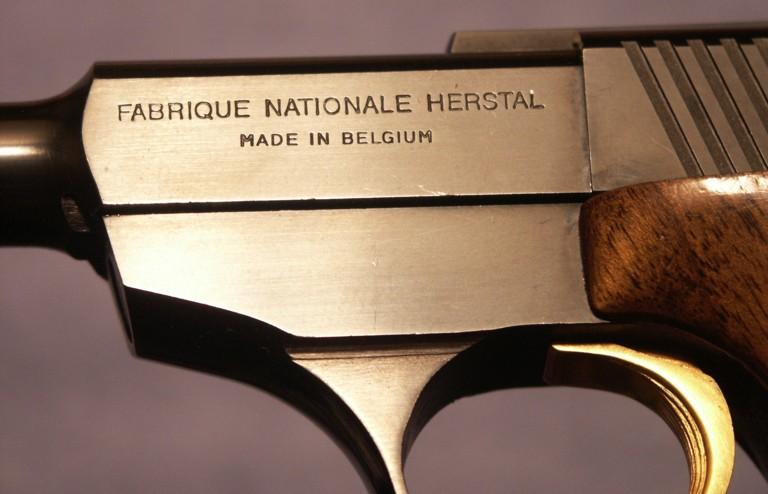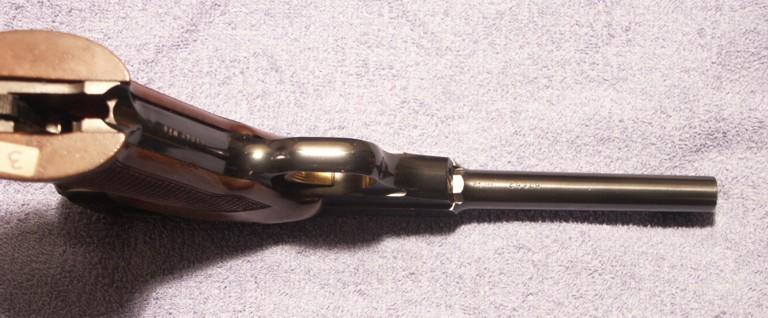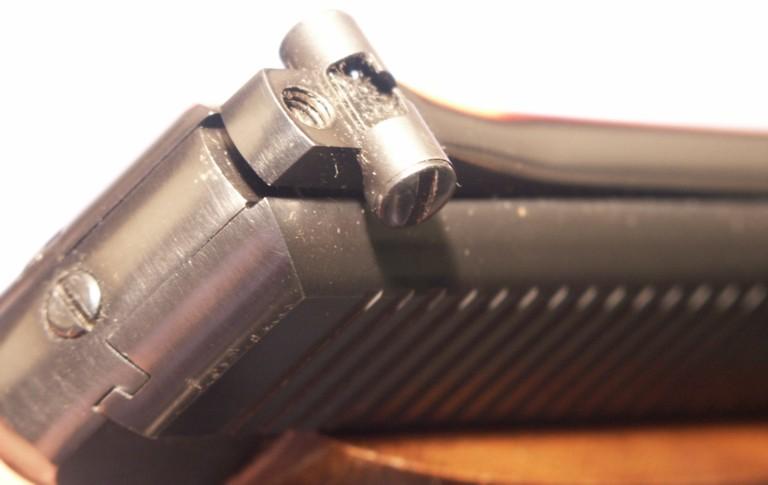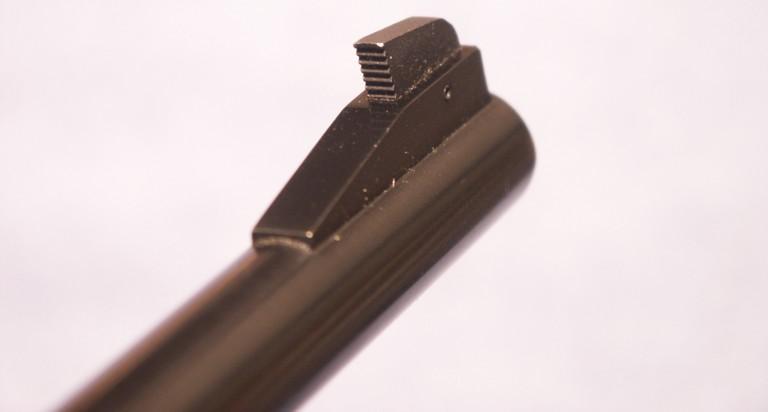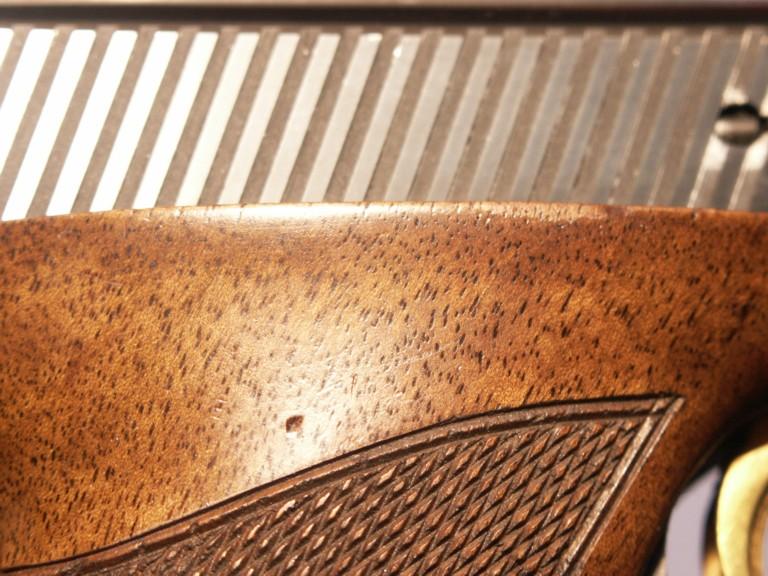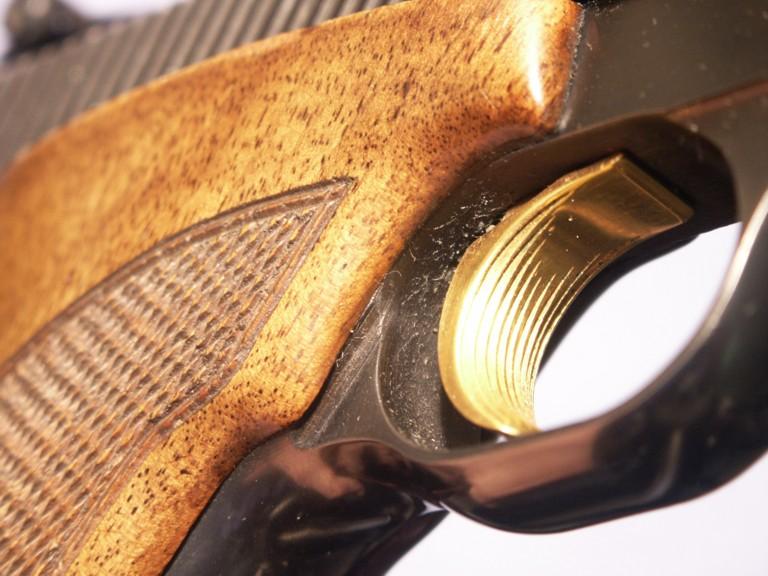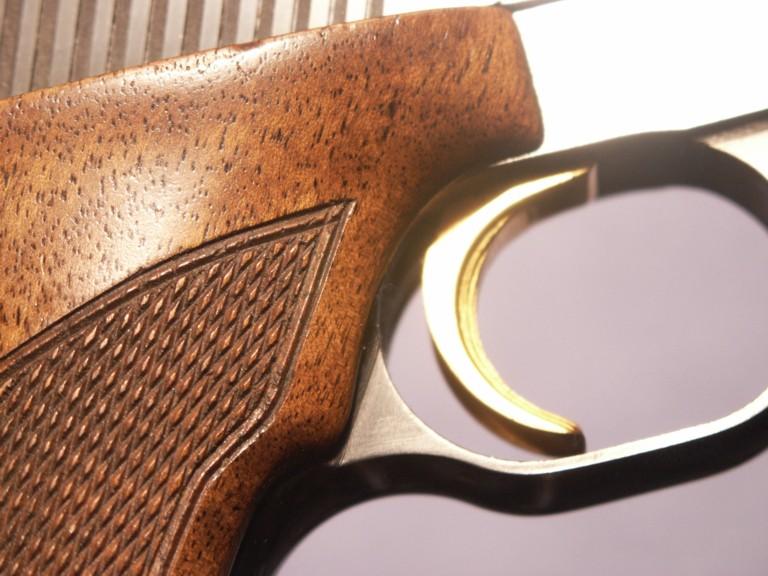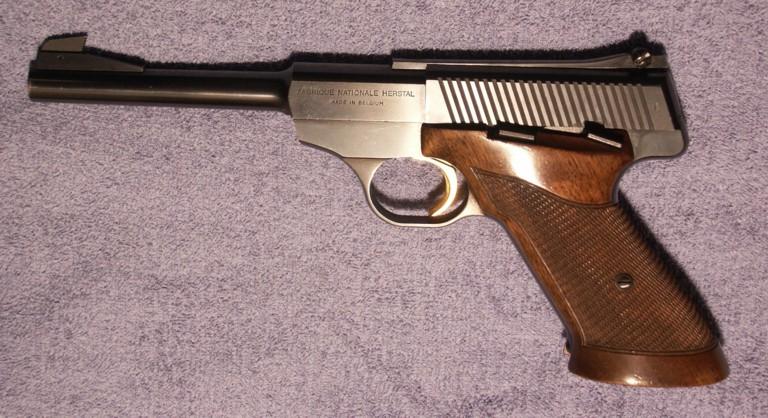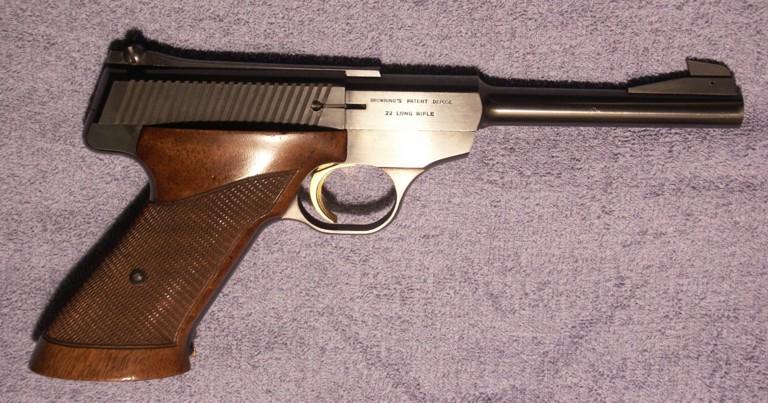 FN Medalist
Cal. 22