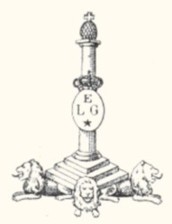 Wood of rifle SAFN sniper


"Modified" bayonet SAFN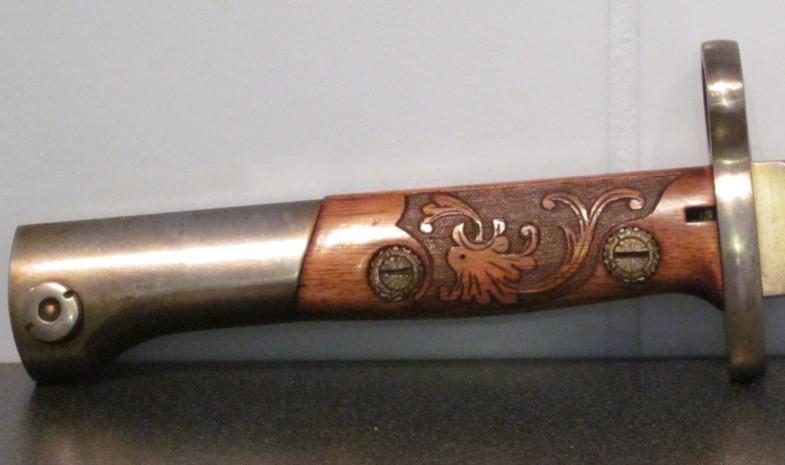 FN SAFN
Marked "ABL 1951"
Calibre 30-06
The rifle semi-automatic Model 1949 is a rifle designed by Dieudonné Saive and manufactured by Fabrique Nationale. It was used by the militaries of Argentina, Belgium, Belgian Congo, Brazil, Colombia, Egypt, Indonesia, Luxembourg, and Venezuela.
It was manufactured in many calibres: 7x57mm Mauser (Venezuela), 7.92x57mm Mauser (Egypt), 30-06 Springfield (Belgium and Luxembourg), 7.62x63mm (Belgium, Belgian Congo, Luxembourg, Indonesia, Colombia and Brazil), 7.65x53mm (Argentinean), prototypes 6.5x55mm (Sweden), 7.5x54mm (Syria), 7.62x51mm (Brazil).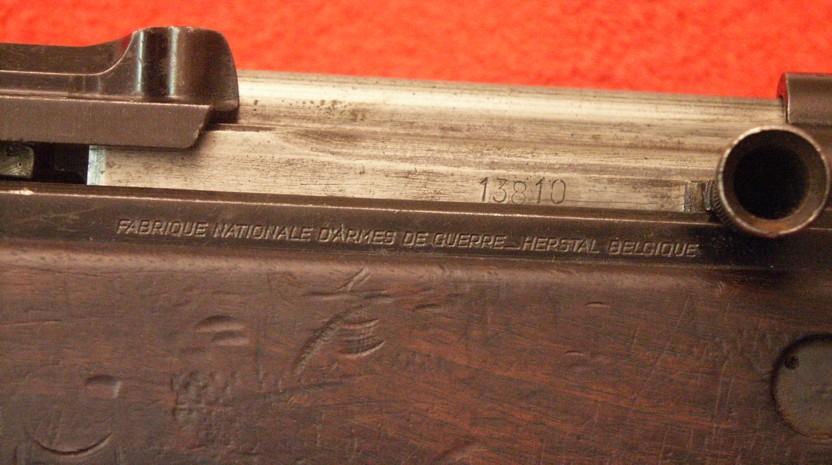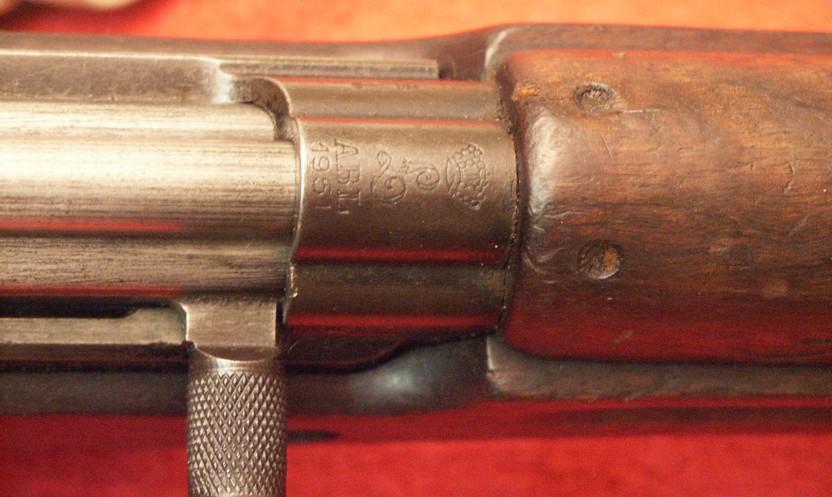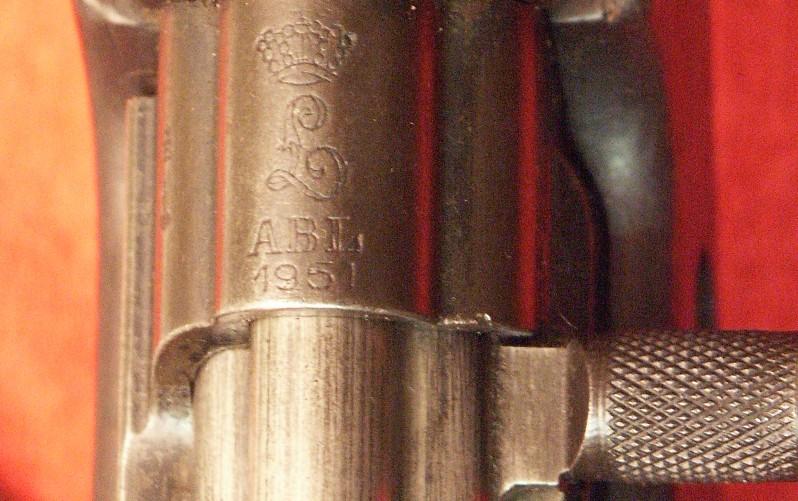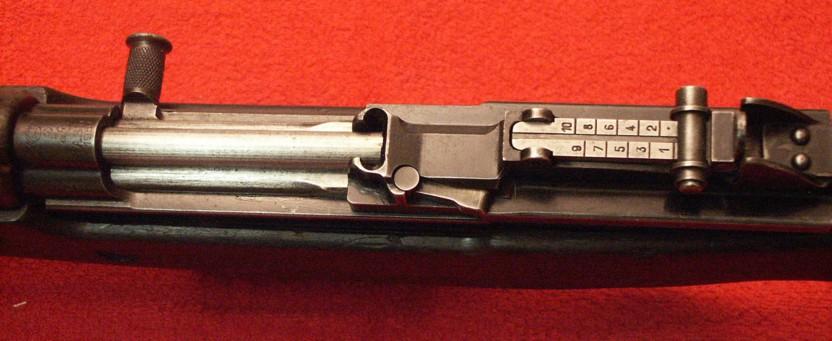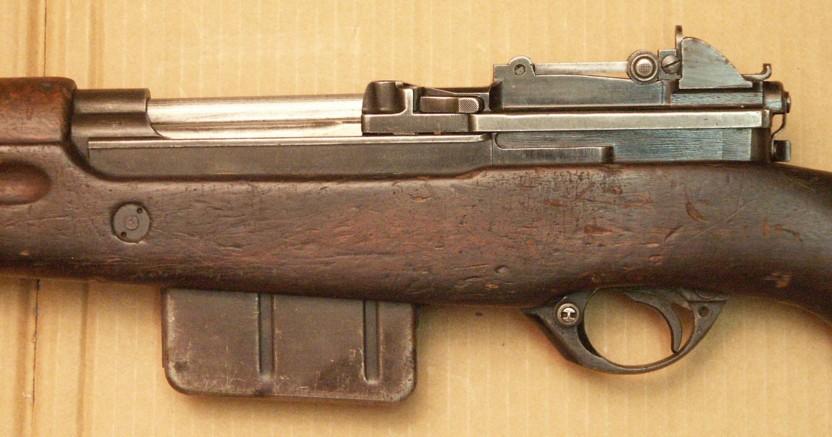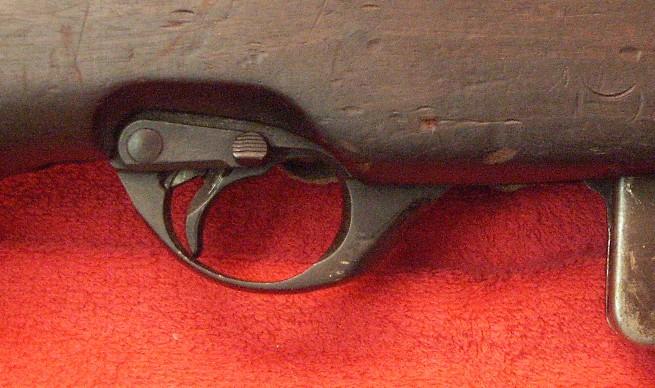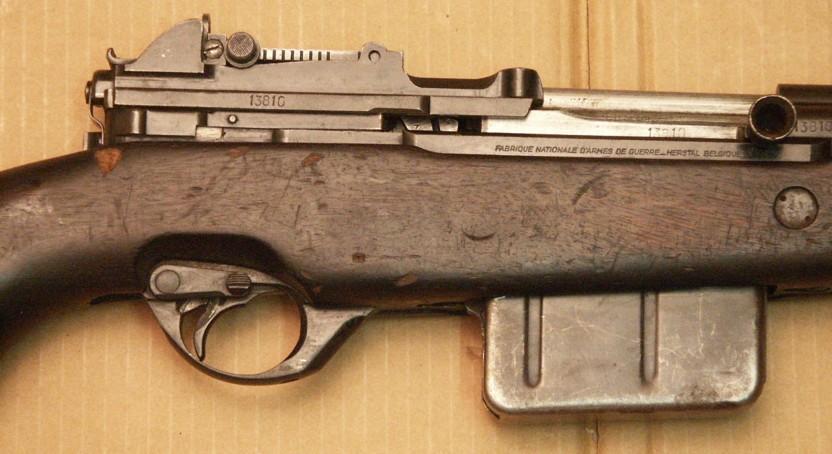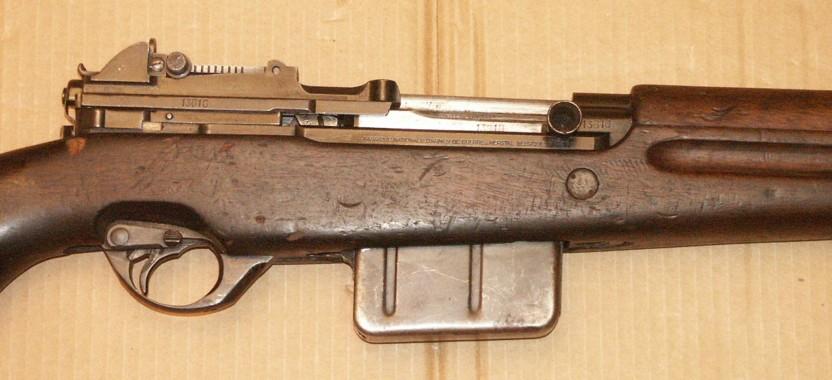 FN SAFN
The weapon of the Public force in Congo - Year 1952
Calibre 30.06 ammunition of Springfield 1903 adopted by Douglas Mac Arthur, at the time Head of State major before being the winner of the pacific.
Become then, in 1936, the ammunition of the USM1 Garand.