Some of the most beautiful work of this craftsman, and many others, are in this book "Liège Gunmakers through their Work. 1800 - 1950".
For more detail see: LIEGE GUNMAKERS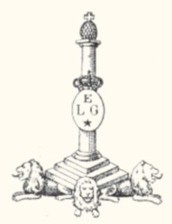 Dieudonné Debouxthay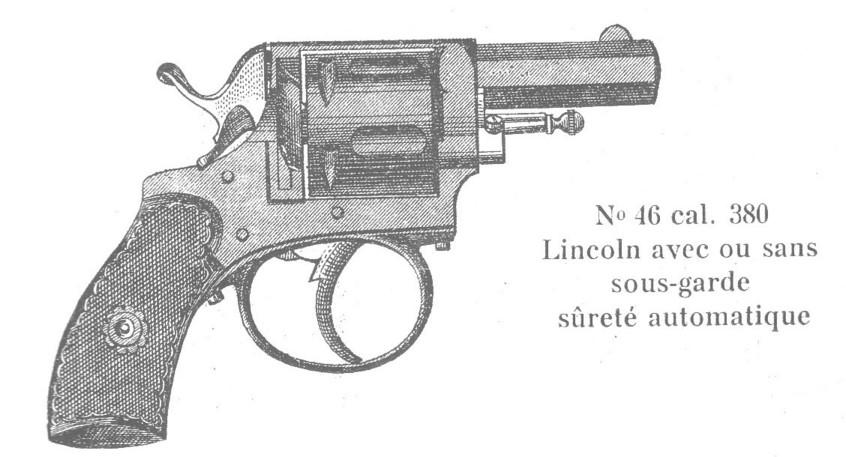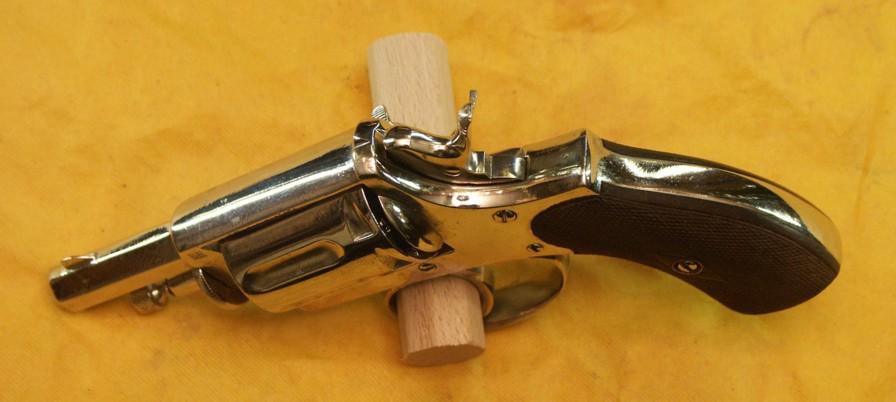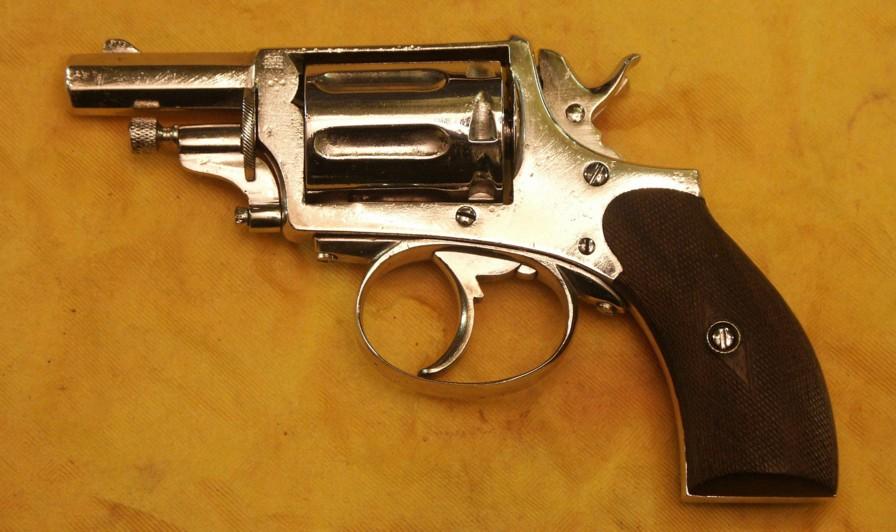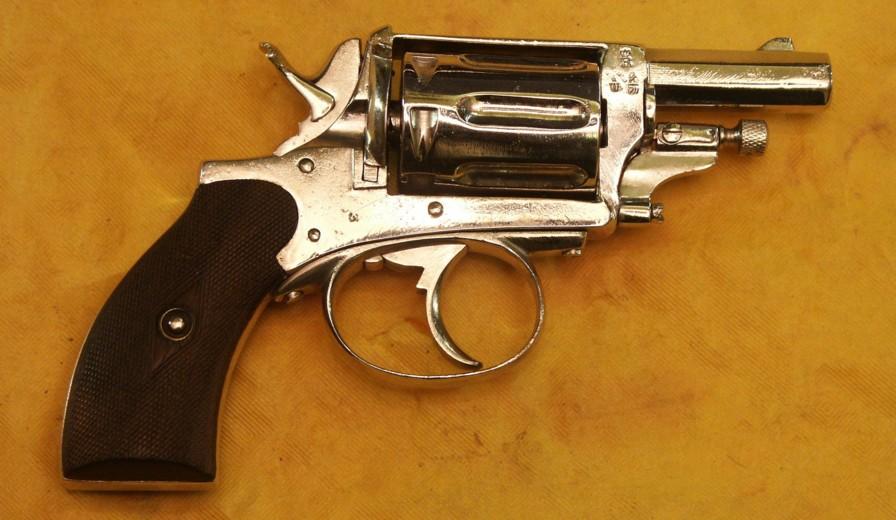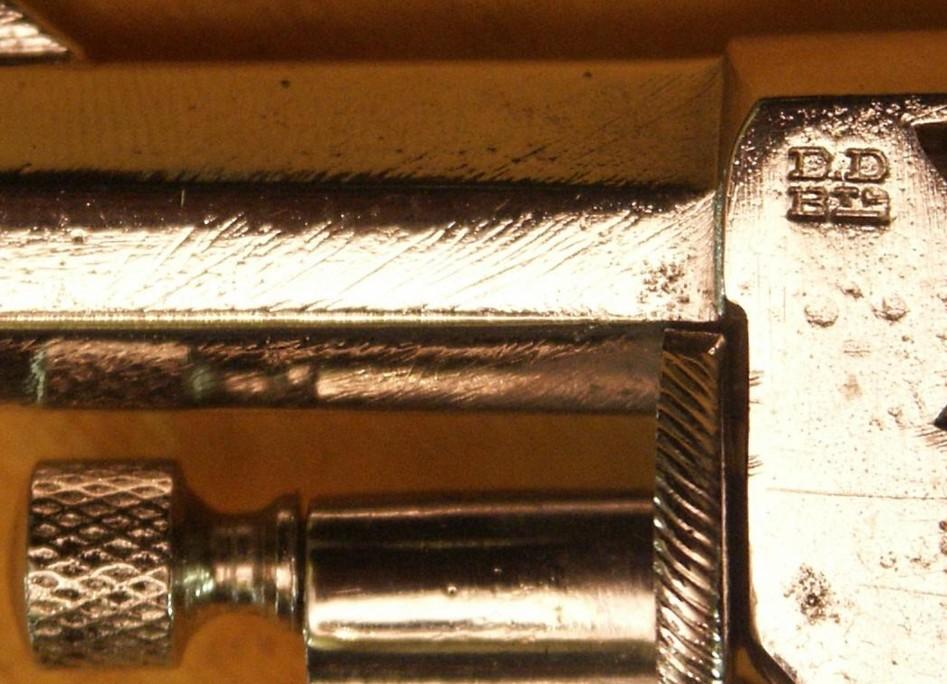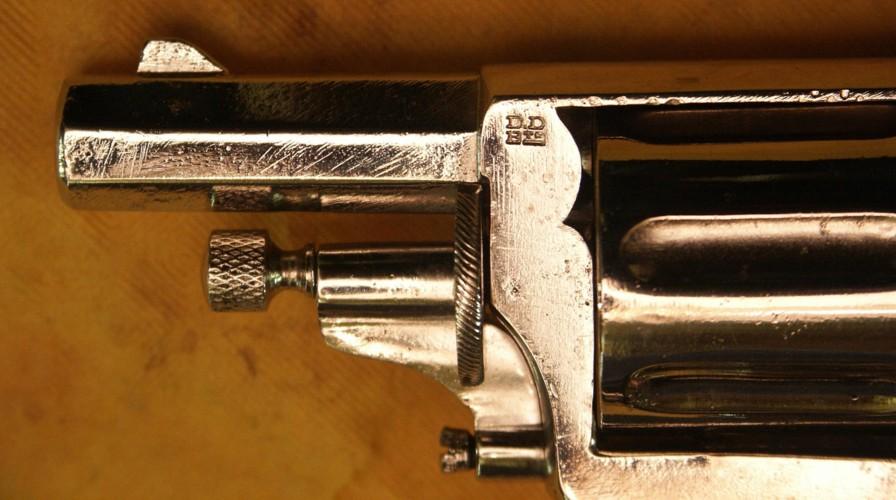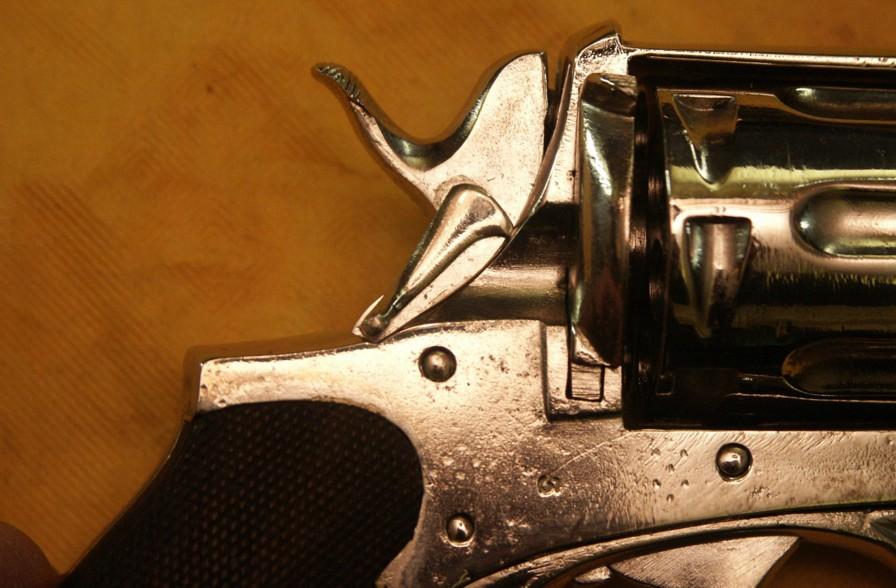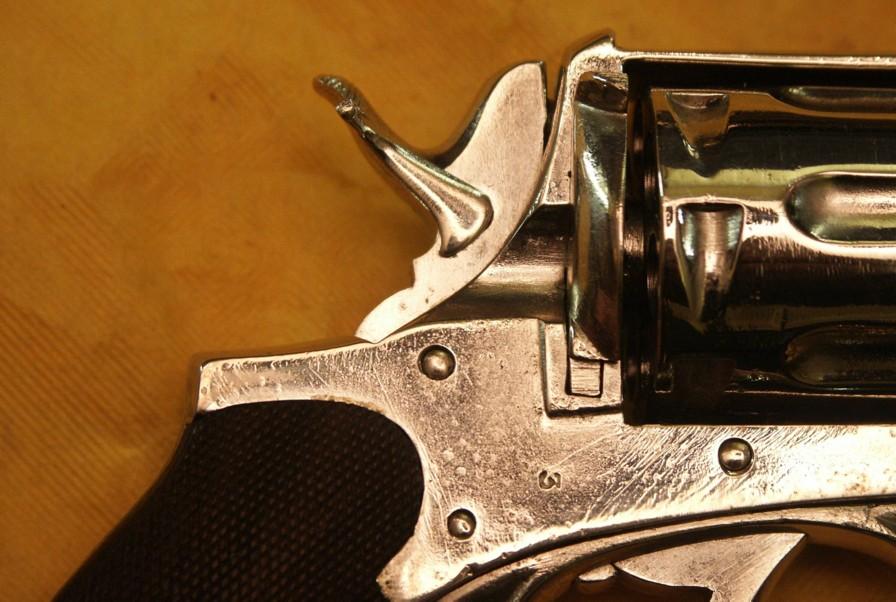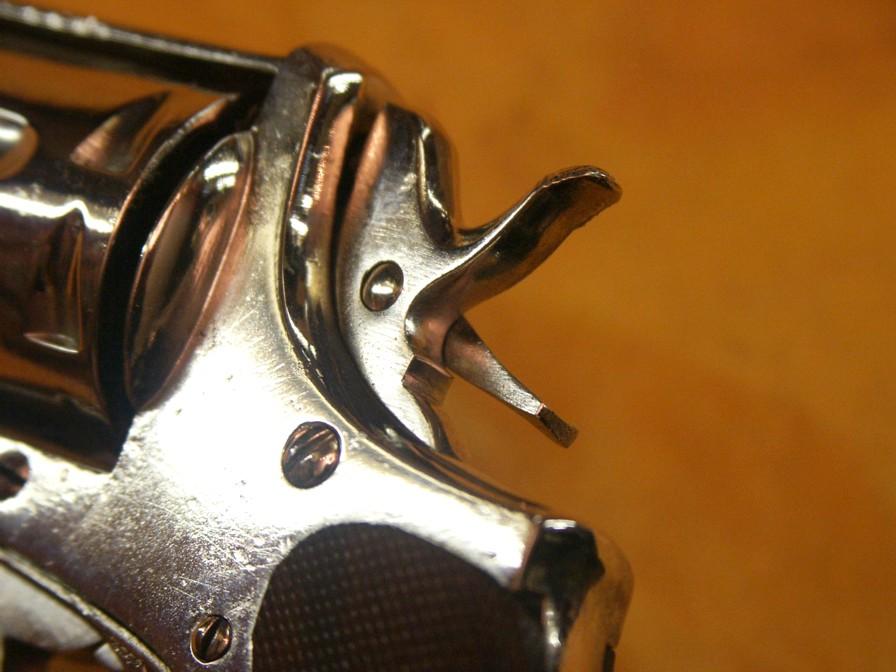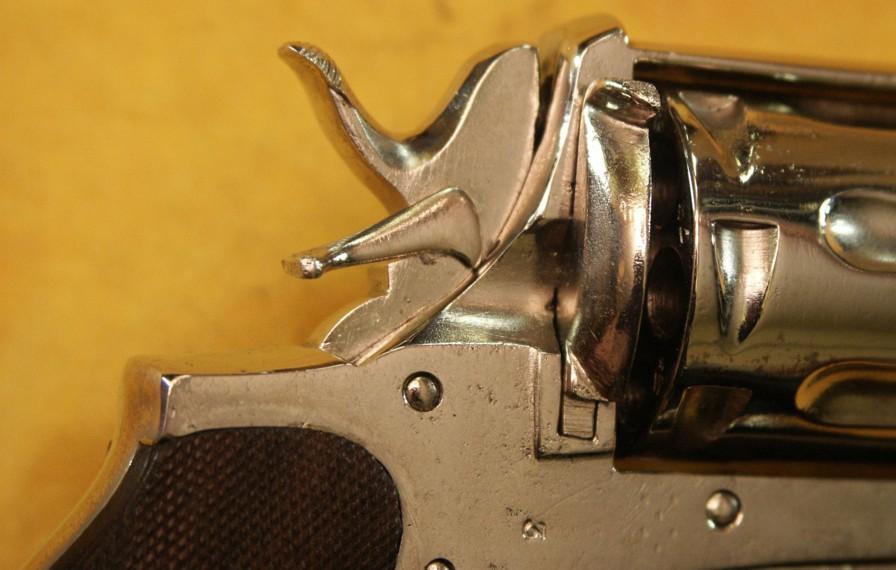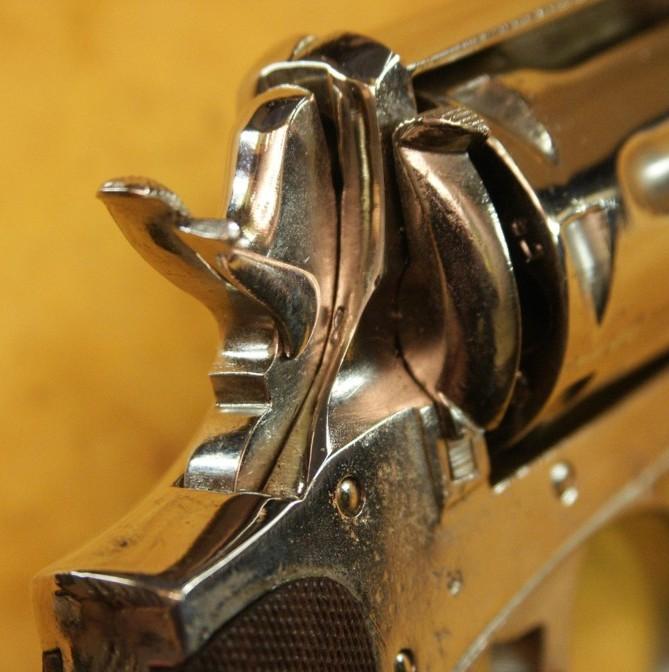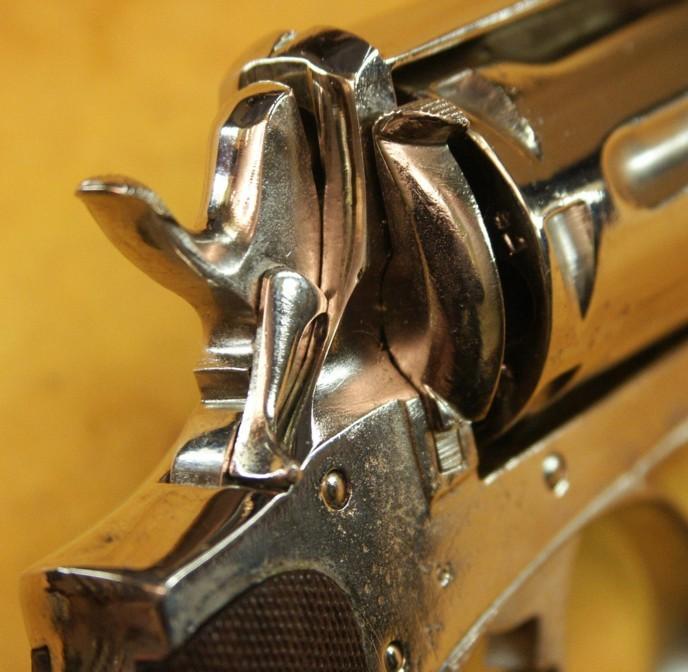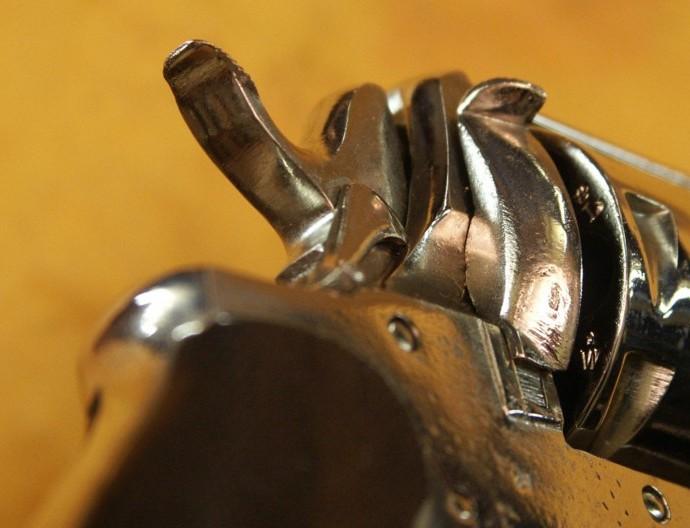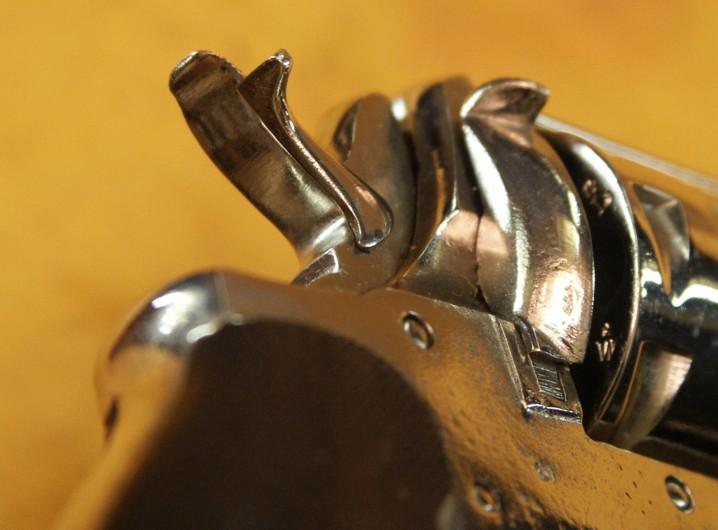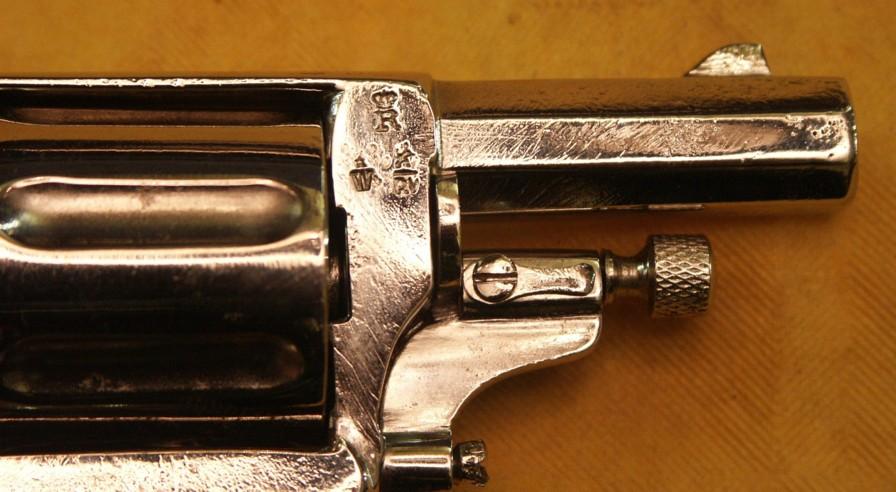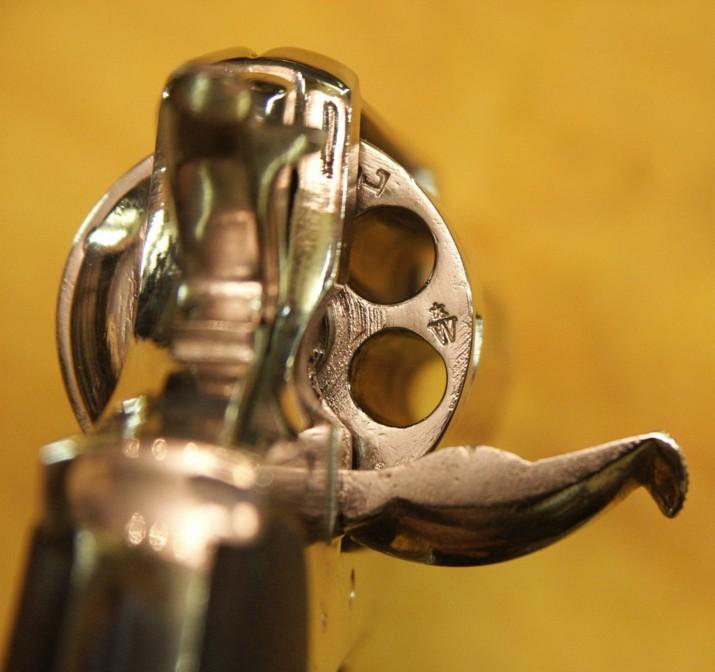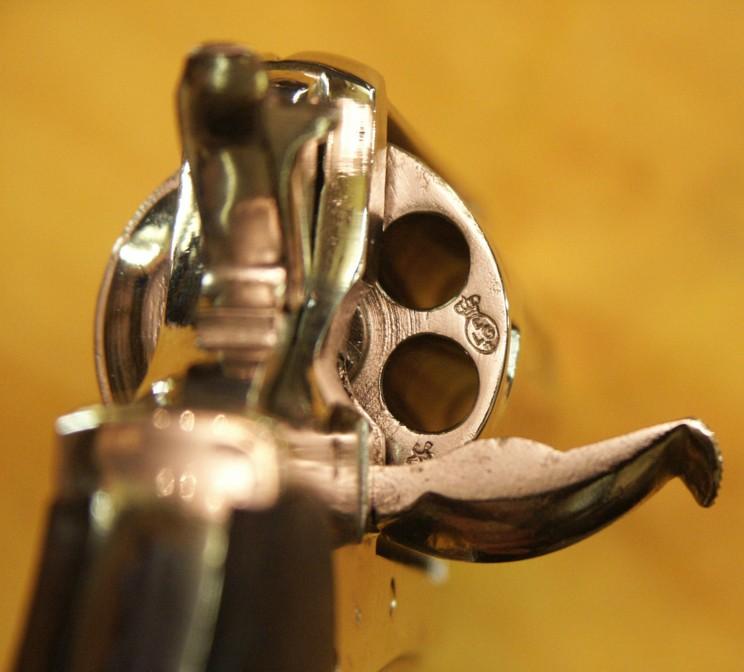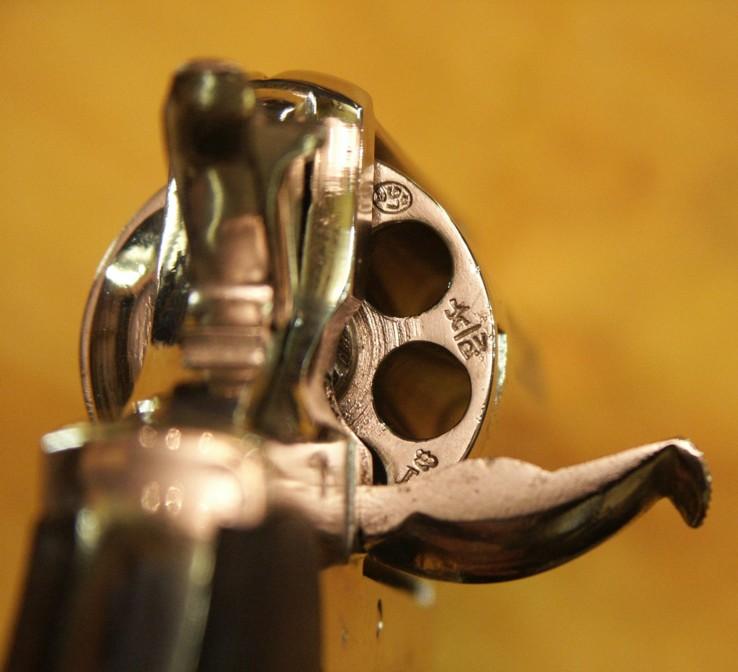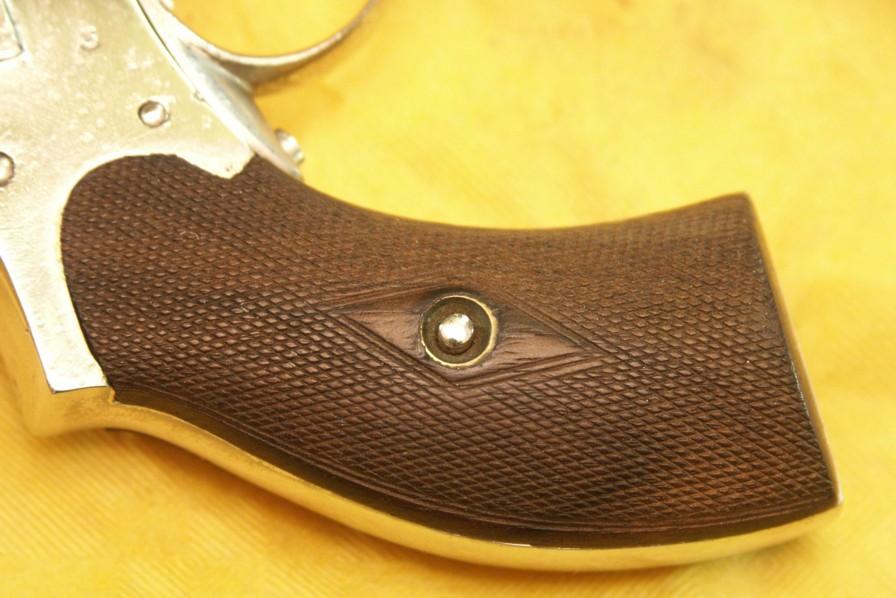 Dieudonné Debouxthay
Revolver with central percussion and box frame.
The steel barrel is with 8 sides with front sight in half-moon.
The hammer is provided with a small pedal of automatic safety specific to the manufacturer Dieudonné DEBOUXTHAY who is the inventor of this system by a patent deposited on April 14, 1900 (see annexed technical drawing).
Once operated to the bottom, the pedal swivels and is placed in the notch of the carcass thus blocking the hammer while leaving free the rotation of the cylinder.
The loading is practiced by the right side door rocking towards the back thus forming blocking of the cylinder in the Abadie style.
The rod of unloading once left its housing leaves the free console only swivel thanks to its spring, it puts housing automatically to be discharged in adequate alignment.
The bent and smooth trigger is protected from a trigger guard.
The stick is provided seems it of two plates gutta-percha about it or hardened rubber moulded and squared with rivet washers.
Punches
The weapon carries the punches of the proofhouse of Liege, namely:
ELG on star in a crowned oval: acceptance post 1893.
R crowned: rifled bore, of use of 1894 to 1968.
Double P reversed and spangled: countermark of the controller post 1877.
Marks
The trademark DD BTE is struck the left side of the console and is ascribable to Dieudonné DEBOUXTHAY, arms manufacturer, street Saint Léonard, 447 in LIEGE. It was registered with the proofhouse of 1879 to 1934. He is the author of six patents relating to the safeties of revolvers and improvements brought to the rods of revolvers.
L crowned on the cylinder: this mark could not still be identified, it does not belong to the proofhouse. Of no do think that it could a mark be a question of foundry?
The second appendix is a page extracted catalogue DEBOUXTHAY and showing this type of weapon in its variations.
GG