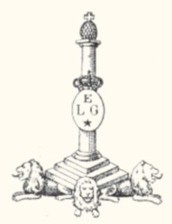 FN DA140 / Beretta BDA380
Characteristics
Type: Double Action
Calibre: 9x17mm (.380ACP) or 7.65x17mm (.32ACP)
Weight unloaded: 640 g
Length: 173 mm
Barrel length:
Capacity: 12 (9mm) or 13 (7.65mm) rounds
The Browning BDA 380 pistol was introduced in 1980 or so as a compact and lightweight pistol for police and civilian use. The gun was manufactured in Italy under contract from FN Herstal (Belgium) and marketed as FN model 140DA (in Europe) or Browning BDA 380 (in USA). The manufacture of the BDA 380 was ceased circa 1997. It was adopted by Belgian police.
The BDA 380 is a blowback operated, double action semi automatic pistol. It has aluminium alloy frame and steel slide. Ambidextrous slide mounted safety switch disconnects the trigger from the hammer when engaged. The pistol featured low profile fixed sights and was available in either polished steel or blued finish, with wooden grip panels.
The gun deserved good reputation as reliable and comfortable to fire.
Here is "version" FN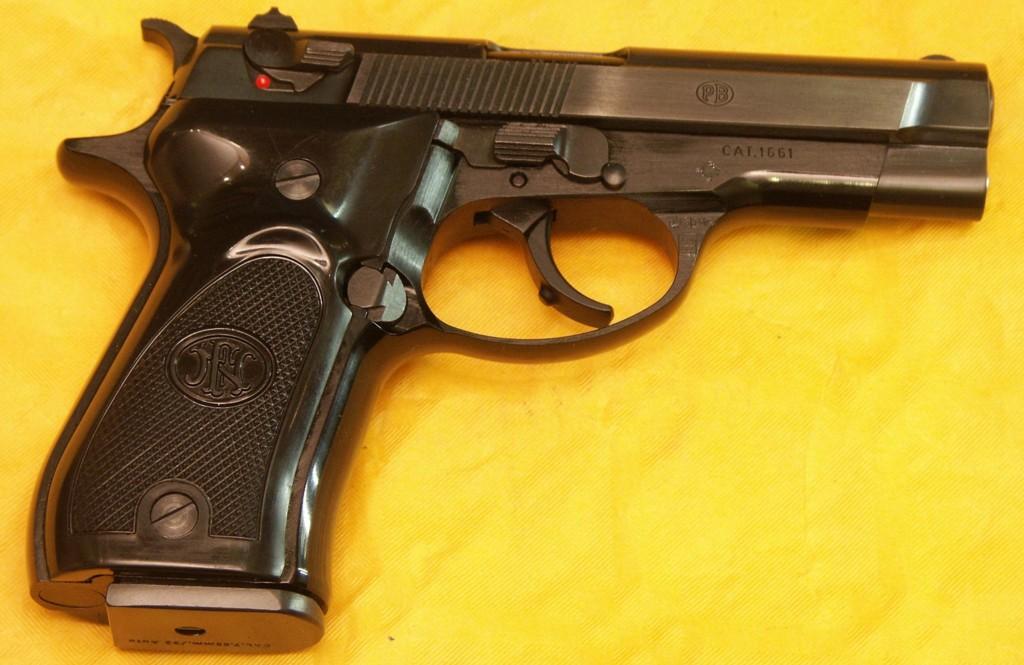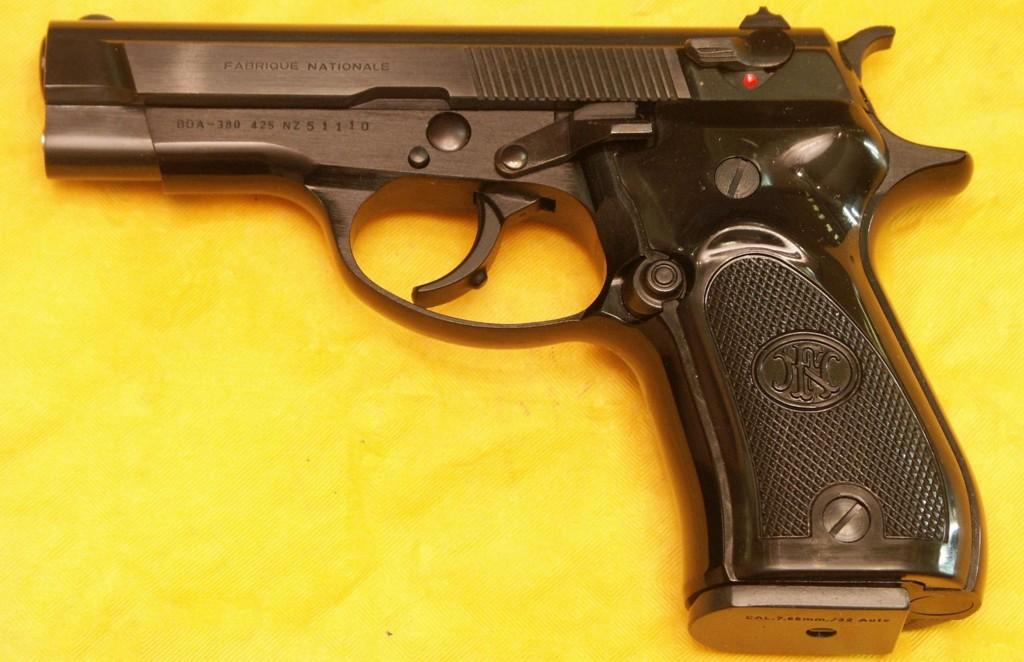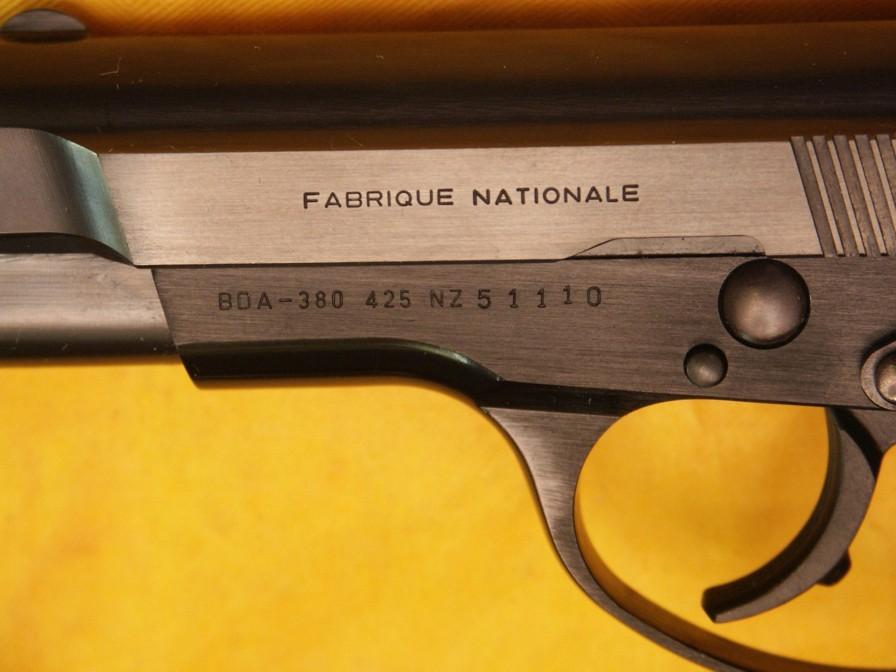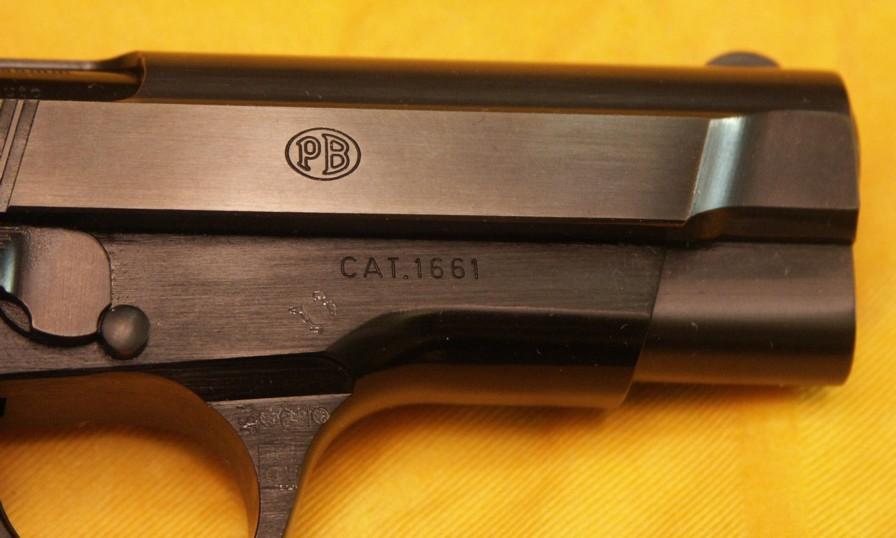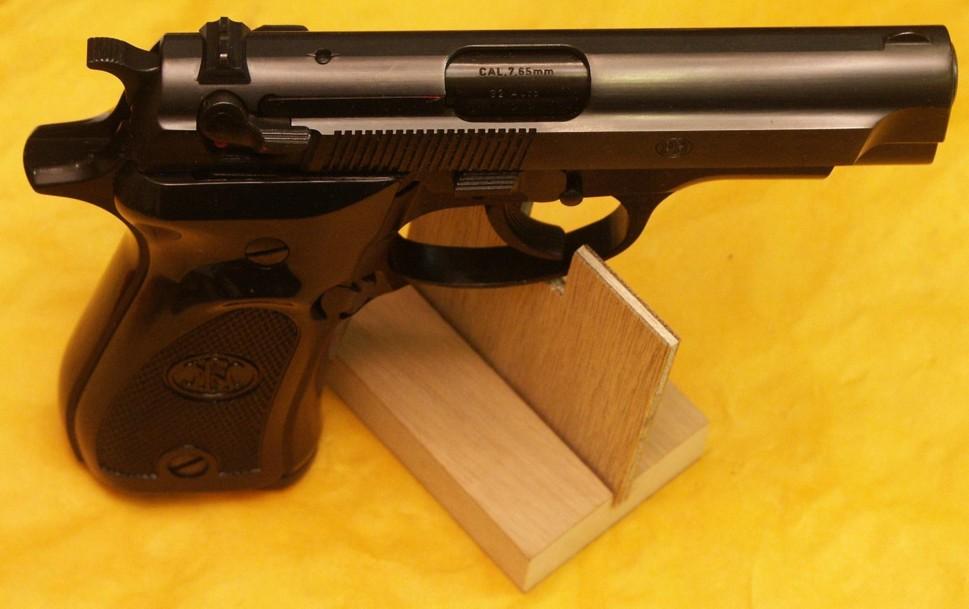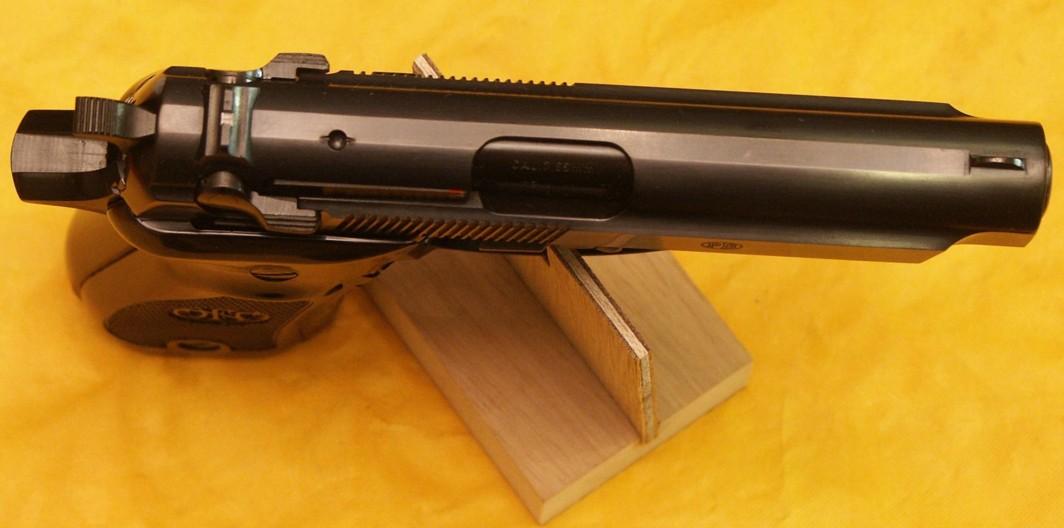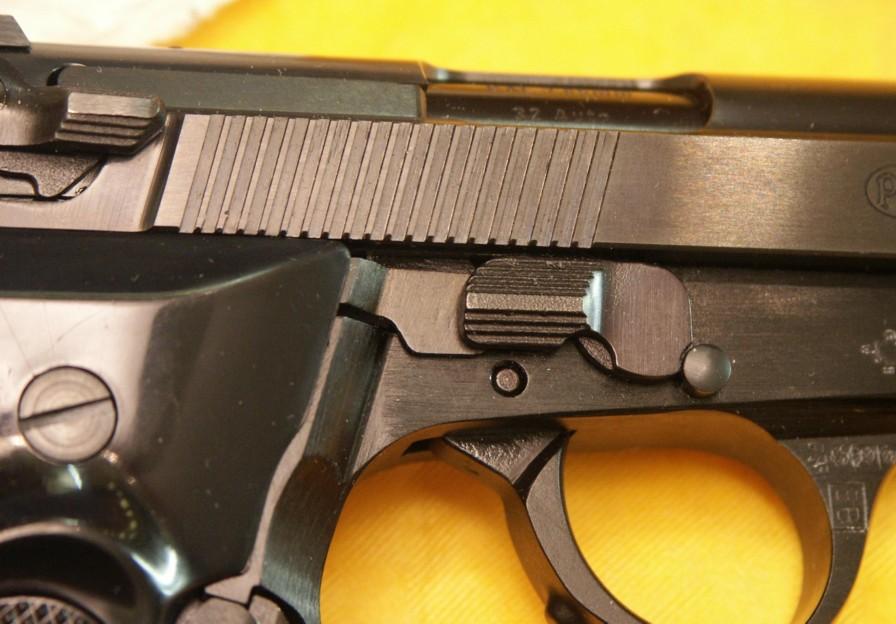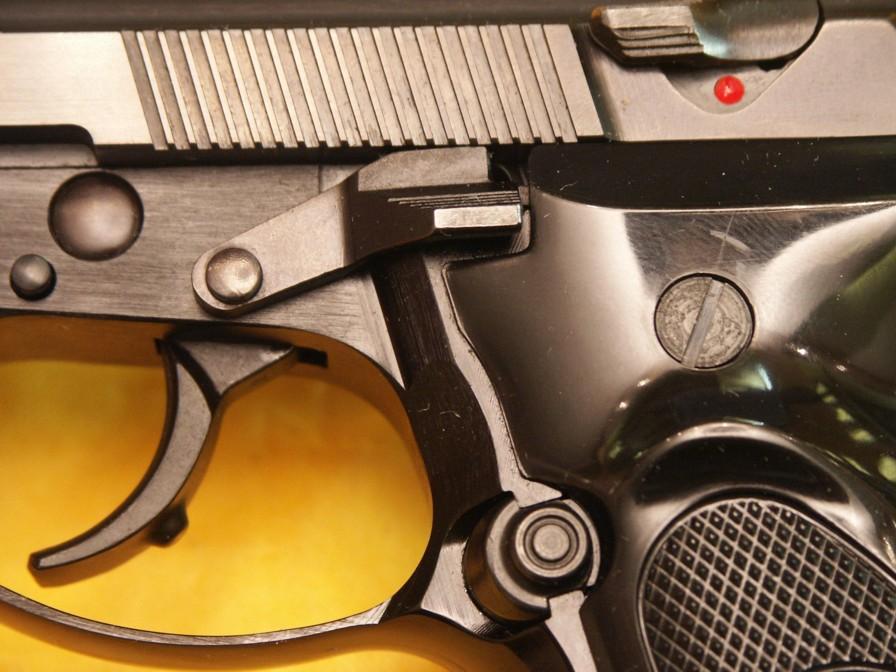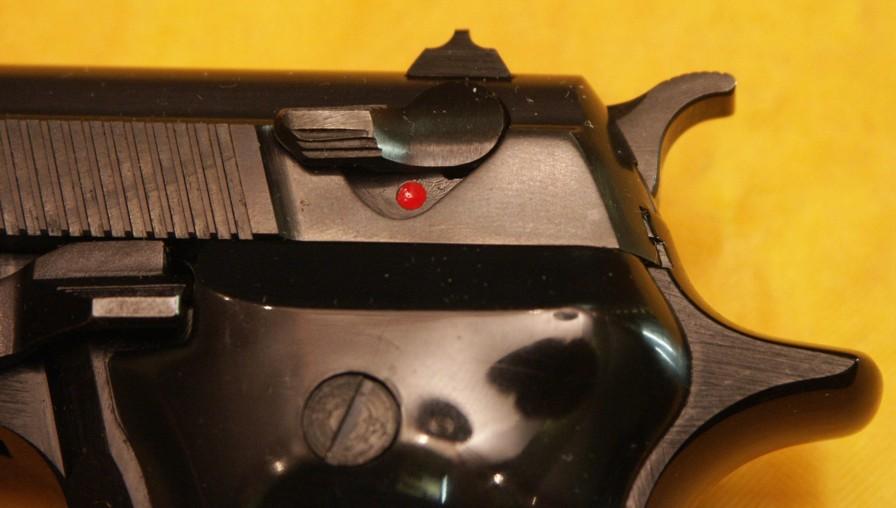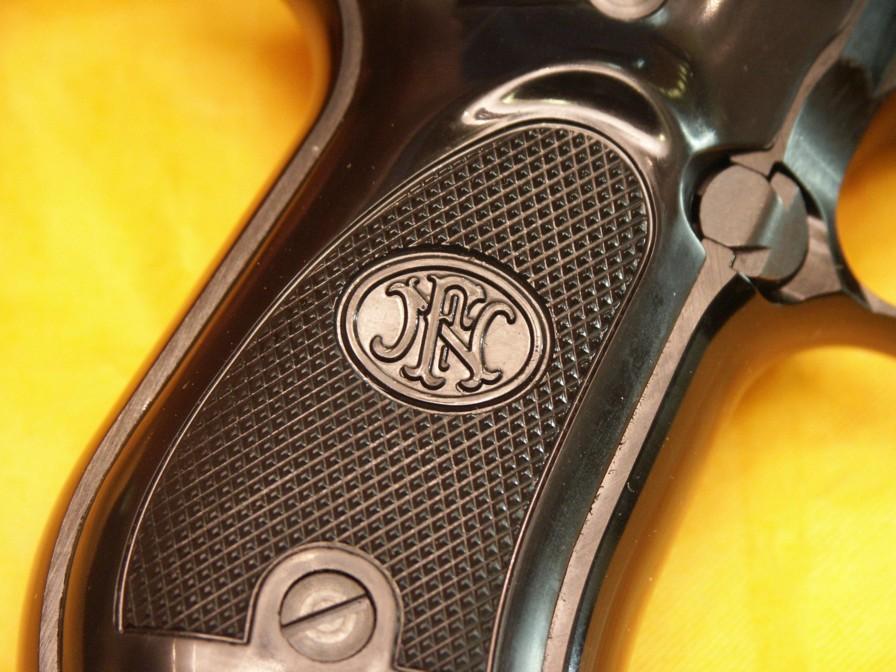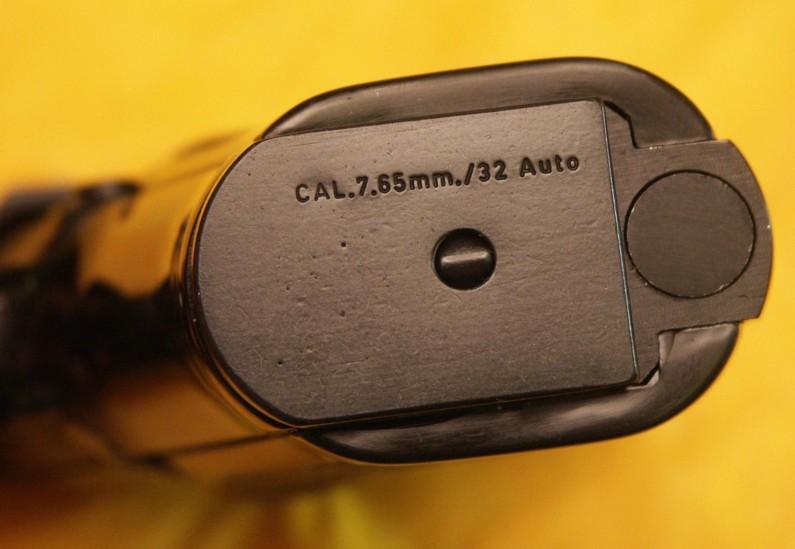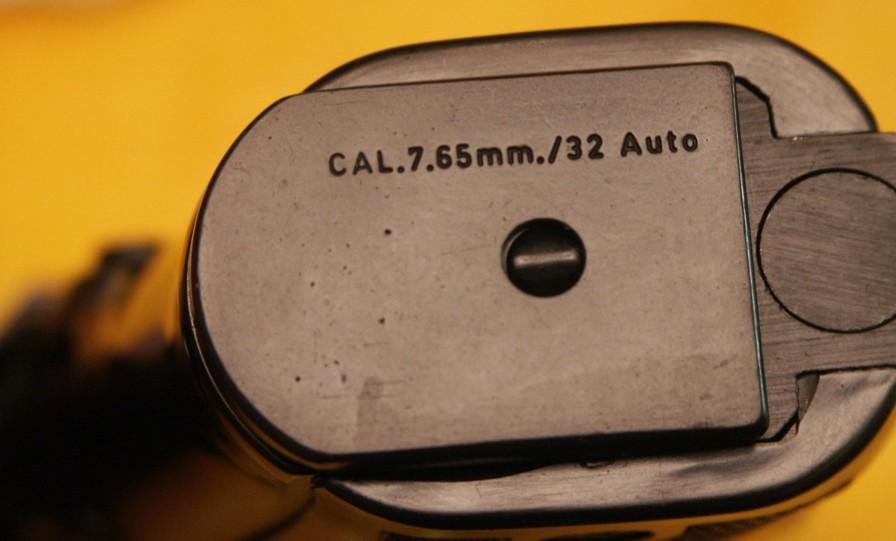 And here is the "version" Beretta