Some of the most beautiful work of this craftsman, and many others, are in this book "Liège Gunmakers through their Work. 1800 - 1950".
For more detail see: LIEGE GUNMAKERS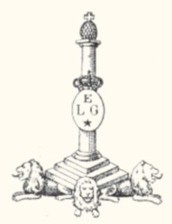 L.S.
It is possible, but without any certainty, that this mark is that of Leruitte Clémentine born Smets, street Duvivier 16 in Liege which deposited the 12/8/1885 mark LS, although the trade mark at the time was "crowned".
There is naturally the SOLEIL Léonard (father) and Leon (son), but also Louis who deposits above marks LS with a sun in 1898.
HPH
On the basis of the postulate that the weapon was manufactured between 1877 and 1893 (punches) we have:
SAUVEUR Léopold 1898
SCHOONBROODT L. 1893
SEVART Lambert 1875/1920
SIMONON L.J. Herstal 1852/1889
and The SOLEIL already announced.
There is the choice!
GG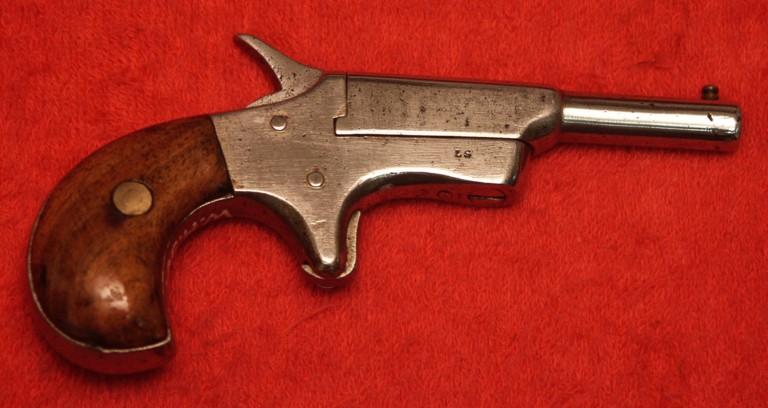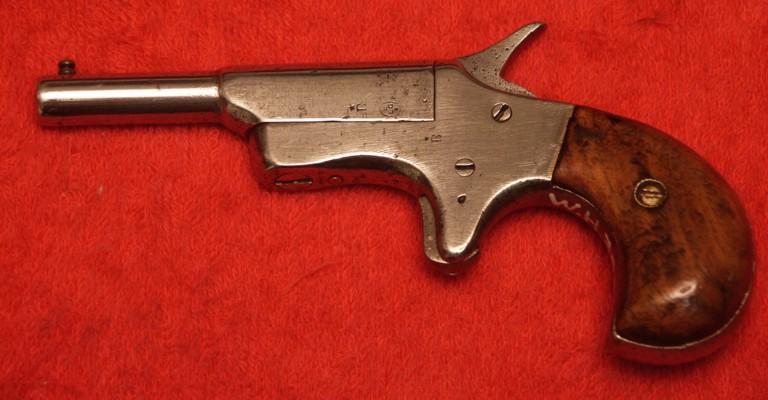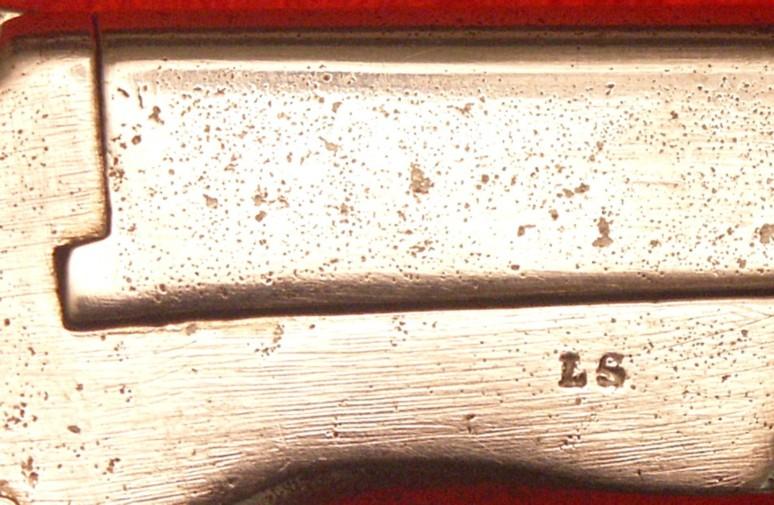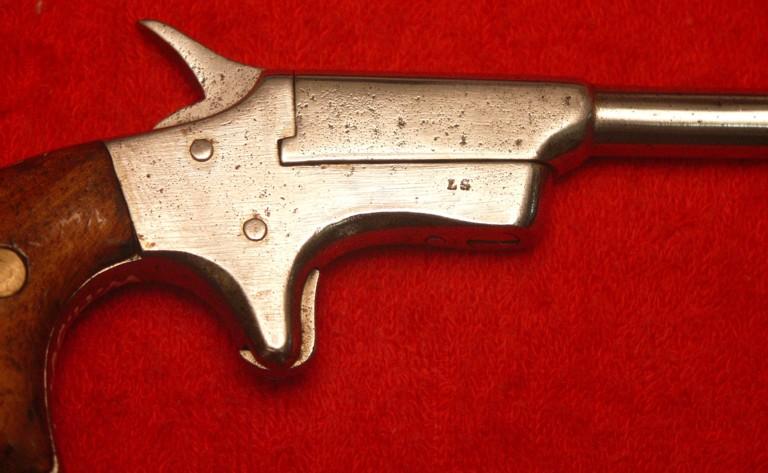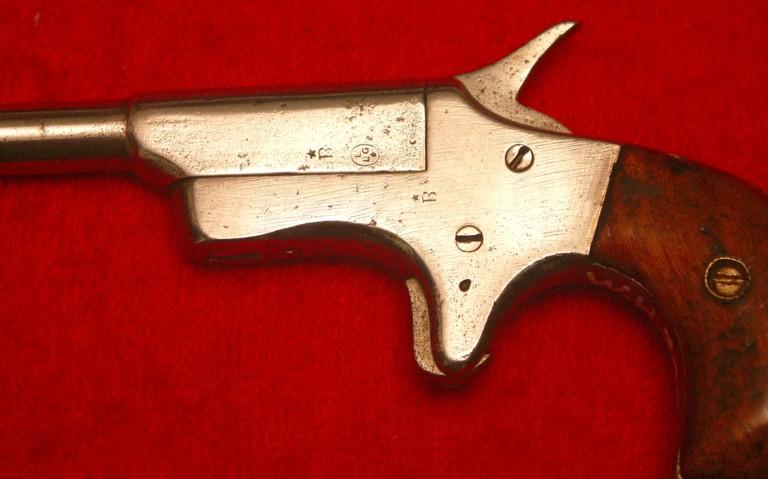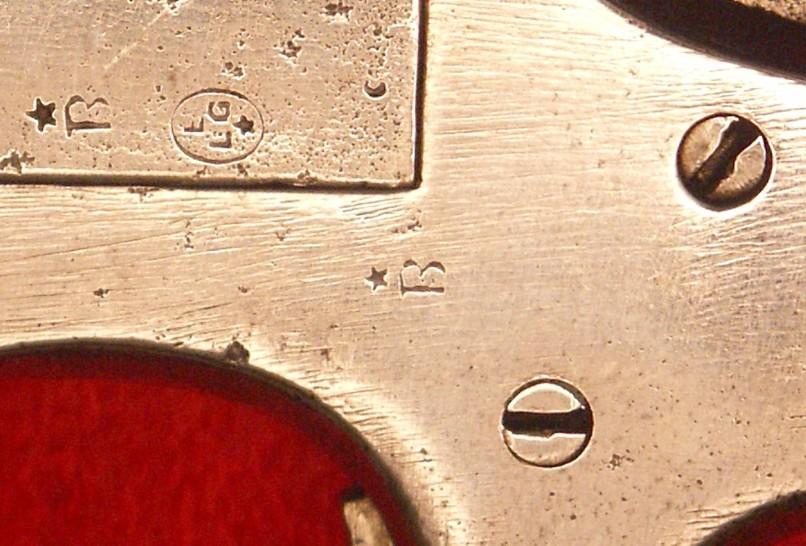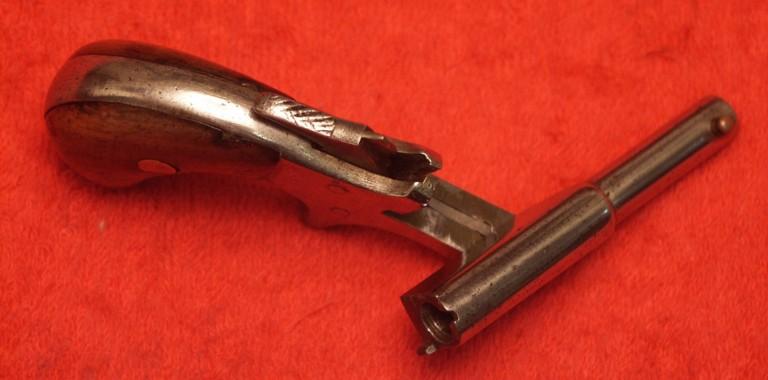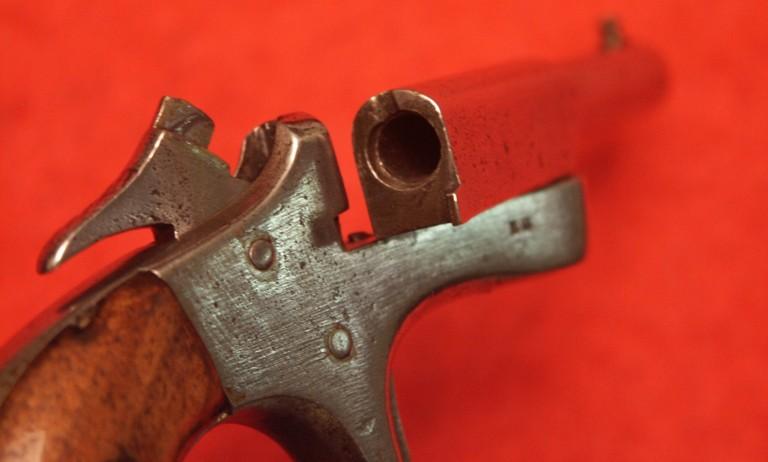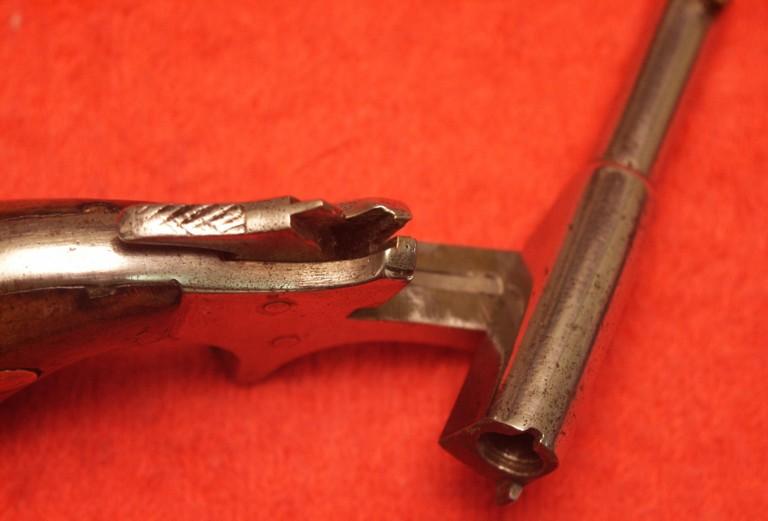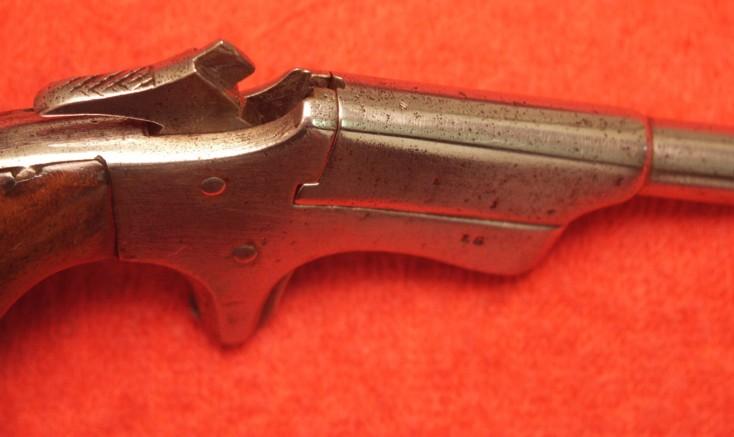 Pub of house PIRE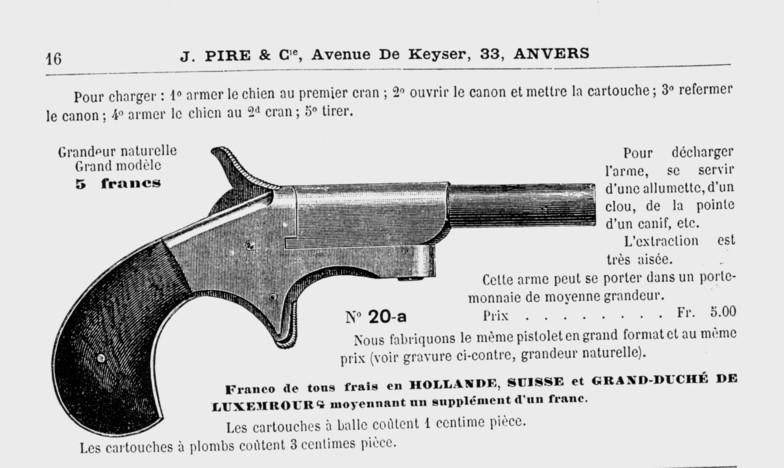 Patent "Pirlot et Frésart"