Some of the most beautiful work of this craftsman, and many others, are in this book "Liège Gunmakers through their Work. 1800 - 1950".
For more detail see: LIEGE GUNMAKERS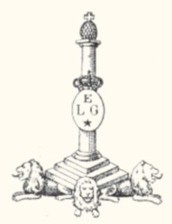 Copy Smith & Wesson marked "M"
It acts without any doubt of an Liège manufacture, but the barrel, its hinge and its system of closing are ABSOLUTELY identical (and undoubtedly interchangeable) with the gun of Smith&Wesson n° 2 Army.
In Ciney I had in my display a S&W n° 2, and with Alain we compared, it is surprising.
One would be tried to call it a "improved S&W": a more prehensile and comfortable stick thanks to its grips, and a frame strongly reinforced on the level of the hinge of gun. It is the second specimen which I see, and the first was undoubtedly a hybrid, because its gun comprised markings S&W which seemed to me original. Besides nobody seemed in measurement to identify it either.
Marcel
Collombert L. (or Colombert): Harquebusier with Aix-the-Baths (To know) in 1860-1894 - Collombet Fils about 1900.
@rmitiés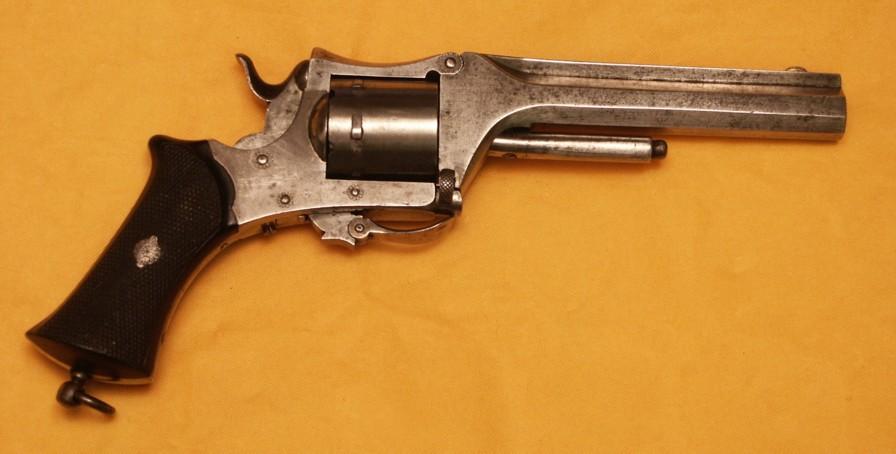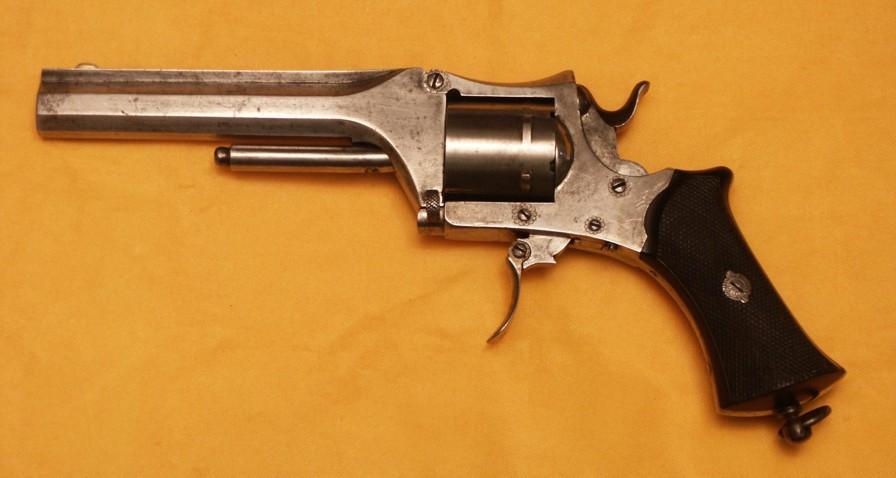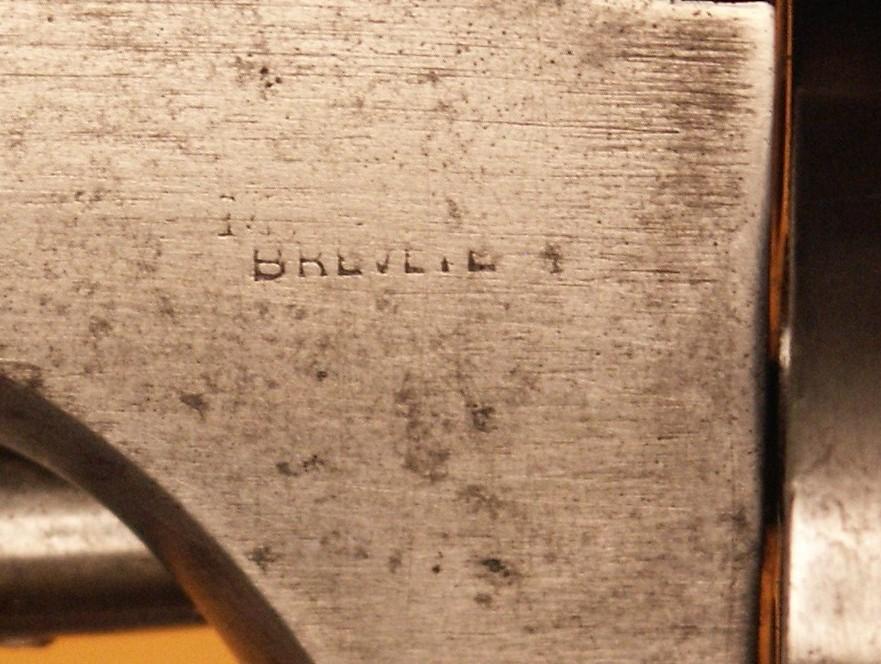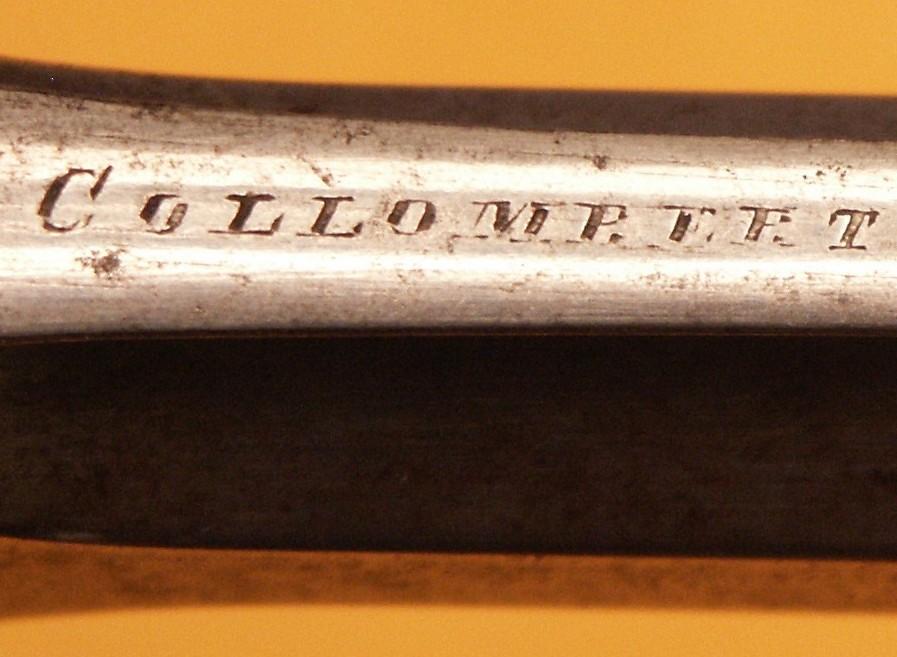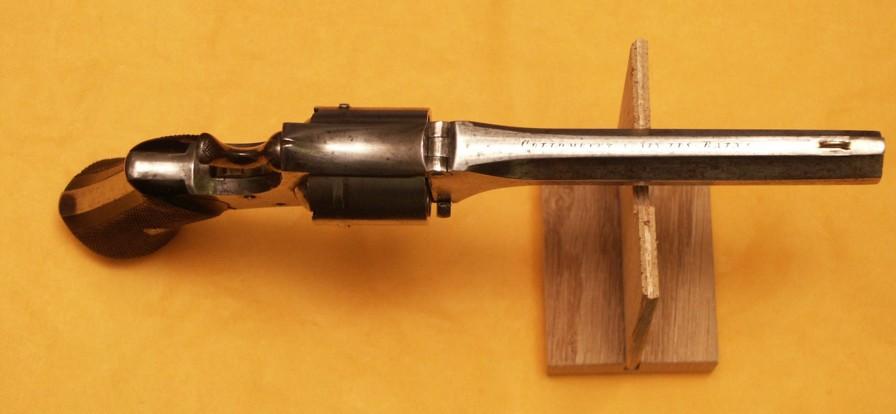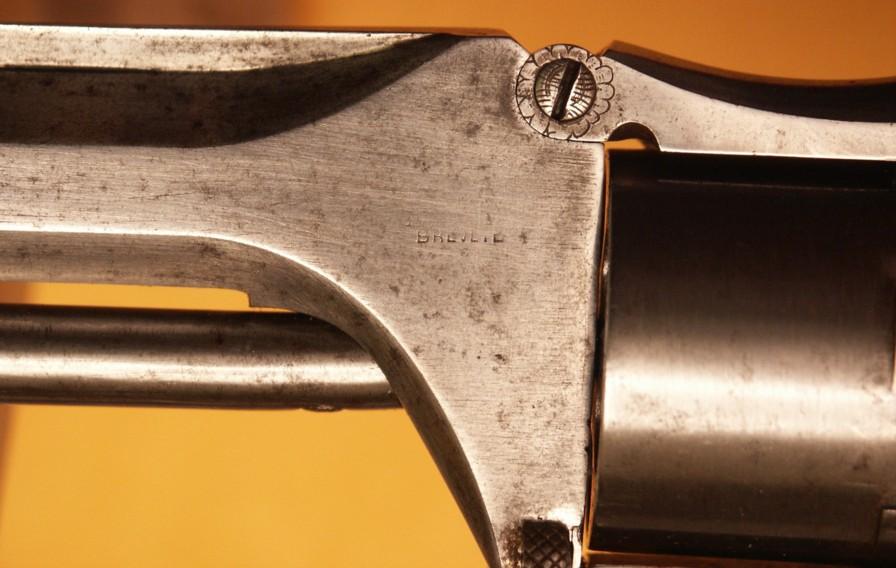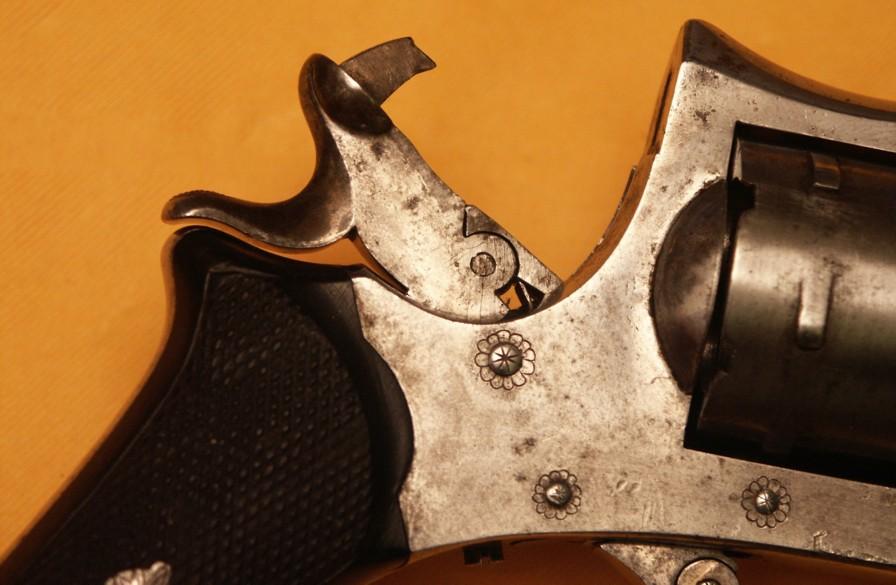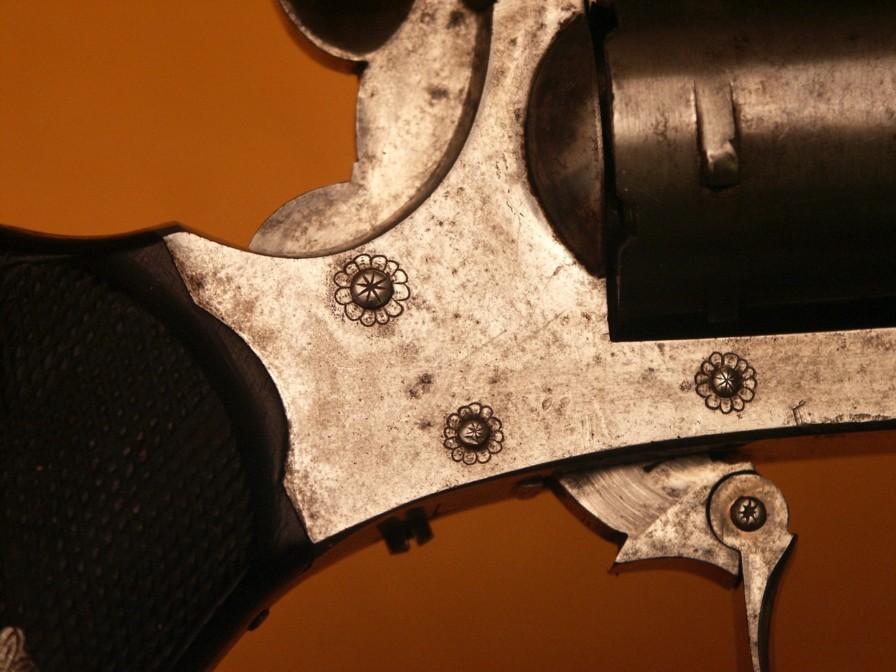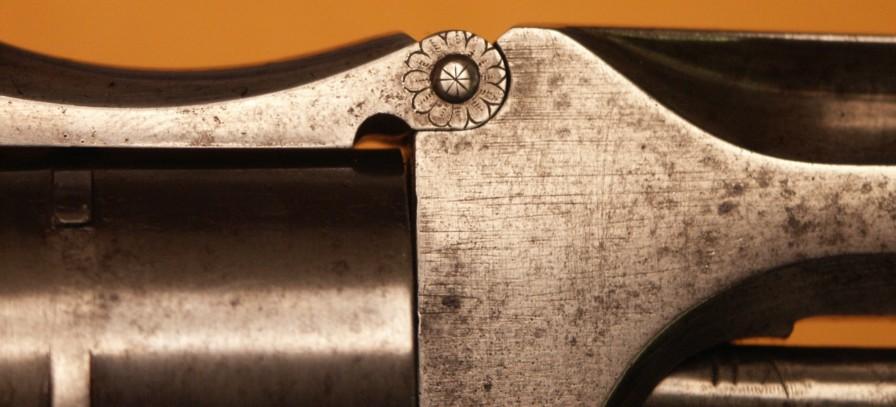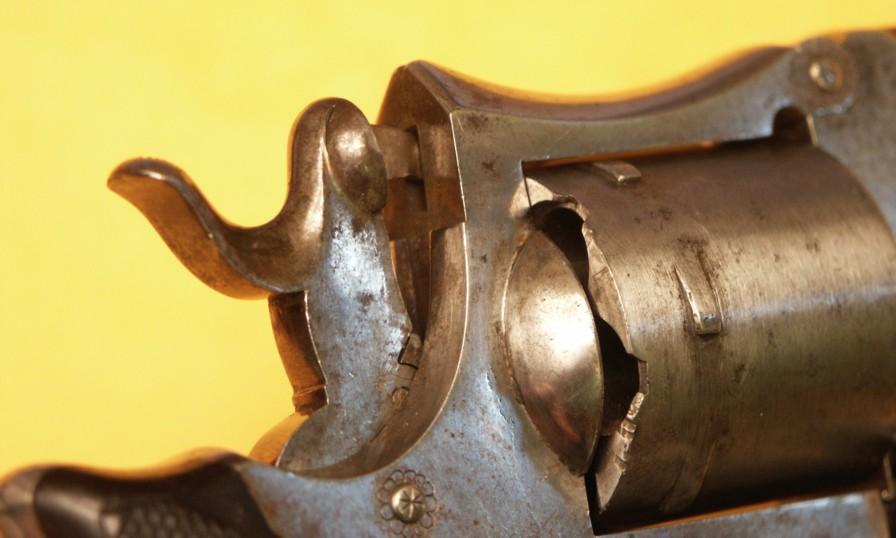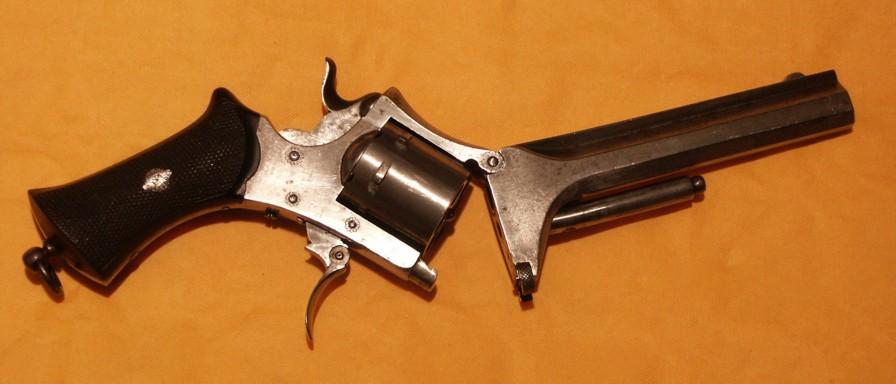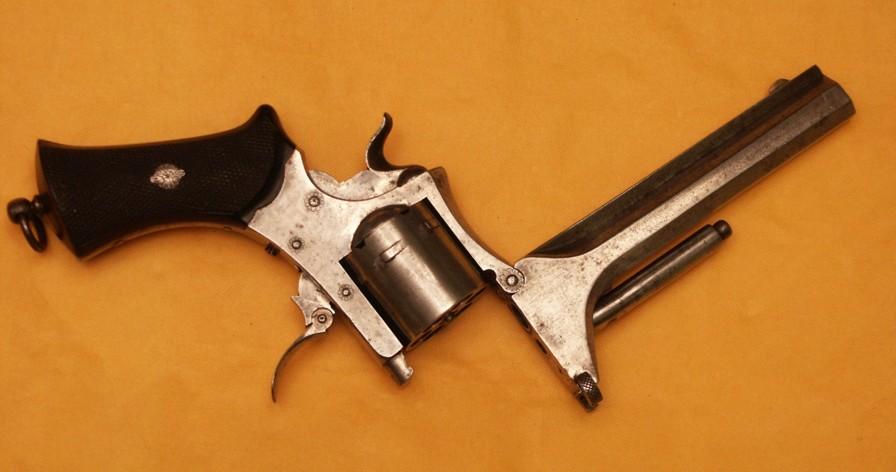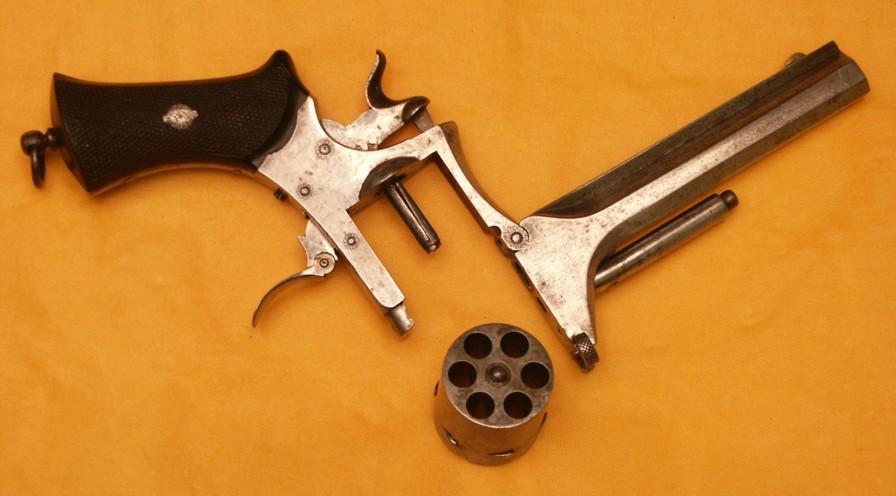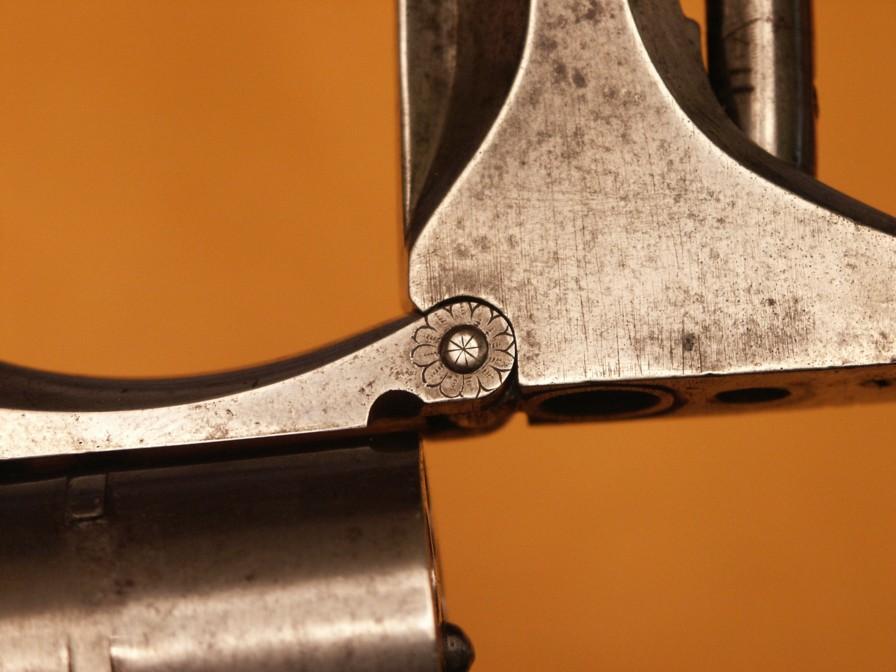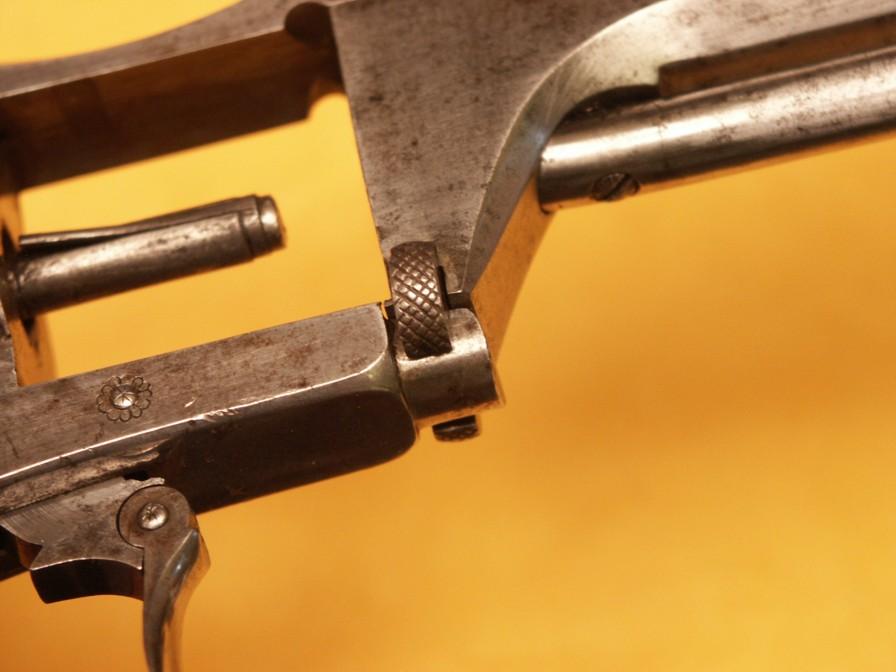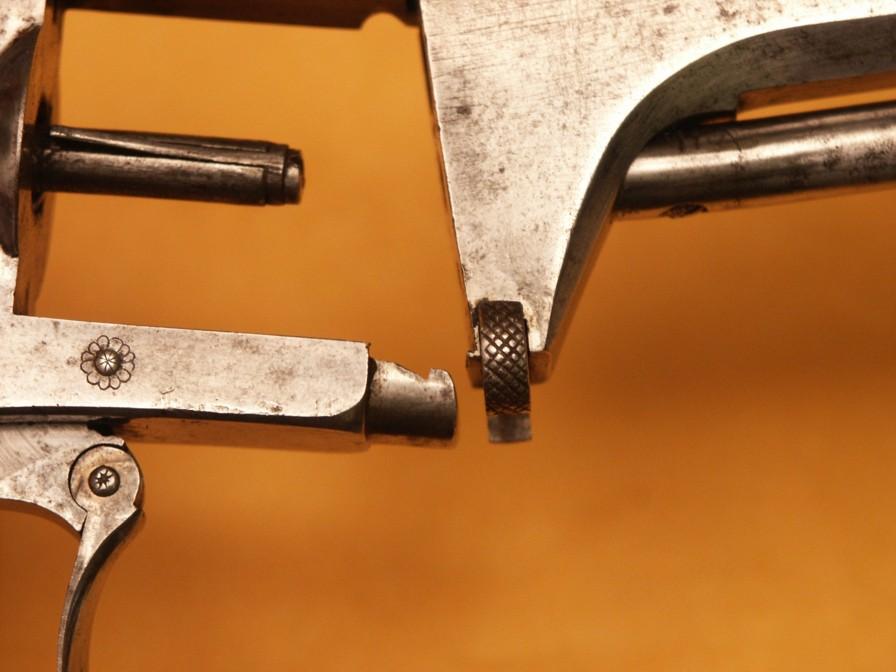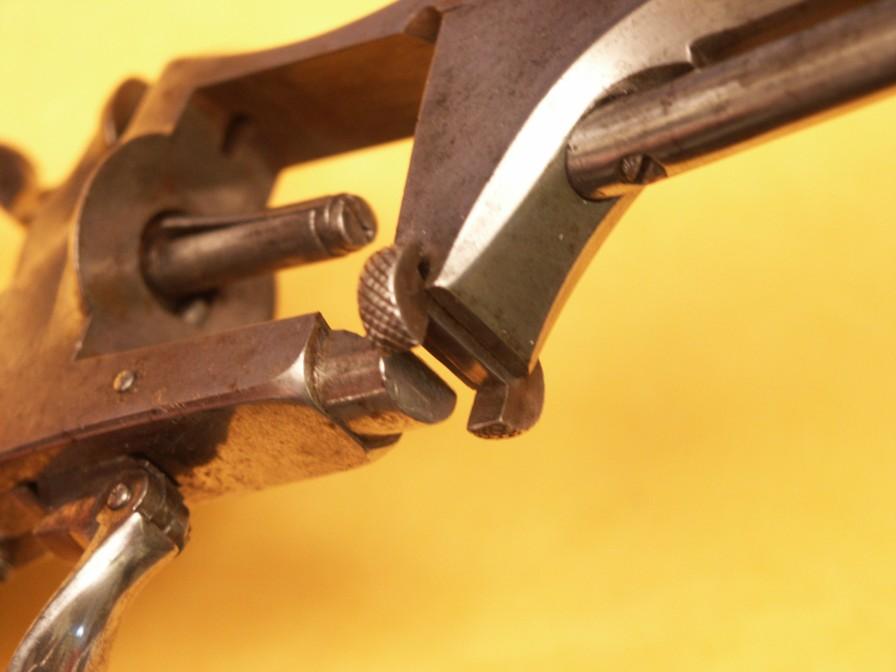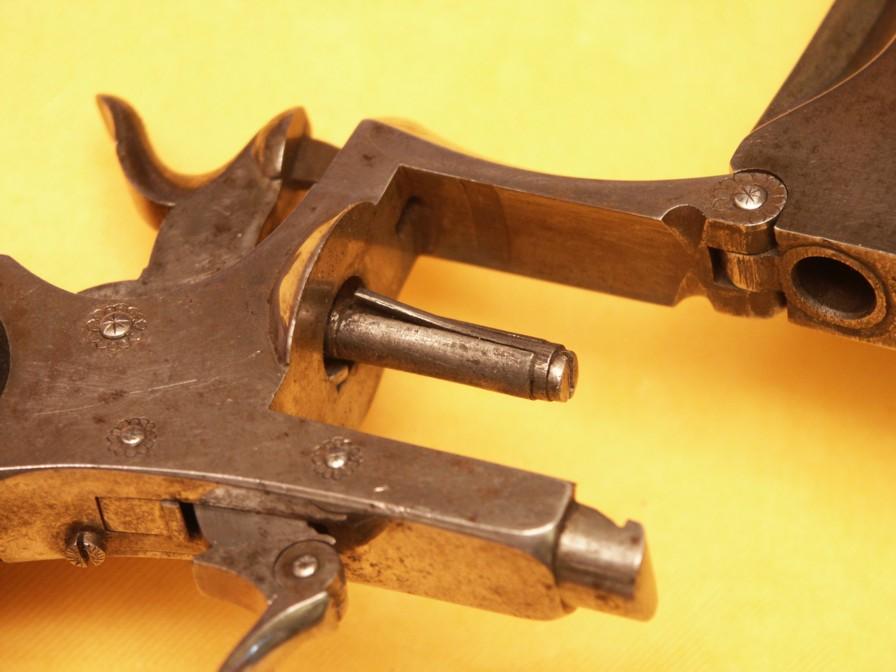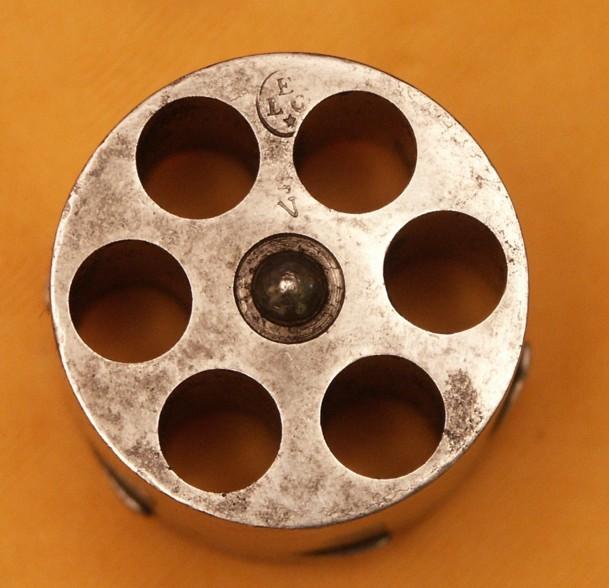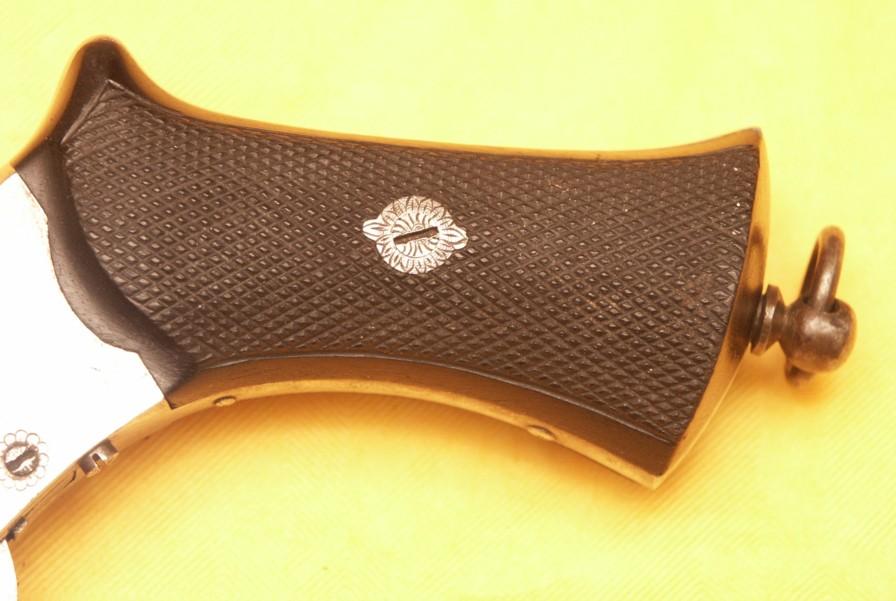 Merci à Guy pour la recherche au sujet des copies S&W