Some of the most beautiful work of this craftsman, and many others, are in this book "Liège Gunmakers through their Work. 1800 - 1950".
For more detail see: LIEGE GUNMAKERS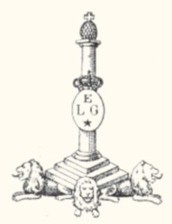 Robar
Model Melior
Cal. 6.35mm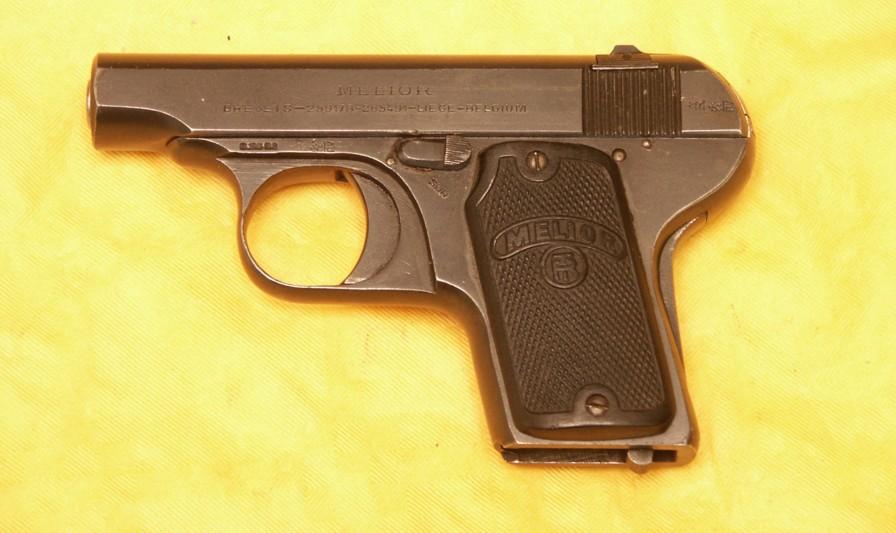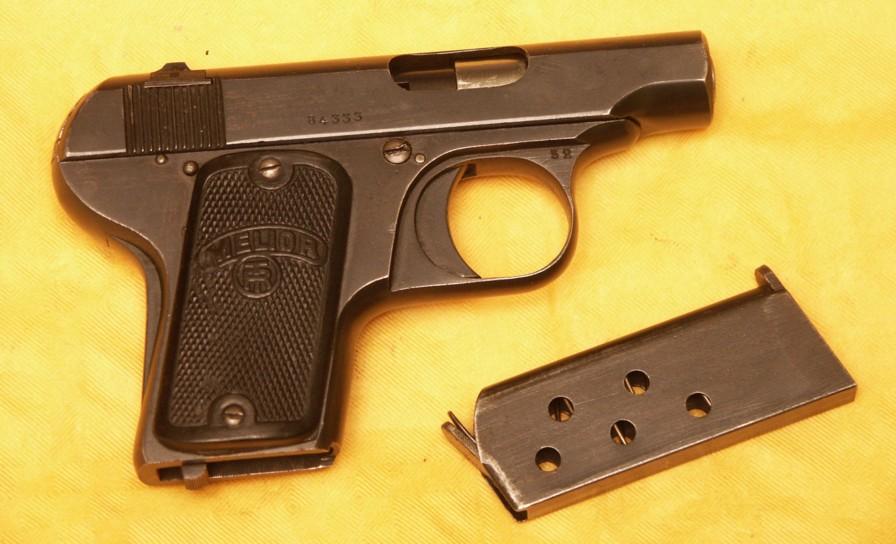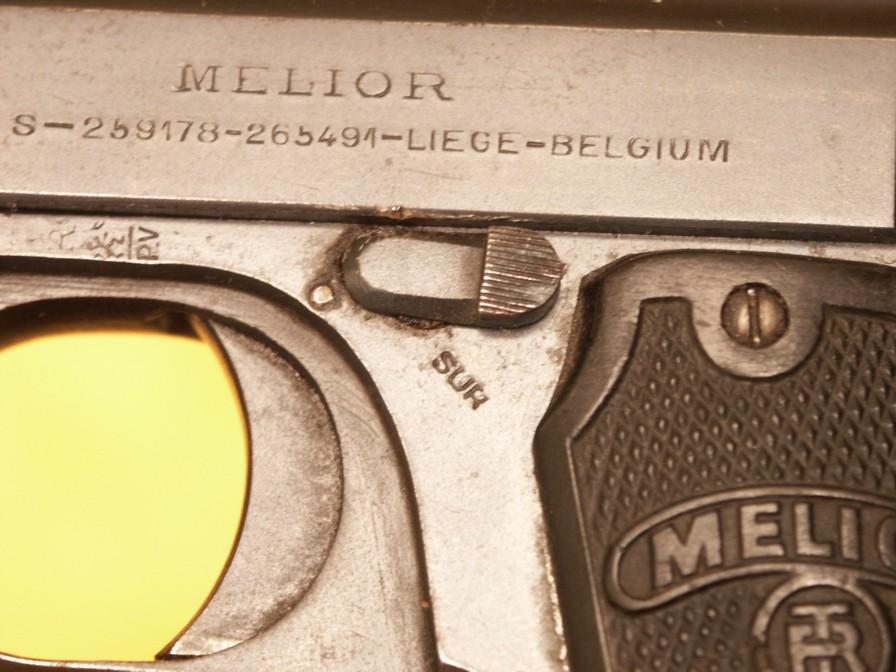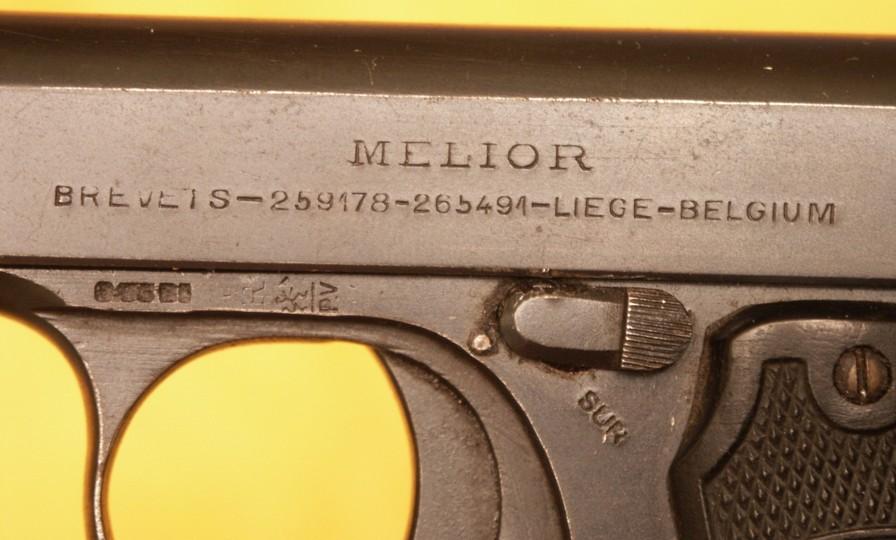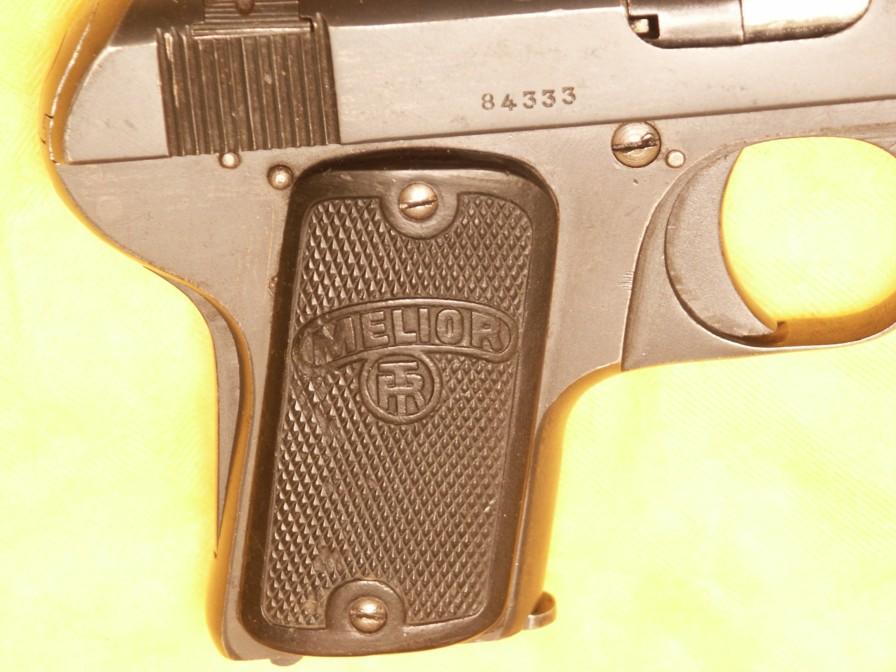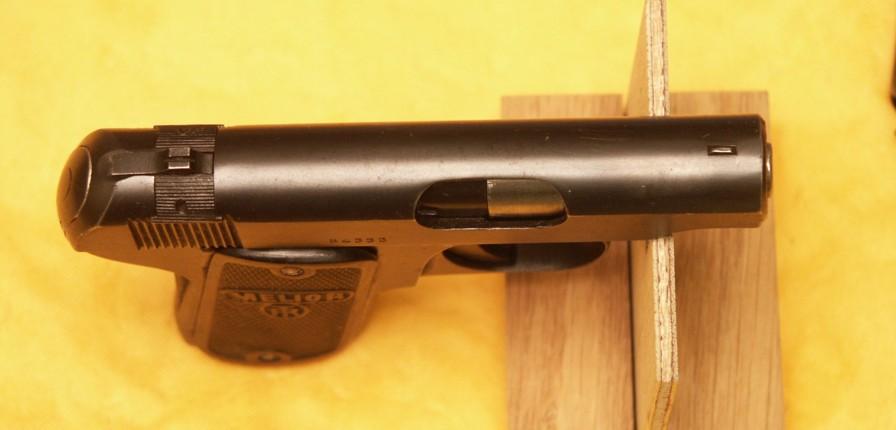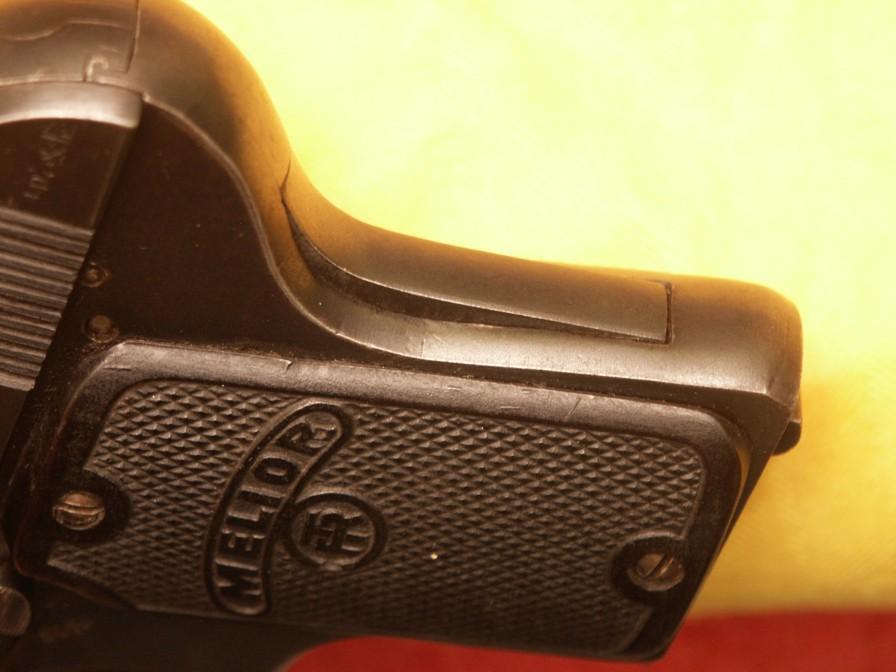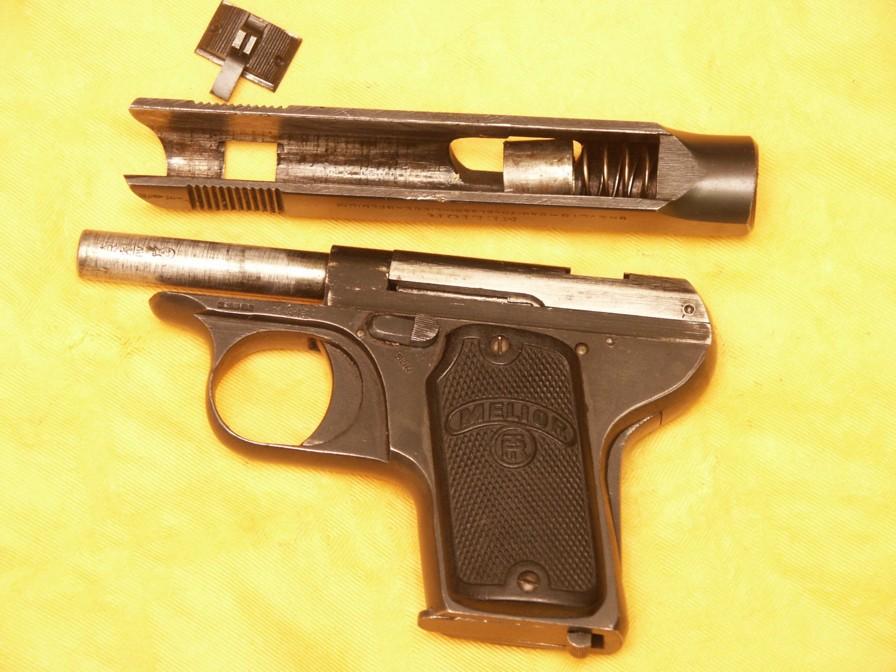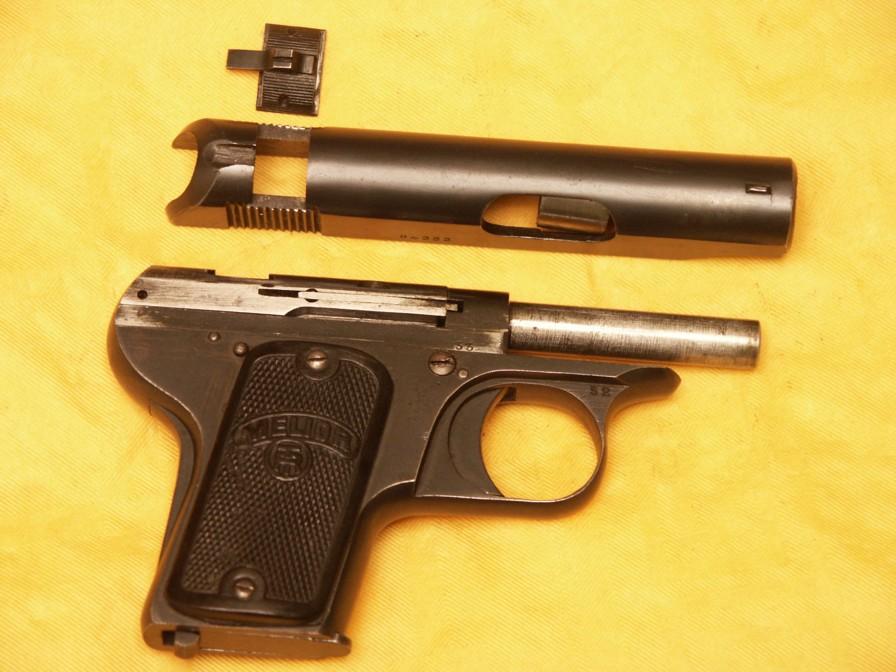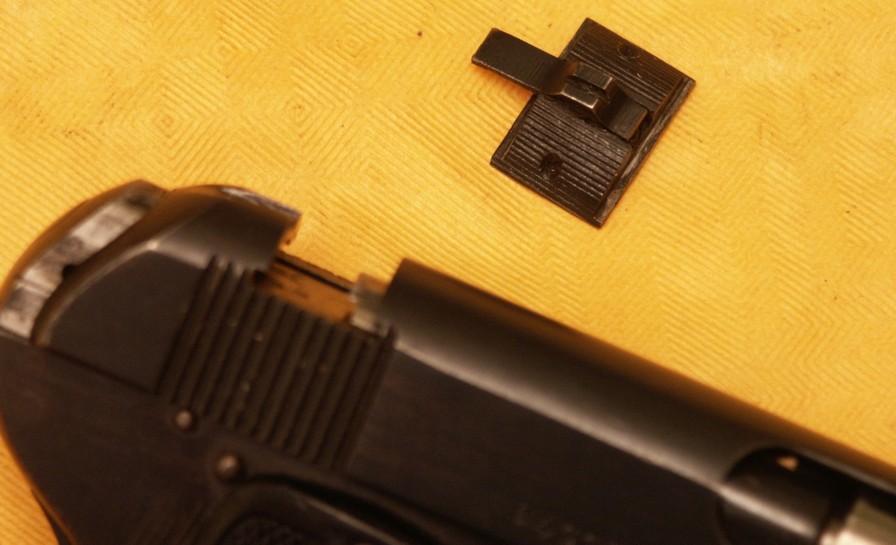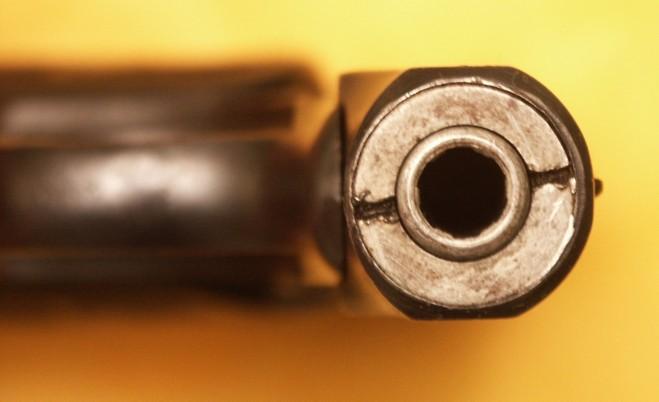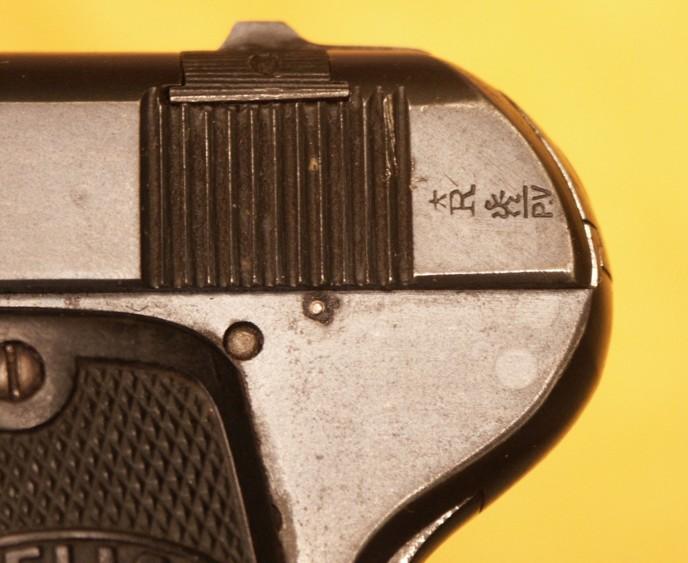 MELIOR New Model
Revolver MELIOR New Model in 6,35 product by firm ROBAR L. & Co street Cherished, 29 in Liege. This firm was active under several corporate names of 1907 to 1972.
This specimen carries the punches of the proofhouse of Liège, namely:
PV surmounted of a stylized lion: test with the powder without smoke, of use of 1898 to 1968.
C under star: countermark of the controller post 1877.
Non visible on the photographs: ELG on star in an oval under crown, final acceptance post 1893.
The other marks are:
Feu/sur: indications of safety.
6,35 Br: 6,35 Browning - ammunition used by the weapon.
Brevets 259178 – 265491 LIEGE Belgique: without comment. The inventor of this weapon would be mister H. ROSIER which would have yielded his rights to company ROBAR.
21507: serial number.
GG