Some of the most beautiful work of this craftsman, and many others, are in this book "Liège Gunmakers through their Work. 1800 - 1950".
For more detail see: LIEGE GUNMAKERS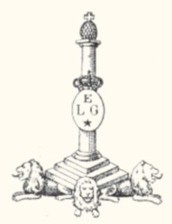 M. THONON
That could be:
THONON Maurice H.J street Boileau in Angleur (1919/1933) 2 patents.
THONON Maurice of Housse of 1884 to 1889, 4 patents deposited.
THONON-SAINT REMY Michel Son, of Coronhez-Housse, 4 patents of 1907 to 1909.
For the moment one doesn't know any more!
GG
To rock the cylinder it's necessary to draw backwards what resembles a door (Photo 4, 5 and 6)
It is not a door, it is the blocking of the cylinder, one draws it backwards and then one can make rock the cylinder towards the line.
To position it back one pushes and it "distorts" door deviates to let pass the axis of the cylinder.
The movement is facilitated by the leaf spring which one sees on other side of the carcass.
Alain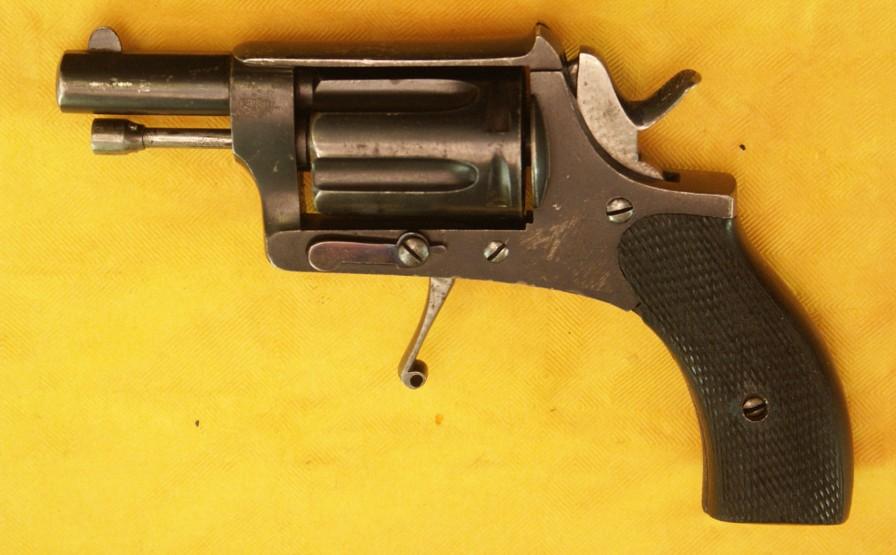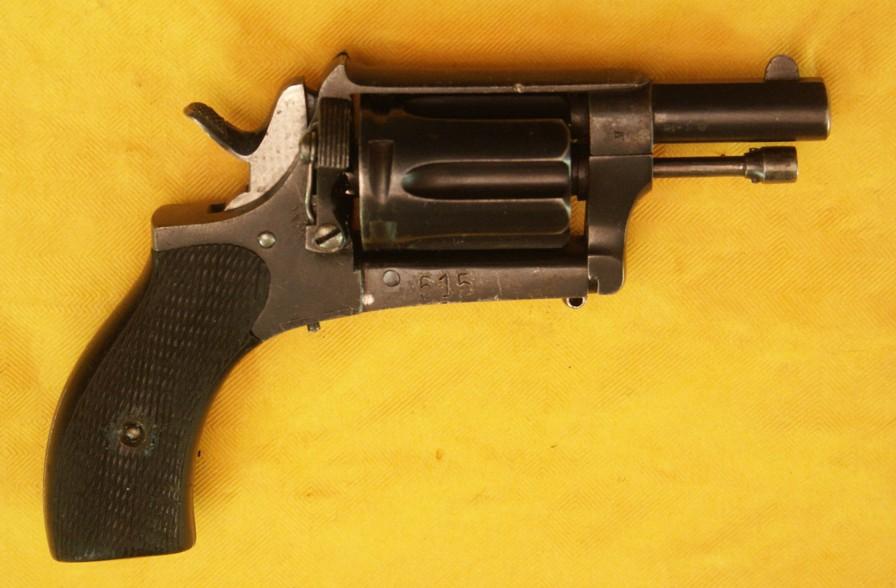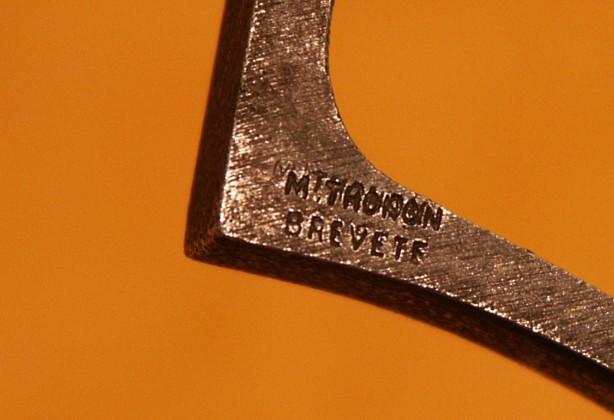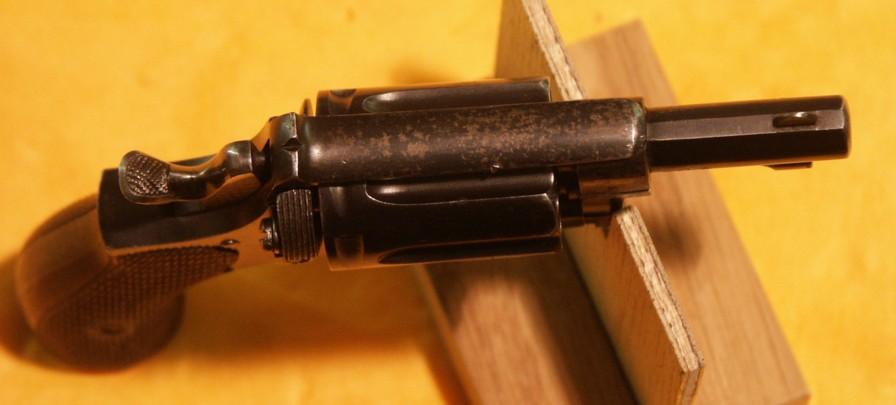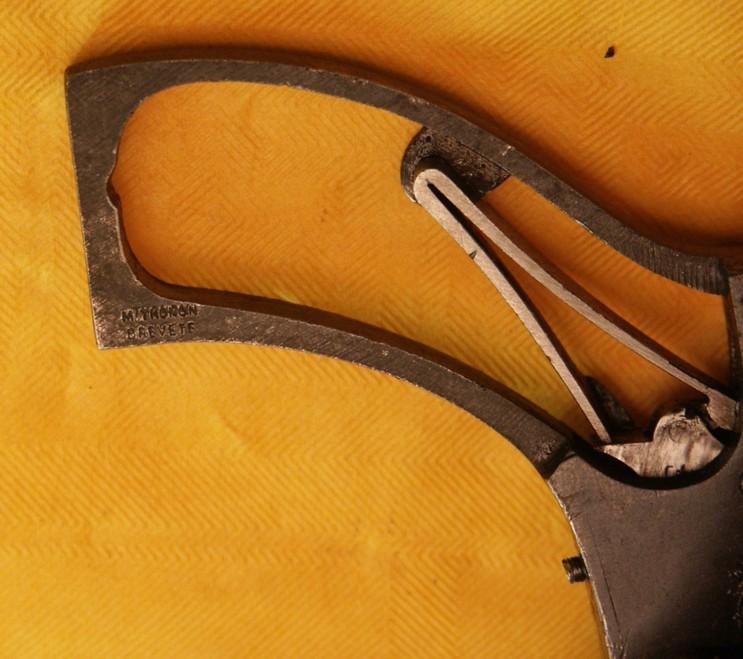 Photo 6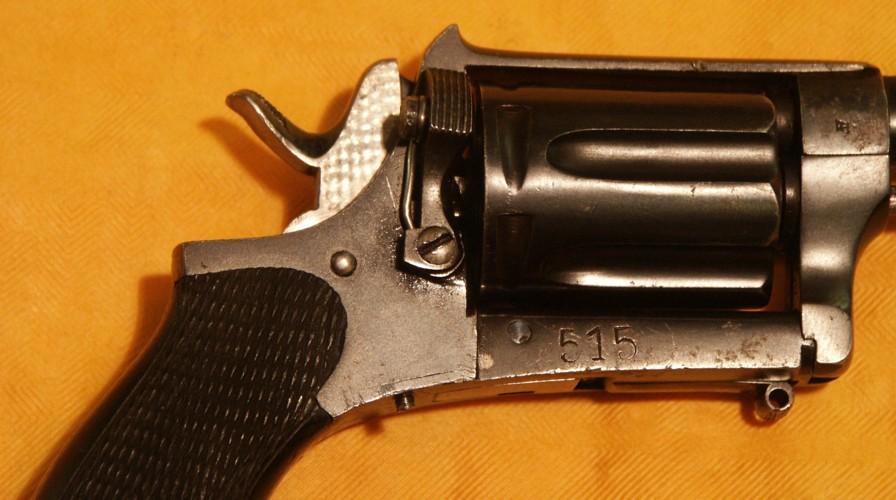 Photo 7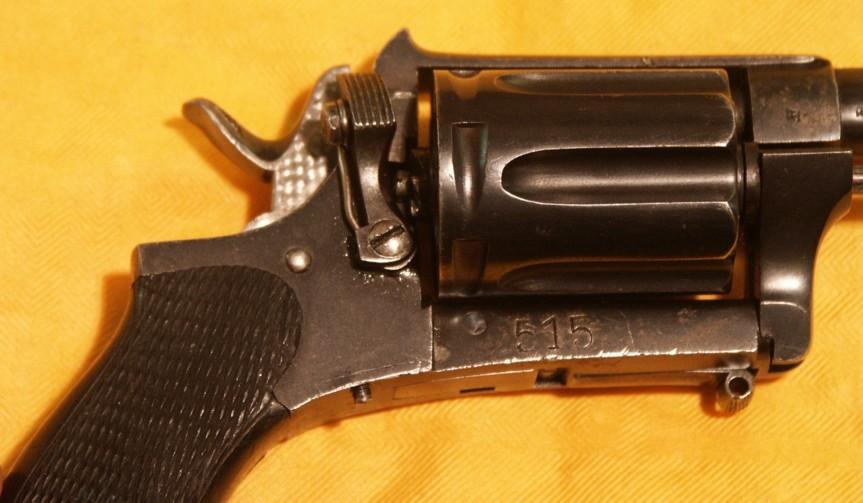 Photo 8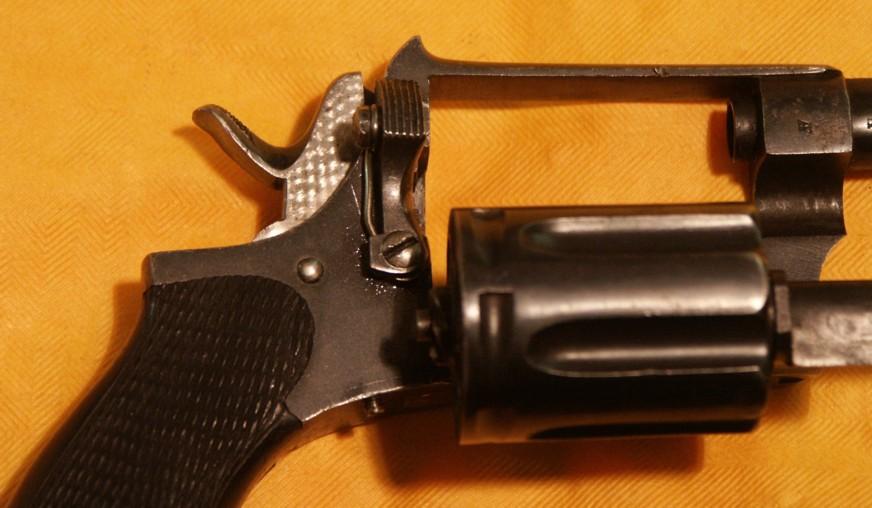 Photo 9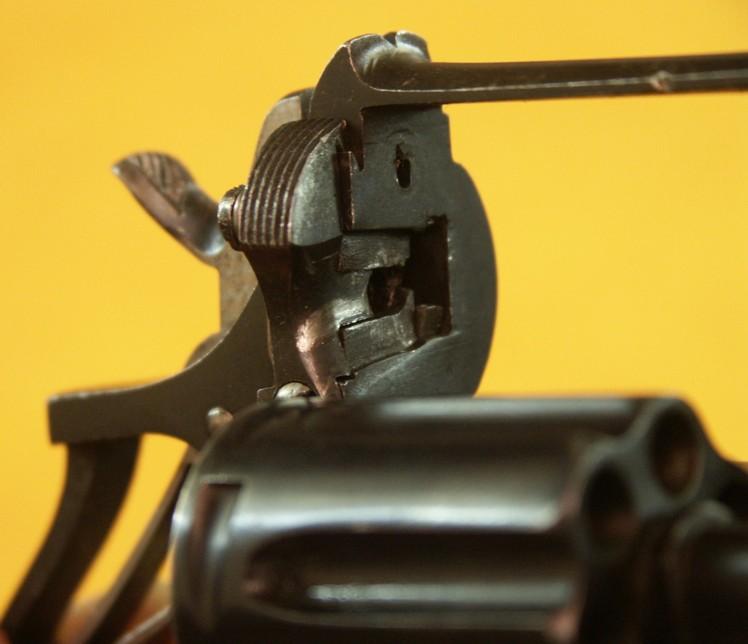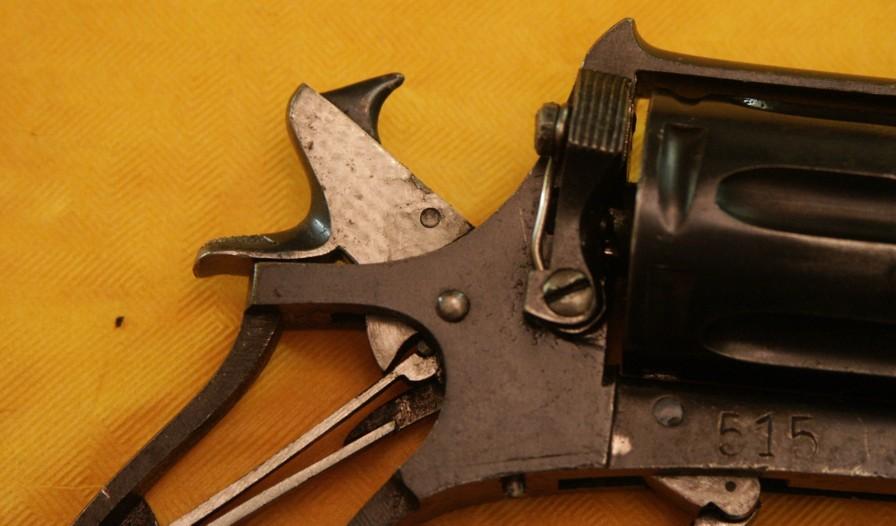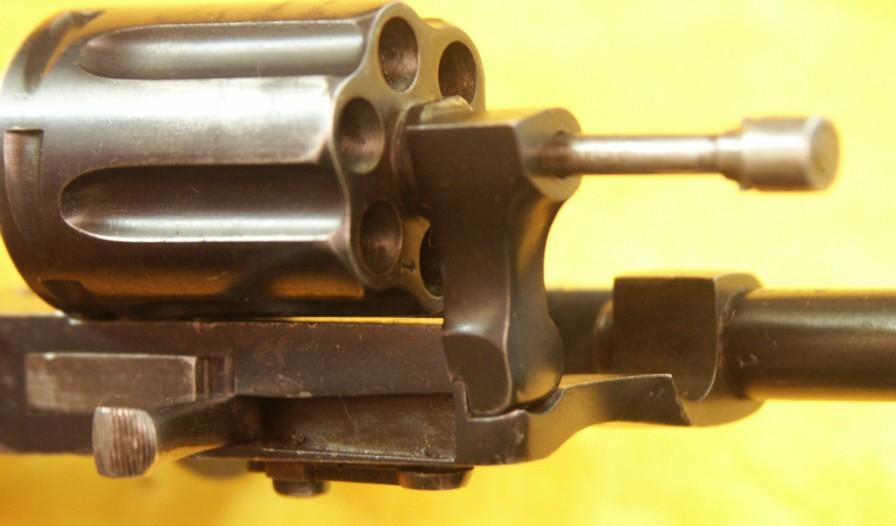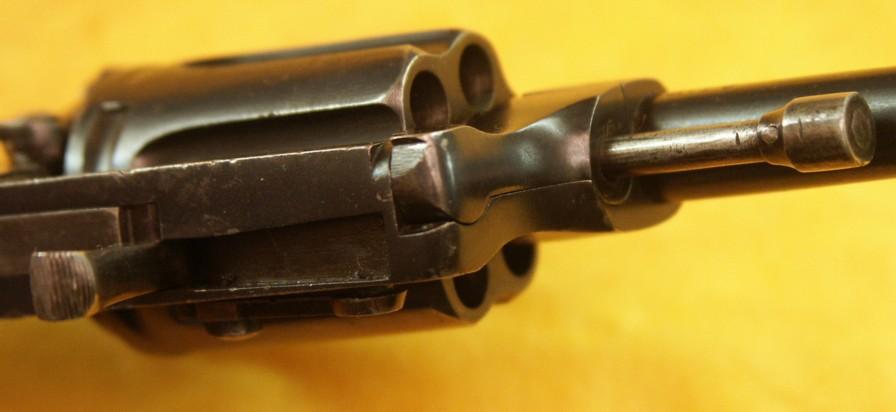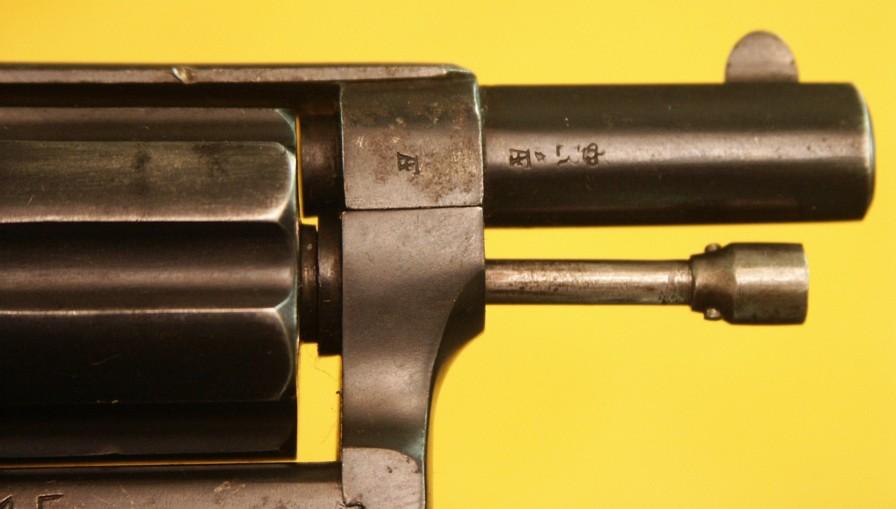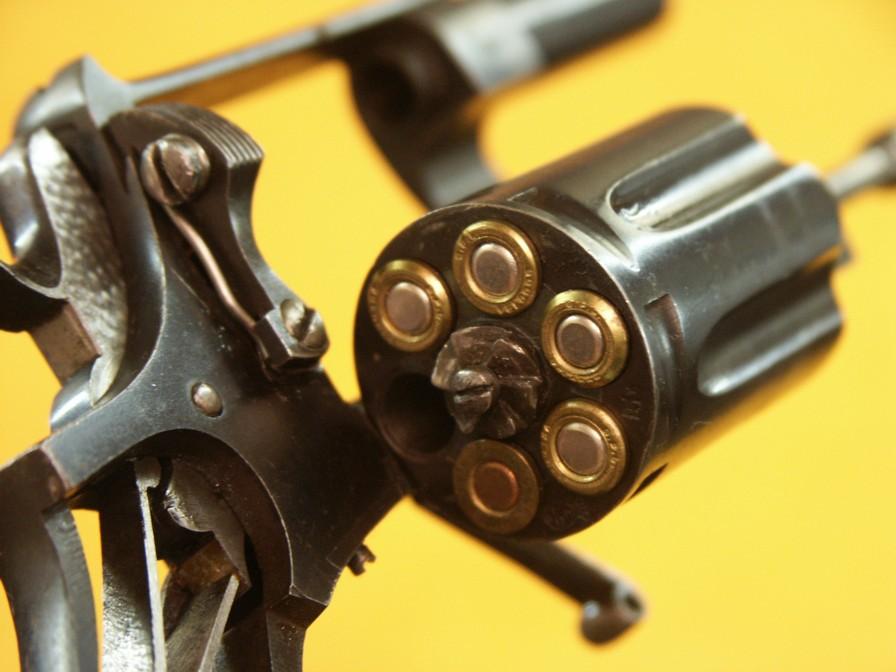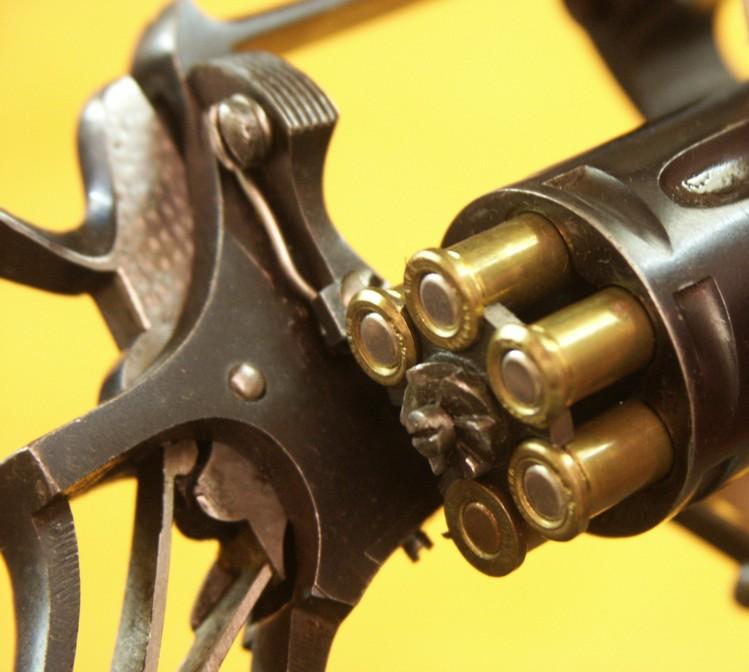 M. THONON
I bought this one almost at the same time as the first; it is exactly the same mechanism of opening of the cylinder.
But it's Hammerless.
Alain