Martin Anton Bascaran (MAB)
The mechanism of this weapon is completely astonishing, it is the least which one can say!
As it is rather difficult to describe, I help myself of the photographs.
Photographs 5: One pushes on this outgrowth with the back of the weapon.
Photographs 6: The part which is with the top and which is in fact a long spring is raised.
Photograph 7: By raising it one releases the mechanism which opens the weapon.
Photographs 16 and 17: In front of the weapon, under the cylinder, a small part retained by spring blocks the needle stem. If one pushes this small part towards the left, one releases the central axis and the extractor leaps as a devil out of its limps (I tested, the casings are on the other side of the room!!).
The mechanism is armed by closing again the weapon.
What is even more astonishing still, it is that I had already a weapon resembling curiously this one but signed by a Belgian craftsman of the name of Dozin.
Look at, it is very similar, only the tailgate differs.
http://www.littlegun.be/ma_collection/be%20abcde/a%20be%20dozin%20m%20gb.htm
Alain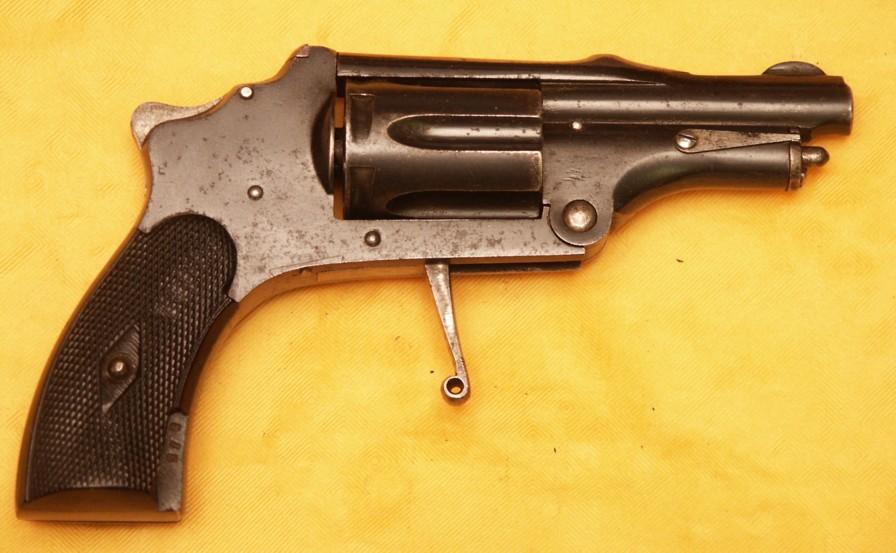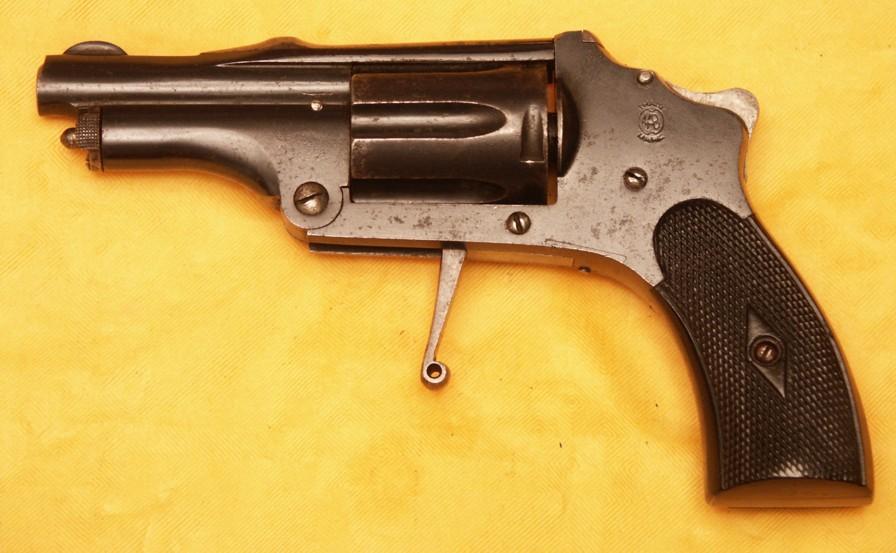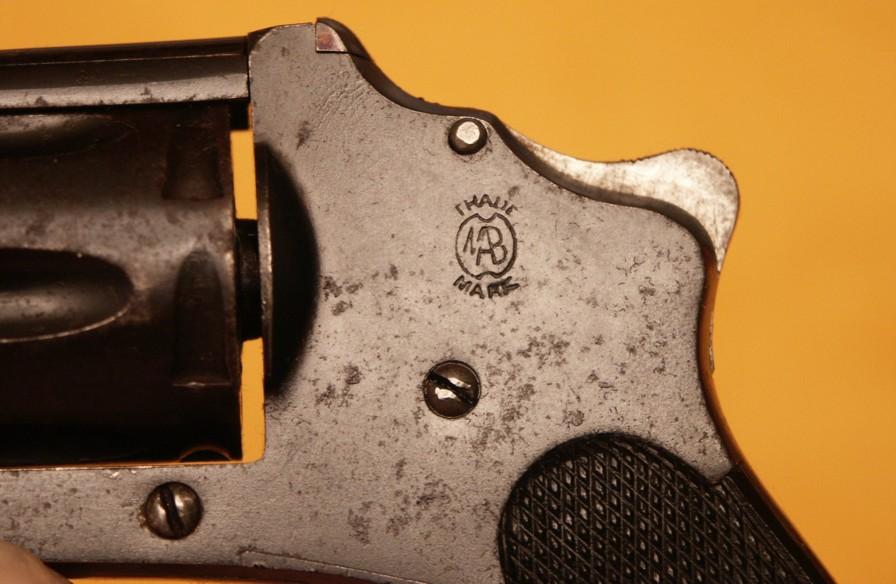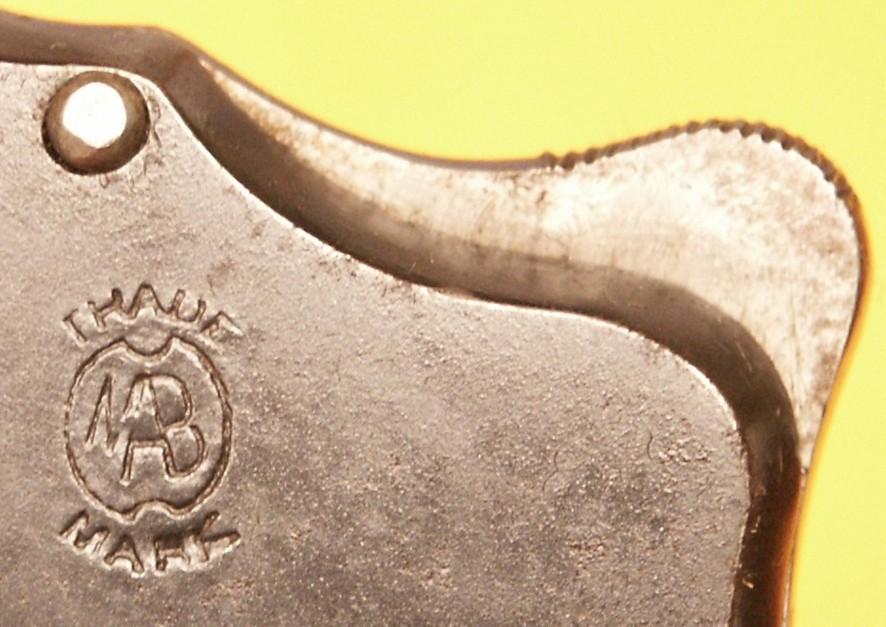 Photo 5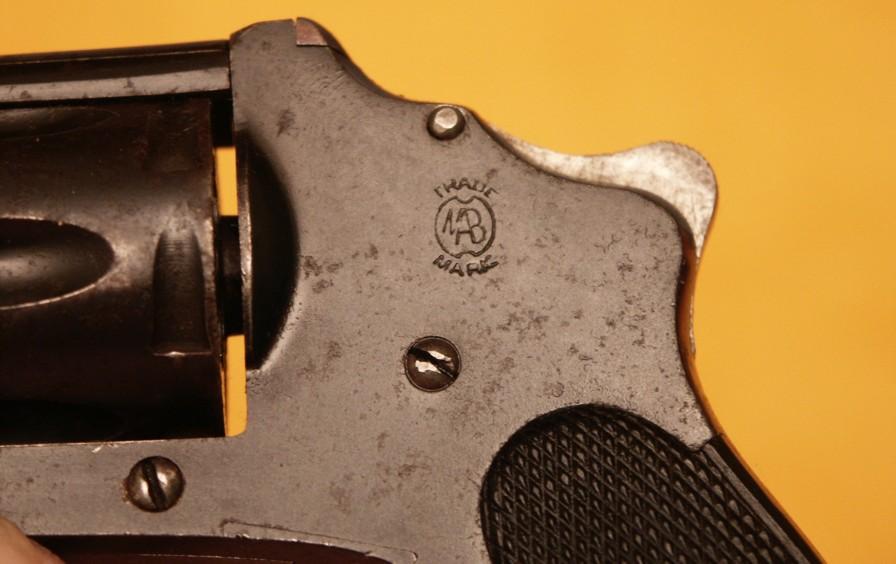 Photo 6

Photo 7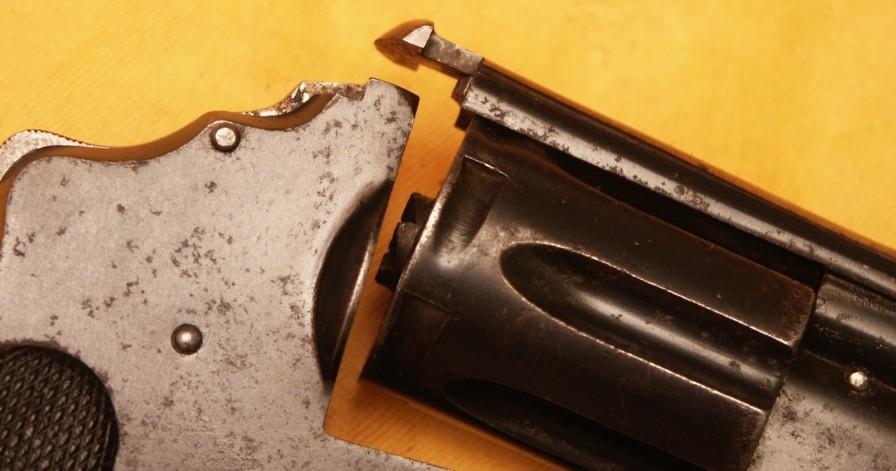 Photo 8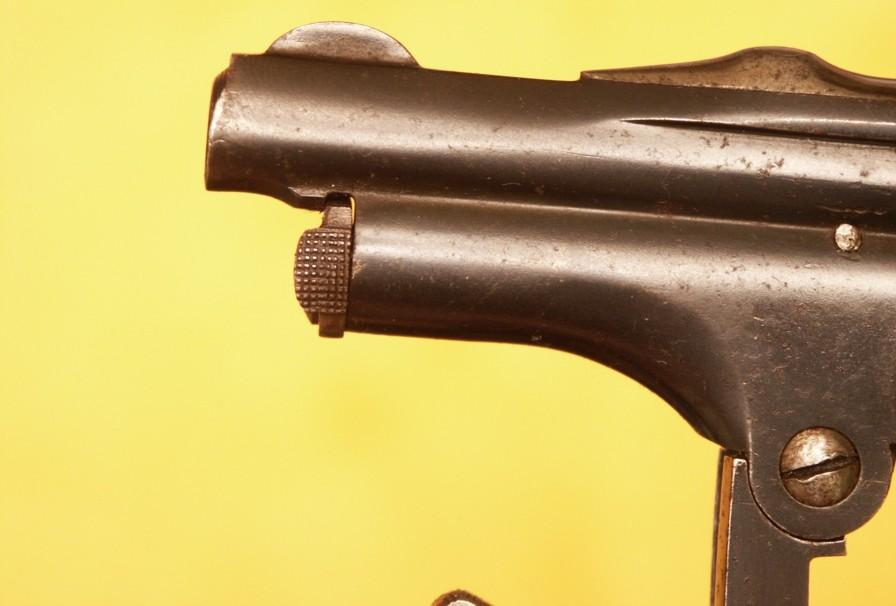 Photo 9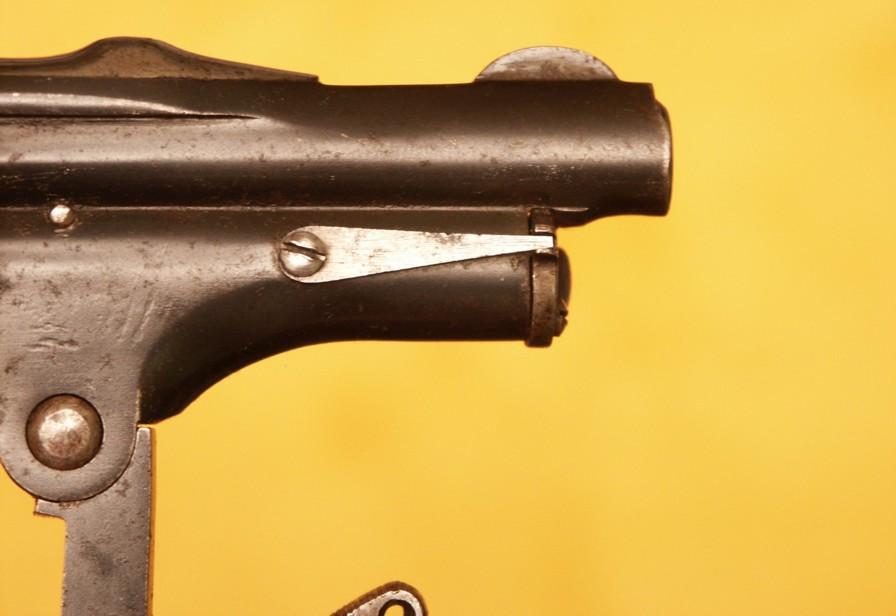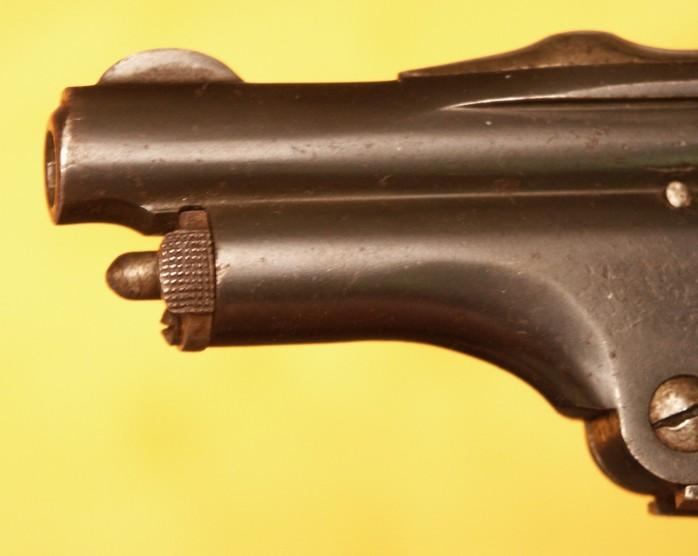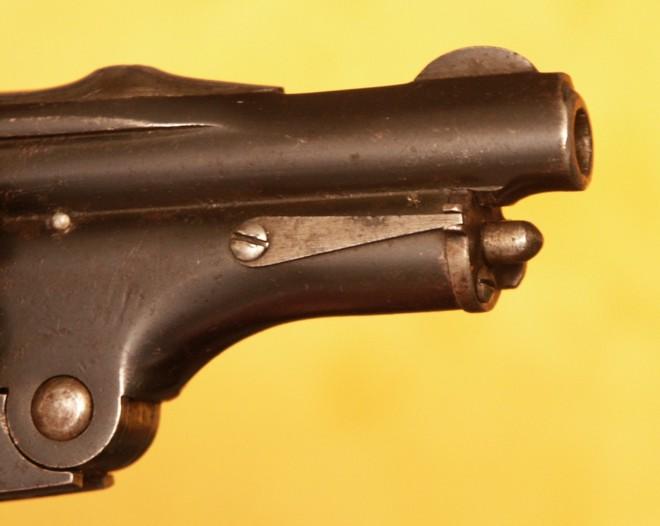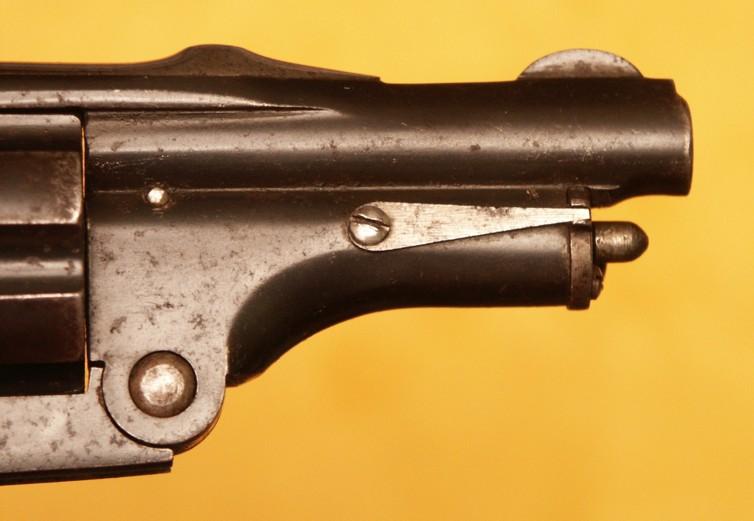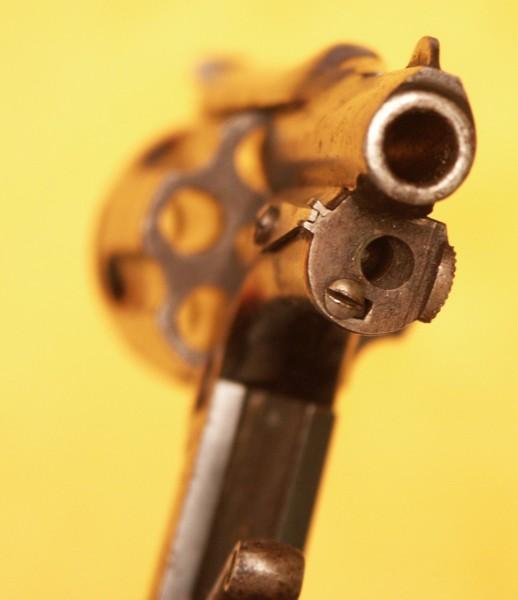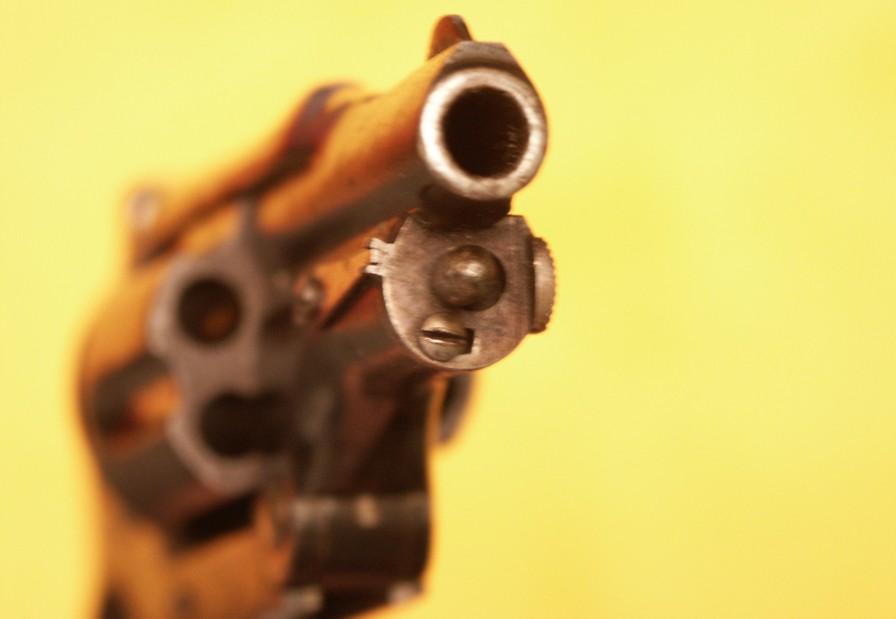 Photo 15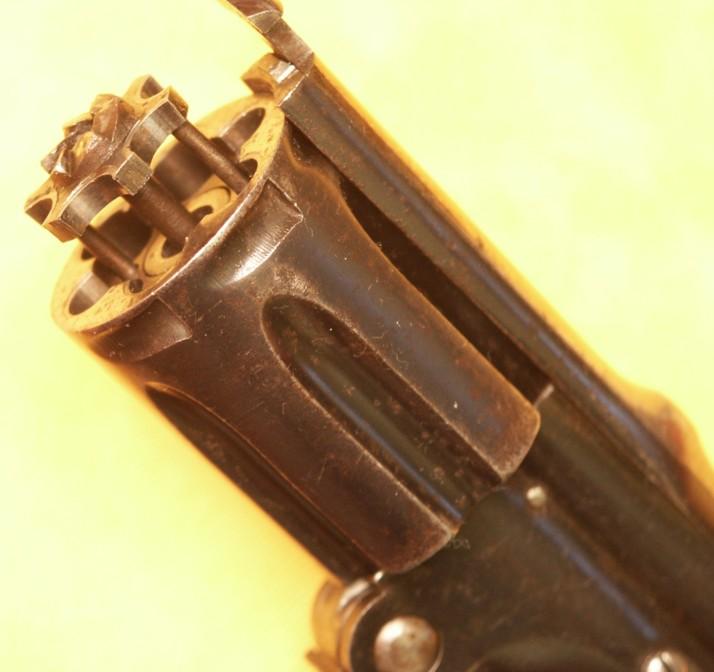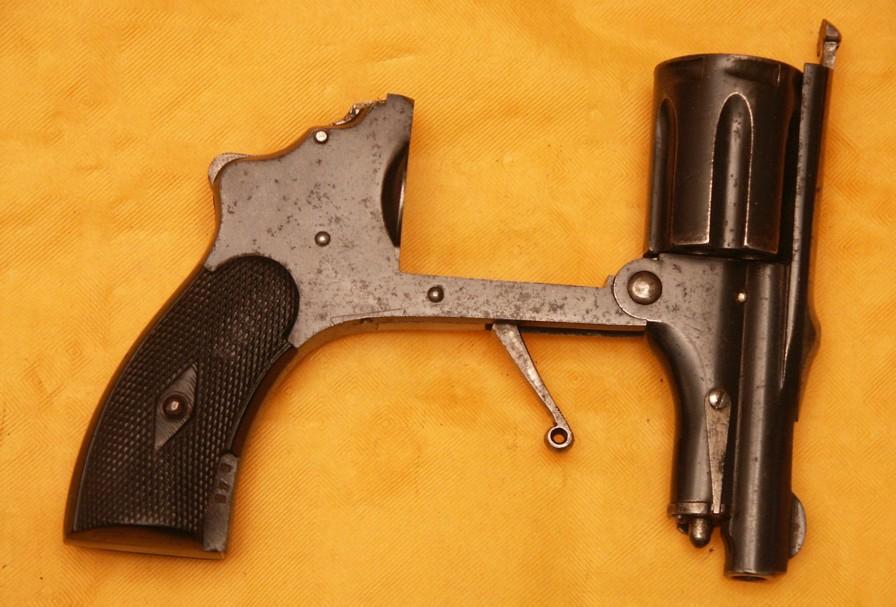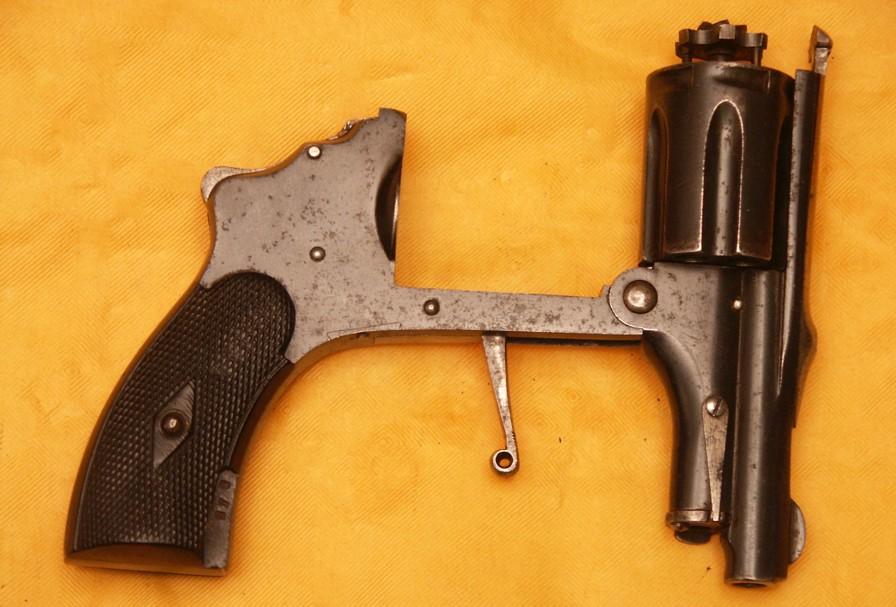 In top Dozin, bellow the MAB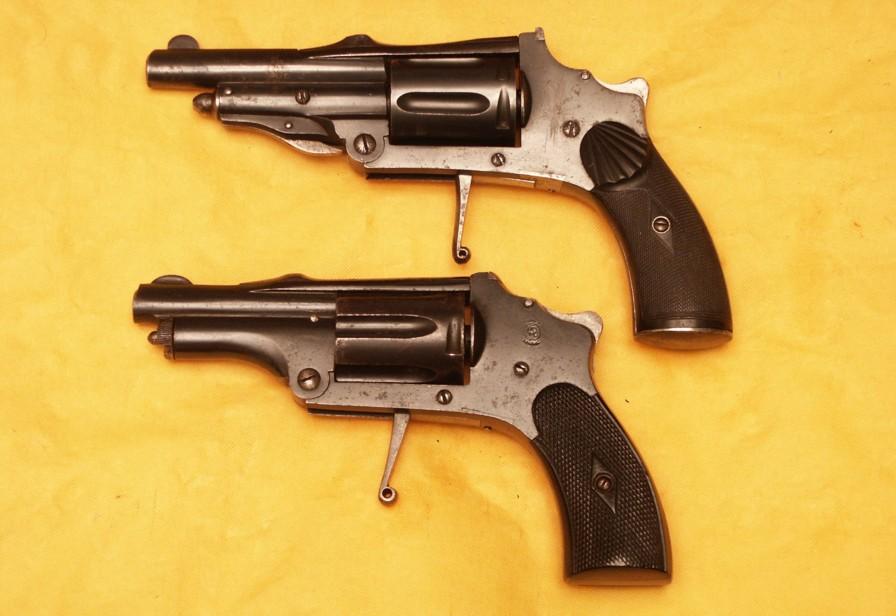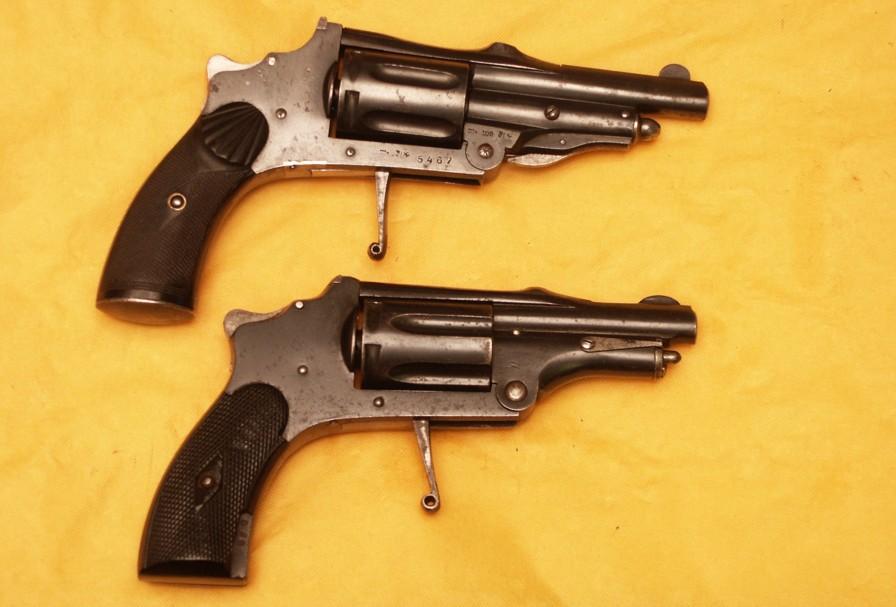 Spanish correspondent sending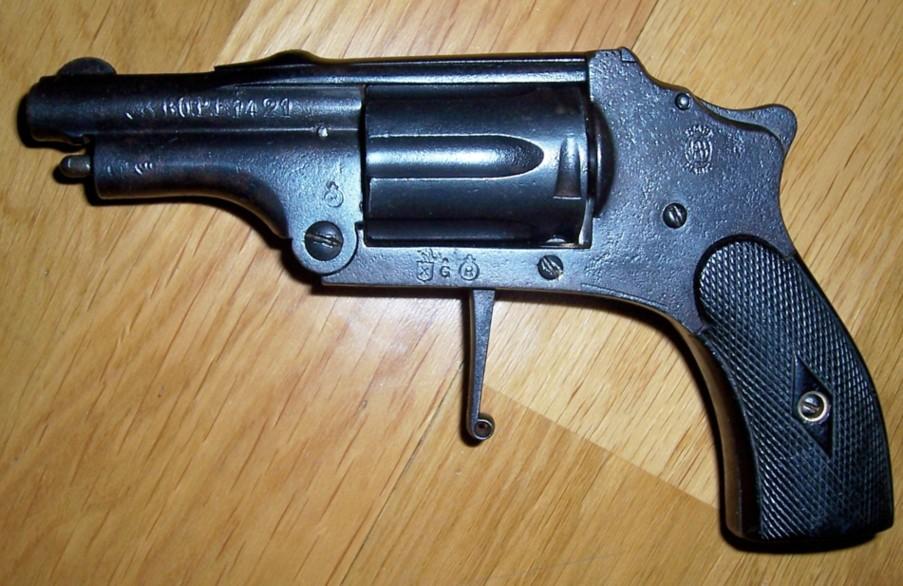 Another weapon similair !!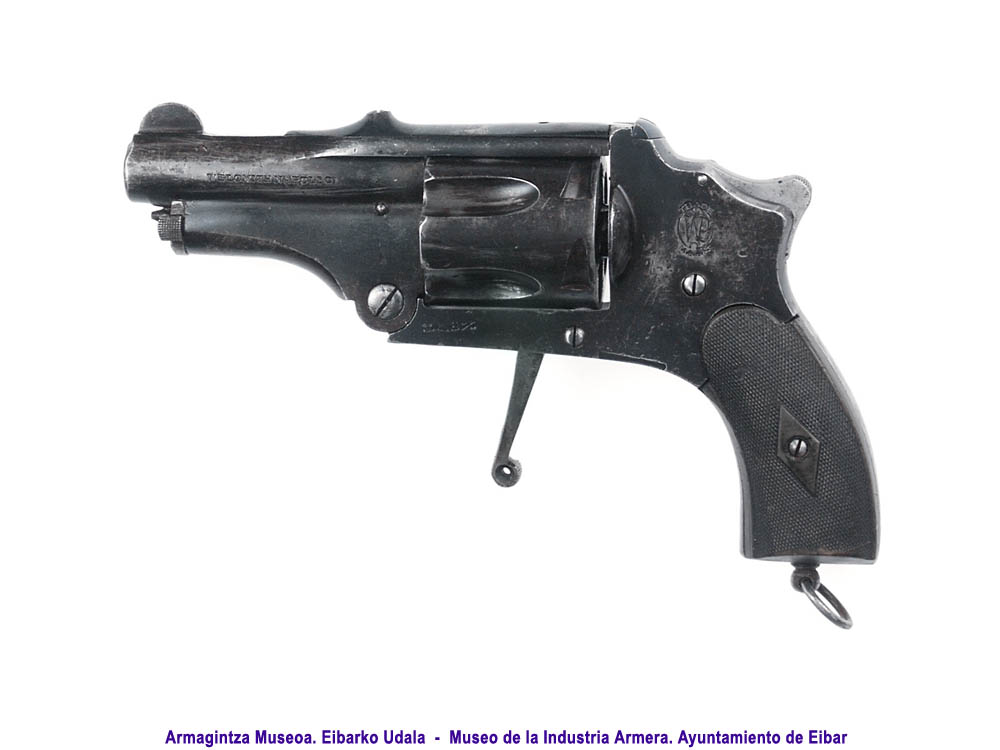 Type of weapon: arm short nonlawful. Revolver for cartridges with central fire, double action.
Description: revolver of pocket, system hammerless, cylinder and barrel tilting for automatic extraction: folding trigger.
Marks: on the barrel it presents the inscription: Welomith Napoleon. On the carcass the inscription CAL 8 m/m appears and the anagram of the trade mark, WP in an oval, surrounded of words TRADE MARK.
Length arms: 170 mm.
Length gun: 64 mm.
Weight: 550 GR.
Type of projectile: ogival.
Calibre: 8.1 mm.
Cartridge: metal.