Toschi Castelli
It's an "Ordinanza Italiana 1889 Mod. A" (Italian Ordnance 1889 Model A) caliber "10,4mm Ordinanza Italiana", produced in 1916 by "Toschi Castelli - Brescia", one of the many private factory that worked for the Italian Army.
It was an important factory, and your gun is a good gun in nice conditions.
The crowned RE is the mark of "Regio Esercito" (Royal Army). The mark in image is the proofmark of the Bench of Ulm: the revolver was in Germany during its life (probably in 1969), this isn't an italian mark.
"14" and other two-digit numbers are assembly numbers. L8055 is serial number. RP in the oval is Inspector's mark. HEGE is a German importer/seller.
Hoping to be useful to you
Best regards
Pat
Markings on the weapon:
Photograph 05: On the barrel, "eagle" German profhouse.
On the cylinder, RE with crown: punch royal military administration.
The n°4: control assembly.
Oval with letters RP: military inspector final approval.
Photograph 08: mark Toschi - Castelli, producer of the weapon.
Hege: German importer-distributor
Photograph 09: on the gun: German proofhouse of the town of Ulm.
On the barrel: even, year of marking in Germany, symbol of the town of Ulm
Photograph 10: indication of the calibre by the proofhouse of Ulm
Photograph 11: on the carry-rod: 14 check number of assembly
Photograph 12: Number engraved by "Regio Esercito".
Manufacturers
Toschi-Castelli producer:
Information according to the Chamber of Commerce of Brescia
Statistics of the 1910: house founded in 1900
At a malleable pig iron foundry
Factory weapons of hunting, revolver and snap hooks of war.
3 engines, for a total power of 27 CV.
200 workmen for 10 h/j and 290 j/a
Max. Wages 5.5£ min 2£. Women and children starting from £ Italian 1.80 has 1 E da 1.45 has 0.50
Mr. Toschi was the twin brother of Roberto Toschi, very famous producer of juxtaposed rifles.
Successors
Castelli Napoleone E Vittorio
Brescia statistics 1924 Founded in 1919
Amministr. in piazza Carducci, fabbrica alla Stocchetta. Fabbrica specialmente armi portatili da guerra, fucili da caccia.
25 cv motori elettrici ed idraulici
100 operai 3 impiegati 8 h/g ritira materie prime da Inghilterra a Belgio
Successors:
MIDA-Castelli Manufactures Italian of Weapons
Alberto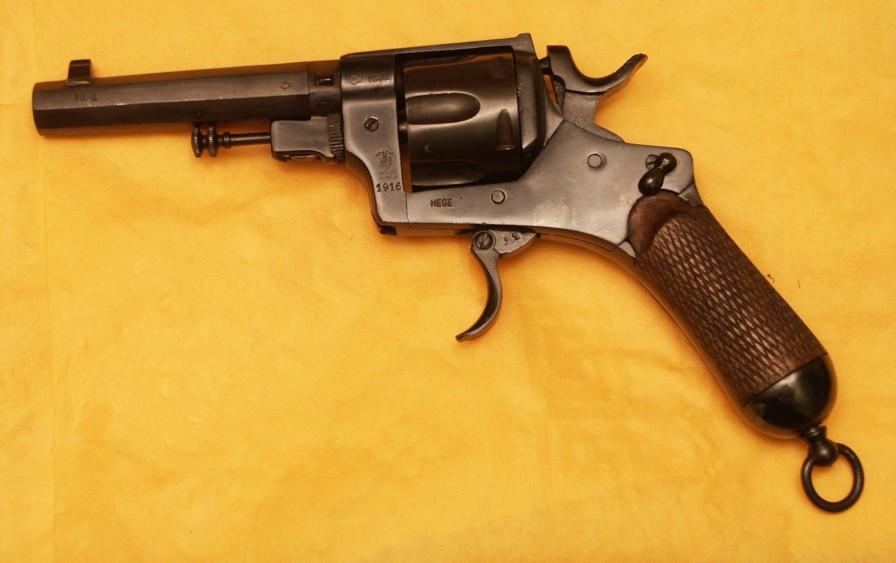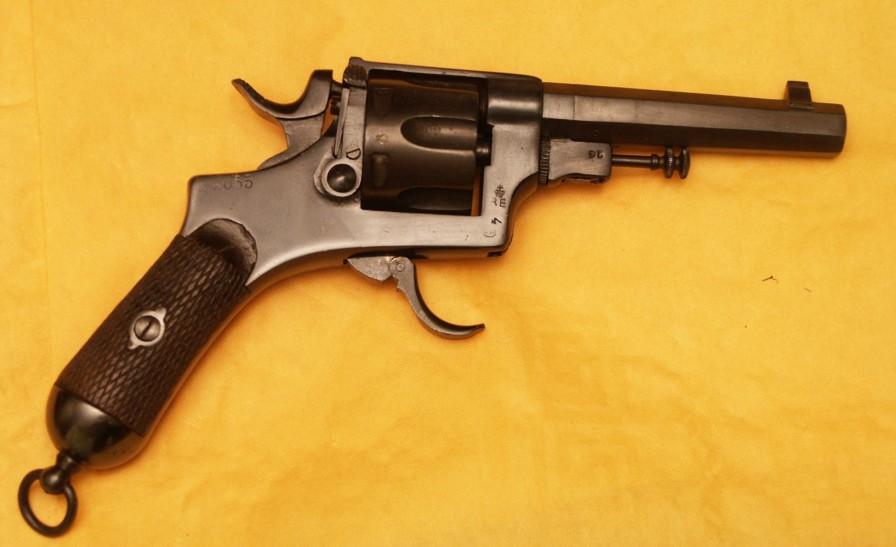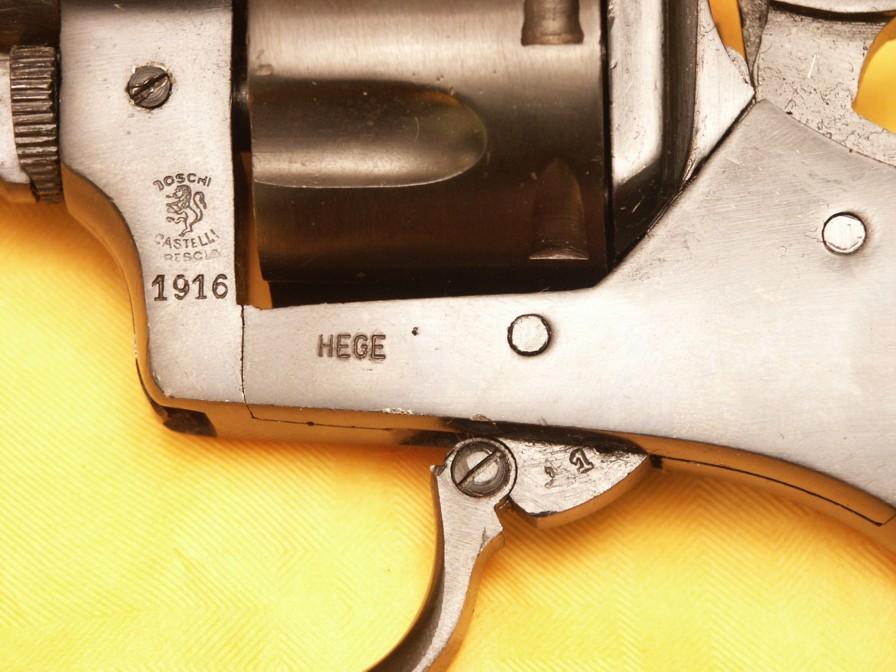 Photos 8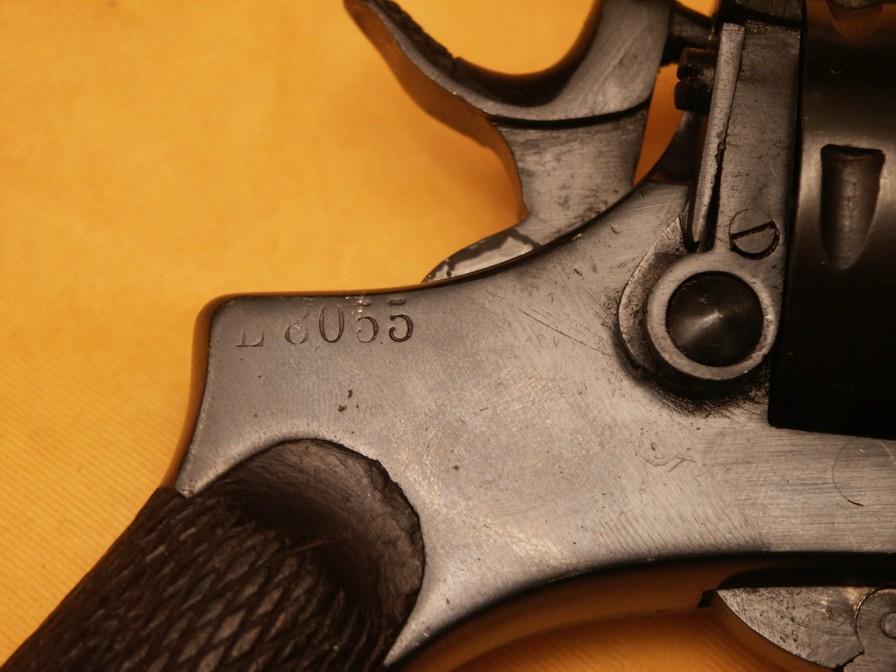 Photos 12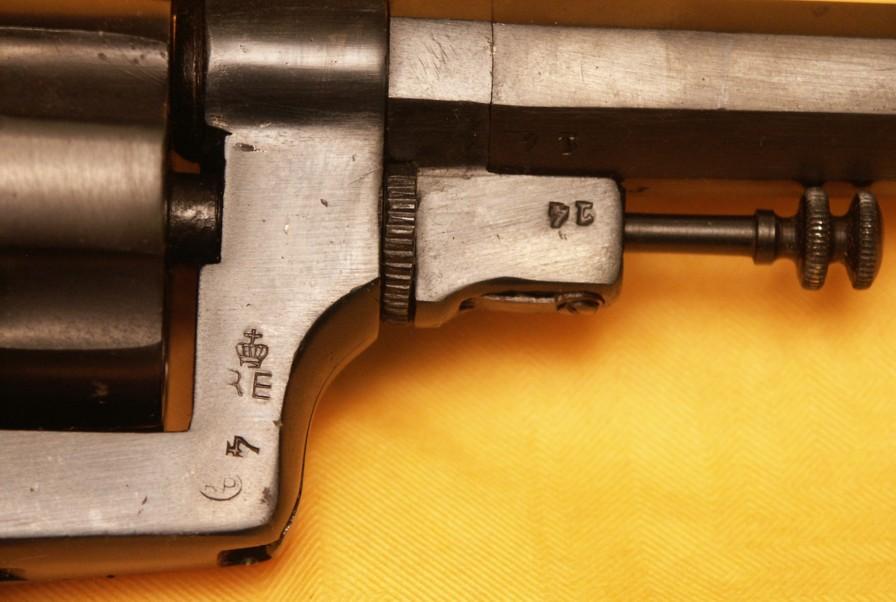 Photos 11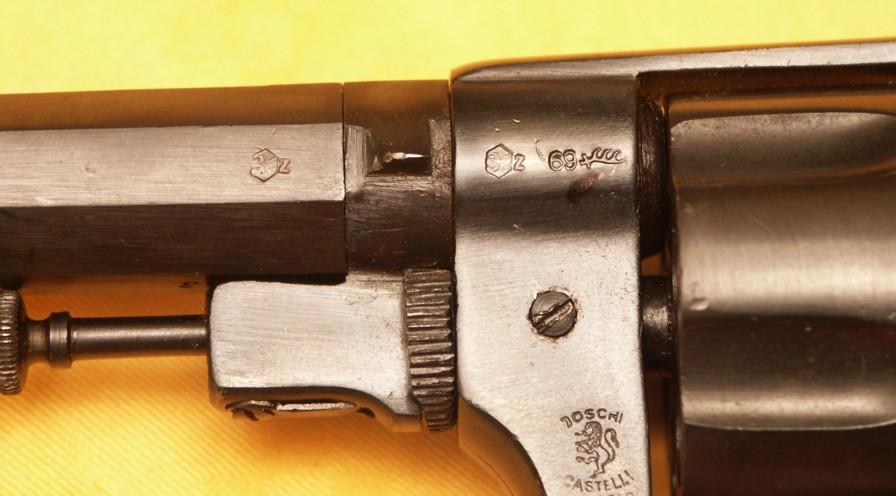 Photos 9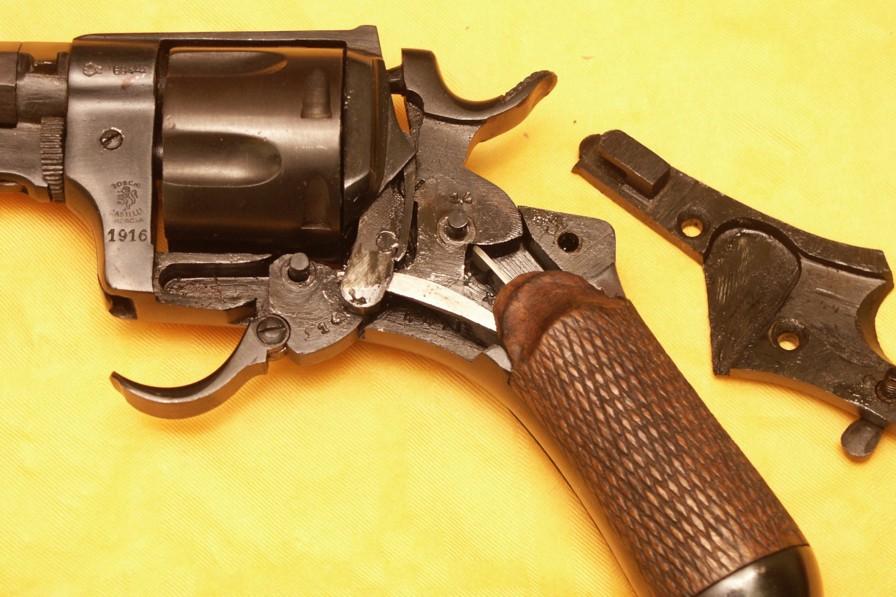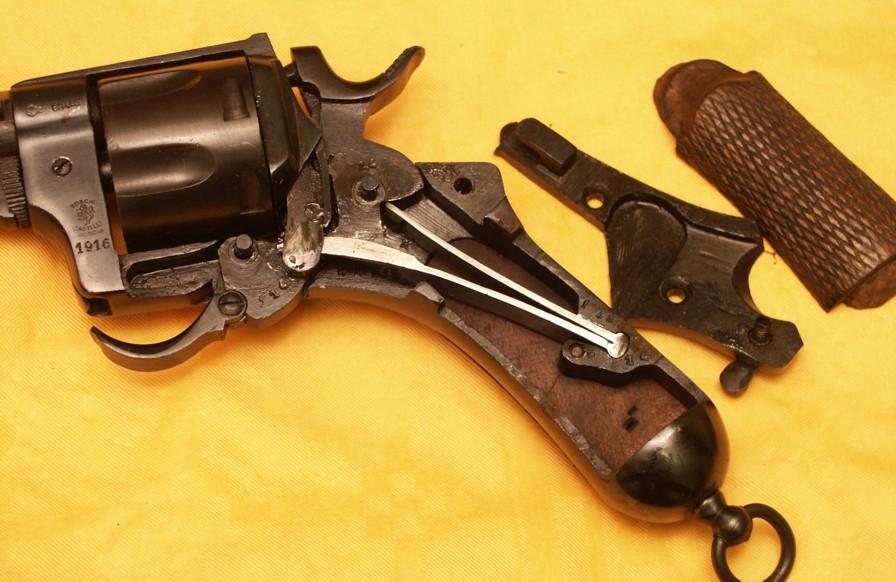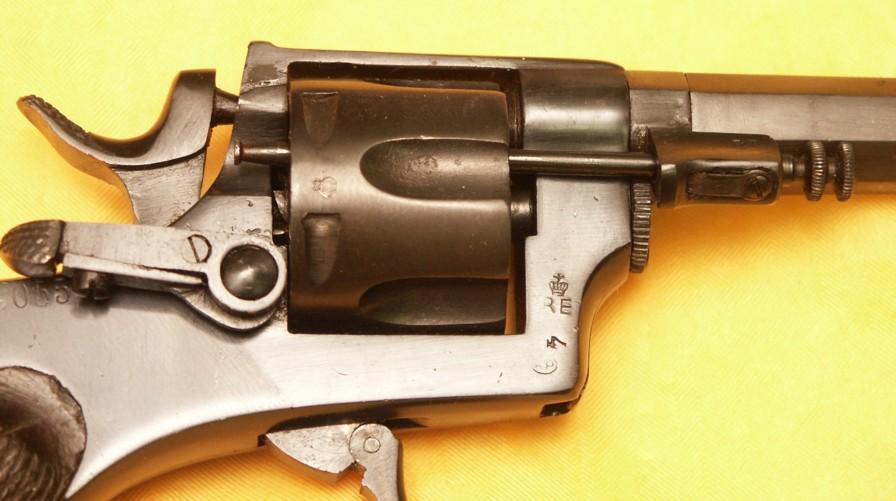 Photos 5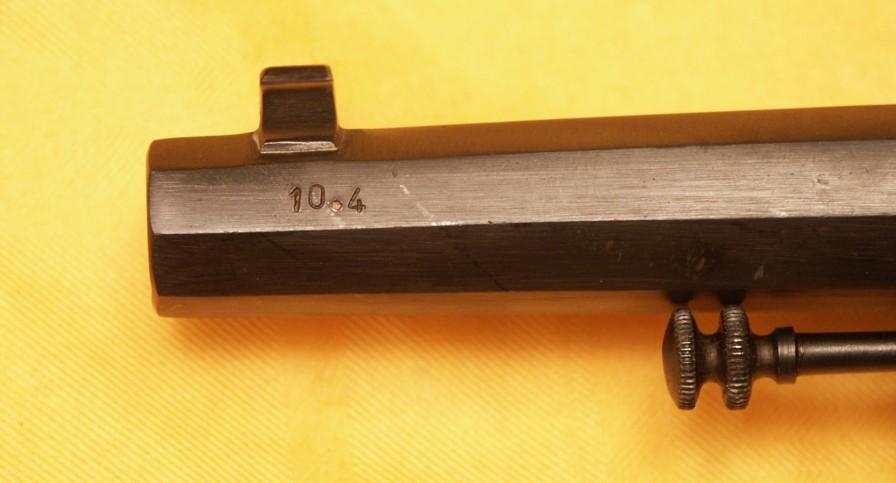 Photos 10