Some of the most beautiful work of this craftsman, and many others, are in this book "Liège Gunmakers through their Work. 1800 - 1950".
For more detail see: LIEGE GUNMAKERS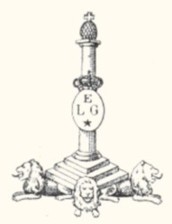 Hanquet & Cie
Martin HANQUET & Cie
Liège (1826-1837)
Founded company on September 7, 1826 per Jean-Nicolas-Martin, Jean-Baptist-Adrien and Jeanne-Francoise-Joséphine HANQUET under the denomination "Martin HANQUET & Co".
After various adventures, Jean-Nicolas-Martin HANQUET begins again in 1829 the branch firearms and bayonets.
With the patronage of the Bank of Belgium, elder Hanquet had formed in 1836 the project to constitute a limited company with Dieudonné ANCION father. The company aimed at obtaining a certain monopoly as regards weapons of war; that is enough to cause sharp reactions of all the other manufacturers of Liège (...). The opinion of the Chamber of Commerce was negative and the promoters had to withdraw the project of limited company.
1 patent filling in Belgium (Improvements brought to mobile breech)
MD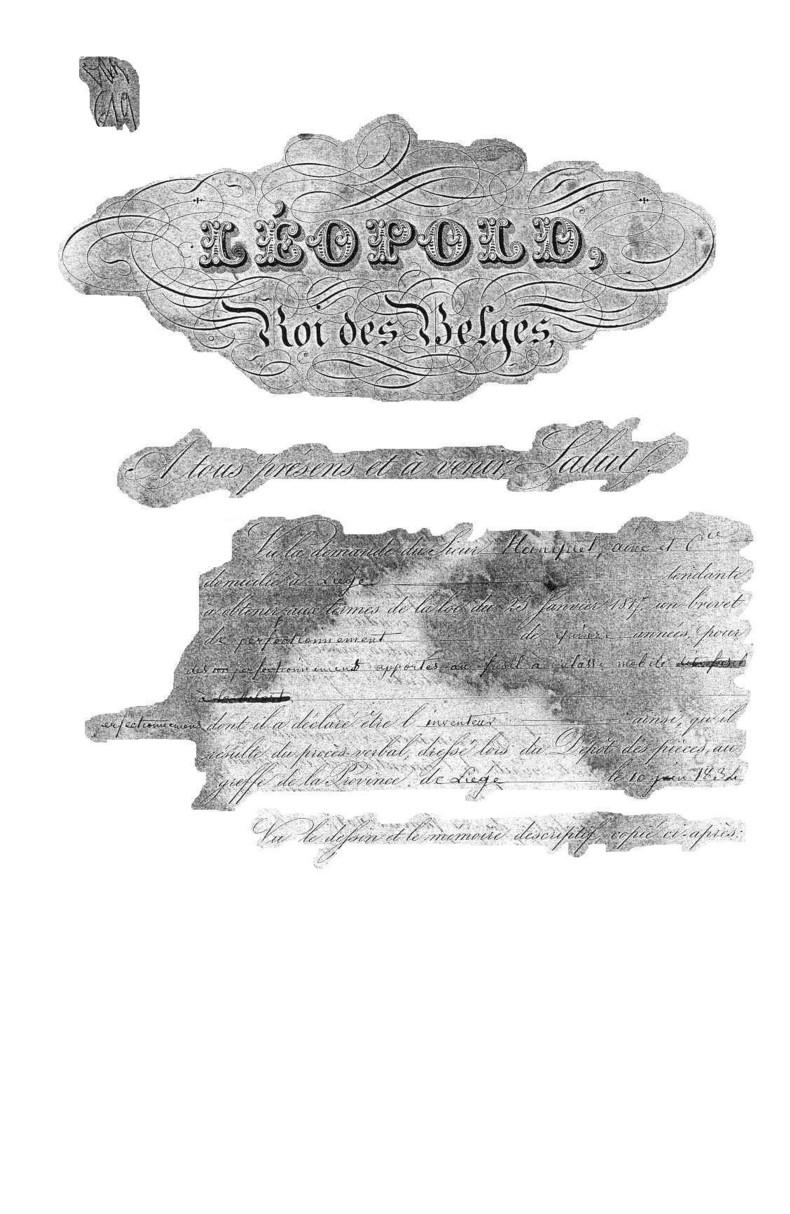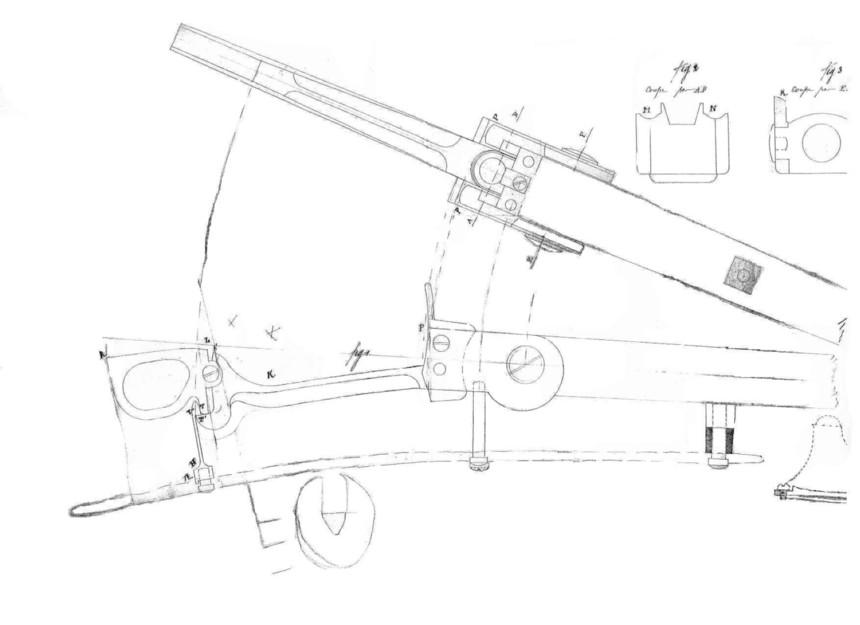 Photos Littlegn