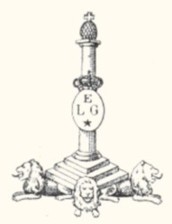 L. Acampo
Fabriqué en Belgique en 1967. Le dispositif de visée à l'avant des canons est constitué d'une perle d'ivoire, la crosse, ainsi que la longuesse, sont finement quadrillées et constituées de noyer haut de gamme, la détente est plaquée or. Chambré pour des cartouches de 3 pouces choqué pour le ball-trap et équipé d'éjecteurs automatiques.
La culasse porte des gravures florales de rouleau qui se prolonge jusqu'au levier d'ouverture, à la garde de détente et a la longuesse. Le côté droit est gravé avec quatre canards dans une scène boisée de marais, le côté gauche est pareillement gravé avec cinq faisans dans une scène boisée. Le dessous de l'armature est agrémenté de deux cailles en vol et la garde de détente de deux lapins.
Signé par le maître graveur "L.Acampo".
Manufactured in Belgium in 1967. Features single ivory bead front sight on a matte vent rib barrel, select grade high gloss checkered walnut pistol grip stock and forearm, gold plated single selective trigger. Chambered for 3 inch shells choked for skeet and equipped with automatic ejectors.
The action has standard Diana Grade relief floral scroll engraving which extends to the break lever, trigger guard and forearm hardware. The right side of the action is engraved with four ducks in a wooded marsh scene, with the left side similarly engraved with five pheasants in a wooded scene. The underside of the frame is also engraved with two quail in flight along with two rabbits on the trigger guard.
Signed by Master Engraver "L.Acampo".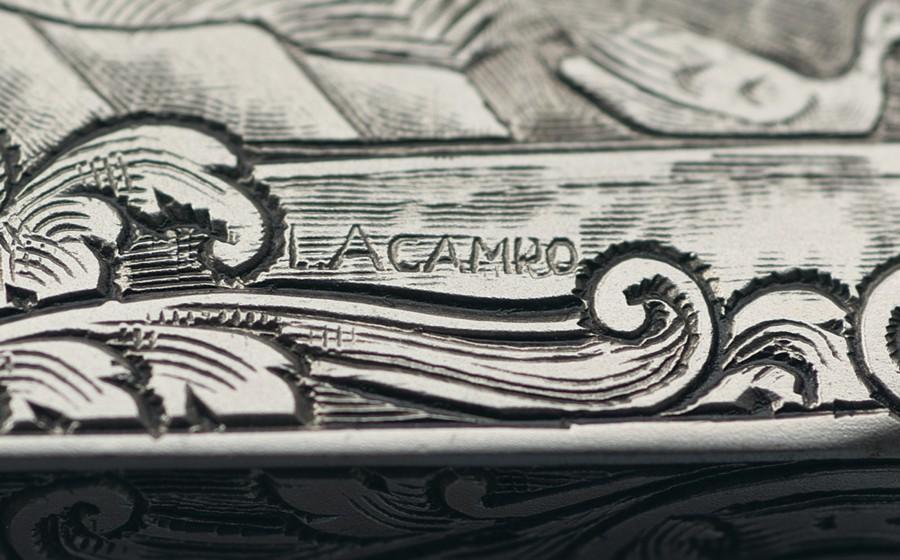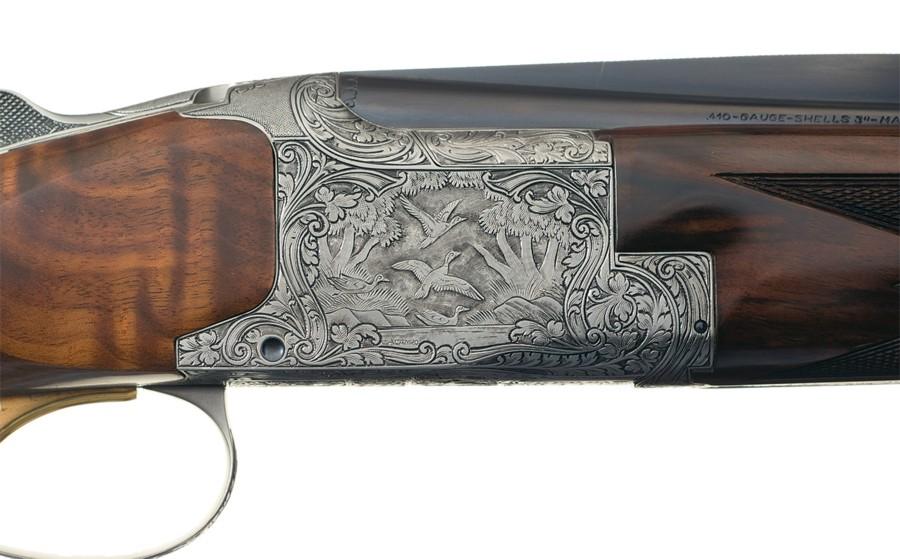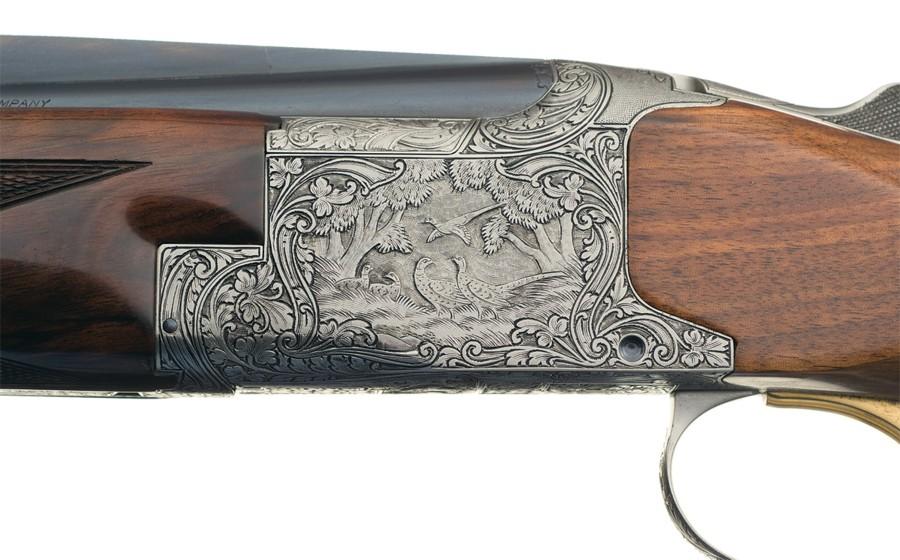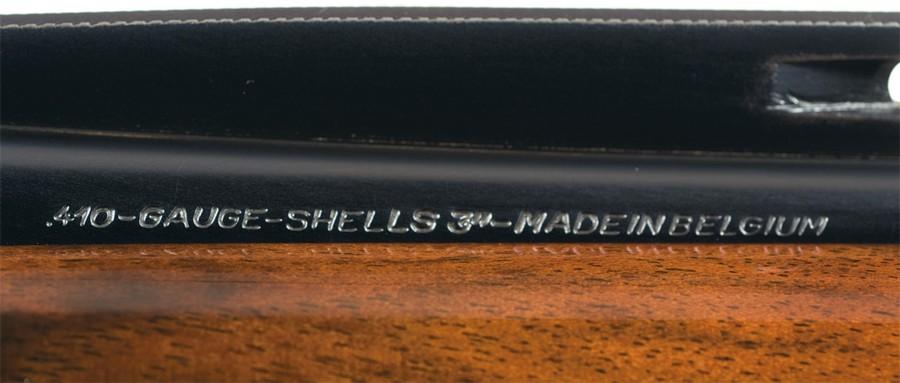 Acampo L. Cordier
Fusil gravé par Acampo, calibre 12, de E. Dumoulin
La gravure commémore la bataille de Waterloo, Wellington sur la platine gauche et Napoleon du côté droit, l'aigle impérial au dessous, la plaque de détente est signée "Acampo L Cordier".
Acampo-engraved 12-bore hunting rifle by E. Dumoulin.
The lockplates engraved commemorating the battle of Waterloo, Wellington on the left lockplate and Napoleon on the right, the Imperial eagle to the underside, the trigger-plate signed "Acampo L Cordier".