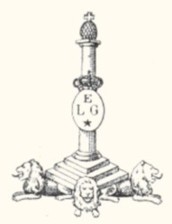 Bee R
Fusil F.N. superposé calibre 12 gravé par Bee R.
Platine gravée de faisan et de canard dans leur environnement naturel, entouré de gravures en rouleaux.
A 12-bore over-and-under ejector gun by F.N. en,graved by Bee R.
Action engraved with scenes of pheasant and duck in their natural surroundings, amid bold foliate-scrollwork.